PRESS ROOM
LATEST NEWS: TLC's blog keeps you up to date with industry news, planning tips and advice, and insider's party gossip! – CLICK HERE
Welcome to the Taylor Lynn Corporation (TLC)
Online press room where you will find a selection of press releases, media articles, the latest news and our image library.
TLC is one of the leading event organisers in the UK with an enviable depth of event experience and creativity. With headquarters in Manchester, the company works across Europe specialising in high quality corporate event management, product launches and conference or incentive event planning, and is also one of the country's most high profile wedding planners, party organisers and special event consultants.
---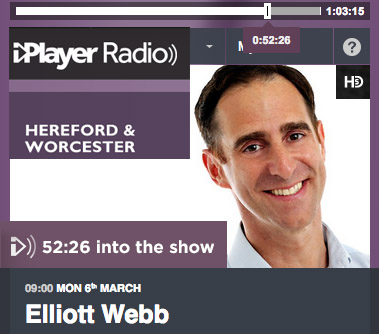 Liz talks to Elliott Webb of BBC Hereford & Worcester about awkward wedding moments – CLICK HERE TO LISTEN
---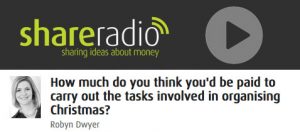 Listen to Liz share advice & tips:
---
---
Liz Taylor helps to raise nearly £5k for local charity
Liz Taylor joined forces with the Nightingales fundraising committee to raise nearly £5k for Heathlands Care Home in Prestwich, north Manchester. Liz hosted 'An afternoon with…' styled event at retail emporium Sofas & Stuff located on Dearman's Place, Salford, where 'The Millionaire Party Planner' entrepreneur gave an insight into how she launched TLC and rose to the top of her industry.
Channel 4's Millionaire Party Planner, Liz Taylor, is guest host for a special edition of 'That's Morning'.
Live from the Hilton Manchester Deansgate, and with very special guest Debbie Grimshaw, Executive Support Manager & EA to Phil Jones MBE – MD of Brother UK, Liz will endeavour to uncover not only what Debbie's long job title means (!), but importantly her role in planning company events which carry high expectations, how her life as a PA has evolved, and some of those key decisions that she feels any PA has to make in order to create a successful event.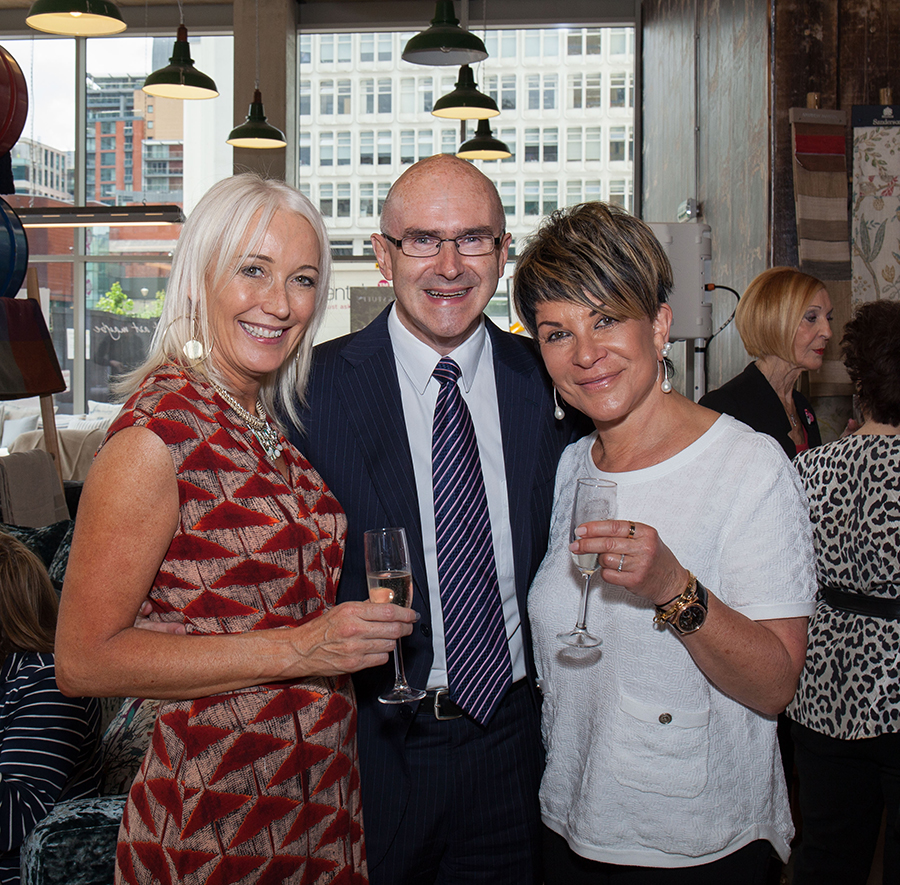 Available to Pro Manchester Members only. Visit http://www.pro-manchester.co.uk/
TLC is thrilled to have designed the gorgeous wedding of Corrie favourite Cath Tyldesley
– check it out in the pages of Hello!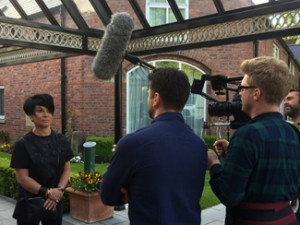 Thanks to our wonderful clients and everyone involved in the making of 'The Millionaire Party Planner' programme (aired 30 Dec, Ch4) – especially our amazing team and fabulous suppliers. Every one of you is integral to the success of our events. You are the most creative and inspiring people.  TLC is proud to work with you all.
For more information please contact:
Sarah Lewis on 0781 792 8132
or email: slewiscomms@msn.com
Connect With Us