PRESS ROOM
FOR TLC's LATEST BLOG POSTS – CLICK HERE
Welcome to the Taylor Lynn Corporation (TLC)
Online press room where you will find a selection of press releases, media articles, the latest news and our image library.
TLC is one of the leading event organisers in the UK with an enviable depth of event experience and creativity. With headquarters in Manchester, the company works across Europe specialising in high quality corporate event management, product launches and conference or incentive event planning, and is also one of the country's most high profile wedding planners, party organisers and special event consultants.
---
Should a Bride be Late to the Church?
Liz Taylor discusses with BBC Three Counties Radio
CLICK HERE TO LISTEN 1:46:19 into the show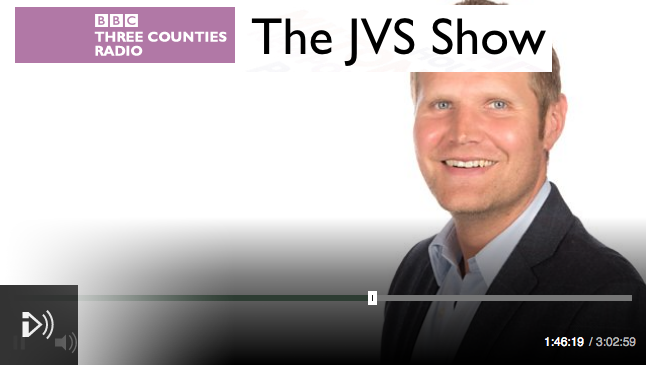 ---
Little Black Book of Party Secrets!
Liz was delighted to be asked to talk about her 'little black book of party secrets' at the UJIA fundraising event in Leeds earlier this month, raising £2500.
CLICK HERE FOR MORE INFORMATION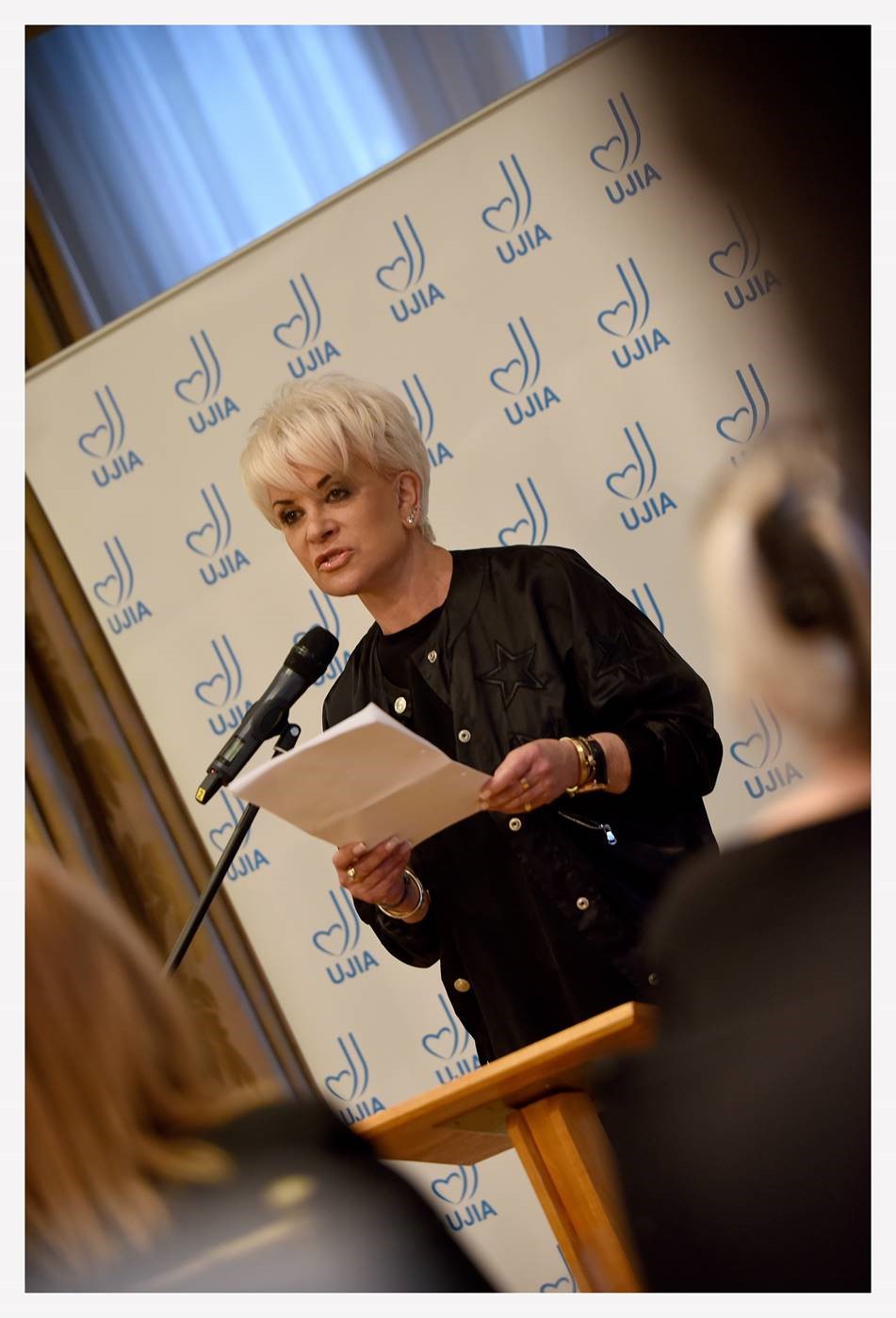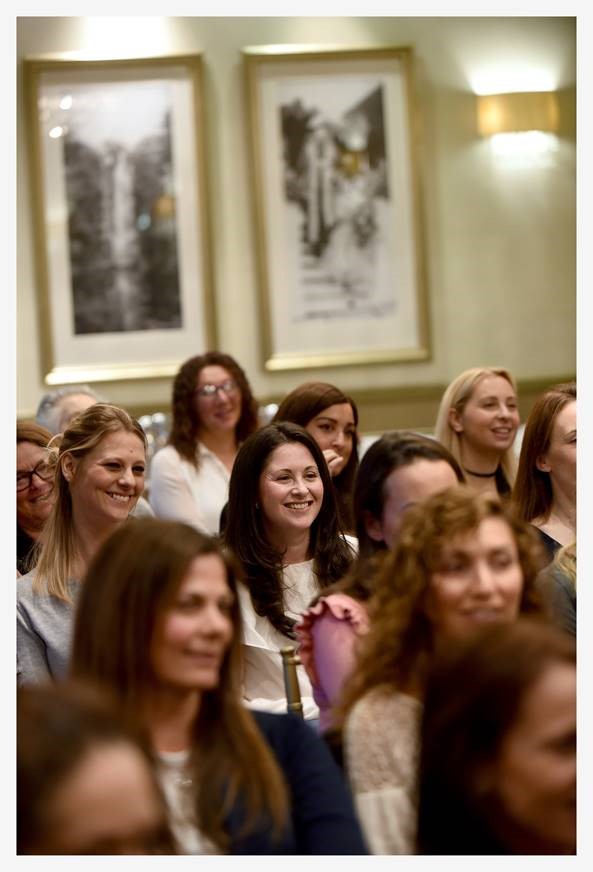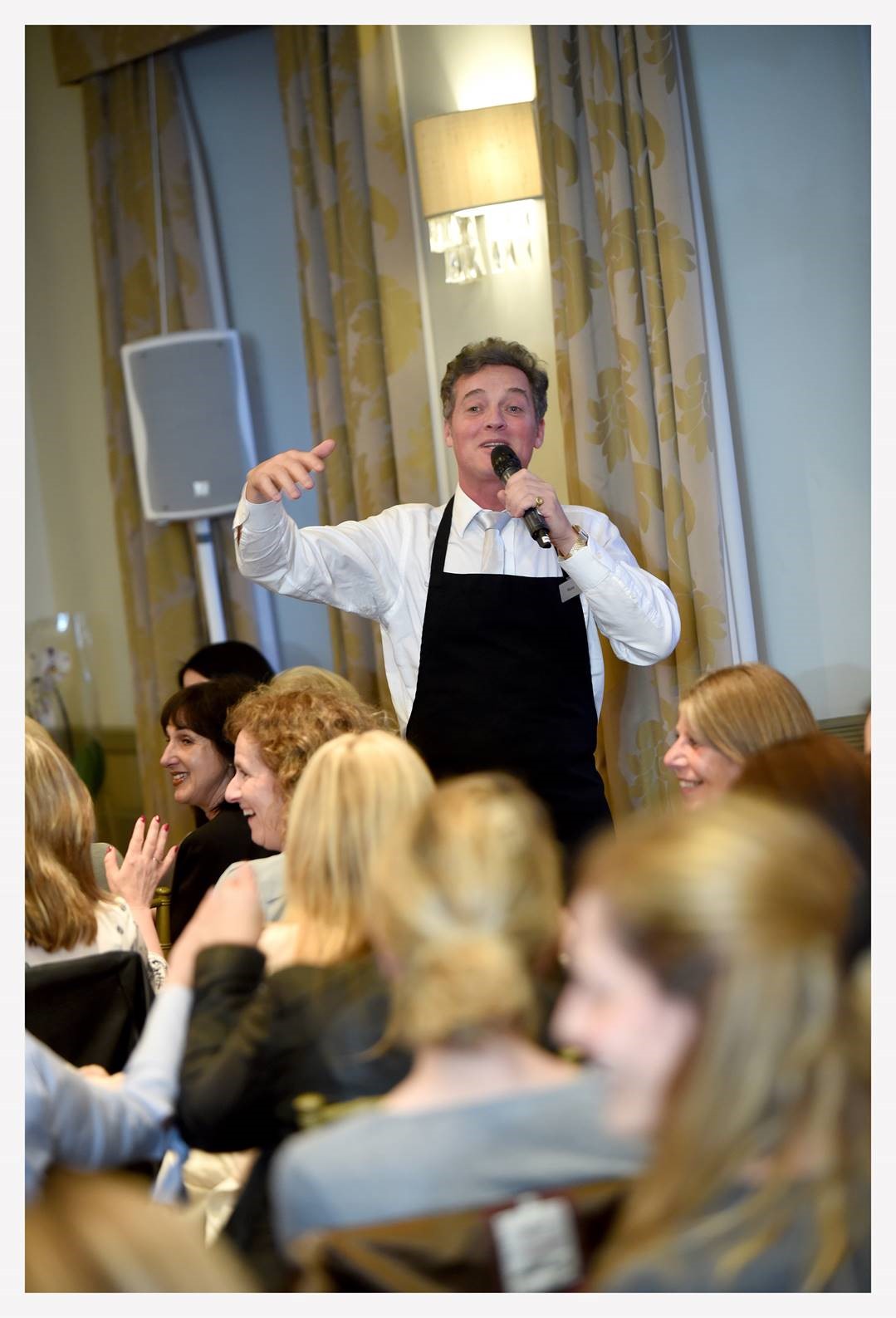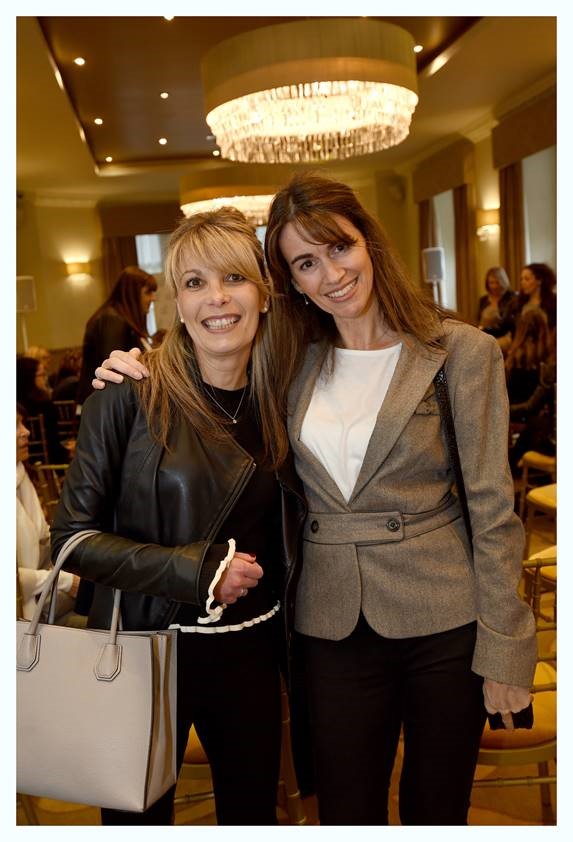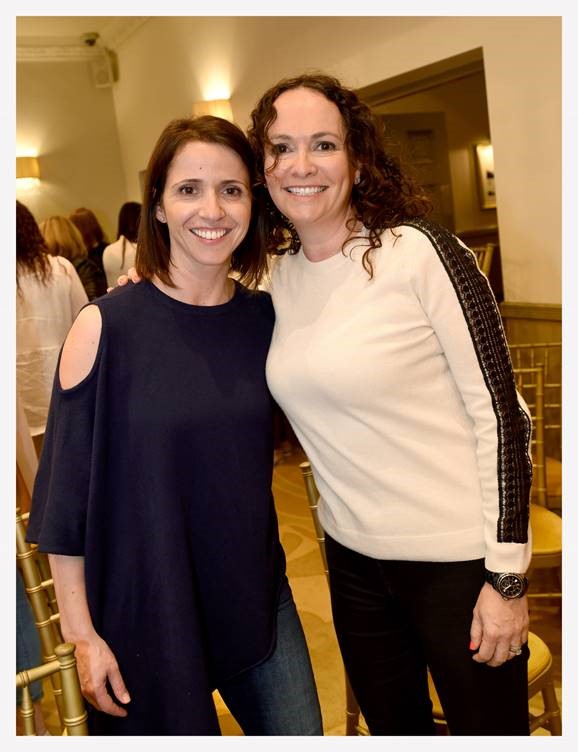 ---
Wedding dilemmas on This Morning?
Liz answered viewers wedding dilemmas in a phone-in segment on ITV This Morning. From seating plans to inviting step-parents and having pregnant bridesmaids, Liz's clear and experienced advice set callers on the right path.
---
Stadium Experience Awards, Anfield
TLC has been announced as one of the sponsors of the sell-out Stadium Events & Hospitality Awards 2017. Taking place on June 1, 2017 at Anfield, Liverpool Football Club, the 480 guests will include representatives from stadium venues across the UK and Ireland and they will be treated to an extraordinary evening including a fine dining four-course menu, awards ceremony, entertainment and on-site party until 4am. And with just five tickets remaining, the event is the biggest in its 13-year history. www.stadiumexperience.com/awards.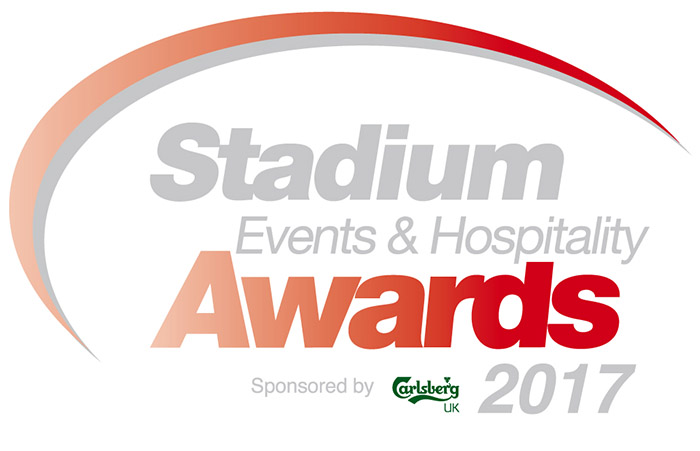 ---
Liz Taylor helps to raise nearly £5k for local charity
Liz Taylor joined forces with the Nightingales fundraising committee to raise nearly £5k for Heathlands Care Home in Prestwich, north Manchester. Liz hosted 'An afternoon with…' styled event at retail emporium Sofas & Stuff located on Dearman's Place, Salford, where 'The Millionaire Party Planner' entrepreneur gave an insight into how she launched TLC and rose to the top of her industry.
---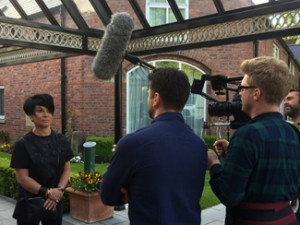 Thanks to our wonderful clients and everyone involved in the making of 'The Millionaire Party Planner' programme (aired 30 Dec, Ch4) – especially our amazing team and fabulous suppliers. Every one of you is integral to the success of our events. You are the most creative and inspiring people.  TLC is proud to work with you all.
For more information please contact:
Sarah Lewis on 0781 792 8132
or email: slewiscomms@msn.com
Connect With Us