Celebrity Style Wedding Ideas
TLC has planned big days for some big stars! Every wedding is special and unique, and not all have a million pound budget to spend! But, if you enjoy flicking through the pages of OK and Hello, and hanker for a little of their celebrity glamour at your wedding day, you can easily incorporate some of the top Celebrity Style Wedding Ideas into your wedding.  Here's our advice on the top ideas from celebrity weddings to help you:
-Individual top tables have proven popular since the Posh & Becks style wedding thrones.  It is a lovely chance for the couple to enjoy their wedding breakfast together and avoids any issues of family favouritism at the top table.
-Increasing numbers of people want to include their pets in the wedding celebrations thanks to Robbie Williams and the Hollywood set, who always want their favourite dog or cat to take pride of place!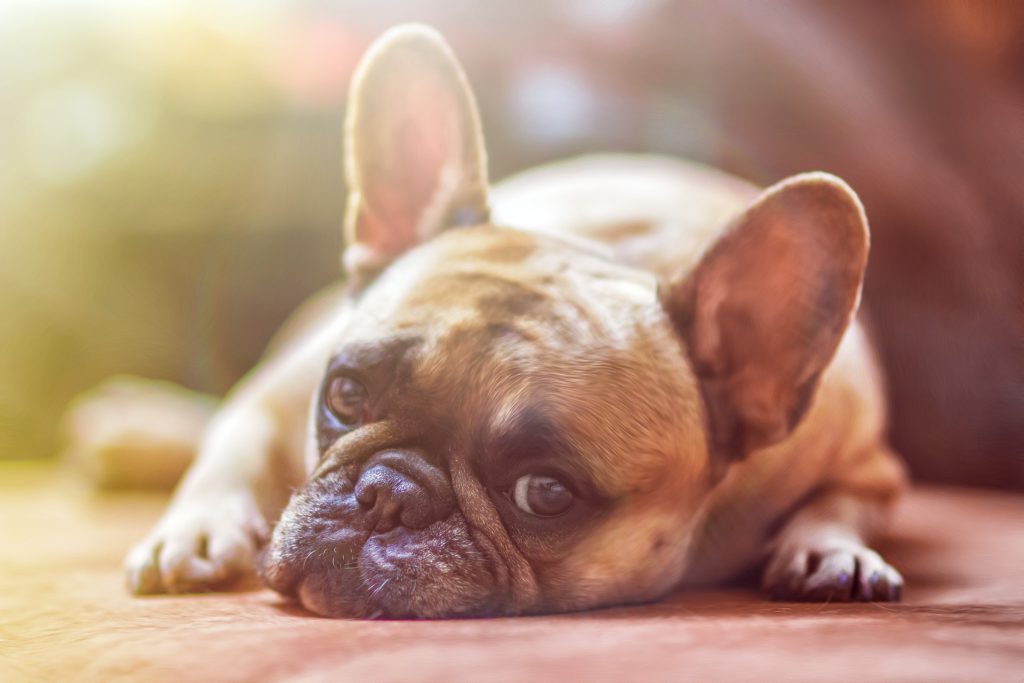 -Wedding styles to reflect a celebrity's personality work best. Ruth Langsford chose elegant, simple colours for her reception using lots of white linens and crisp green foliage to give a fresh, stylish and modern look.  Very much indicative of her personal styling, so you should do likewise and choose to suit your individual tastes. 
-Unusual wedding transport is popular with the celebrity set.  Jordan's famous fairytale carriage is one example, but my clients have arrived at their wedding in high performance sports cars, on a penny farthing, by steam train and even by helicopter.  Alan Halsall arrived at his wedding in a bat mobile!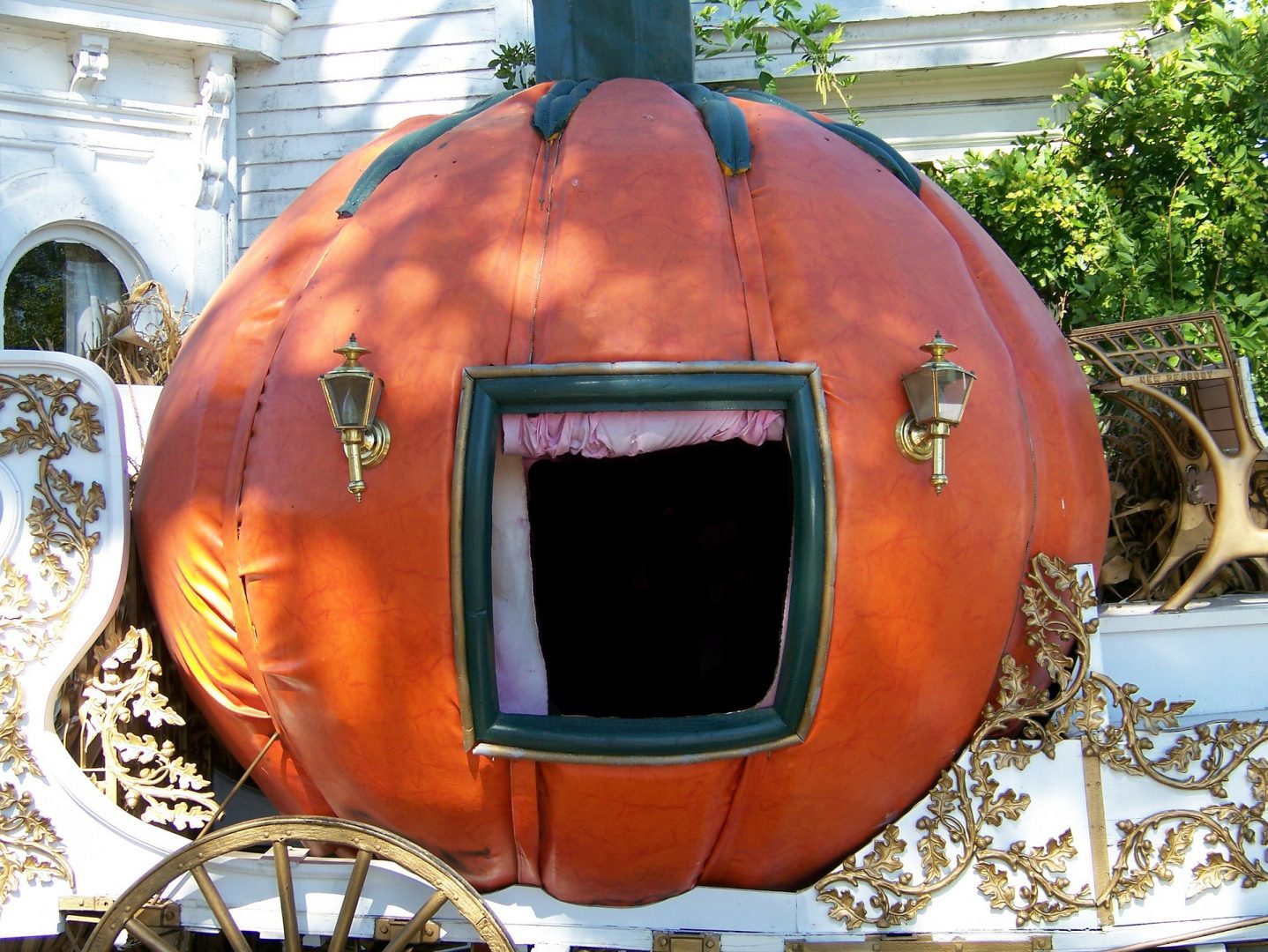 -Escapism is key for celebrity wedding styles, so creating a real fantasy world for receptions popular.  For Simon Gregson we created a romantic winter wonderland with giant frosted trees and snowy foliage, lots of floating candles and beautiful lighting which transported guests to a wintery world.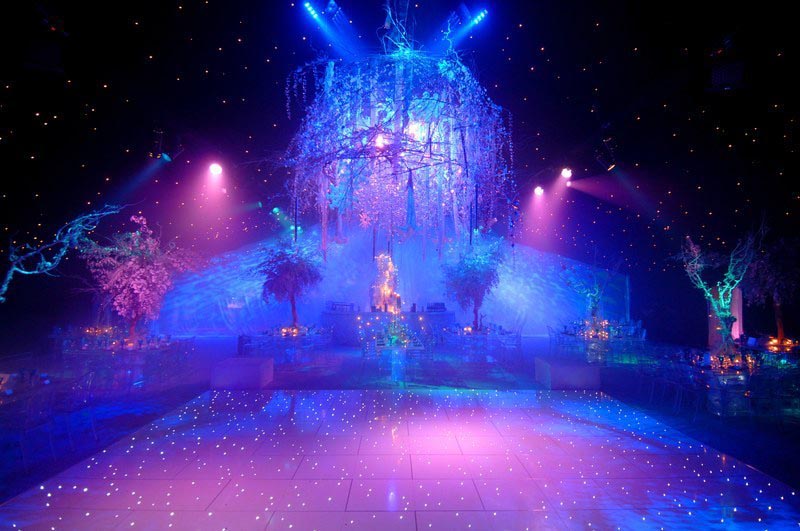 -Dual ceremonies can offer the chance to invite two different groups of people or celebrate in two alternative ways.  For celebrities, one ceremony may be featured in a glossy magazine and the second vow renewal a strictly private affair.  For some it's about geography –one event is held at their UK home and one abroad – and for others about enjoying different cultural or religious ceremonies.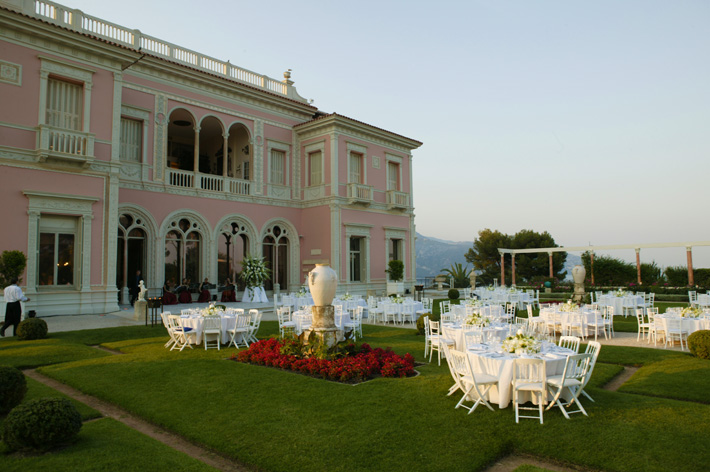 -Unusual venues are popular.  We have planned celebrity events at mansions, castles, Venetian palaces, on yachts, on mountainsides and much more.  Celebrity choices surround glamour and privacy but they always seek to be the first in their circle to use a particular venue.  So look for new opening venues or think creatively when choosing.
-Celebrity entertainment.  Spend big on the entertainment is the best tip I can give.  I have worked with clients that demanded singing superstars as their cabaret artist, we've flown in continental bands and top New York DJs for clients.  Or have a bespoke band put together just for your big day – a collection of artists and musicians that can play together for one night only and create a unique vibe for the party.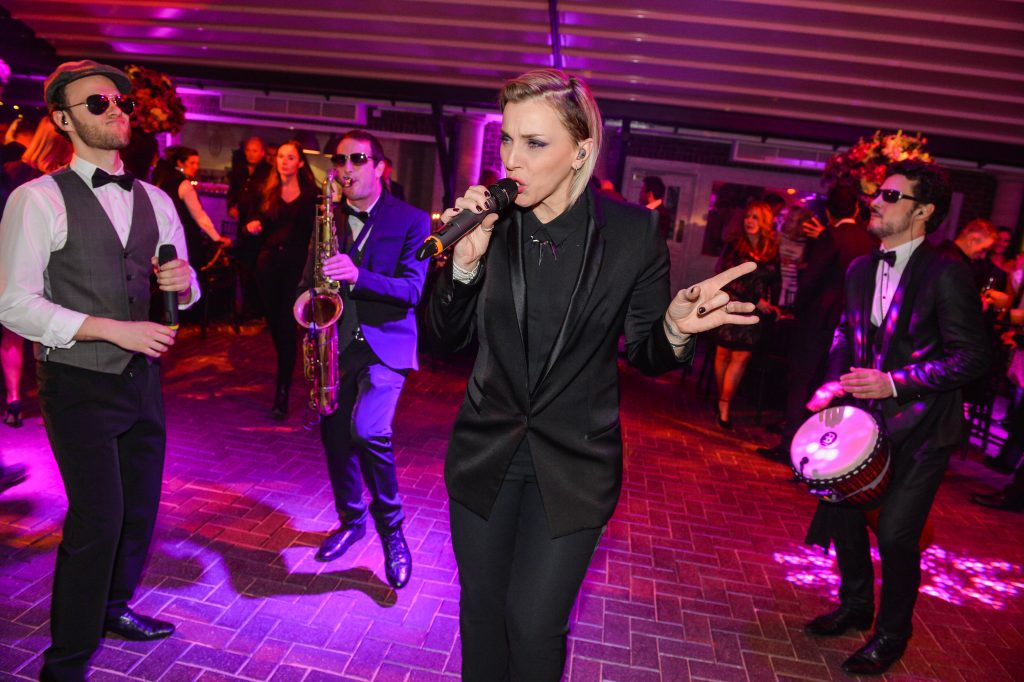 -Making the ceremony as memorable as the reception can be tough.  We did plan a celebrity ceremony on an island in the centre of an Italian lake which was very romantic, have had international opera stars singing as one actress bride entered the church, have planned beach ceremonies in the Caribbean and much more.  The key is to create something that provides a beautiful backdrop to the vows, but doesn't detract from the vow exchange itself.
-Go wild! Many celebrities have outrageous lifestyles and creative jobs, so when it comes to the wedding they think BIG.  We have planned whacky and wild events that are heavily styled to the client's likes, lifestyle and passions.  A Formula One wedding springs to mind, grooms arriving on Harley Davidson motorbikes, a 1000 seat marquee dressed with circus performers, and for one actress, we built a life size sleeping beauty castle for her reception to fulfil her childhood dreams.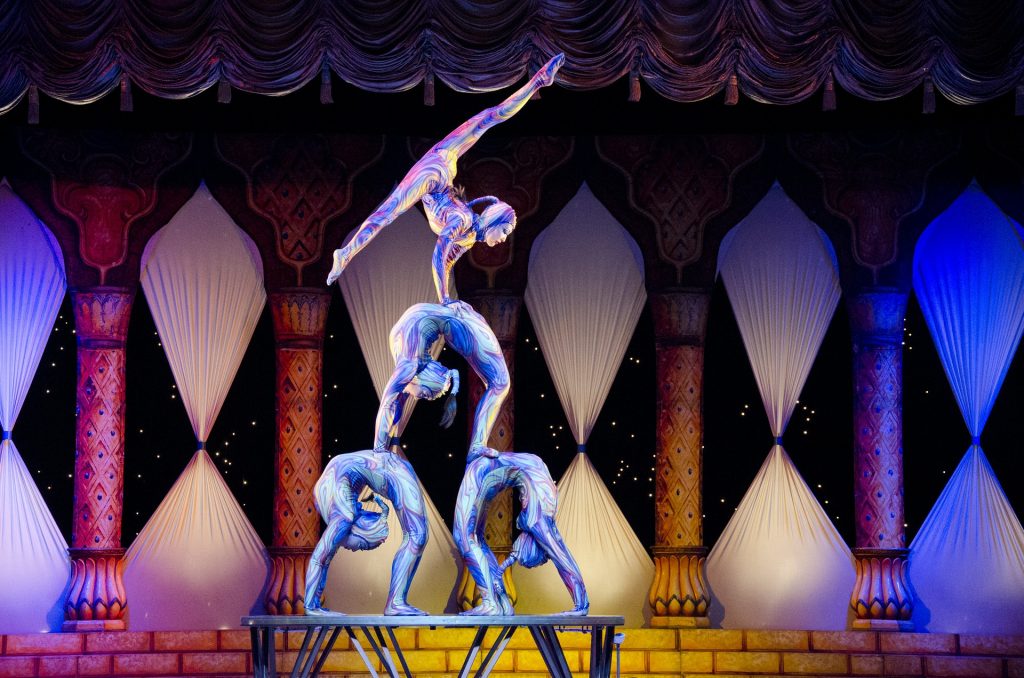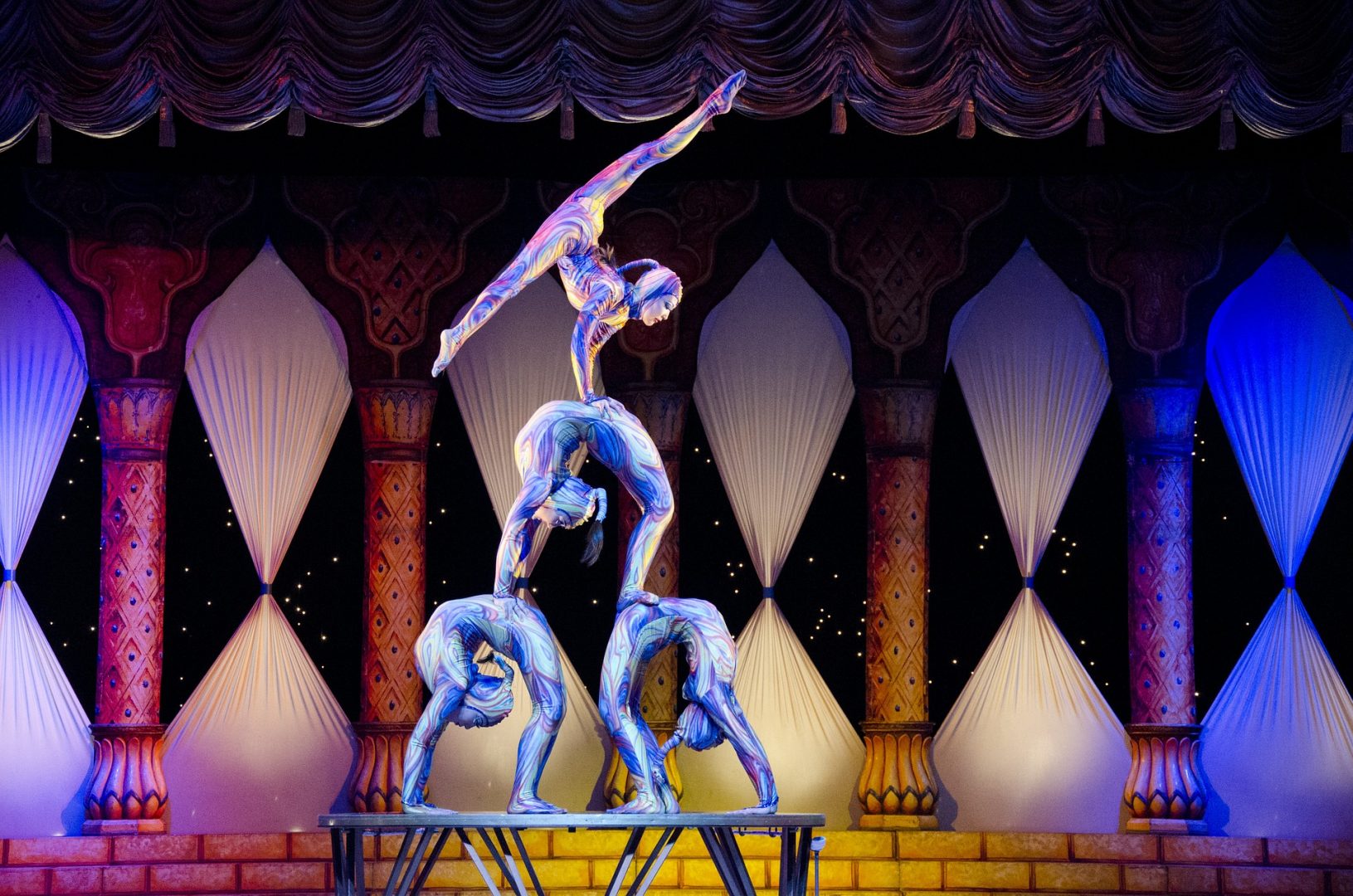 -Perhaps one of the most important Celebrity Style Wedding Ideas is this one! Photography is essential, so think about how this can best reflect the couple.  Think Kim Kardashian & Kanye West and that wall of flowers that provided a beautiful photo backdrop at the ceremony.  We have had stunning hand painted backdrops created as well as walls of flowers and candles.  Celebs need the pictures to look amazing, especially if a media magazine is involved, so plan for this.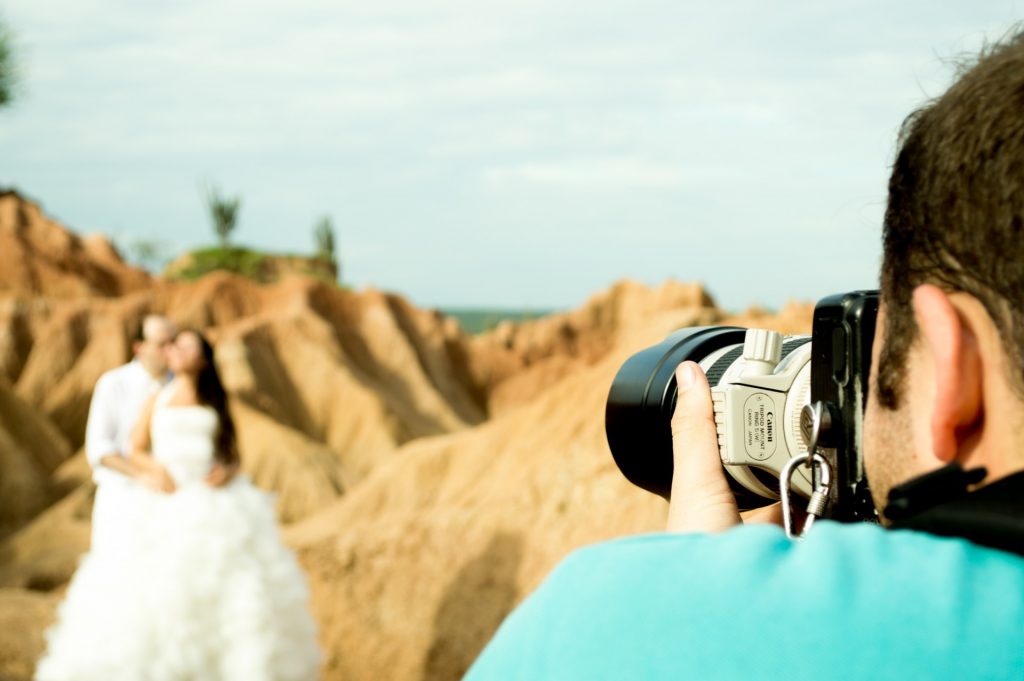 If you enjoyed reading our Celebrity Style Wedding Ideas, you might enjoy this too: https://www.tlc-ltd.co.uk/personal-wedding-favours-taylor-lynn-corporation/