Liz Taylor joined forces with the Nightingales fundraising committee to raise nearly £5k for Heathlands Care Home in Prestwich, north Manchester, for equipment to be able to treat its dementia patients with the renowned 'Nordoff Robins Music Therapy'.
Liz hosted 'An afternoon with…' styled event at retail emporium Sofas & Stuff located on Dearman's Place, Salford.  Introduced by Charlotte Benjamin, one of the TLC clients who featured with Liz on the Channel 4 television show 'The Millionaire Party Planner', the entrepreneur gave an insight into how she launched her successful Manchester based events company, TLC, and how she rose to the top of her industry, where she now works with leading corporate and celebrity names to stage spectacular business and private events across Europe.
The event for 140 ladies was staged in memory of Joy Cainer, who was the First Lady President of Heathlands, with all the proceeds being donated directly to the care home to fund the treatment for patients.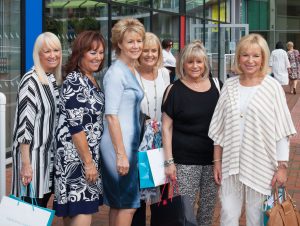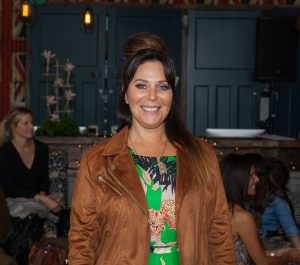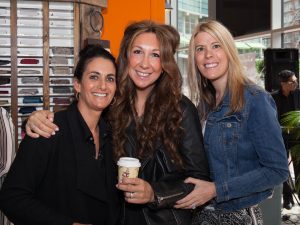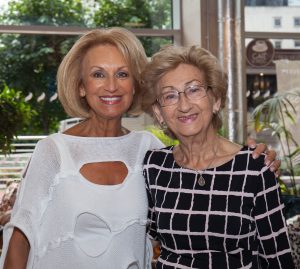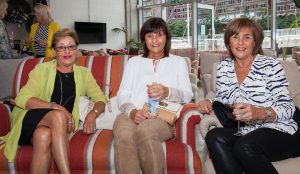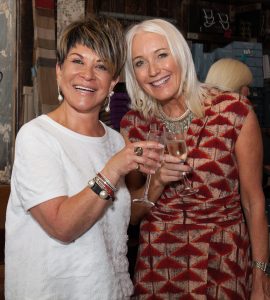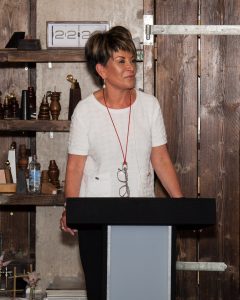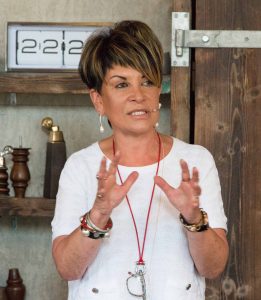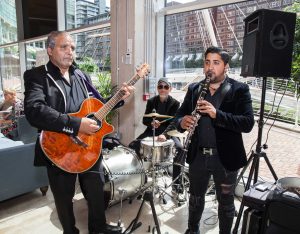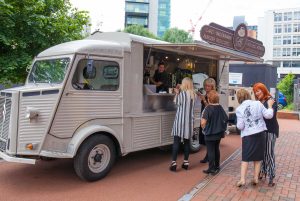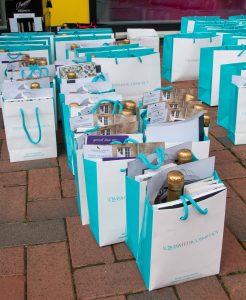 Commenting on the event Liz said, "It was an absolute pleasure to have been asked by the Nightingales to meet with and talk to the ladies attending the event, and to raise vital funds for Heathlands. It provides such an important service and is invaluable to hundreds of people throughout the local community in Prestwich.  Most of us know someone who has suffered with dementia and I was only too happy to show my support."
"As with anything that TLC is involved with, we like to make it the very best it can be. There was creative food and drink including a popular vintage coffee cart, amazing entertainment, pampering from The Lowry Hotel spa team and a very special surprise – a fabulous opera singing waiter who certainly took everyone by surprise when he burst into song during the Q&A session!"
Iris Chaytow, from Nightingales added: "We can't thank Liz enough for her help with the event.  It was a complete sell out and the audience loved hearing all about Liz's 30 years of experience in the events industry, and the filming of The Millionaire Party Planner.  I can't emphasise enough how the residents at Heathlands will benefit from the therapy."