Burns Night Celebration
Have yourself a riotously fun Burns Night Celebration this 25th January to mark the birthday of Scotland's randiest poet!  You could feature all the traditional Burns Night festivities, but give them a modern twist. How about a three-course Burns supper – including live pipers 'piping in' everyone's favourite offal-based dish, the haggis – recitals of Robbie Burns' poetry, a lot of hearty toasting with a good few drams of whisky (from a specially featured whisky bar) and a huge, delightfully riotous ceiledh (party) to follow!
Ceilidh = kaley
The Burns Night Celebration is very important in Scotland, a national holiday that features get-togethers centred on the drinking of whisky, and the eating of haggis at festive suppers. For those of you who might not know what that particular instrument of unusual punishment actually is, haggis is a pudding mix of oatmeal, onions, suet, spices… mixed with the heart, liver, and lungs of a sheep, and cooked inside the sheep stomach. For those of you who have a delicate constitution, your fun Burns Night Celebration could feature a vegetarian haggis which may be a preferable option and is easily sourced. Traditionally you may wish to pierce and serve it with a dirk- or dagger, and of course a well chosen poem to serenade it with, but you'll need a spoon to serve it!!
Don't forget the neeps… jamieoliver.com has a great line in Burns Night Celebration specials where you can conjure up a traditional version of the swede and potato combination, or the more adventurous could concoct a heady combination of mashed turnip, carrot and swede, dripping with butter and a generous grinding of black pepper.
To start, your fun Burns Night Celebration meal off in style, how about serving Cullen Skink -a rather off putting title for a delicious smoked haddock chowder, then to finish,  a raspberry cranachan; (cream, oatmeal and raspberries laced with Drambuie) should hit the spot!  Oh, and don't forget the all important recitation of the Scottish Bard… just scan the internet for Robbie Burns poems to find one that tickles your fancy.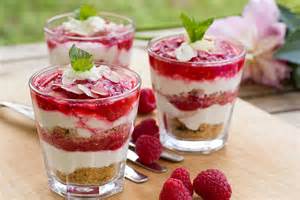 My Bonnie Mary
Go fetch to me a pint o'wine
An' fill it in a silver tassie, 
That I may drink, before I go, 
A service to my bonnie lassie. 
The boat rocks at the pier o' Leith, 
Fu' loud the wind blaws frae the ferry, 
The ship rides by the Berwick-law, 
And I maun leave my bonnie Mary. 
The trumpets sound, the banners fly, 
The glittering spears are rankèd ready; 
The shouts o' war are heard afar, 
The battle closes thick and bloody; 
But it's no the roar o' sea or shore 
Wad mak me langer wish to tarry; 
Nor shout o' war that's heard afar– 
It's leaving thee, my bonnie Mary!  ~ Robert Burns
"If ye decide to commemorate me in dinners, please, don't ye get it into your minds to serve haggis as the meal. That food is just awful." ~ Robert Burns' last request, completely ignored by his friends and everyone else since!!!
Perhaps more important is your choice of drinks to serve with this meal, if only to take the taste of the haggis away!
https://www.thewhiskyexchange.com/is one of many good places to start browsing for your single malts. If you're serious about good whisky, a tasting session would be a great way to start off your fun Burns night party, then continue throughout the evening…..?!  It's a rare occasion to be able to compare and contrast the incredibly different styles of this amber nectar and you may discover a personal favourite that you'll savour for years to come.  Choose an imaginative selection of peaty monsters from Islay such as Laphroiaig, and contrast with sophisticated Speyside malts for those who find the  Islay malts too robust.   And if cocktails are your preferred tipple, how about a good 'Old Fashioned' to warm the cockles of your heart!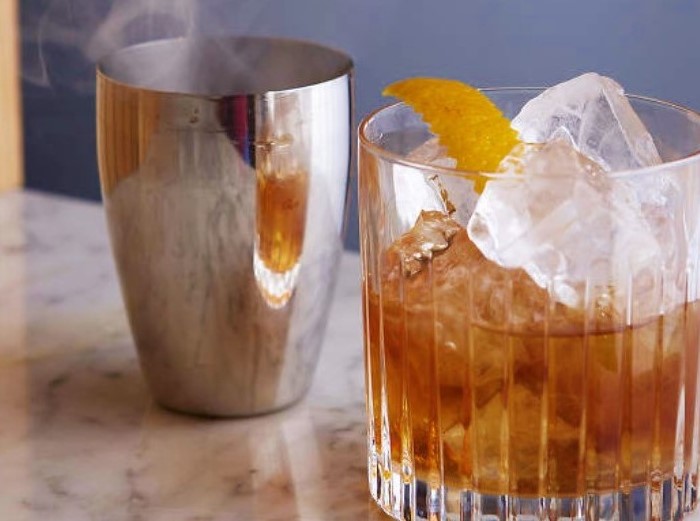 Credit: Time Out
Finally, a great playlist is all important. Take a little time out to search for a just the right mix to entertain your guests. And a little tip to let your fun Burns night party go off with a bang – include Andy Stewart's version of 'Donald, where's your trousers '?!!  At least the new American commander in chief should be wearing his!

And this, we are reliably informed, is what you'll find in a Scotsman's sporran!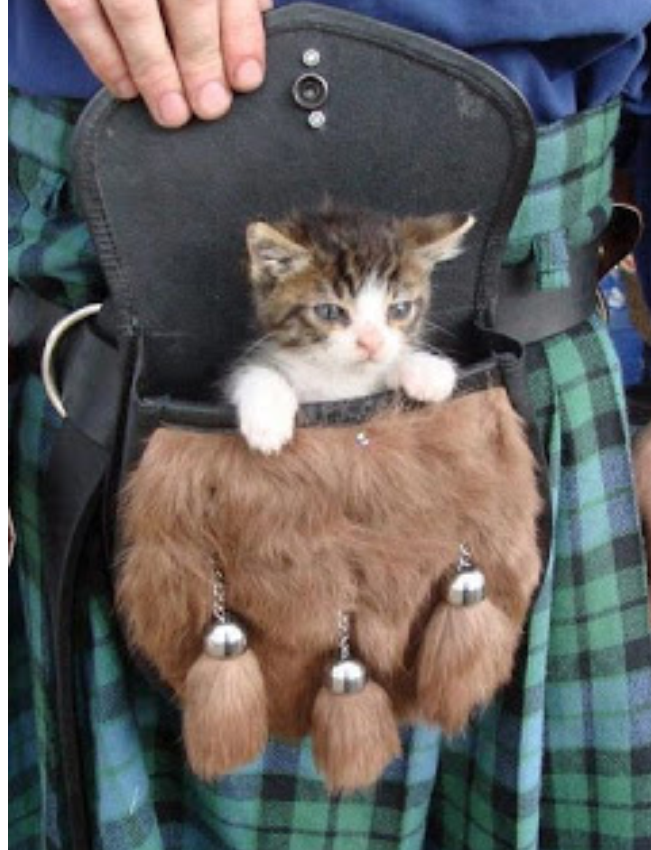 Credit: williamkendallbooks.blogspot.co.uk
If you have enjoyed reading about Burns Night Celebrations, check out our post on fabulous Whisky co0cktails: https://www.tlc-ltd.co.uk/5-favourite-burns-night-whisky-cocktails/