Gentlemen Prefer Blondes
'The next call you will receive is on behalf of Peter Kay'. Not a bad phone call to start the week with. He was planning a surprise and I was the 'go-to' girl.  When you arrive please look for your driver with a name board and I will meet you at the venue.' One high-profile gentleman client, who wanted me to organise a surprise anniversary.  I had to pack flip-flops!  In our 'Gentlemen Prefer Blondes' column, which I originally wrote for The Cheshire Magazine http://www.thecheshiremagazine.co.uk/article/taylor-talks-planning-a-gentlemen-s-party, I want to share my ideas around events designed with men in mind, and events designed by men for their loved ones.  Here's my unedited thoughts…..
Not all my clients adopt a 007 approach to organising their parties, but it isn't uncommon in 2017 for the men in the family to look to plan special celebrations. Who said romance was dead Some clients arrive at my office with a clear idea of what their wives or girlfriends would 'like' (we are in the realms of TVs 'Don't Tell the Bride' here), and for others, they look to me for immediate, uncensored inspiration.  And that is the challenge!   We build the dream and make it happen!    It is 2017 though, and there are many stylish men out there that have great taste (my inspiring friend Laurence Llewellyn Bowen for one) and whilst they have a good understanding of what their loved ones would like from a celebration they come to me for the drama! The magic that is going to give them their gold star!   And for those that have ideas which simply won't work, or bring great taste into serious question I play counsellor!
Is there a difference in planning an event for a man or a woman? Not really, but it does need to be an event that uniquely reflects them.  That is why I am on speed dial!
A Football inspired 50th for Eamonn Holmes – paying homage to his beloved Manchester United.  A super-sexy 50 Shades of K party for one client's glamorous birthday at The Hurlingham Club.  A 60th birthday for a telecoms billionaire that took inspiration from the 1920s.  My reputation evokes trust with my clients, allowing me unrivalled opportunities to delve into their personality; the basis for creating that exclusive One Night Only.
Is the way to a man's heart through his stomach or do I know otherwise! Five 'Gentlemen Prefer Blondes' ideas to inspire:
Tasting the Experience – Sampling the world's finest Cognac or whiskies.  An intimate private party in the distilleries of Scotland or small vineyards of France. Gourmet dinners, Michelin chefs. Fine dining for fine tastes.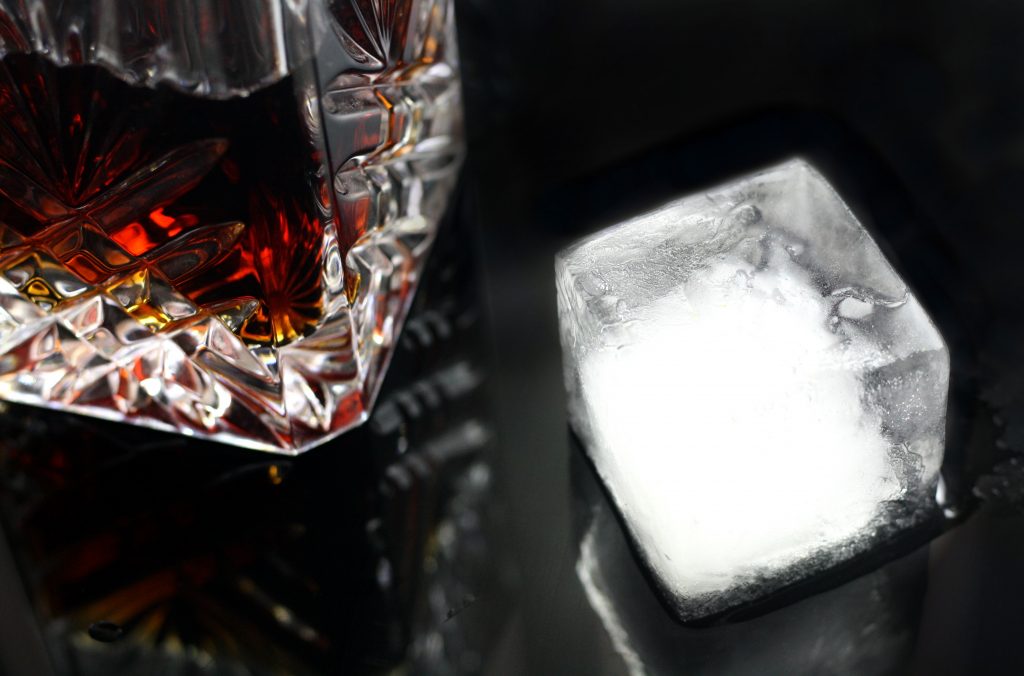 Sporting Chance – A private jet to take you and your friends to the sports match of your dreams.  A World Cup. On the start line. Next to the Umpire's Chair.  Or a flight to catch a yacht to watch the Grand Prix!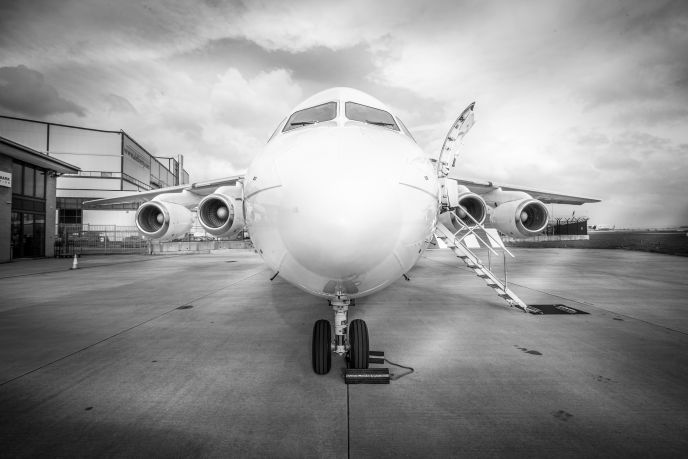 High Energy – Power round the track at Silverstone, lounging in black "tyres" sipping fizz!   Striking red and black colours. Chequered flags. Icons of motorsports branded on personalised table settings. Ferrari. Lamborghini. Bugatti. Everything setting the pace for a night to remember with top entertainment.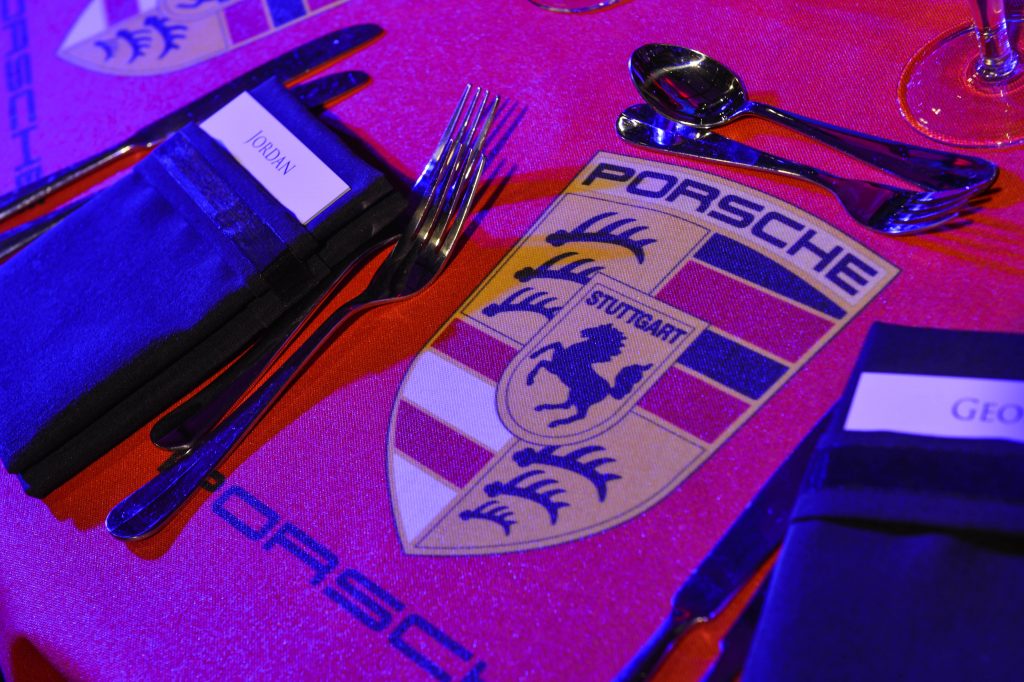 Fairground Fantasy – Vintage set design – retro proportions. Indoors or outdoors, a warehouse, garden, or historic venue. The Carousel of Carousels together with the Dodgems, Big wheel, Hook-a-duck, Shooting gallery etc. etc.  Hotdog vendors, to popcorn cocktails and creamy ice creams. Entertainers mingling amongst the guests with magic tricks and Montmartre artists mixing the classic and the cult!
And finally – a word in your 'era'. 60s, 70s, 80s, 90s and naughties…..music, fashion, colours, architecture…let them inspire your party.  Beatles tribute artists to Take That (my clients and my heroes! Prawn cocktails to sushi.  Gin frenzy …. (Tanqueray with Grapefruit my current guilty pleasure) Deliver your ideas with innovation and creativity.  Lots of ice and a long tall glass!
Whatever you choose, put YOUR stamp on it. The moment the invitation is received the sense of anticipation sets in and the journey reflects your very own style. So .. get in the driving seat, get into gear …… for the ride of a lifetime!
Has Gentlemen Prefer Blondes inspired you to plan a party? This may help too https://www.tlc-ltd.co.uk/hosting-perfect-dinner-parties/