Greater Manchester's top 5 corporate venues
Corporate event organisers in Manchester are spoiled for choice these days, with so many terrific venues in the centre of the city. We've chosen five of our favourites to give you a little taste of what this exciting city has to offer in our list of Greater Manchester's top 5 corporate venues:
Hilton, Deansgate
Never feel concerned that your guests will get lost finding the Hilton, Deansgate. Beetham Tower, which houses this luxury five-star hotel, is a striking landmark on the Manchester skyline. Standing at a magnificent 168.87m high, it is the city's tallest building and the tallest building in the UK outside of the capital.
The building is a mix of hotel and apartments, the hotel owning the first 22 of 47 floors, as well as the penthouse bar, Cloud 23, which offers unparalleled, panoramic views across the city.
For corporate event organisers in Manchester the hotel offers a range of versatile spaces. When fully open the Deansgate suite caters for up to 600 guests, but can be split into three for smaller functions or different spaces for a conference. All meeting rooms offer natural daylight; the Boardroom being particularly airy, with its floor-to-ceiling windows making the most of the Hilton's unique setting.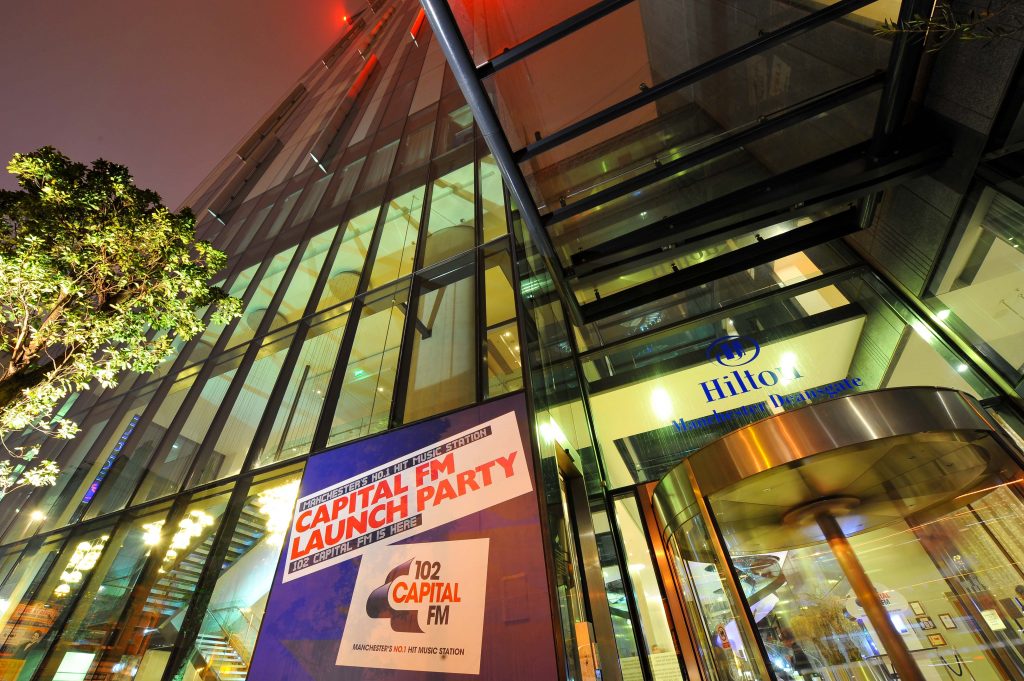 Lowry Hotel
It's often the case that venues are flavour of the month one minute and out of favour the next. Not so with the Lowry Hotel. This was Manchester's first 5-star venue and since its opening in 2001 it has been a solid favourite with celebrities and corporate clients alike. Its name has become synonymous with luxury and is part of the prestigious Leading Hotels of The World.
As you'd expect from a luxury venue, it is used to dealing with bespoke events from a boardroom meeting for 10 to a 600-guest reception. The hotel, situated on the bank of the River Irwell, has a self-contained floor dedicated to meetings, conferences and events, with a separate entrance at street level. For large conferences they will even offer exclusive use of the entire hotel. Although handily located for public transport, it has the added benefit of an onsite car park for up to 103 vehicles. A contemporary choice, that is both welcoming and vibrant, incorporating the essence of this exciting city.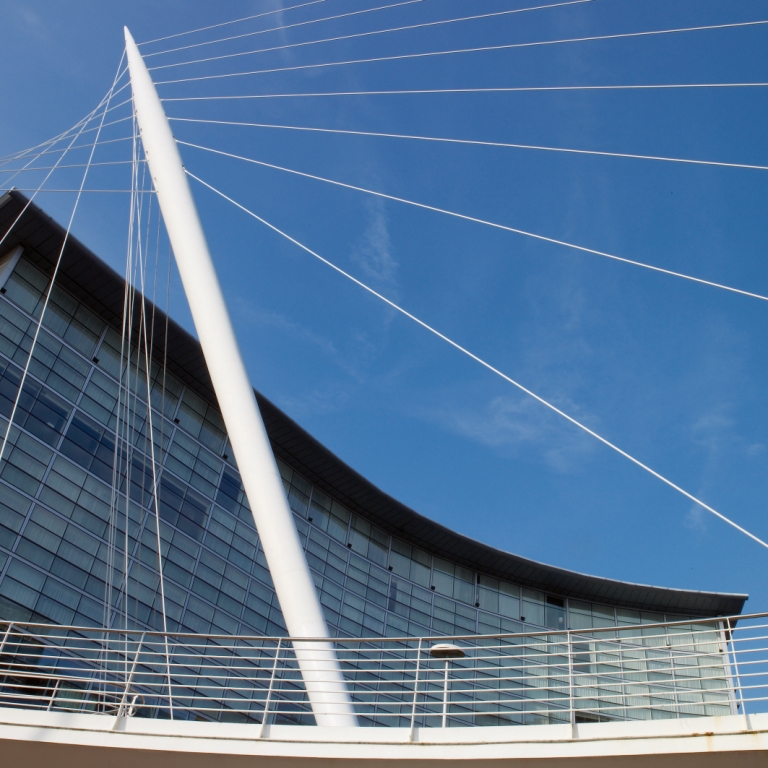 Manchester Art Gallery
Corporate event organisers in Manchester, looking to add some culture to their event need look no further than the city's art gallery. The striking Victorian stonework is both contrasted and complemented by a spacious, contemporary glass atrium, added as part of an expansion under architect Sir Michael Hopkins' scheme, to link the new wing with the former City Art Gallery and Athenaeum.
The gallery's space can cater for events of up to 120 for a seated dinner and 500 for a drinks reception. In addition to purpose built meeting rooms, both the gallery spaces and the atrium are available for event hire, as well as the grand entrance hall and the gallery's restaurant.
For those with an interest in art this venue is a must see, with collections spanning six centuries and an outstanding collection of Pre-Raphaelite works.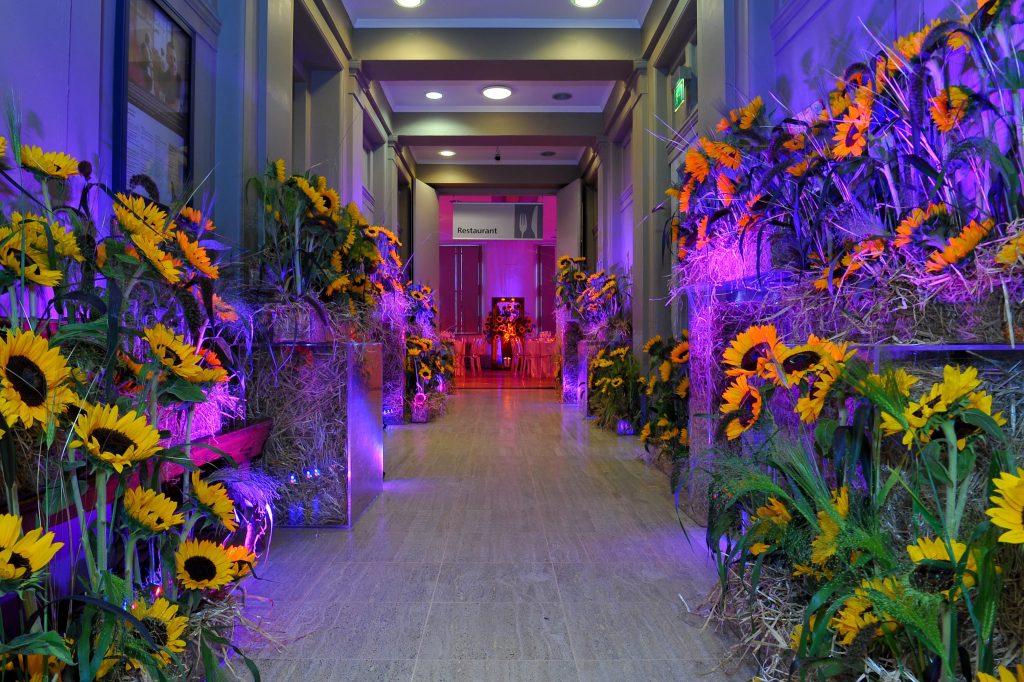 Finding our Greater Manchester's top 5 corporate venues list helpful? Try this too: https://www.tlc-ltd.co.uk/ten-uk-cities-most-popular-with-event-organisers-taylor-lynn-corporation/
Town Hall
Situated in the heart of the city, facing both St Peter's Square and Albert Square, Manchester Town Hall is a venue like no other. This seat of Manchester's political power has been used to recreate scenes from British Parliament in such films as The Iron Lady with Meryl Streep. And its famous neo-gothic architecture can be seen in Sherlock Holmes with Robert Downey Jnr and Victor Frankenstein starring James McAvoy and Daniel Radcliffe.
The Grade I listed building was designed by architect Alfred Waterhouse and contains many grand ceremonial rooms, such as the Great Hall. This magnificent space is decorated with murals by Ford Madox Brown that illustrate the history of the city, and is the perfect choice for corporate event organisers who are looking to add an air of authority and grandeur to an event. This space is ideal for large receptions, banquets and evening events, holding up to 500 guests. Other rooms within the hall are available to host smaller meetings.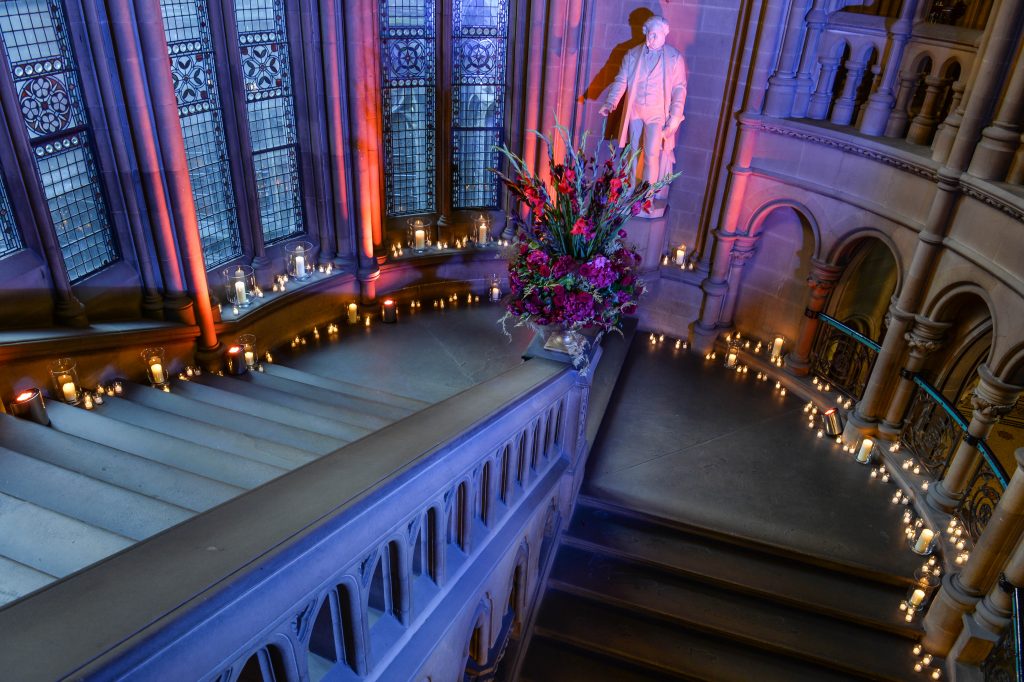 Old Granada Studios 
Corporate event organisers in Manchester looking for a large versatile space with a nostalgic pull need look no further than Old Granada Studios, on Quay Street. This huge space, in the city centre, was where programmes such as Coronation Street, Cracker and The Royle Family were born. It is also the site where Sir Laurence Olivier filmed, King Lear; Jeremy Irons took on his famous role as Charles Ryder in the serial of Evelyn Waugh's Brideshead Revisited; and where the Beatles gave their first ever television performance in the 1962. With so much entertainment history, no guests will be short of something to talk about.
The working TV studios have now closed and ITV Granada and ITV Studios have moved to MediaCityUK in Salford Quays and Trafford Quays. However, that is good news for corporate event organisers, who have access to both private indoor and outdoor spaces for a range of events holding up to 3000 people. If you are looking for an outdoor stage, a large indoor concert, or a space for corporate filming, then this venue is a top choice.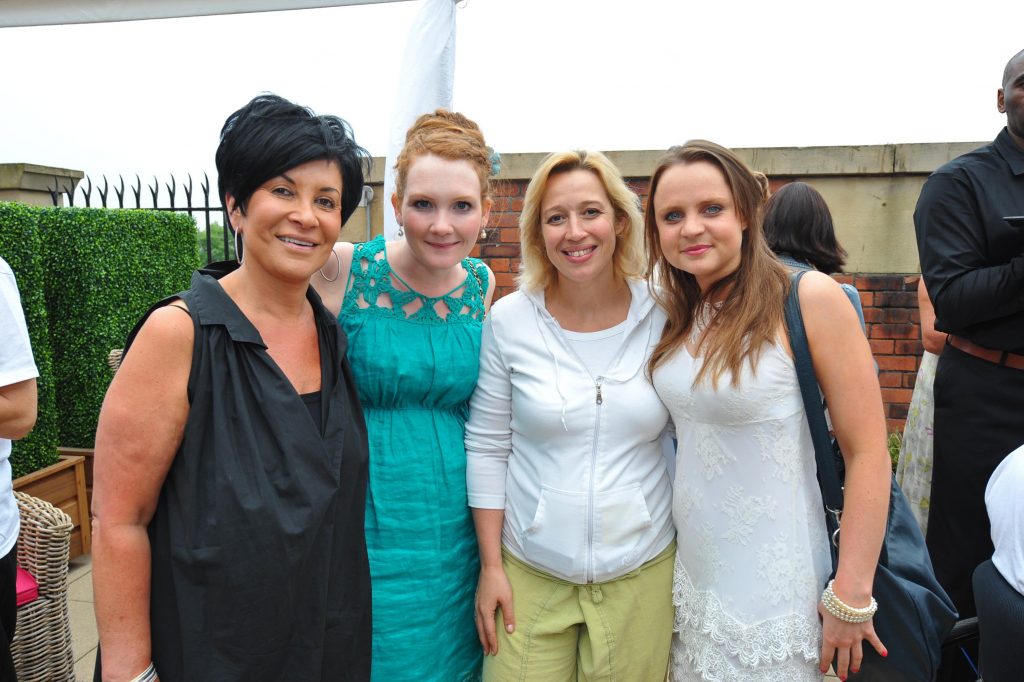 We at TLC love our selection of Greater Manchester's top 5 corporate venues – all tried and tested to deliver incredible events….with the support of a little TLC!