From catwalk to party inspiration from London Fashion week
It's not just High Street retailers who look at inspiration from London Fashion week for pointers towards the next big thing. As event organisers we also have our eyes on the catwalk. This way our work stays fresh, reflecting the latest stylish ideas and trends. Here's some of the trends to expect to go from catwalk to party in 2019, with our guide to the best party inspiration from London Fashion week:
Drama and imagination
There is always a hint of drama to the catwalk but this year there was a definite move towards show-stopping statement dresses. The models didn't wear these, rather it was the dresses that wore the models. Some of the voluminous taffeta and tulle creations on display hint towards an Elizabethan extravagance. While at the same time, stretching into the realm of fantasy. Such dramatic statements were seen in the beauty look too. Large painted tears, eye-lashes and a move away from the natural. On the party scene to go over-sized. Expect drama and fantasy to become key concepts, particularly in impactful décor and imaginative plays with scale and shape.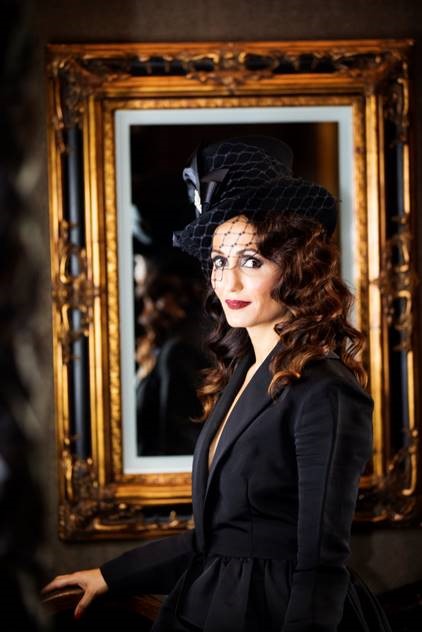 Bold colours
Bright passionate red was the colour of choice for many designers this season. Expect flashes of flame red to accentuate and add vibrancy to party décor. And this is not just the red carpet. We'll see red in flower choices, such as the striking and exotic anthurium andraeanum, sometimes called the tail or flamingo flower. Along with more use of tropical flowers we can expect to see a more colourful, tropical vibe coming through. These tropical influences were also seen on the catwalk in the yellows, greens, pinks and purples of Molly Goddard's colourful tulle designs.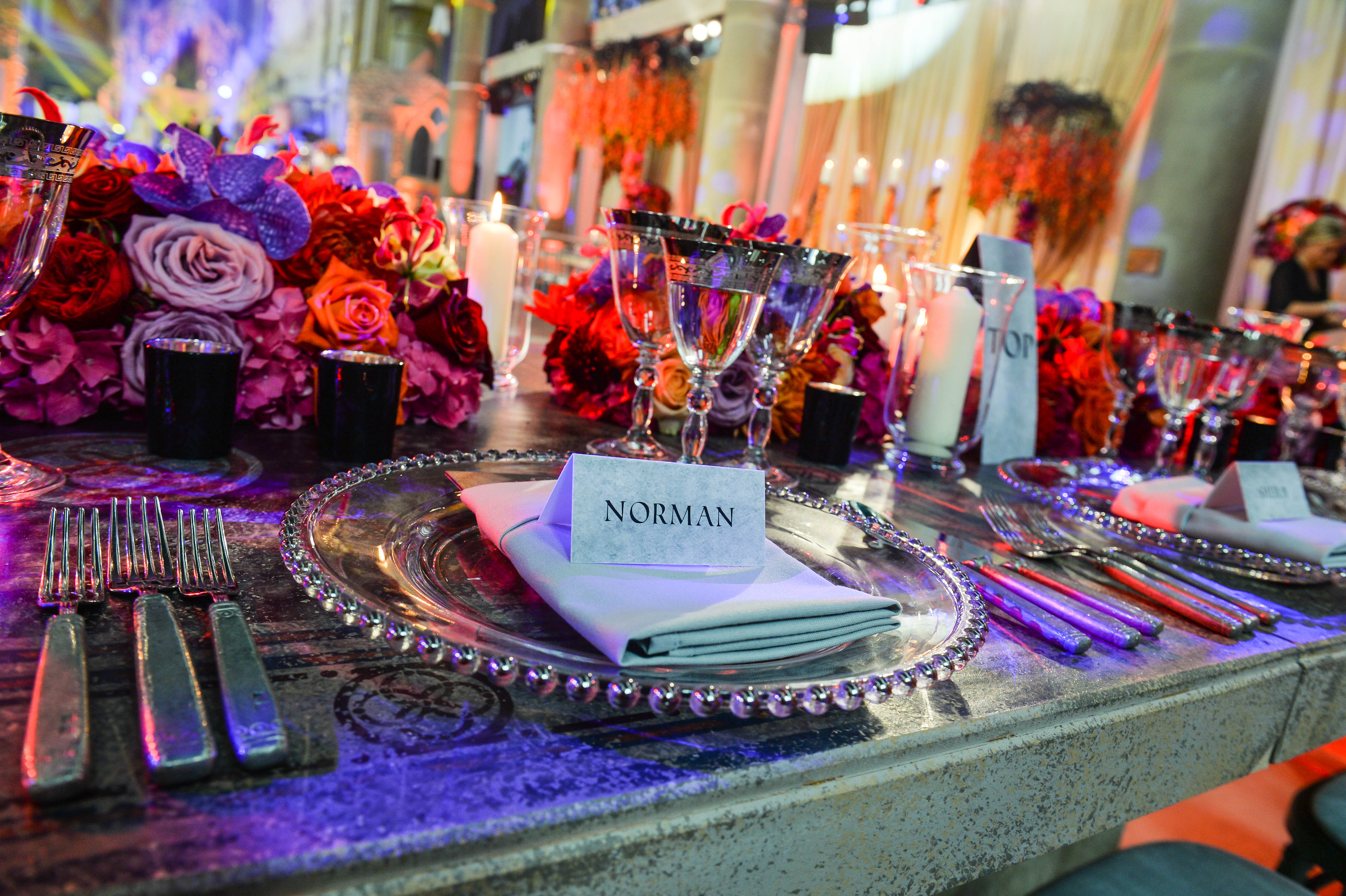 Vintage florals
The vintage party inspiration from London Fashion week will be big. The floral look has been around for a while now and is already well and truly absorbed into all aspects of party planning. Particularly popular for tea parties, it is a trend that can influence events at all levels. From table décor, to food, lighting to music. It has both a feminine and a retro feel. The current catwalk trend for florals hint towards a chintz feel in décor that would stretch beyond inspiration of afternoon soirees to pretty, period balls.

Back to the 1980s
The appeal of the 1980s is still strong. We've seen this on the cat walk with the plume skirt. You can expect this to come through to events in the type of entertainment being requested.  Also in a mash-up of styles for themes and décor. In many ways it was the decade that taste forgot, but it as also the decade where fashions were dictated by musical tastes. For an event organiser this give a wealth of ideas to mine. Think too about returning to popular TV programmes, board games and the earliest computer games for inspiration.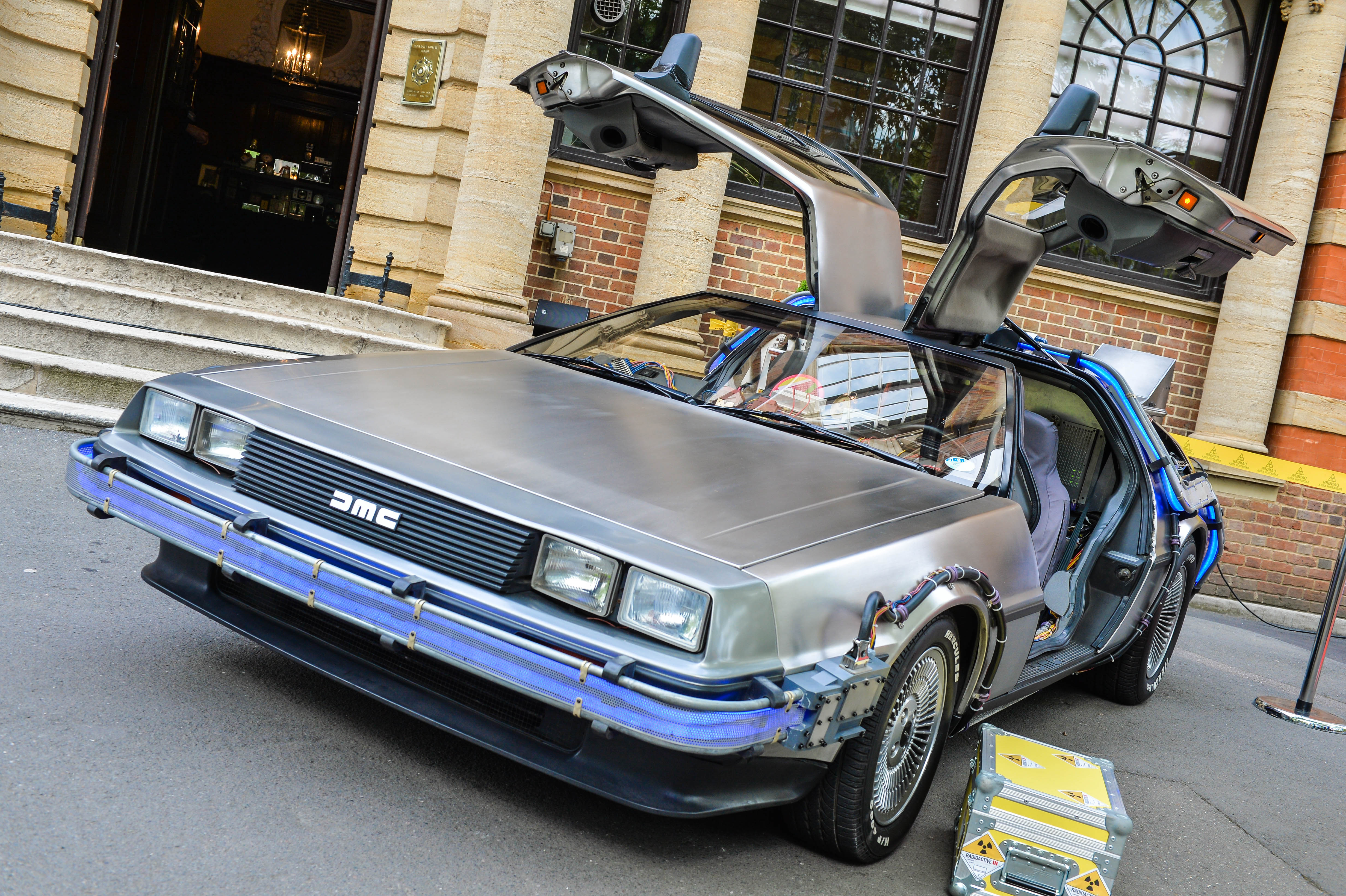 Feathers
The sight of a plume of colourful feathers always screams look at me. There were plenty of these moments on the London catwalk last month. Feathers, whether real or created from taffeta and wool, are fantastic choices to add a fun, attention-grabbing glamour to an event. See them used as table décor and archway entrances. As well as inspiring the more elegant bird-cage themed bars, food stations, and table planners.

Glitter and glamour
Lastly, for real party inspiration from London Fashion week – think two words that are made to go with party. Glitz and glamour. Last month the London catwalk had both aplenty. Showing a range of faux furs covering shimmering, sparkly and crystal embellished gowns. Expect to see this sense of glamour to influence a move to Hollywood-style cocktail parties, crystal table wear, sparkling entrances, and glittering lights.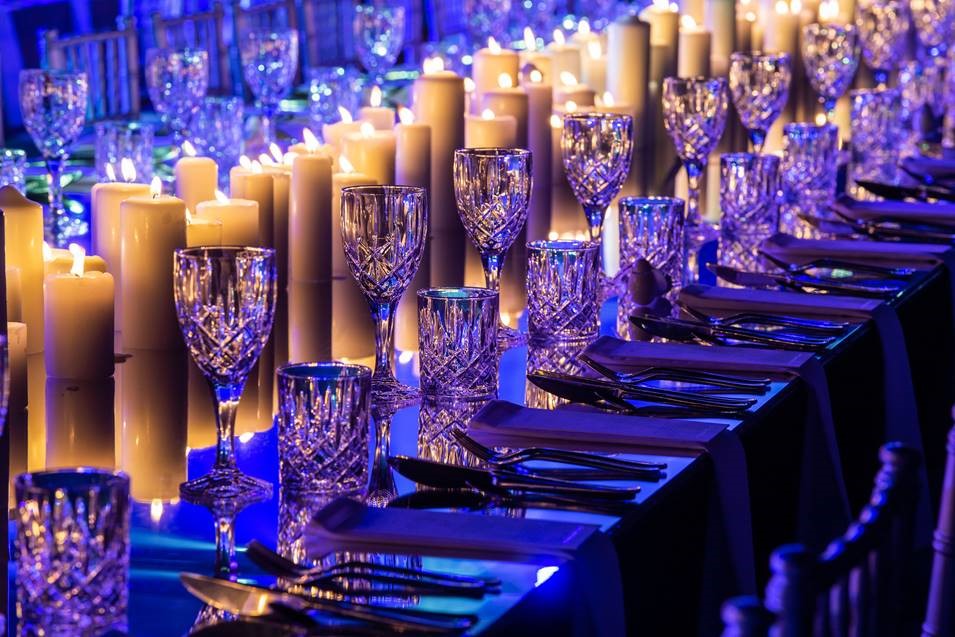 For more party inspiration, take a look at this Penny Dreadful Party!