How to Choose the Right Event Company
We are in the midst of our industry's perfect storm. There is no doubt that whether you are a corporate event planner, SME or event agency professional, the next few months will present incredible business challenges. I am an optimist. I believe that we can build a strong future for the event sector. The companies who will get through these times will be those able to diversify, navigate the choppy financial waters and are bold enough to look long term with their marketing. I intend to be one of them. And I believe that on the 'other side' of this virus, companies will more than ever look to events as a vital communication tool. Whether it be reconnecting with customers, rebuilding their brand or rewarding loyal staff; an event is still a unique brand platform. That's why, although I wrote this earlier in the year to offer advice on how to choose the right event company, I think it is just as relevant now as it was then. Those businesspeople planning ahead, and wanting the support of an event professional, read on.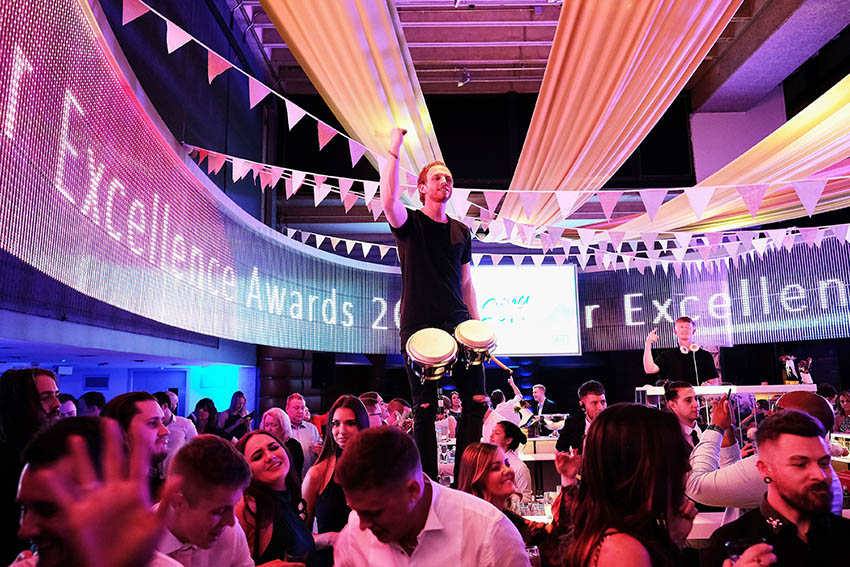 Set your objectives
Firstly, when understanding how to choose the right event company, remember this. Events come in all shapes and sizes. And so do event management companies. Whether it's an employee recognition event to celebrate achievements, a staff Christmas party to boost morale or a customer event to generate sales or launch a new product, the first step in any event is to define why you're holding it in the first place. Draw up with a list of measurable objectives covering exactly what do you hope to achieve and why. Only then can you begin to hone your list of potential suppliers and see how they hold up against your aims.
Go by word of mouth
I'm a firm believer in recommendations. It's how I've grown my business and built my reputation. Reach out to individuals and organisations within your professional network for their advice, introductions and honest opinions. You can also do this via LinkedIn and via other social media outlets. If you've attended a particularly memorable event, then contact the organisers to see who was behind it.
Unpick their Portfolio
Once you have a shortlist, research a company's testimonials and case studies. There's no harm in contacting some of the companies they've worked with to gauge their experience. If they've done repeat business with recognisable brands, it's a good indicator you're on to a winner.
On the other hand, don't just opt for the company that shouts the loudest, that's always appearing in the media or who has scooped all of the top awards. Accolades may highlight that an event management company has achieved great things, but they can't tell you if it can do great things for you. Which brings me to the next point.
Is the chemistry right?
Over the past thirty years I've worked with many different people – from huge organisations and to celebrities and private clients who prefer to stay that way. Some relationships thrived. Others fell by the wayside. The difference was chemistry.
The litmus test for anyone in knowing how to choose the right event company, should always be whether you feel you can work with the person or team that's putting your event together. Ironically there's no scientific formula for how to measure this. It's all about the feeling. Your gut instinct. You don't have to socialise with them, you don't even have to like them personally (although it helps), but a mutually respectful professional relationship is essential.
Make sure you're on the same page
If you're thinking low key and affordable and they're wanting to hire Beyonce to play at Grand Central Station (either of which would be fabulous by the way) the relationship is never going to work out. Agree the budget from the outset. And that doesn't mean an event can't have the wow factor, it's about making money work hard by spending it in the right areas. If they're worth they're salt they'll find creative ways to achieve your goals within budget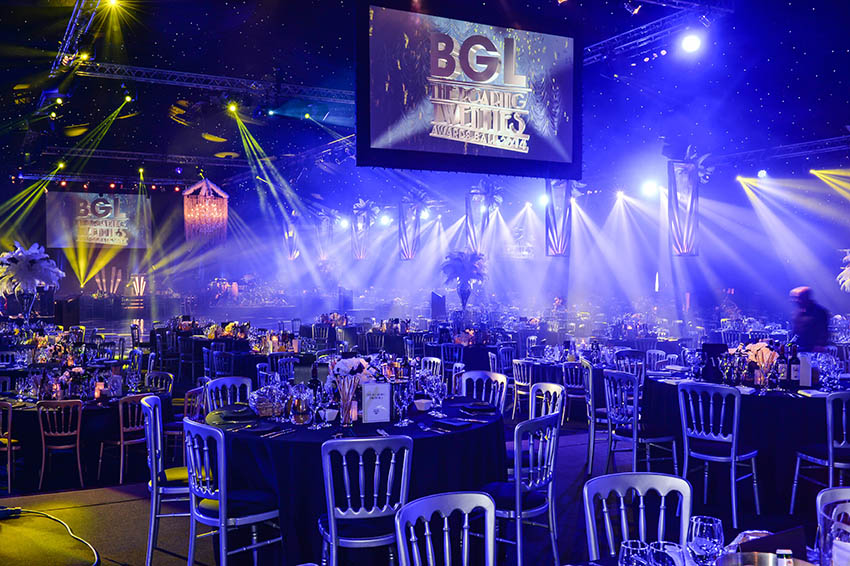 Are they qualified?
Experience vs qualifications. The old conundrum. For me, the perfect recipe should include a good mix of both.
Are your philosophies aligned?
What are the core values that set your company apart? And how does the event management company fit into your overall philosophy? If environmental issues are at your core then choosing an event management with great eco credentials should be a consideration. Perhaps CSR is high up your priority list – find a like-minded company to reflect what you value most. You might also find this article interesting too: CSR