Recognition Events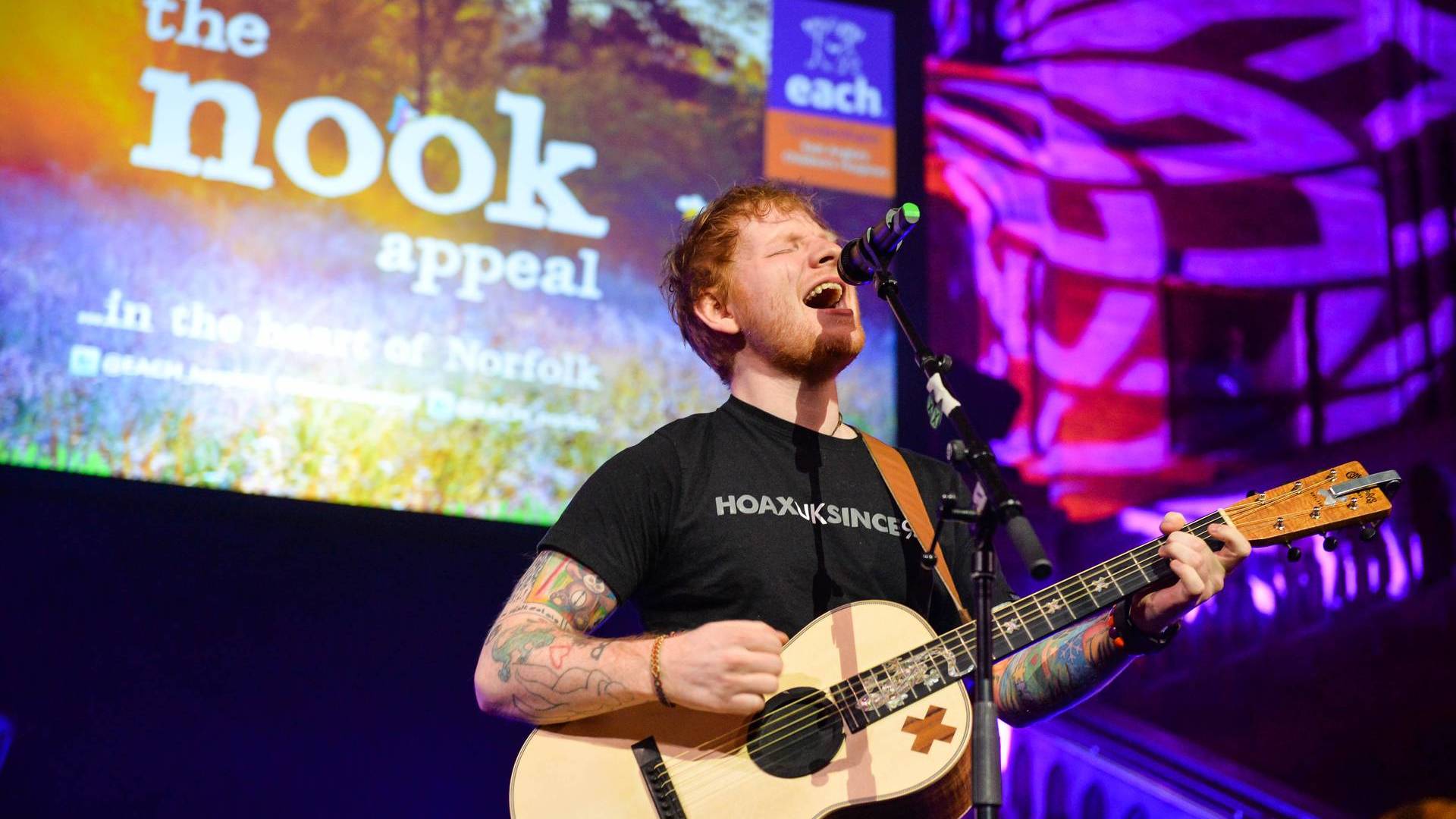 "Next to excellence is the appreciation of it." – William Makepeace Thackery
The Taylor Lynn Corporation is an event management company in Manchester, that can help you to reward and recognise employees that go the extra mile. From initial concept to final production, our professional team can organise every aspect of your employee reward or recognition project.
Whether large or small, TLC understands that employee recognition events are more than just paying lip service. To ensure your event truly galvanises a workforce, we'll gain a deep understanding of a company's culture, helping you to find the best way to incentivise your team.
TLC's specialist event managers in Manchester, will act as an extension of your team, taking care of the day to day planning and organisation of your event. When it comes to progress reports, you're in control, we'll check in and update you as often or as little as you'd like.
With Headquarters in Manchester, TLC has worked right across the globe to deliver showstopping recognition events in almost every industry. We're the expert link. With carefully chosen suppliers to offer companies the best corporate event venues, professional event hosts and production teams. Not forgetting our team of audio-visual services that are second to none, innovative caterers for every occasion and entertainment that you will never forget.
---
Get in touch now:
Manchester Tel: 0161 876 6266
London Tel: 0207 723 5833
Fax: 0161 877 9217
Email: taylor.lynn@tlc-ltd.co.uk
Connect With Us

---
---
In a highly competitive corporate events sector TLC recognise the vital ingredients that contribute towards innovative and memorable occasions. From Conferences to Gala Dinners, TLC tailor make each corporate event to meet the most diverse of briefs and pride themselves on long associations with Blue Chip companies.
Contact the corporate events organiser to discuss your specific requirements.
Click here for more information
Exclusive artists are sourced from across the globe to bring energy and entertainment to your corporate event.
TLC designs quality recognition events, organisers conferences, corporate events, product launches and incentive days that will inspire, educate and motivate. When it comes to entertainment, TLC work with the very best.
TLC's expert corporate events team will recommend entertainers to suit individual specific requirements so call TLC now to discuss the entertainment for your next corporate occasion.
Click here for more information
Food for thought!
Healthy menus to boost delegate energy levels and concentration, lavish dinners to tempt the taste buds, stylish buffets or delicate handmade canapes, TLC's skills extend into the quality of menus and detailed presentations provided by our recommended caterers. TLC works with world recognised chefs to produce delicious authentic Indian cuisine for the Asian and European taste buds.
For your corporate event TLC will choose the finest corporate event catering available to meet your specific and exacting requirements.
So call us now to discuss your next corporate event catering needs on 0161 876 6266.
Click here for more information
Want to make a dramatic impression with your next corporate event?
Independent theatrical lighting is one of the most essential ingredients to any corporate event.
Shining a spotlight onto the best corporate events in Manchester and the Northwest, TLC's technical team can create a spectacular backdrop to any conference, stage set, product launch or recognition event.
From overhead installations to a subtle infusion of ambience, or from lighting a celebrity speaker to conference production – lasers, fireworks and pyrotechnics – let our professionally trained technicians bring your corporate event to life!
To discuss creating a spectacular lighting production for you next corporate event, contact TLCs corporate event planners in Manchester or London.
Click here for more information
From purpose built conference centres, to stately homes, elegant hotels and even the Moroccan desert, TLC source only the best venues for your corporate event.
Quality in service, quality in style and with locations across the world, we have relationships with the best of the established venues and those little gems that are new to the market, to bring you venues that can host your corporate event in unique style.
For help in choosing the right venue for your next corporate event, call us now to discuss our recommendations. Fly TLC!
Click here for more information
Your company takes centre stage with a corporate event designed by TLC to specifically help you to achieve your business goals.
TLC's creative interpretation and innovative approach has resulted in some of the most memorable corporate events in Manchester and the northwest, with companies returning to us year after year.
Our team of professional corporate event managers, technicians, artists, set designers, entertainers, caterers, florists and much more, combine to deliver a truly bespoke design for your event.
Take a look at our extensive corporate events gallery to see just some of the designs for our inspiring business events.
Click here for more information
---
Get in touch now:
Manchester Tel: 0161 876 6266
London Tel: 0207 723 5833
Fax: 0161 877 9217
Email: taylor.lynn@tlc-ltd.co.uk