Do you have what it takes?  TLC is looking for a unique talent to join the award-winning events team at our HQ in Manchester.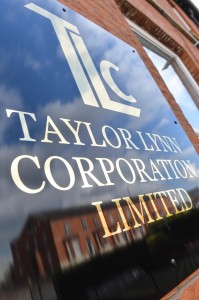 TLC is recruiting for an events administrator.  You must bring enthusiasm, high levels of attention to detail, 2 years of experience in an event management setting or similar role, good interpersonal skills, be able to prove you are an effective communicator, strong IT knowledge, great team spirit and above all, be prepared for anything to be thrown your way in this fast-paced business!
The role brings you into contact with the planning of some of the country's best events, so we are looking for the very best applicants.    In return, for the right candidate there is scope to develop your skills within the company and progress into an event management role. All personalities welcome!
Email Frankie@tlc-ltd.co.uk or be creative about how you apply!
Go ahead…impress us……