Motivational Quotes for TLC Life Challenge
Here are a selection of the motivational quotes for TLC Life Challenge.  An inspiring collection of words that make every day a fresh challenge, and keep our energy high.  TLC is collating these into a book.  This will be sold to the hospitality industry in the autumn, with proceeds donated to the NHS.  We have been inspired by the number of clients and industry colleagues that have also sent us their favourite words of wisdom.  Thank you.
if you would like to submit a quote, email it to taylor.lynn@tlc-ltd.co.uk
Motivational Quotes – Success – DAY 14 31st
There is no elevator to success, you have to take the stairs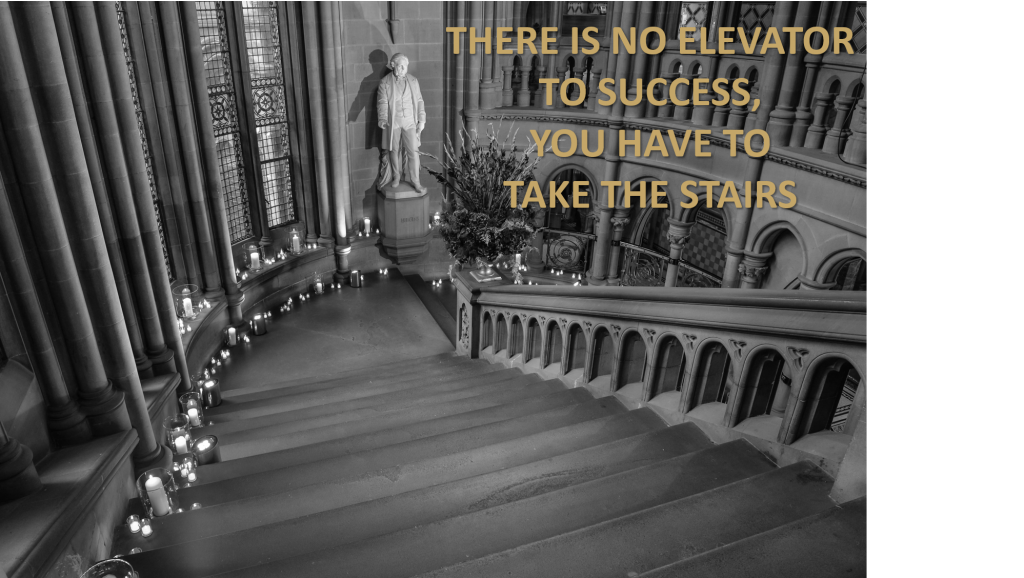 Motivational Quotes – Cards Dealt – DAY 15 1ST
You don't have a right to the cards you believe you should have been dealt. You have an obligation to play the HELL out of the ones your holding.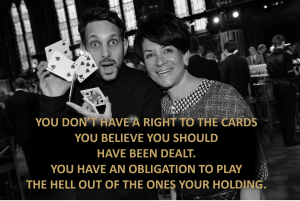 Motivational Quotes – Deep Roots – DAY 16 2ND
"Storms Make Trees Take Deeper Roots."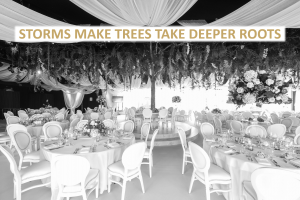 Motivational Quotes – Smile – DAY 17 3rd

"Someday, everything will make perfect sense. So for now, laugh at the confusion, smile through the tears, and keep reminding yourself that everything happens for a reason."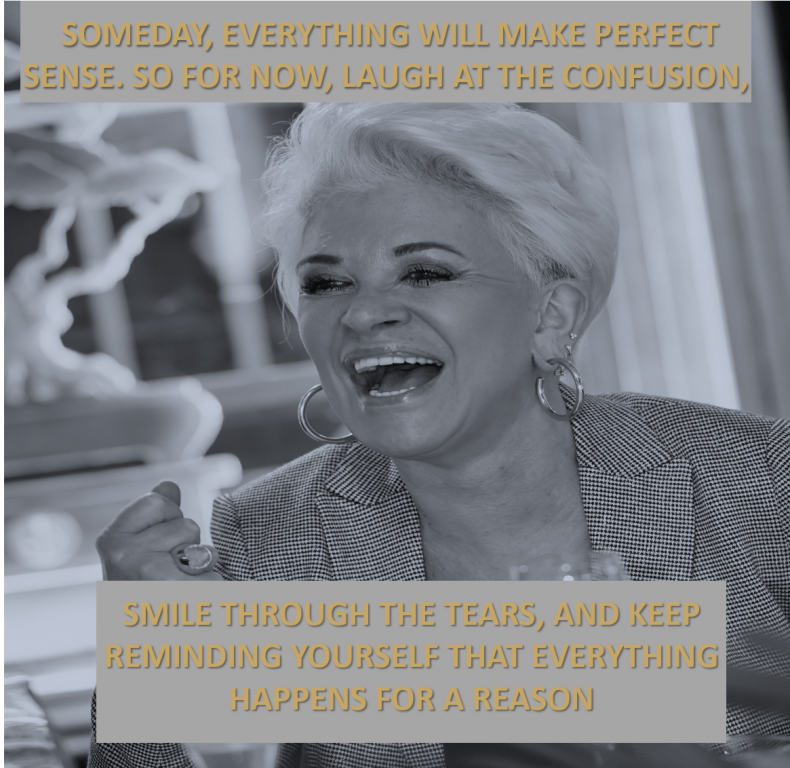 Motivational Quotes – Be Great – DAY 18 4th
Sometimes it falls upon a generation to be great. You be that great generation. Let your greatness blossom
– Nelson Mandela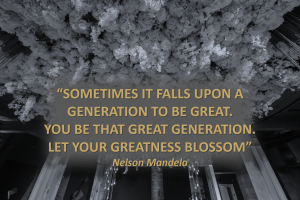 Motivational Quotes – Take Off – Day 19 5th
When everything seems to be going against you, remember that the airplanes take off against the wind, not with it.
– Henry Ford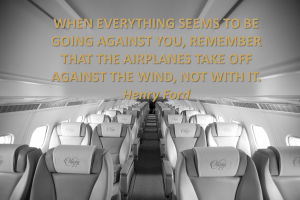 Motivational Quotes – Adapt – DAY 20 6th
Don't adapt the energy in the room, influence the energy in the room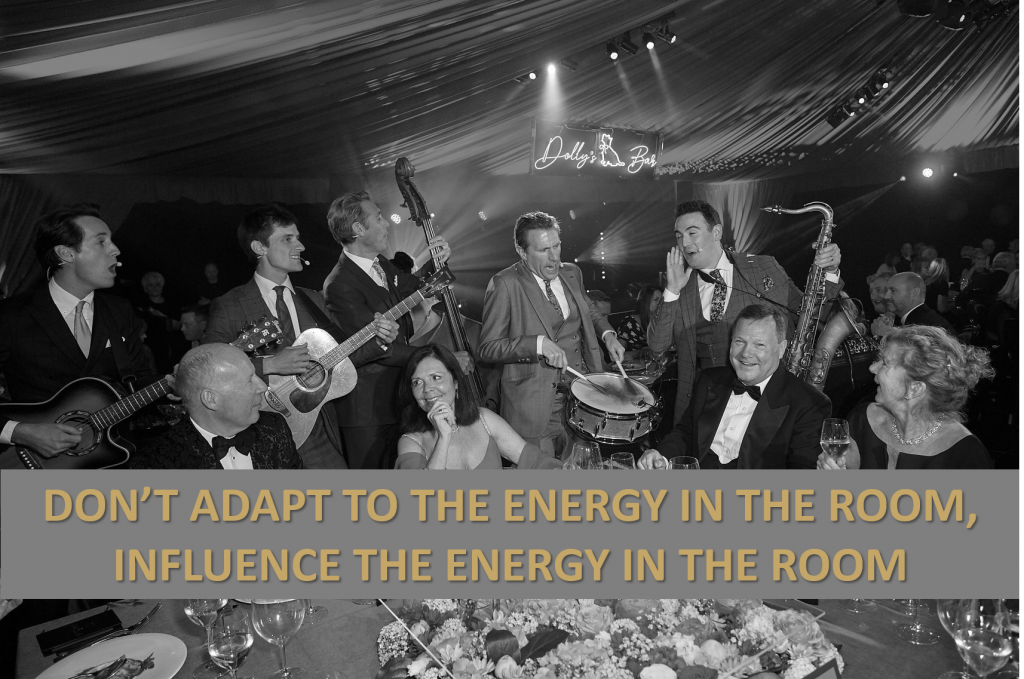 We are proud to support the tireless work of the NHS and all key workers.  Thank you from the TLC team for all of your commitment, energy and skills during this time.
Stay Home. Protect the NHS. Save Lives.