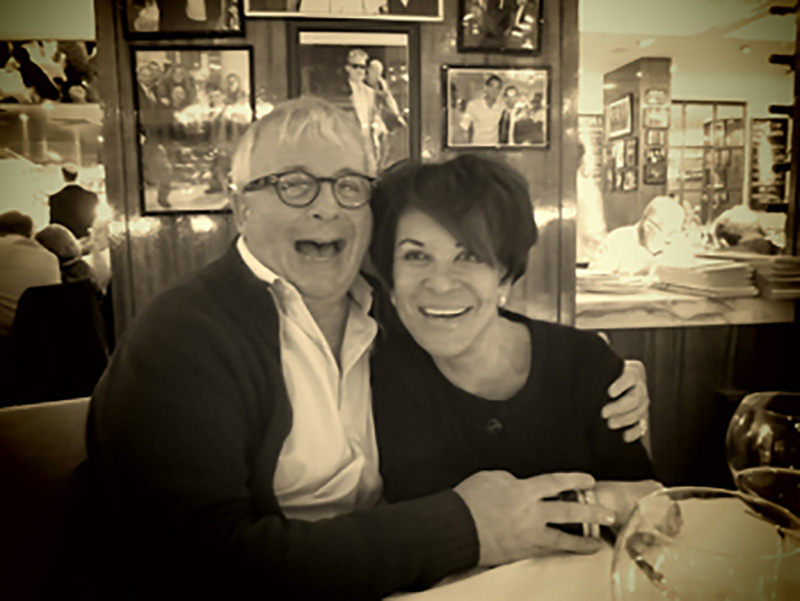 Red Sea Pedestrians is holding an exclusive dinner with attendance from celebrities including host Christopher Biggins, with the aim of raising more than £250K for local charities.
A Manchester based charitable committee which has been running a Spring Ball and philanthropic lunches for 11 years, Red Sea Pedestrians has raised close to £2.5m for 20 charities in the region.  This month the committee has announced a new fundraising format called the Centurions, and the exclusive dinner with Tom Kerridge, is the inaugural event.
The dinner will be held on the 21st March at the Stocks Hotel, newly opened by Gary Neville and Ryan Giggs. Entitled 'Dinner with Biggins and friends', the event will see 50 couples in attendance in what is set to be a glamorous affair as the original Stock Exchange is being brought to life in minute detail by Taylor Lynn Corporation who are responsible for the delivery of the event.
Guests will enjoy catering from Tom Kerridge's Michelin star brigade, a meet and greet with Christopher Biggins and fellow surprise celebrity guests with music supplied by a string ensemble from Paris.
Each couple attending will be asked for a donation of £5,000, meaning that the event will raise a minimum of £250,000 on the night for charity.
Antony Wagman, chair of trustees at Red Sea Pedestrians said: "Centurions is a new format for the Red Sea Pedestrian events and it looks set to be an incredible affair, with first class music, Michelin star food and celebrity guests, held in what is probably the finest hotel in Manchester; set in the exclusive Stock Exchange vault of the building.
"Because of the sponsors who support the Red Sea Pedestrians, it means that we can cover the cost of the event itself, which means that all money raised through ticket sales will be donated directly to charities."
The Red Sea Pedestrians has confirmed that funds raised from the event will be donated to three key Manchester charities for 2020P. The first will be Manchester Youth Zone to help with their work to improve the lives of young people aged 6-19 with additional needs.  The second will be The Greater Manchester Mayor's Charity, to help tackle homelessness by funding the repurposing of vacant railway arches to accommodate temporary accommodation. The third will be Reubens Retreat, which offers a home-from-home for families bereaved of a child and for children with life limiting or threatening conditions.  The funds will help create multi-functional sensory rooms at the facility.
To find out more about the charity and the new Centurions event visit https://www.redseapedestrians.org/.