The annual North West PA of the Year Awards has opened for entries.
Previously focused on Manchester, this year's awards have expanded to cover Cheshire, Merseyside and Lancashire.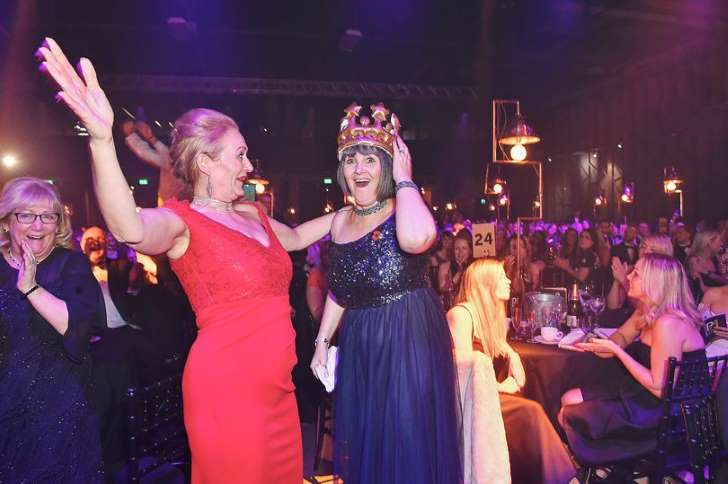 The list of categories has also grown to 12 and includes:
Board Level PA of the Year
Rising Star Award
PA Team of the Year
Virtual Assistant of the Year
Manager of the Year
Legal PA of the Year
Financial Services PA of the Year
Media PA of the Year
Manufacturing & Engineering PA of the Year
Technology & Digital PA of the Year
Not-for-Profit PA of the Year
Private PA of the Year
The awards – organised by Robert Walters in partnership with KPMG, Greater Manchester Chamber of Commerce, Pitman Training and Taylor Lynn Corporation, and with the Manchester Evening News as the media partner – is now in its fifth year.
The official launch party will be held at Manchester House on March 22.
Shortlisted nominees and finalists will be celebrated at an red carpet gala at Manchester Cathedral on October 25.
Entries will be reviewed by a panel of partners and industry guest judges.
Lucy Bisset, director at Robert Walters, said: "Since launching the Support Professional of the Year Awards in 2014, we have seen the programme go from strength to strength as we expanded into the Manchester PA of the Year Awards from 2015 to 2017, with the most recent years seeing over 500 professionals come together to celebrate the region's support talent. We look forward to repeating this success in 2018.
"With the geographical footprint of the awards having grown, we are excited to engage with businesses from across the North West and celebrate the outstanding achievements of PAs and EAs across the region."
For the full article about the North West PA of the Year Awards, visit NW PA AWARDS