Creating the right cocktail list for a summer wedding is like any other choice – it comes down to what the happy couple like, want and of course, their budget. But it is a place in the wedding plans where you can add some real style, glamour and fun. Liz Taylor from the Taylor Lynn Corporation has been planning wedding days for over 30 years and shares the inside track on how to create the perfect summer wedding cocktails.
Firstly, your collection of summer wedding cocktails needs to embrace the warmer weather, seasonal ingredients and lighter culinary choices. Include exciting options for the tee-totallters, growing in number now, and curate a collection of cocktails that is interesting, imaginative and tempting.

LOW ALCOHOL, HIGH TASTE
As the sun gets warmer the number of daytime parties rise. This summer cocktails are getting simpler, with fewer ingredients that most well-stocked bars can shake up with their own signature twist. For day time drinking, lower alcohol cocktails using vermouth and sherry are growing in popularity, because they have all the taste without the consequences. If you're looking for somewhere to start, try an Adonis, which is a gorgeous Martini using sherry instead of gin.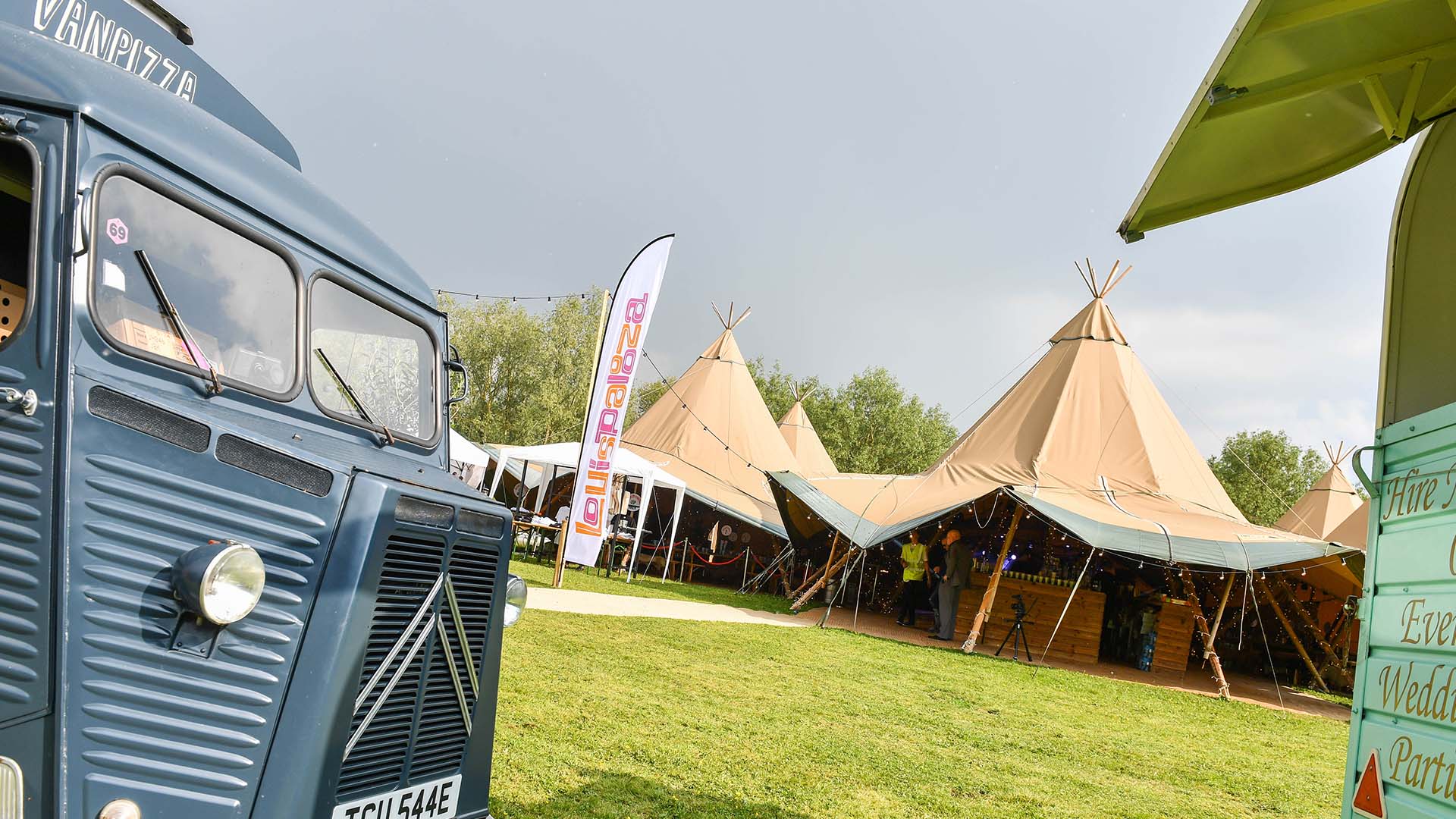 >>READ THE FULL ARTICLE IN The Gay Wedding Guide wedding directory CLICK HERE