Parties for no reason at all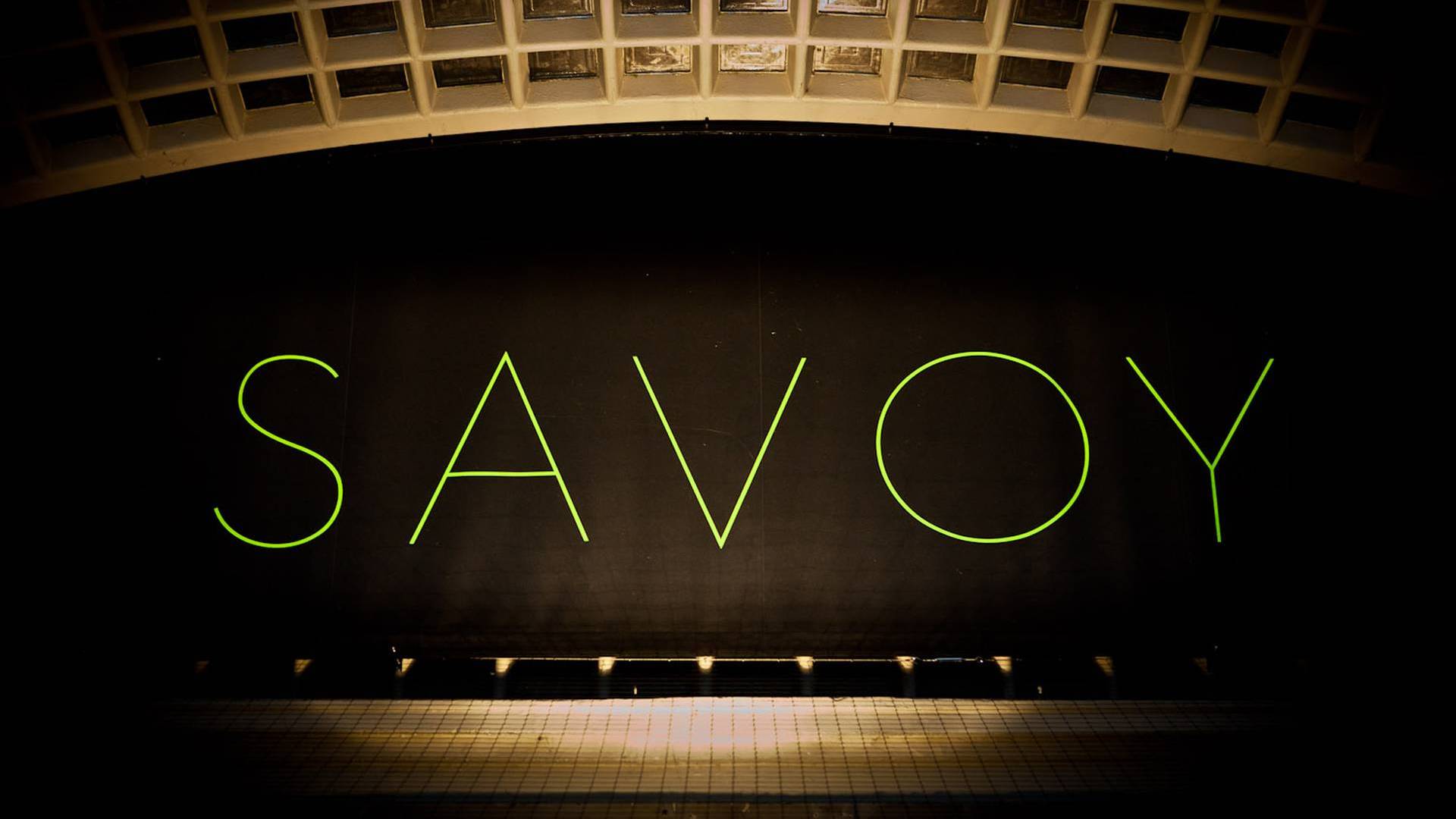 Then there is the 'just because….' party.
What could be more liberating than hosting an incredible private party for family and friends 'just because I want to'?
If you're searching for an experienced private party planner in Manchester with an abundance of creative ideas – where theatre and meticulous planning come together to create show-stopping events – then you've come to the right place.
The Taylor Lynn Corporation is an event management company that works across the world, with its creative HQ in the UK. Not just the leading event planner in Manchester, with over 25 years of experience in private party planning, our team has a wealth of knowledge and global industry contacts at their disposal. TLC is your link to the most prestigious party venues in Manchester and beyond, superb event caterers and unique entertainment that's guaranteed to get the party started.
So next time you want to throw a party for no reason at all, partner with TLC…and make it spectacular.
---
Get in touch now:
Manchester Tel: 0161 876 6266
London Tel: 0207 723 5833
Fax: 0161 877 9217
Email: taylor.lynn@tlc-ltd.co.uk
Connect With Us

TLC's music service agency secures the best worldwide entertainment from across the globe and TLC is exclusive agent to the international Swan Band. CLICK HERE FOR MORE DETAILS
---
---
TLC is expert in recommending artists for the perfect private party!
Years of experience and an enviable little black book of contacts has allowed TLC exclusivity to some unique and sensational acts.
X Factor International Unknown. All the TLC artists contribute to the perfect private event. Entertainment is the vital ingredient to any private party, and TLC google the globe to bring you the best.
Click here for more information
TLC provides the finest private party catering in Manchester, and beyond!
TLC will work with their recommended caterers to carefully select food that is as fresh and innovative as it is delicious, providing the best private party catering available to meet your specific and exacting requirements.
With celebrated chefs in various cuisine, experts in Asian, Fusion, Oriental and more… TLC is passionate about the food and its presentation.
The proof of the pudding is in the eating, so call us now to discuss your next private party catering needs on 0161 876 6266.
Click here for more information
From the creation of dramatic statements to a subtle infusion of ambience, theatrical lighting is one of the most essential ingredients to any private party. It turns the fantasy into reality and is the bulb that lights up the dream. TLC's experienced technical team can create a spectacular backdrop to any private party, using the latest technology to add atmosphere, vibrancy and theatrical drama to some of best parties in Manchester and the northwest. Lasers, fireworks and pyrotechnics – let our professionally trained technicians bring your event to life!
Click here for more information
Location, Location, Location.
Find the right venue for your private party and everything will fall into place. Whatever you have in mind, TLC will have the answer.
From a marquee to a mansion, a yurt to a yacht, the top of the Eiffel Tower or the Vatican in Rome, we can create spectacular private parties in stunning locations across Manchester, the northwest and beyond!
To find an exceptional location for your next private party, call us now!
Click here for more information
TLC turns fantasy into reality!
For creativity, innovation and inspiration, look no further than TLC. We can turn imagination into vision, and have produced some of the most dramatic and memorable private parties in Manchester and across the globe.
Handpicked, the TLC team of experienced suppliers combine with a professional private party planners to produce statement making parties.
Focussed on creating amazing bespoke decor for your private party, we take care of every planning detail and deliver a memorable event. Facebook, Twitter, Instgram -if you embrace social chatter, your event will be trending for weeks! #thebestever
Click here for more information
---
Get in touch now:
Manchester Tel: 0161 876 6266
London Tel: 0207 723 5833
Fax: 0161 877 9217
Email: taylor.lynn@tlc-ltd.co.uk