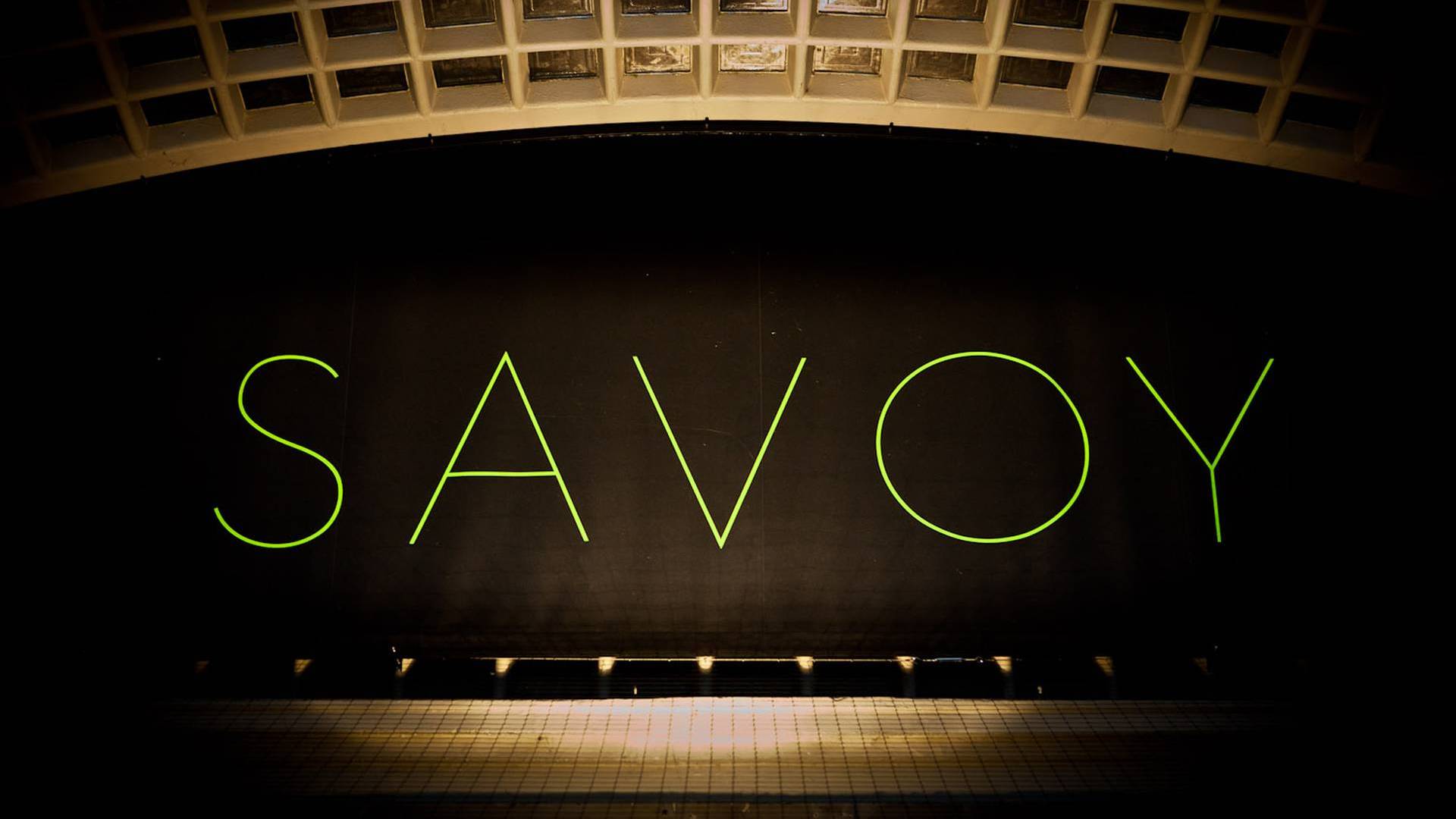 Then there is the 'just because….' party.
What could be more liberating than hosting an incredible private party for family and friends 'just because I want to'?
If you're searching for an experienced private party planner in Manchester with an abundance of creative ideas - where theatre and meticulous planning come together to create show-stopping events - then you've come to the right place.
The Taylor Lynn Corporation is an event management company that works across the world, with its creative HQ in the UK. Not just the leading event planner in Manchester, with over 25 years of experience in private party planning, our team has a wealth of knowledge and global industry contacts at their disposal. TLC is your link to the most prestigious party venues in Manchester and beyond, superb event caterers and unique entertainment that's guaranteed to get the party started.
So next time you want to throw a party for no reason at all, partner with TLC…and make it spectacular.
---
Inspirational and aspirational. Not a follower of trend; a leader of it. Join our social community below for a glimpse into TLC's exclusive style, ideas and creativity. Elements that elevate our events with a unique sense of excitement.