Second Time Wedding
So you've finally said yes to your partner and the plans for marriage number two are in full swing. Then you stop and think for a moment, 'are second time brides meant to scale things down'? Should they get married on the 'quiet' with just a few friends and family as witnesses'? Or should brides of a second time wedding even get married abroad with just their partner, so they don't upset anyone?
I've found that second times brides tend to enjoy the day more, are much more relaxed and go with what they want, without worrying too much about parents/relatives friends etc.
Scale Up or Down?
Second time brides do not have to scale down their day! To the contrary – if they have had a bad experience the first time round, many second time brides want the works.  They still want to feel special and are prepared to splash out on their wedding day – and actually get more scope on what they can wear and colours for their wedding flowers etc. because a "white" dress is normally off the agenda.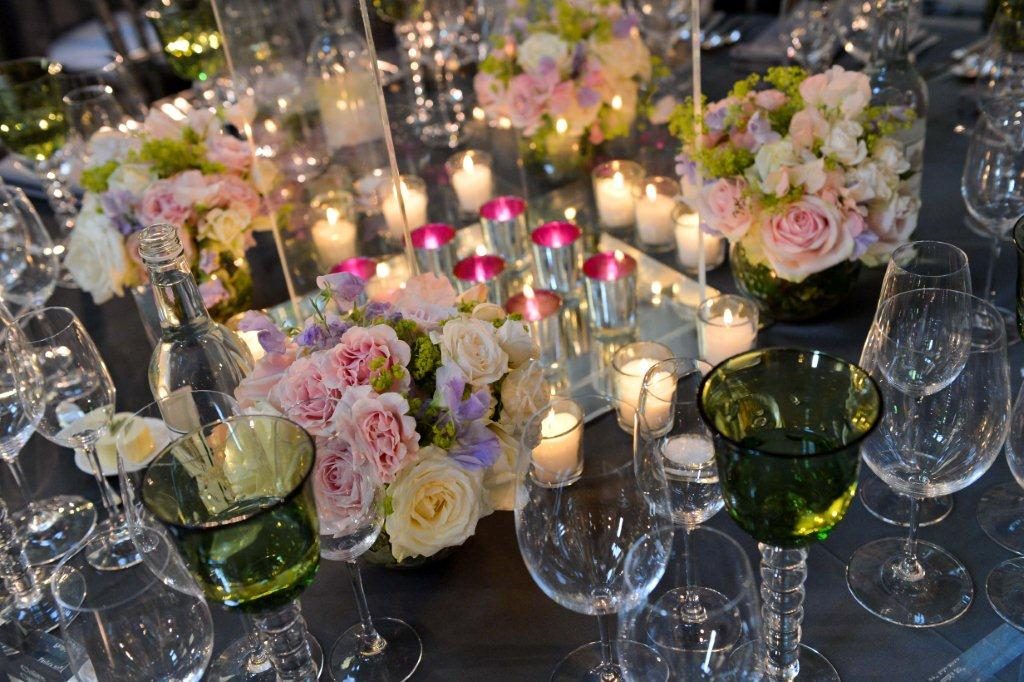 Seating Dilemmas
You may think that the seating plan will throw up all kinds of problems, but second time they can be more flexible.  If children want to sit with friends that's fine. If there are some strained relationships in the room be sensitive to their needs. Just ensure that everyone is sat next to someone they like and enjoy chatting to.  You don't have to have a top table, in fact you and your partner can sit with whoever you like!
Related Topic: Vow Renewal Tips
Reception
Most second time brides tend to choose a civil ceremony and a smaller reception.  However, it is still your special day so if you and your partner want the most luxurious venue in the area and food created by the region's leading chef, go for it, as long as it doesn't blow the budget totally!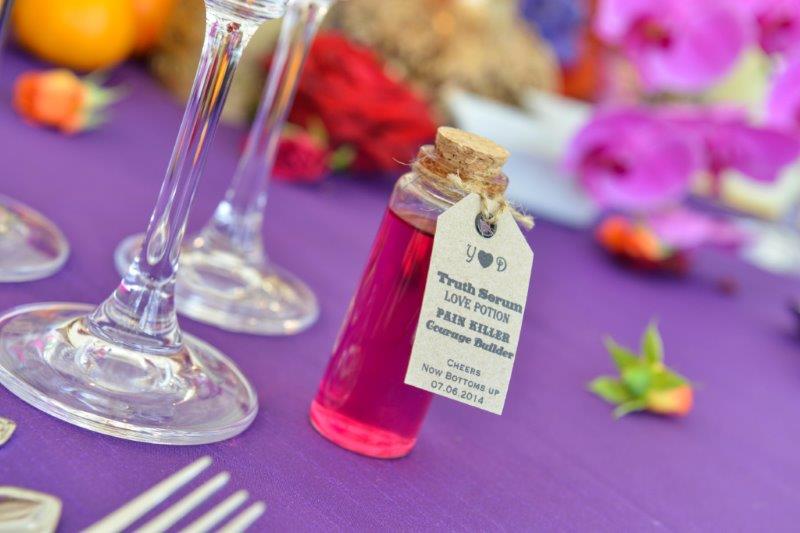 Wedding Gifts
A wedding list for second time bride is fine, as log as it's not too extravagant.  Guests will want to buy you a gift. If you really don't need anything, then suggest gift vouchers at a favourite department store.
Deja Vu??
And the final rule when it comes to a second time wedding. Do not repeat your first wedding!  Choose something completely different so that the wedding receptions can't be compared with each other.  And under no circumstances should you reuse anything from the first wedding in the second – dresses, rings etc – it is absolutely against second wetting etiquette and believe me, your guests will notice!!