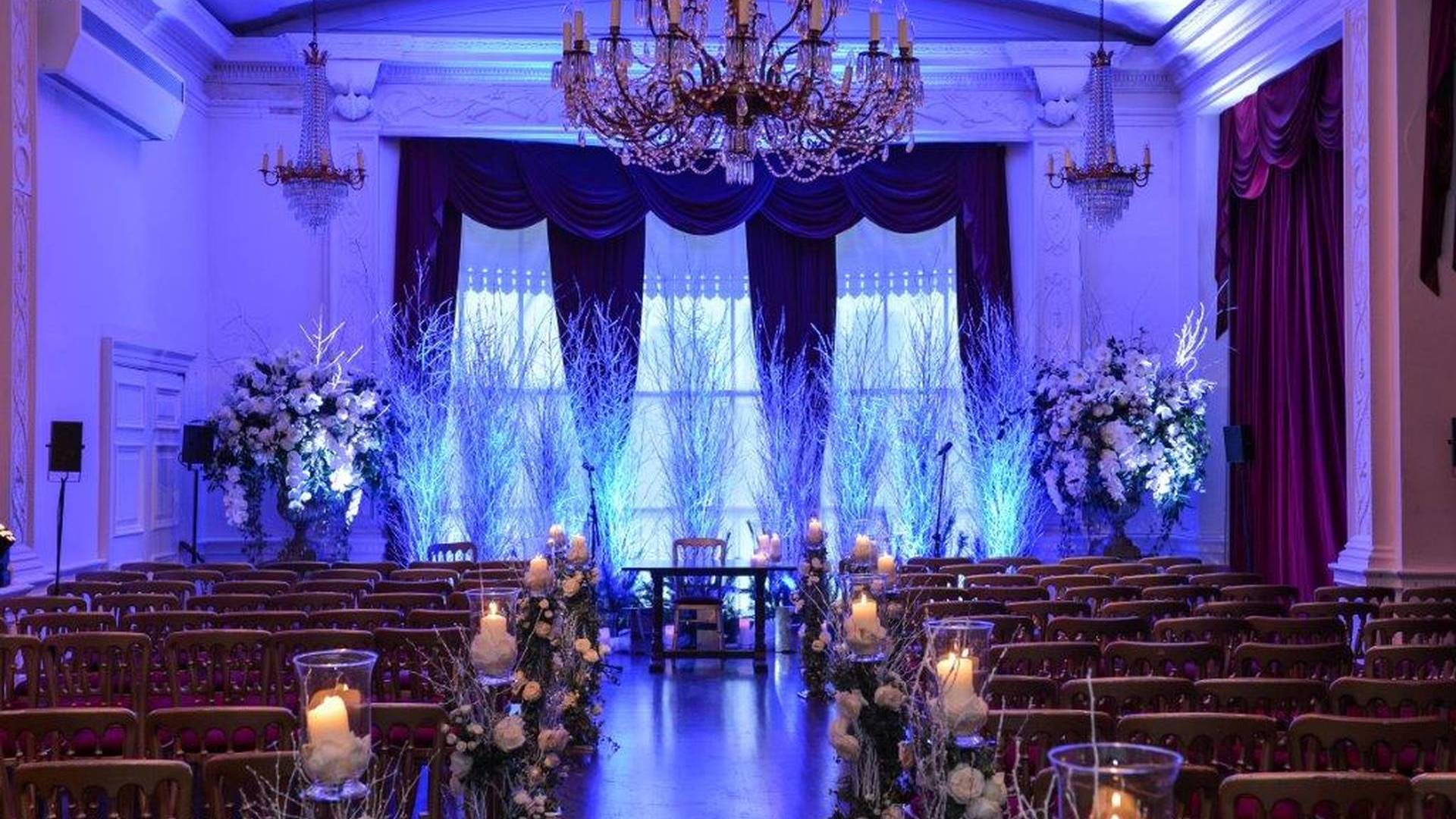 Finding love again can be wonderful.
Amazing. Another chance at happiness. Your wedding day should reflect all of this and more.
TLC is a luxury wedding planner based in Manchester. Our dedicated team of wedding organisers understand the nuances of planning a wedding the second time around. From navigating family challenges, finding ways to involve children and step-children in a wedding day, to understanding the desire to 'do things differently' this time. TLC's team are experienced diplomats in family dynamics, providing innovative wedding day solutions that ensure the day runs seamlessly.
If you're searching for a luxury wedding planner based in Manchester, with expertise in planning a second wedding (or a third or fourth wedding), TLC has this in abundance. The wedding team has organised luxury weddings and celebrity weddings in Manchester/Cheshire/London for over 25 years, yet we never settle for second best. Innovation. Excitement. Joy. Our careful planning of your wedding blends these and is only matched by our team's boundless levels of creativity.
Perceptive. Insightful. Meticulous. TLC has a huge network of handpicked contacts offering links to the most exclusive wedding venues, creative wedding caterers and outstanding wedding entertainment. Each carefully selected to bring your event unique touches, helping to make your second time wedding a day to remember.
To speak to our team of wedding planners in Manchester about your special day, contact us now.
---
Inspirational and aspirational. Not a follower of trend; a leader of it. Join our social community below for a glimpse into TLC's exclusive style, ideas and creativity. Elements that elevate our events with a unique sense of excitement.