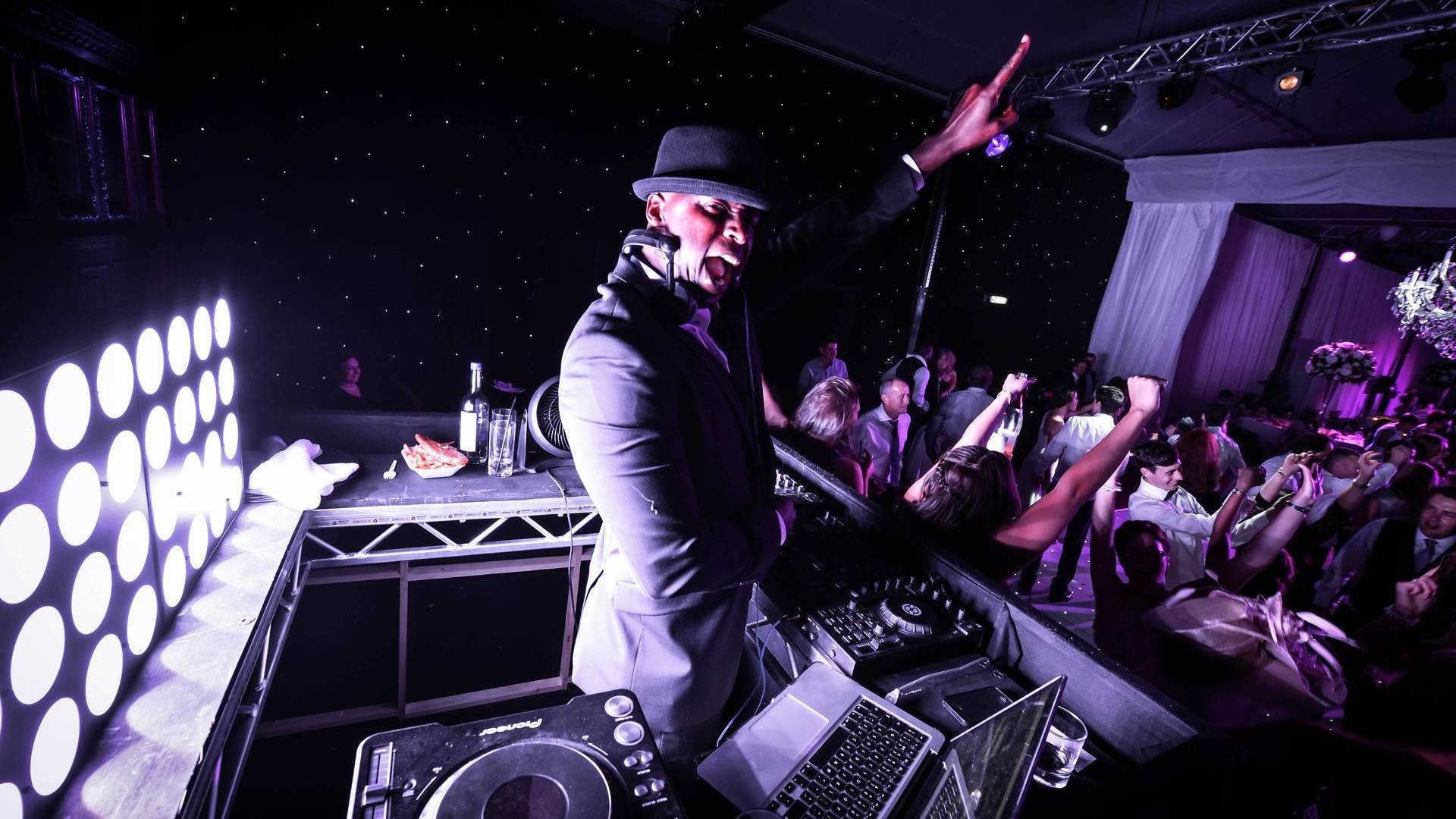 Watch your fairy-tale wedding day brought to life.
TLC has been organising luxury weddings and celebrity wedding days in Manchester for over 25 years. From intimate boutique weddings to extravagant celebrations that span multiple days. TLC weddings always have one thing in common – they're the perfect fit for the happy couple.
A luxury wedding planner based in Manchester [London/Cheshire], but working right across the UK and Europe, TLC has built an enviable base of wedding industry contacts. We have connections to the most exclusive wedding venues, innovative wedding caterers and the world's best wedding entertainment. TLC is also the exclusive agents to the sensational Swan Band, one of Europe's most unique and celebrated bands.
Asian, Jewish, Christian, Same Sex, Second Marriages, Vow Renewals ….. we embrace all. TLC has planned thousands of special wedding days right across the world, and for a host of private individuals as well as celebrity couples. Venetian Palaces, stately homes, chateaux, boutique hotels, marquees, nightclubs, mountain top retreats, beaches, and from Marrakech to Manchester to the Vatican City; TLC has been at the centre of these special events.
As a leading luxury wedding planner based in Manchester [London/Cheshire], TLC has the experience and vision to take your wedding from that inspirational spark, all the way down the aisle. For the TLC team, the 'getting to know you' is key. Thereafter, the meticulous wedding planning evolves into your bespoke fairy-tale big day.
---
Inspirational and aspirational. Not a follower of trend; a leader of it. Join our social community below for a glimpse into TLC's exclusive style, ideas and creativity. Elements that elevate our events with a unique sense of excitement.