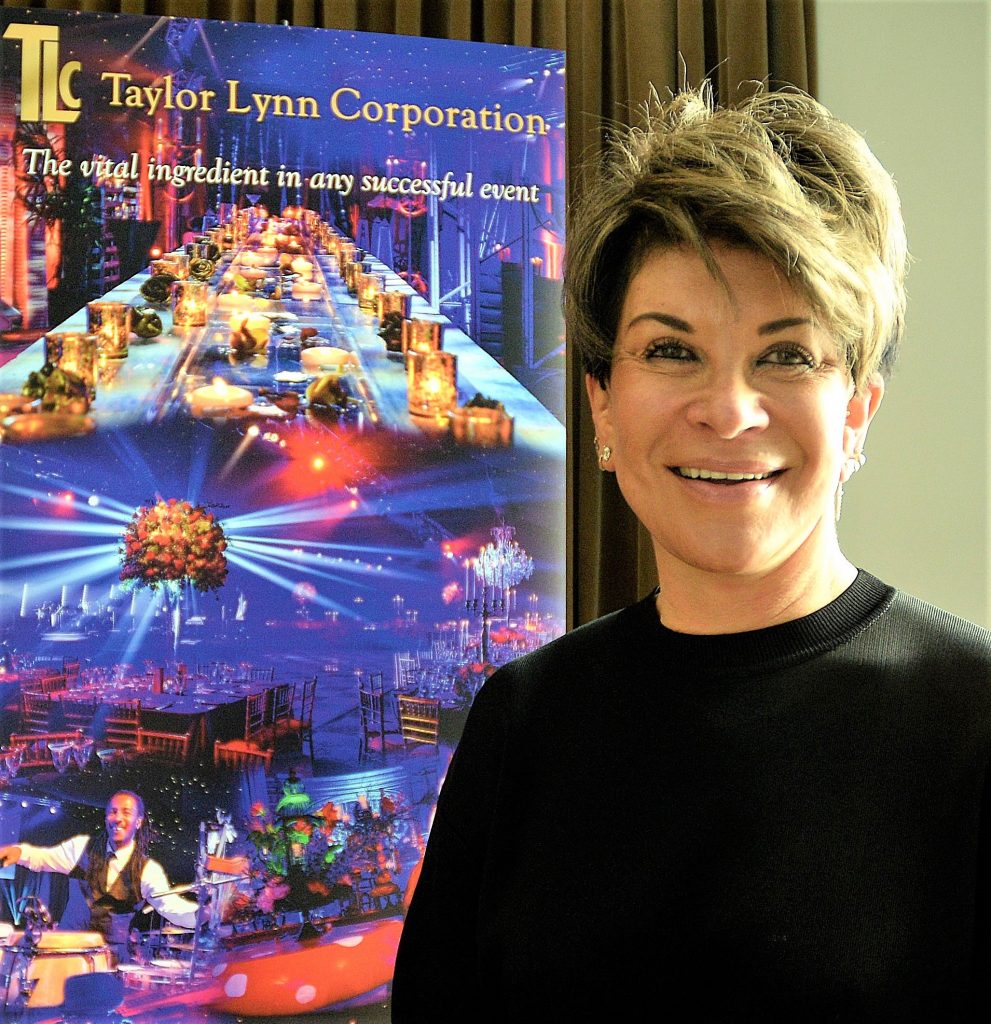 For the first time, events management company the Taylor Lynn Corporation (TLC) has been announced as one of the sponsors of the sell-out Stadium Events & Hospitality Awards 2017.  Taking place on June 1, 2017 at Anfield, Liverpool Football Club, the 480 guests will include representatives from stadium venues across the UK and Ireland and they will be treated to an extraordinary evening including a fine dining four-course menu, awards ceremony, entertainment and on-site party until 4am.  And with just five tickets remaining, the event is the biggest in its 13-year history.
TLC will be responsible for organising the room décor and entertainment for the event, in a sponsorship deal that not only emphasises the innovative contribution that the company makes to stadium events, with TLC's clients in the sector including Chelsea FC, UEFA, African Player of the Year Awards and Manchester United FC, but also cements TLC's position as one of the leading stadium event management companies in the UK. 
Commenting on the evening and the sponsorship deal, Liz Taylor, managing director of TLC, said: "We were delighted to have been asked to be a sponsor of this prestigious night.  Over the last few years we have worked with various stadiums and football clubs in creating and managing some fantastic events, and have consolidated our position as one of the 'go to' events management companies within the sports sector.
"The sponsorship is a natural step forward for us and fits perfectly with our plans for expansion in this area.  The nature of stadium events means there's a lot of pressure to deliver not only a spectacular event, but also on the reputation of the specific club.
"The awards night will be fabulous event for everyone concerned, and I'm particularly pleased to be organising the entertainment and room décor, as both are very close to my heart and are two areas that as company, we excel in every time!!!  And in true TLC style, we've got a few spectacular surprises awaiting the guests."
Debbie Rigney, marketing & PR manager for Stadium Experience who organises the awards, said:
"2017 is breaking all previous attendance records. Historically, we have welcomed around 280 guests from stadium venues across the UK & Ireland. Last year, we saw huge growth to 365 guests at the Ricoh Arena in Coventry. To grow this figure by a further this year 30% is just fantastic. We look forward to recognising and celebrating the amazing work of all of these stadium venue teams at Anfield on 1st June."
The remaining few tickets start from £85 per person. For more information on the awards, and to purchase the tickets, please visit www.stadiumexperience.com/awards.