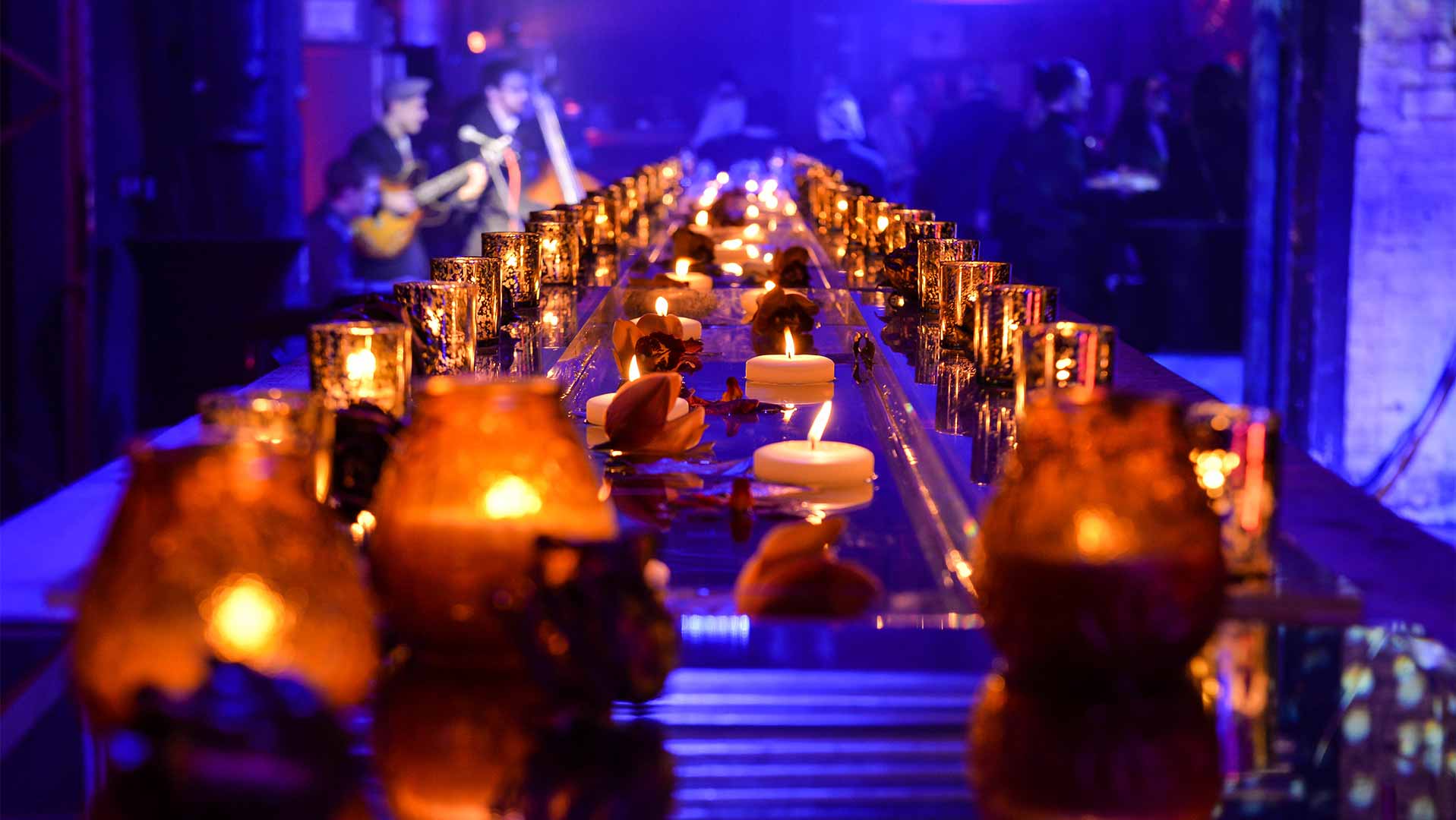 "Perfection is not attainable, but if we chase perfection, we can catch excellence." - Vince Lombardi
Need an elite corporate event organiser that epitomes high-end event planning to help with your Chairman's Dinner? At the Taylor Lynn Corporation (TLC), you're invited to immerse yourself in a world of sophistication and grandeur, as we orchestrate the most exquisite Chairman's Dinners, tailored exclusively to the distinct needs of every client.
Chairman's Dinners are renowned for their exclusivity and refinement. They're traditionally distinguished and hotly anticipated events, hosted by prestigious organisations such as:
Fortune 500 companies
High-profile industry associations
Renowned financial institutions
Influential philanthropic foundations
A Chairman's Dinner represents an exceptional opportunity to gather your key stakeholders, board members, C-suite executives, and distinguished guests.
Etiquette reigns supreme, amidst a social backdrop of exceptional networking and relationship-building opportunities. And every minute detail, from the seating plan to the silverware placement, is meticulously curated to create an atmosphere of refinement.
As a luxury corporate event organiser, TLC understands the significance of Chairman's Dinners and the intricate nuances that make them remarkable. For these purposes, we bring creative finesse to every aspect of event planning, ensuring that no detail is overlooked.
Our vast experience and network of industry connections enables us to:
Suggest and secure prestigious venues
Design captivating event themes that embody your organisation's ethos
Curate world-class culinary experiences
Source sought-after entertainment from across the globe
In recognising that Chairman's Dinners serve as a powerful platform, we help you leverage them to foster relationships, make indelible impressions, and reinforce your brand. And by working in partnership with us on your next Chairman's Dinner, you're assured of meticulous corporate event planning and flawless delivery to create a wonderful evening of genuine resonance amongst your multiple stakeholder groups.
Indulge in the extraordinary! Contact leading corporate event organiser the Taylor Lynn Corporation (TLC) today, and let's transform your Chairman's Dinner into a dazzling affair that will be talked about for all the right reasons for years to come.
---
Inspirational and aspirational. Not a follower of trend; a leader of it. Join our social community below for a glimpse into TLC's exclusive style, ideas and creativity. Elements that elevate our events with a unique sense of excitement.