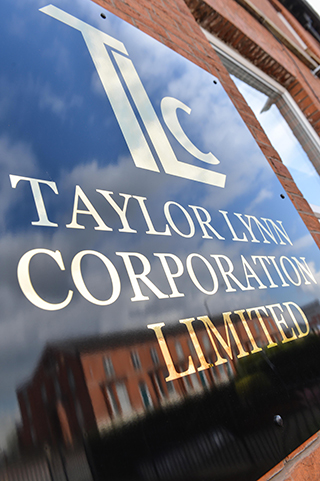 Contact Us
For an informal chat about a forthcoming event, to secure the best entertainment for your party, or find the most inspiring venues, contact us now. Email Liz Taylor on taylor.lynn@tlc-ltd.co.uk
For PR and media enquiries please send to Sarah Lewis – slewiscomms@msn.com
OUR CONTACT DETAILS ARE:
Taylor Lynn Corporation
22 Lloyd Street
Manchester
M2 5WA.
Manchester Tel: 0161 876 6266
Fax: 0161 877 9217
Email: taylor.lynn@tlc-ltd.co.uk
---
Sign up for our regular newsletter
---
Inspirational and aspirational. Not a follower of trend; a leader of it. Join our social community below for a glimpse into TLC's exclusive style, ideas and creativity. Elements that elevate our events with a unique sense of excitement.
replica datejust 2