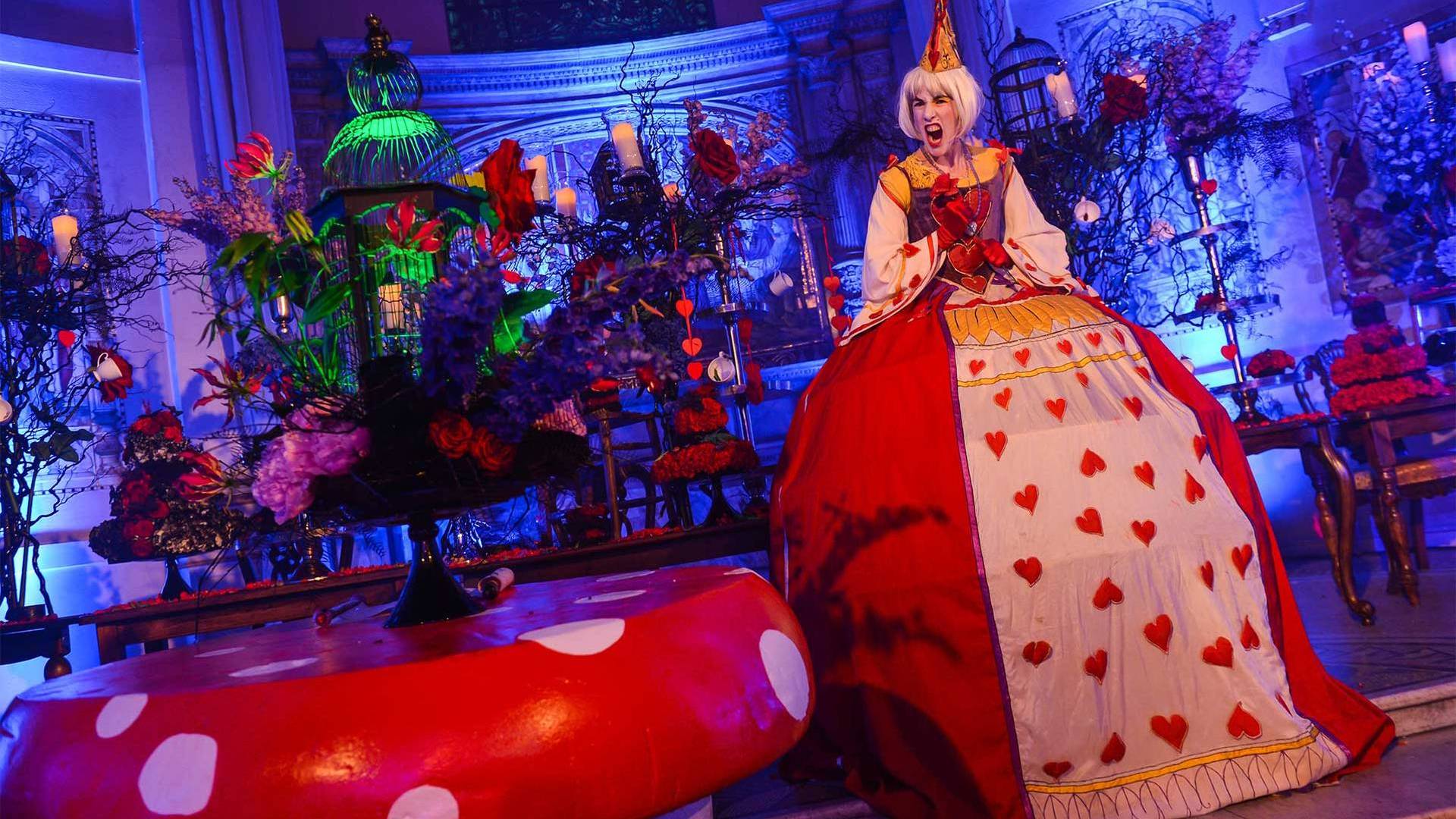 Memorable. Magical. Taylor-made.
From tots to teens we all love a party…. 'If you go down to the woods today'…….TLC will turn that fairy-tale party fantasy into a reality. Taylor Lynn Corporation organises children's parties that are as unique and spectacular as your child's imagination.
The world is an exciting place. Expectations are high. Families are influenced by the media, bloggers and the next big craze. The kids on the block want to rock; and we can help.
If you're searching for a children's party planner in Manchester that you can trust completely with the most special moments in your child's life, then look no further than TLC. One of the most experienced and creative party organisers in Manchester with 30 years of experience planning extraordinary children's parties.
TLC understands that only the best will do for our youngest clients, and your most treasured possessions! That's why so many of our children's party clients come back year after year. The team of specialist children's party planners in Manchester is adept at balancing the needs of both parents and children.
From their first birthday through to their eighteenth birthday party, TLC organises parties for all ages. We know they'll have some big ideas, that we'll help bring to life. And with a focus on fun, we'll adapt our approach as they grow to keep ahead of the latest trends in technology, music and youth culture; making each birthday better than the last.
Let TLC take the stress out of 'keeping up'. From invitations, room décor, party entertainment cake and catering, through to photography or videography to capture those precious memories forever. TLC will meticulously plan every detail, leaving mum and dad free to join in the fun.
To make your children's party a magical event, contact the most inspiring children's party planner Manchester.
---
Inspirational and aspirational. Not a follower of trend; a leader of it. Join our social community below for a glimpse into TLC's exclusive style, ideas and creativity. Elements that elevate our events with a unique sense of excitement.