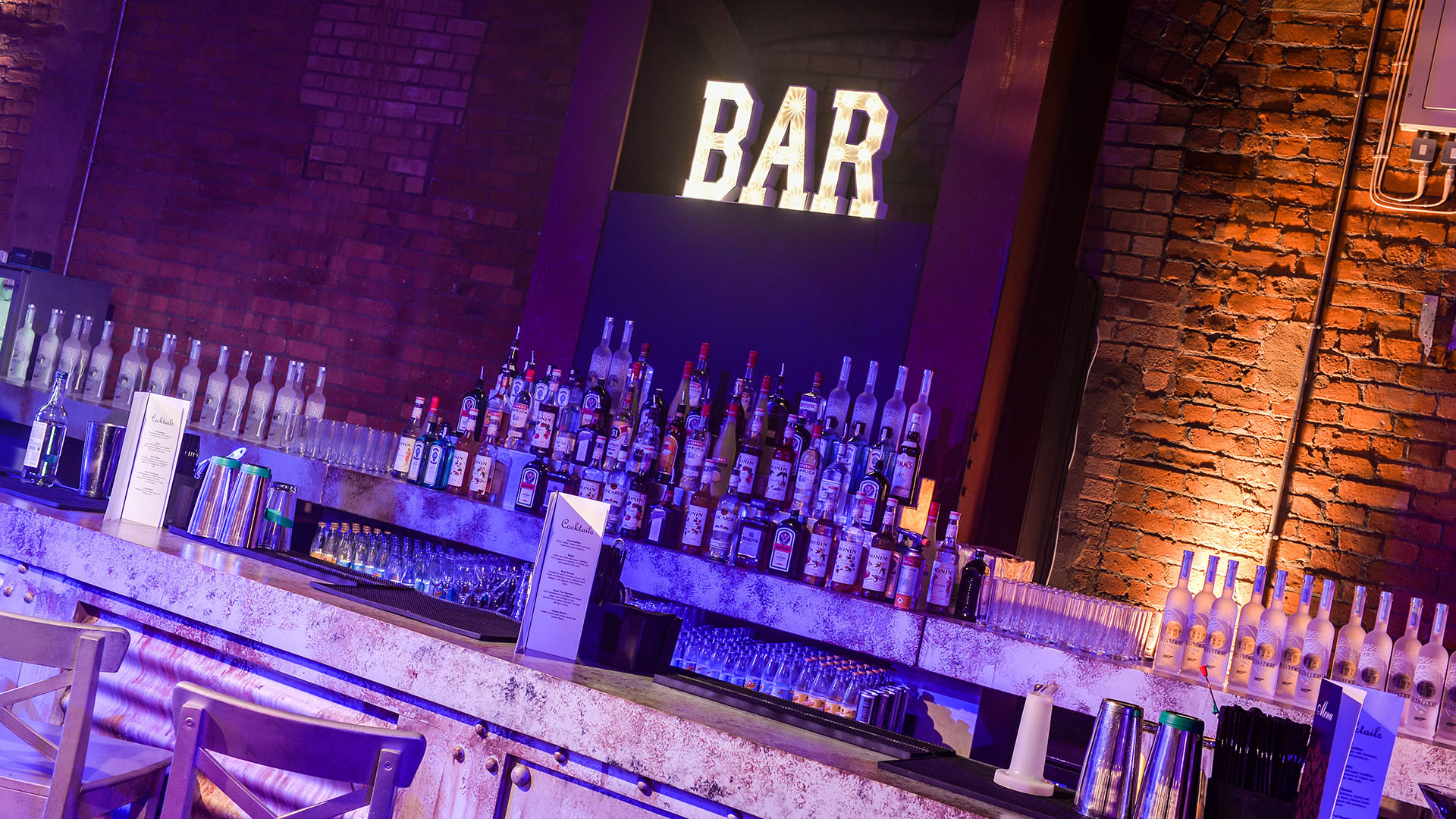 Out of the box thinking fused with culinary expertise.
In the world of extraordinary events and unforgettable experiences, the Taylor Lynn Corporation (TLC) redefine the art of corporate event, party and wedding catering, transforming food and drinks into culinary masterpieces that tantalise the tastebuds and captivate the senses.
TLC's leading-edge event planning services are globally renowned for bringing together the perfect blend of creativity, elegance, and innovation. This includes ensuring every bite is a feast for the eyes and a symphony for the palate.
You see, at TLC we believe you eat with your eyes. From the first glance to the last sip, every element of your event becomes a part of an intriguing sensorial journey. That's why we create unique food and drink concepts that infuse your event with the same level of meticulous detail as your decor, flowers, and lighting.
With our holistic approach, we treat each element of your event as a chapter in your story. Just as a masterful novel takes you on a thrilling adventure, our exceptional corporate event, party, and wedding catering unfolds a narrative that's as enchanting as it's delicious.
We work in partnership with:
In-house Food & Beverage Teams at hotels and venues
External event catering specialists at your venue location or your home
Exclusive chefs to create bespoke menus for a discerning palate
In either case, you can expect a meticulously crafted menu that tells your tale. From delectable appetisers that awaken the palate to exquisite entrees that leave a lasting impression, each dish is a carefully choreographed symphony of colours, flavours, and textures.
As exclusive event planners, our dedicated team works hand in hand with you, curating a bespoke menu that reflects your unique vision and exceeds your wildest expectations, making every morsel served a reflection of your uniquely personal tastes and style.
At the Taylor Lynn Corporation (TLC), Liz and the team invite you to embark on a culinary journey like no other. Contact our event catering planners today and let's orchestrate corporate event or wedding catering to leave your guests in awe.
---
Inspirational and aspirational. Not a follower of trend; a leader of it. Join our social community below for a glimpse into TLC's exclusive style, ideas and creativity. Elements that elevate our events with a unique sense of excitement.