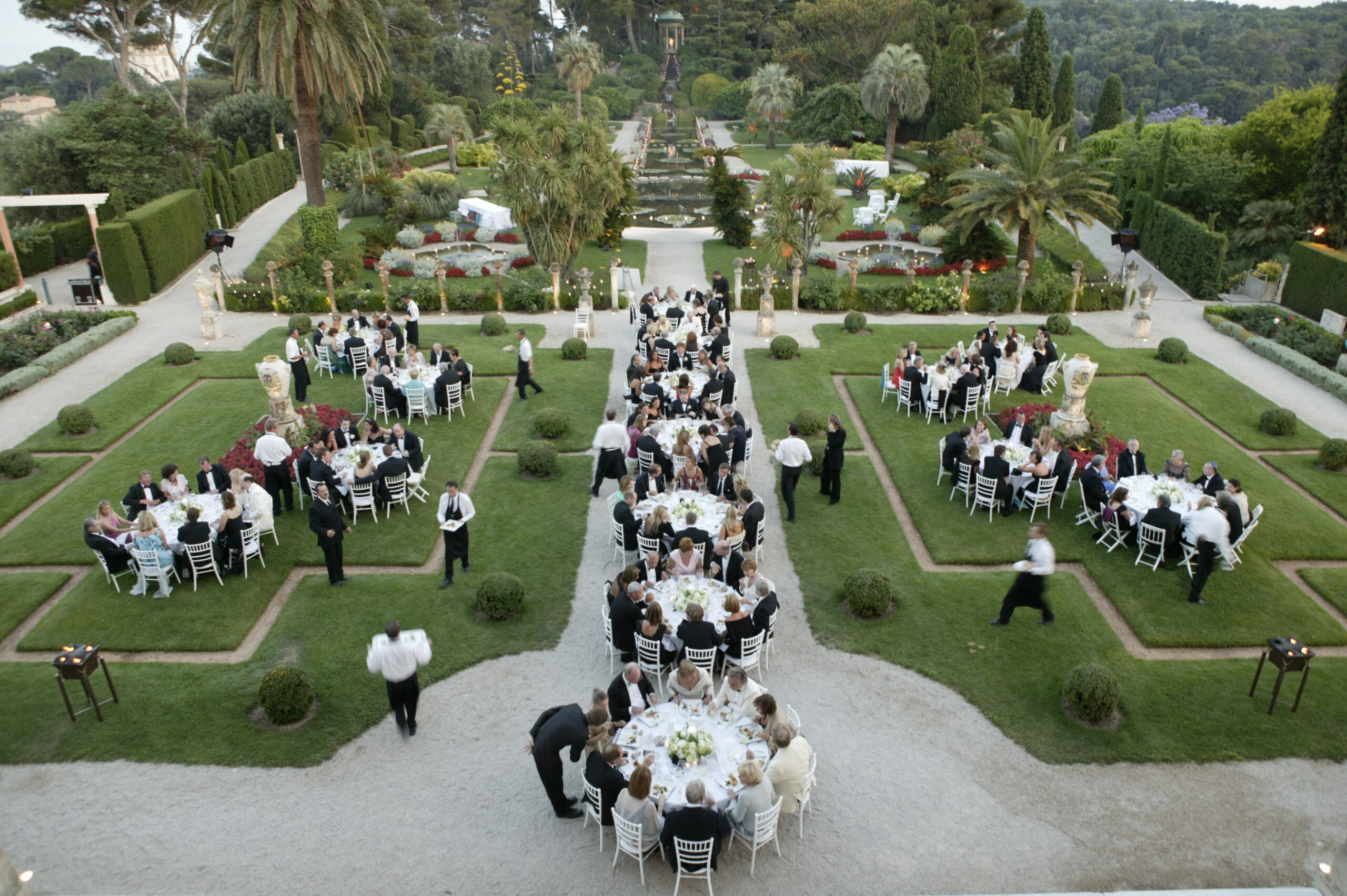 Destination weddings – where love meets adventure.
As a highly esteemed destination wedding planner, the Taylor Lynn Corporation (TLC) has the expertise and vision to craft your dreams into breathtaking reality. After all, your special day should be nothing short of extraordinary. And we're here to help orchestrate a celebration that transcends the boundaries of imagination when you opt for a destination wedding abroad.
We've curated a selection of the most captivating destinations that embody opulence and exclusivity. Here are just a few…
Imagine exchanging vows on the sun-kissed shores of Barbados, surrounded by azure waters and swaying palm trees.
Perhaps you envision an enchanting castle in the romantic hills of Tuscany, where history whispers its secrets as you say "I do."?
Or we can create an ethereal ceremony atop a private cliffside retreat in Santorini, where the sunsets paint the sky in hues of gold and crimson.
Choosing a destination wedding planner of our calibre ensures a seamless and stress-free experience, allowing you to focus on the joy-filled journey ahead.
TLC's team of expert planners possess an unrivalled attention to detail, crafting every aspect of your wedding with meticulous precision. From arranging luxurious accommodations to organising show-stopping entertainment, we have a longstanding reputation for weddings of incomparable creativity and pure elegance.
In addition, we know time is a precious commodity. By entrusting the Taylor Lynn Corporation (TLC) with your destination wedding, you can reclaim countless hours that would otherwise be spent tirelessly co-ordinating logistics. We've spent years cementing well-established relationships overseas, so you don't have to, with:
Elite suppliers
Exclusive and 'hidden gem' venues
Local authorities
Moreover, unforeseen challenges can arise when you're arranging weddings abroad. With our extensive experience and global network, we navigate potential obstacles with finesse, mitigating any unexpected issues that might unexpectedly crop up.
Luxury knows no bounds, and neither should your wedding. Let premier destination wedding planner the Taylor Lynn Corporation (TLC) be the architect of your unforgettable occasion, where every moment is an enchanting chapter in your evolving love story.
Contact TLC's expert team of destination wedding planners today.
---
Inspirational and aspirational. Not a follower of trend; a leader of it. Join our social community below for a glimpse into TLC's exclusive style, ideas and creativity. Elements that elevate our events with a unique sense of excitement.