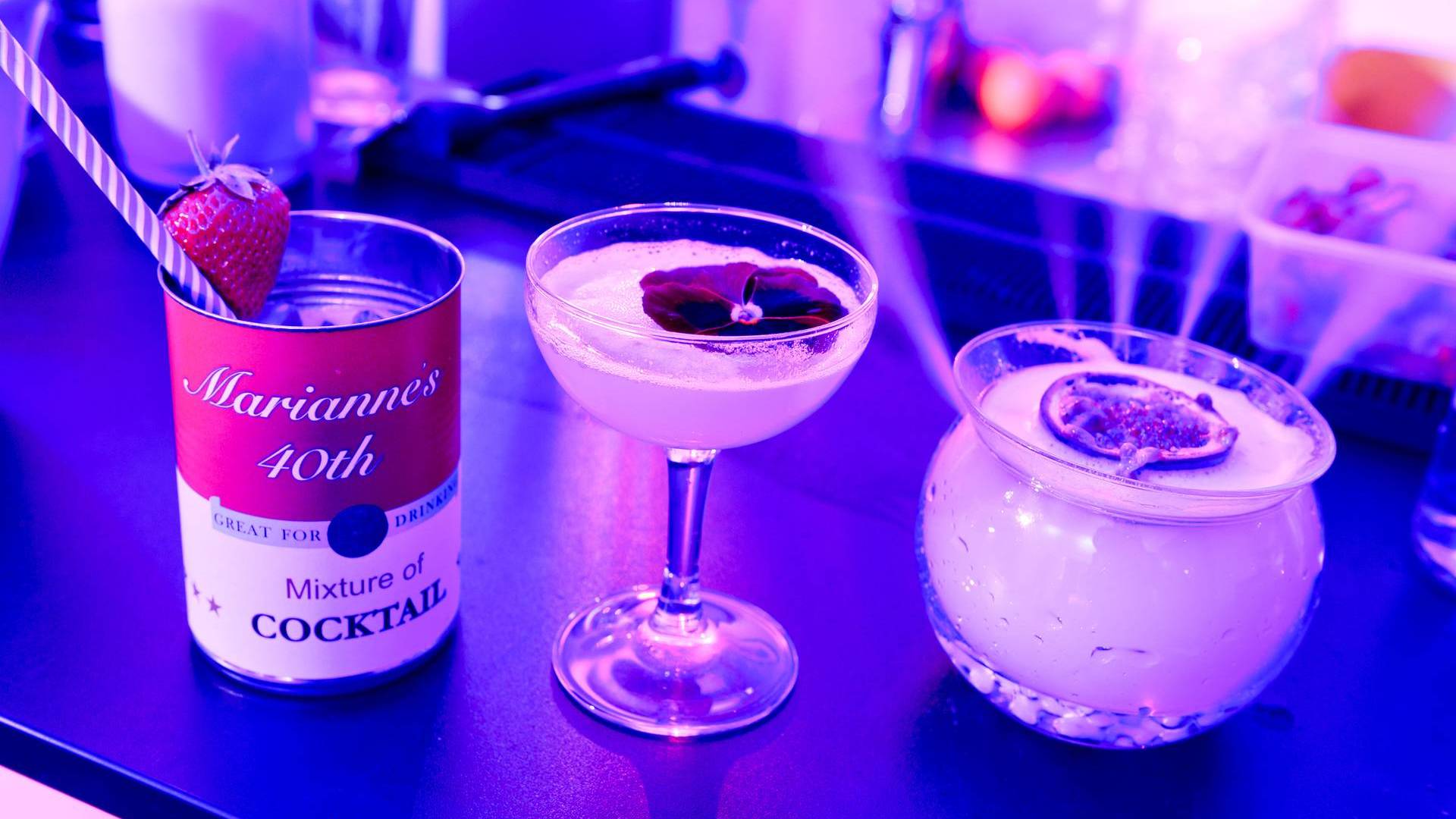 The icing on the birthday cake.
If you want to celebrate a birthday with a party you will never forget, the Taylor Lynn Corporation is the party planner in Manchester to make it happen.
TLC is a unique party planner in Manchester. With 25 years of experience planning celebrity birthday parties and private birthday celebrations, our experienced team is your link to the best party venues in Manchester and beyond. Superb event caterers on speed-dial and entertainment that's guaranteed to blow you away!
If you're looking for unique and extraordinary birthday party ideas then TLC has these in abundance. Or perhaps you know what you want but not how to get it; well TLC do! If it's a surprise party or a special birthday, we have the ideas and expertise to make it extra special. From spectacular themed events to exclusive private dinners TLC will take care of every aspect of your event. And they'll do it with a meticulous eye for detail that means you'll be relaxed, reassured and free to enjoy yourself.
For the most innovative and fun birthday party ideas, contact the most creative party organiser Manchester!
---
Inspirational and aspirational. Not a follower of trend; a leader of it. Join our social community below for a glimpse into TLC's exclusive style, ideas and creativity. Elements that elevate our events with a unique sense of excitement.