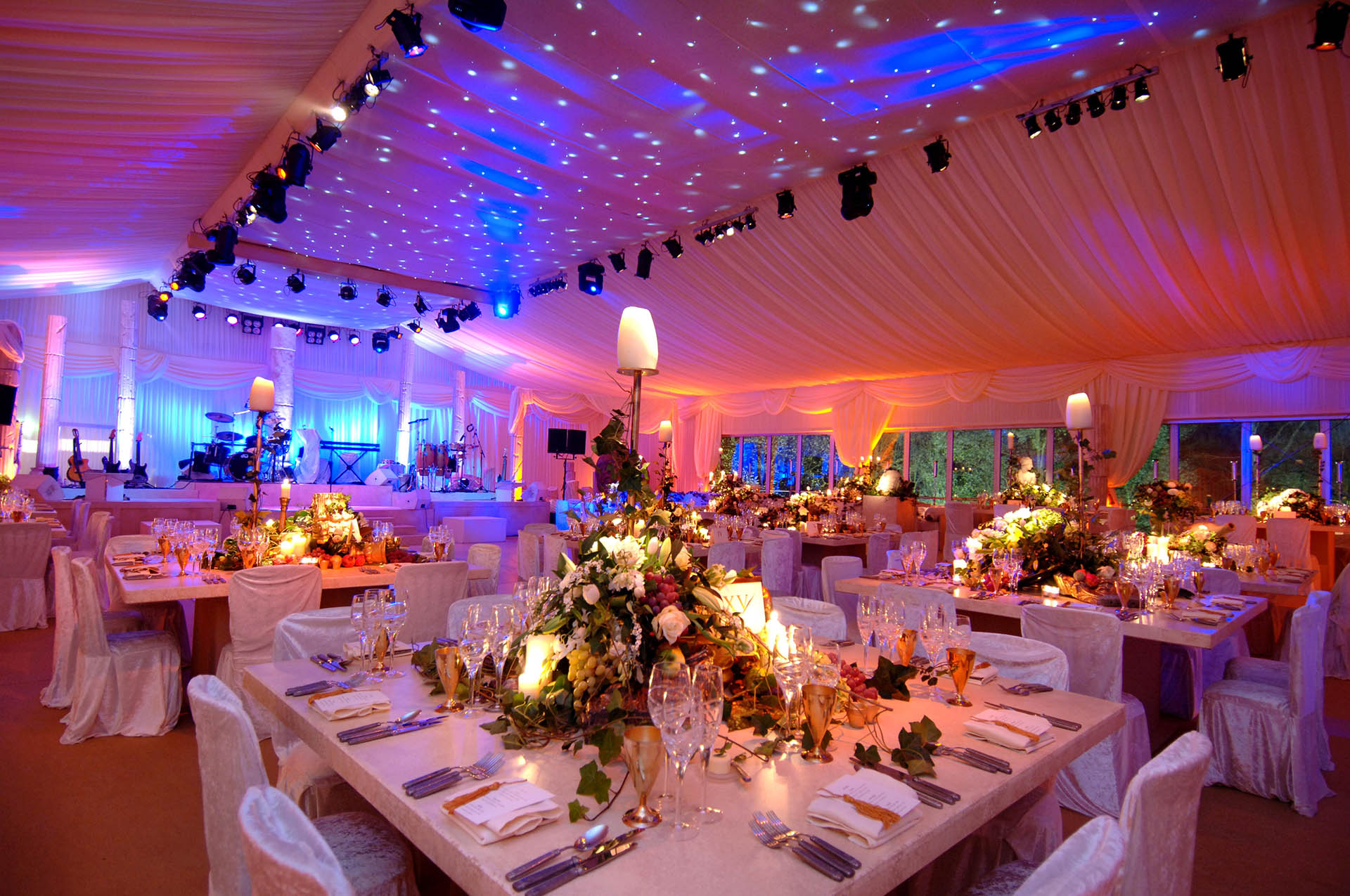 "The quarrels of lovers are the renewal of love." - Jean Racine
Luxury wedding planner the Taylor Lynn Corporation (TLC) welcomes you to a world of timeless love and eternal devotion that extends far beyond your wedding day. After all, true love knows no bounds and deserves to be celebrated in the most auspicious ways. For this reason, more and more couples are embarking on a journey of reaffirmation, through the enchanting realm of vow renewals.
Why is this the case? It's a testament to the power of love, a desire to keep the flames alive, and a commemoration of the years spent in harmonious union, for a big anniversary, or simply reaffirming your commitment.
In our role as a luxury wedding planner, we understand the profound significance of these moments and pride ourselves on orchestrating unforgettable vow renewals that exceed your wildest dreams.
From contemporary settings steeped in style to idyllic destinations drenched in romance and tradition, our discerning team curates the perfect backdrop for your vow renewals, for example:
Renewing your vows in a castle, where regal charm and refined luxury intertwine to create a fairy tale ambiance
Immersing yourselves in the breathtaking serenity of a beachfront paradise, the gentle caress of the ocean breeze accompanying your heartfelt promises
Losing yourselves in the enchantment of a private villa nestled in verdant gardens, embracing nature's beauty as witnesses to your eternal love.
Luxuriating on a dreamy sunset cruise
Sipping champagne in a hot air balloon
Dancing the night away beneath a canopy of stars with an explosive firework display
At luxury wedding and vow renewal planner TLC, we lavish you with personalised attention to flawlessly capture every detail, from conversation-starting floral arrangements to tantalising culinary delights. Your dreams are our canvas, and together, we'll craft a masterpiece that symbolises your eternal love.
Contact luxury wedding planner the Taylor Lynn Corporation (TLC) today, and let the magic of luxury vow renewals unfold before your very eyes.
---
Inspirational and aspirational. Not a follower of trend; a leader of it. Join our social community below for a glimpse into TLC's exclusive style, ideas and creativity. Elements that elevate our events with a unique sense of excitement.