TV & VIDEO LIBRARY
Liz Taylor talks birthday party celebrations with Emma Barnett on BBC Radio 5 Live Click to listen
---
Liz Taylor discusses her tips to planning the perfect Christmas party with BBC World Service Radio
>>> Click here to listen – 4 minutes 54 seconds in to the show
---
Innovative. Inventive. Inspiring. The launch of the Ivy, Spinningfields was a night filled with celebrities, entertainment and unique TLC party fun. Credit: www.thelastword.tv
---
The transformation of Victoria Warehouse into a wedding overflowing with canopies of floral fabulousness and a sea of candle lit warmth. Credit: www.thelastword.tv
---
TLC Create a Fabulous Winter Wonderland Christmas Party for One of the UK's Largest Financial Companies
---
---
The average wedding in the UK costs £27,161 – and a new survey says guests pay £1,015 on average to be there. So what can brides and grooms do to keep the cost down? Channel 5 News talks with Liz Taylor, wedding planner.
---
Ahead of the Royal Wedding, Liz Taylor talks about weddings guest issues with Eamonn Holmes on his Talk Radio show (18:08 into the show)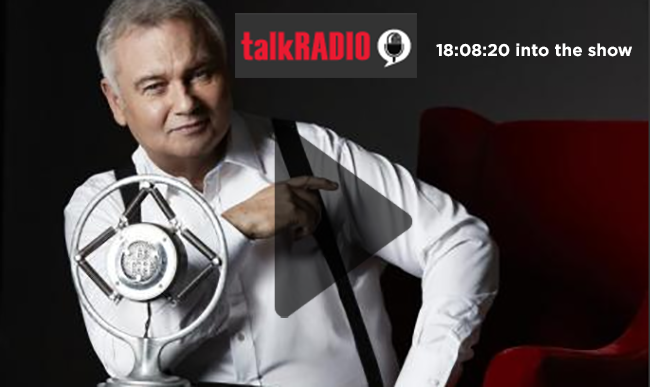 ---
TLC was proud to be involved in the East Anglia Children's Hospice (EACH) Inaugural Gala Dinner last month. 350 guests gathered at London's Natural History Museum (NHM) to celebrate the charity's work – and were treated to Ed Sheeran's first official gig of 2016!
Appearing in his first official gig of 2016 to support the incredible East Anglia's Children's Hospice (EACH). So delighted TLC helped to make the night a success.
---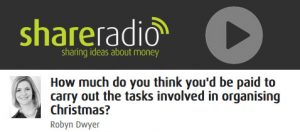 Listen to Liz share advice & tips:
---
---
Get in touch now:
Manchester Tel: 0161 876 6266
London Tel: 0207 723 5833
Fax: 0161 877 9217
Email: taylor.lynn@tlc-ltd.co.uk
Connect With Us

---