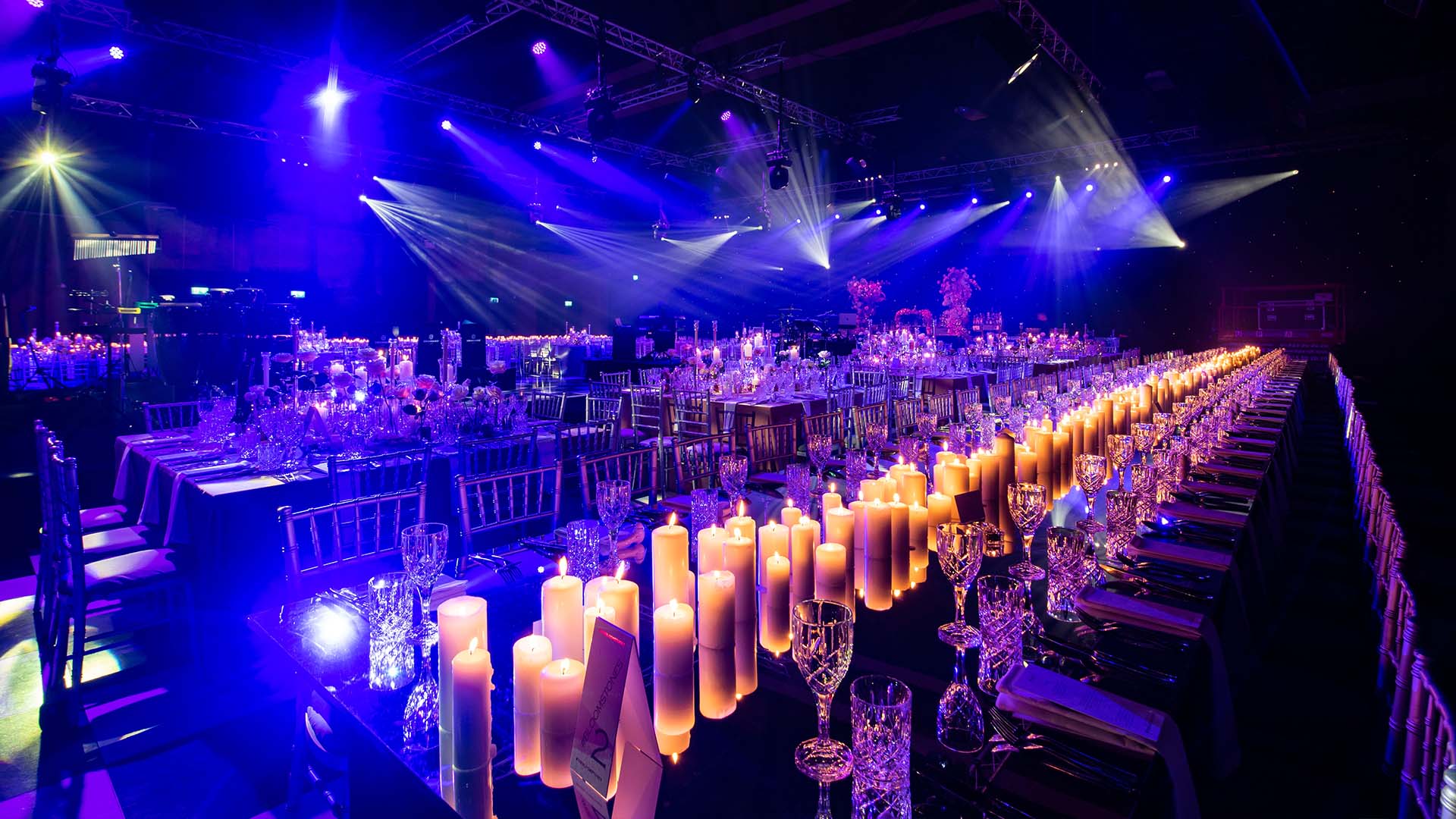 "Imagination will often carry us to worlds that never were, but without it, we go nowhere." ― Carl Sagan
As a luxury party planner for corporate clients and individuals, the Taylor Lynn Corporation (TLC) is well-known for weaving a tapestry of enchantment, captivating you and your guests, and transporting you on a mesmerising journey.
True luxury lies in the seamless integration of each intricate element, resulting in an immersive event experience that's uniquely you. To achieve this, TLC tailors designs to reflect your personal style, whether you're arranging an intimate soirée or an epic gala dinner.
Event decor plays an integral role in this grand spectacle, transforming mere venues into ethereal realms you've only visited in your dreams.
In fact, top party planner and event décor designer Liz Taylor has a legendary knack for creating styles that breathe life into your passions. With meticulous attention to detail, the team unites around her vision, to curate a sensory experience that transcends the ordinary.
Every facet of event decor is carefully designed to immerse you in a world of theatricality, leaving you and your guests spellbound. Prepare to be enthralled by astonishing stage sets that whisk you away to realms of whimsy and wonder, to extravagant floral arrangements spectacularly bringing your event space to life.
With TLC's keen eye for aesthetics and flair for the dramatic, we ensure every visual element is meticulously crafted to perfection, creating spaces that not only impress but also inspire awe.
Being a luxury party planner, our approach to event decor is a holistic one. We understand every detail matters. So, no aspect is overlooked, from the choice of linens to the placement of exquisitely bespoke table settings.
Look for further than luxury party planner, the Taylor Lynn Corporation (TLC), to create an enchanting world where imagination knows no bounds. And together, let's orchestrate a symphony of elegance and leave an indelible impression, from the moment your event starts to unfold, to the gasps of joy from your delighted guests.
---
Inspirational and aspirational. Not a follower of trend; a leader of it. Join our social community below for a glimpse into TLC's exclusive style, ideas and creativity. Elements that elevate our events with a unique sense of excitement.