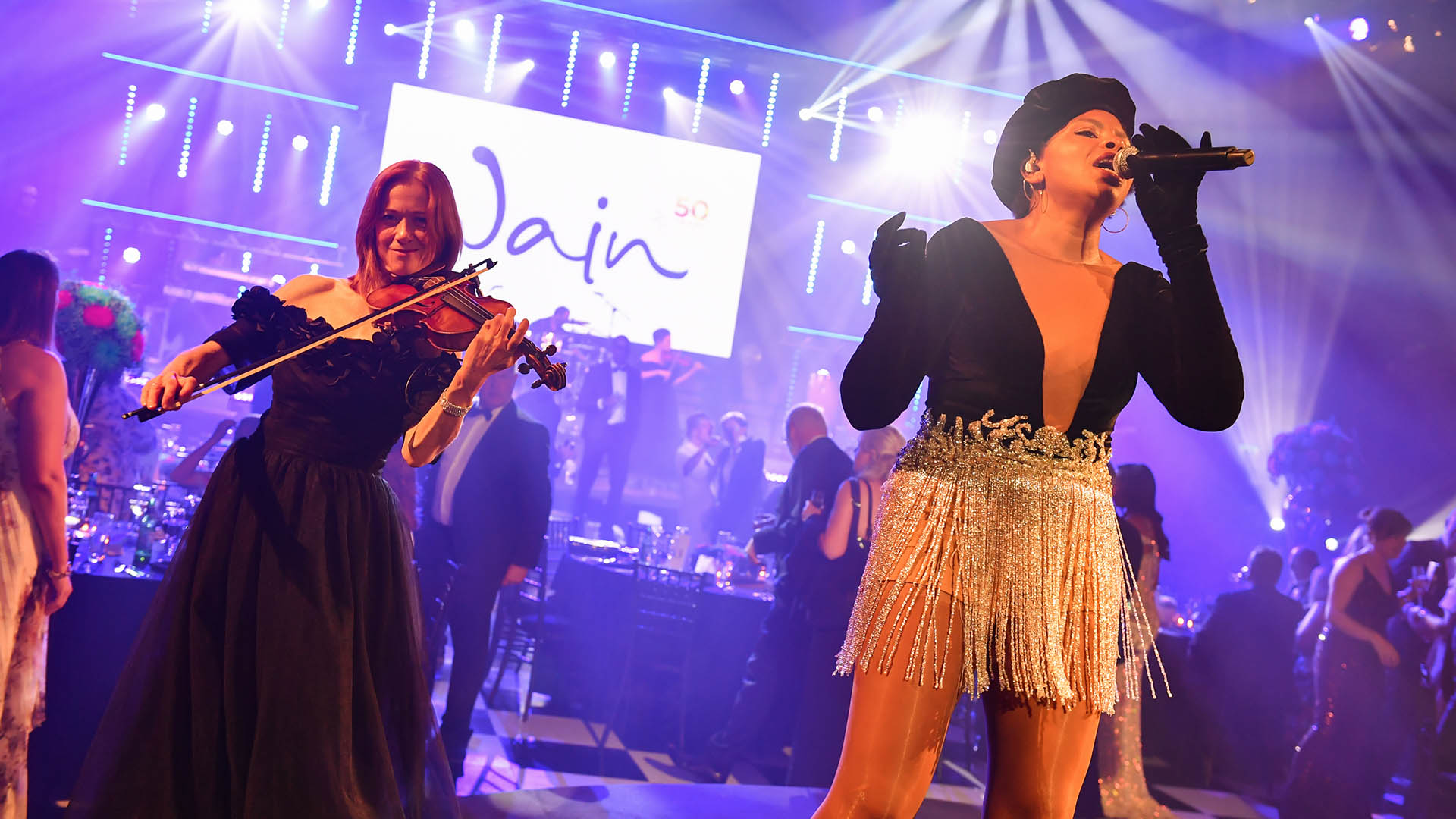 "Where words fail, music speaks."― Hans Christian Andersen
An exclusive event planner like the Taylor Lynn Corporation (TLC) understands that entertainment reigns supreme and creates unforgettable experiences. In fact, Liz and the TLC team believe entertainment is the beating heart of any occasion, setting the tempo, amplifying guest engagement, and igniting an electric atmosphere.
Take sensational continental party band, the Swan Band. They perfectly capture this ethos, and have been under exclusive TLC management since 2000.
Their exceptional talent and euphoric energy transcend musical boundaries, taking you on a timeless journey through decades, styles, and genres. While each member occupies a unique dimension, their collective impact is fully customisable to suit your location and audience, and in over ten languages.
But the allure of exclusive event entertainment offers myriad other possibilities to complement your musical backdrop.
Envision caricaturists crafting whimsical portraits. Imagine cellists serenading your guests with ethereal melodies. Picture live ice sculptures meticulously crafted before your eyes, enchanting the room with their ephemeral beauty. Exclusive event planner TLC curates a selection of extraordinary artists who bring dreams to life.
We fundamentally believe entertainment has a profound impact on creating lasting memories.
Liz and the team strive to make your guests feel something beyond words and actions alone. So, why not allow us to steer a journey where entertainment transcends boundaries and elevates your event to unparalleled heights, sparks the senses and creates a legacy of unforgettable moments?
When you're looking for an exclusive event planner for unprecedented entertainment, contact us at the Taylor Lynn Corporation (TLC). With our unrivalled expertise and portfolio of cherry-picked entertainers from across the globe, you can entrust event entertainment planners to craft a masterpiece, leaving an everlasting imprint on the souls of your guests.
---
Inspirational and aspirational. Not a follower of trend; a leader of it. Join our social community below for a glimpse into TLC's exclusive style, ideas and creativity. Elements that elevate our events with a unique sense of excitement.