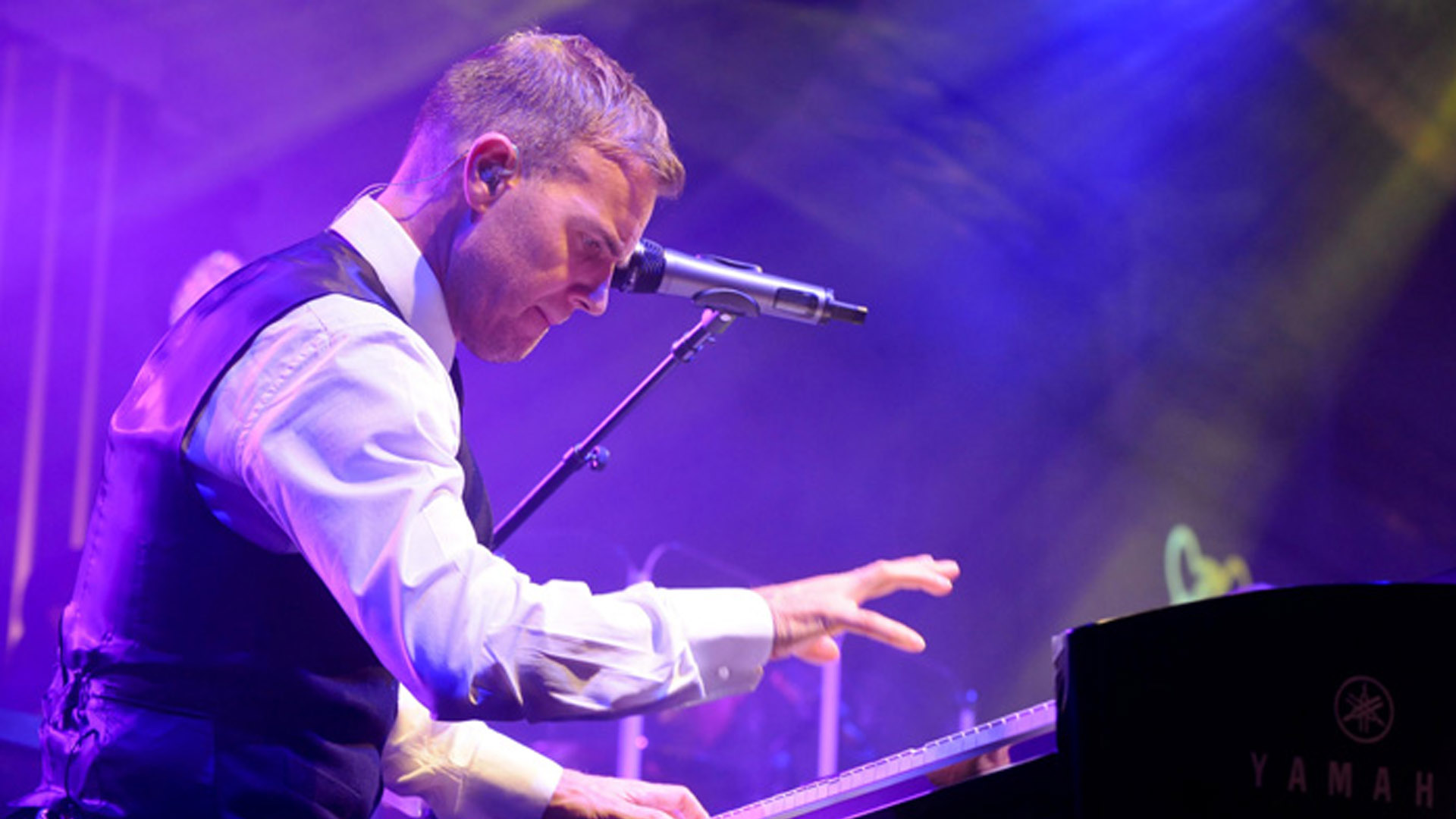 "If you have the opportunity to play this game called life, you have to appreciate every moment." – Kanye West
Celebrity event planner, Liz Taylor, CEO of the Taylor Lynn Corporation (TLC), is at the top of her game. Planning some of the country's leading celebrity and corporate events. The go-to celebrity event planner for A-List actors, sports stars, music icons and more. A position she has held for over 30 years – and for good reason. Liz and TLC's exceptional team continue to redefine the very essence of luxury celebrity event planning, where dreams come alive, fantasies take shape, and the strictest confidentiality is key.
In addition, Liz Taylor is a familiar and trusted name on the corridors of fame. Celebrities from the realms of television, sport, and music turn to her for her unrivalled media savvy. Under her leadership, celebrity event planners TLC attract and secure befitting sponsorship opportunities and press coverage for you. These carefully curated partnerships enable you to shine under the spotlight as the media eagerly clamours for a glimpse of your event, without compromising your privacy and dignity. And always with your full involvement from the outset.
We support celebrity clientele with many and varied event types, for example:
Charity Fundraising Events – Liz's impeccable taste and unwavering commitment to excellence have earned her an esteemed reputation as the doyenne of fundraisers on a grand scale. With an innate understanding of your patronages and passions, Liz and the team create awe-inspiring galas that touch hearts and open wallets, equipping you to raise substantial funds and bring about meaningful change.
Weddings and Personal Celebrations – TLC are world famous for orchestrating showstopping weddings, enchanting engagements and lavish birthday soirees for discerning celebrity clients and high net worth individuals. Rely on us to transport your guests to a world of unparalleled style and sophistication, including exclusive access to an enviable little black book of venues hidden from the ordinary.
As an experienced celebrity event planner, we understand that you are time pressed. Whether a public occasion or an extremely private affair, you are also boldly ambitious to create the most special event. And so, we take the strain. Every element of your event is meticulously curated by us to perfection, including:
Spectacular stage sets
Celebrity or internationally-sourced entertainment
Impeccable lighting
Exquisite floral design
Artfully crafted food and drinks
With TLC's team of celebrity event planners at your disposal, you're guaranteed an event that is as unique and uncompromising as you are. Elevating the celebration of life's most precious moments, to occasions where memories are forged to last a lifetime.
Contact the Taylor Lynn Corporation (TLC) celebrity event planner team today…
---
Inspirational and aspirational. Not a follower of trend; a leader of it. Join our social community below for a glimpse into TLC's exclusive style, ideas and creativity. Elements that elevate our events with a unique sense of excitement.