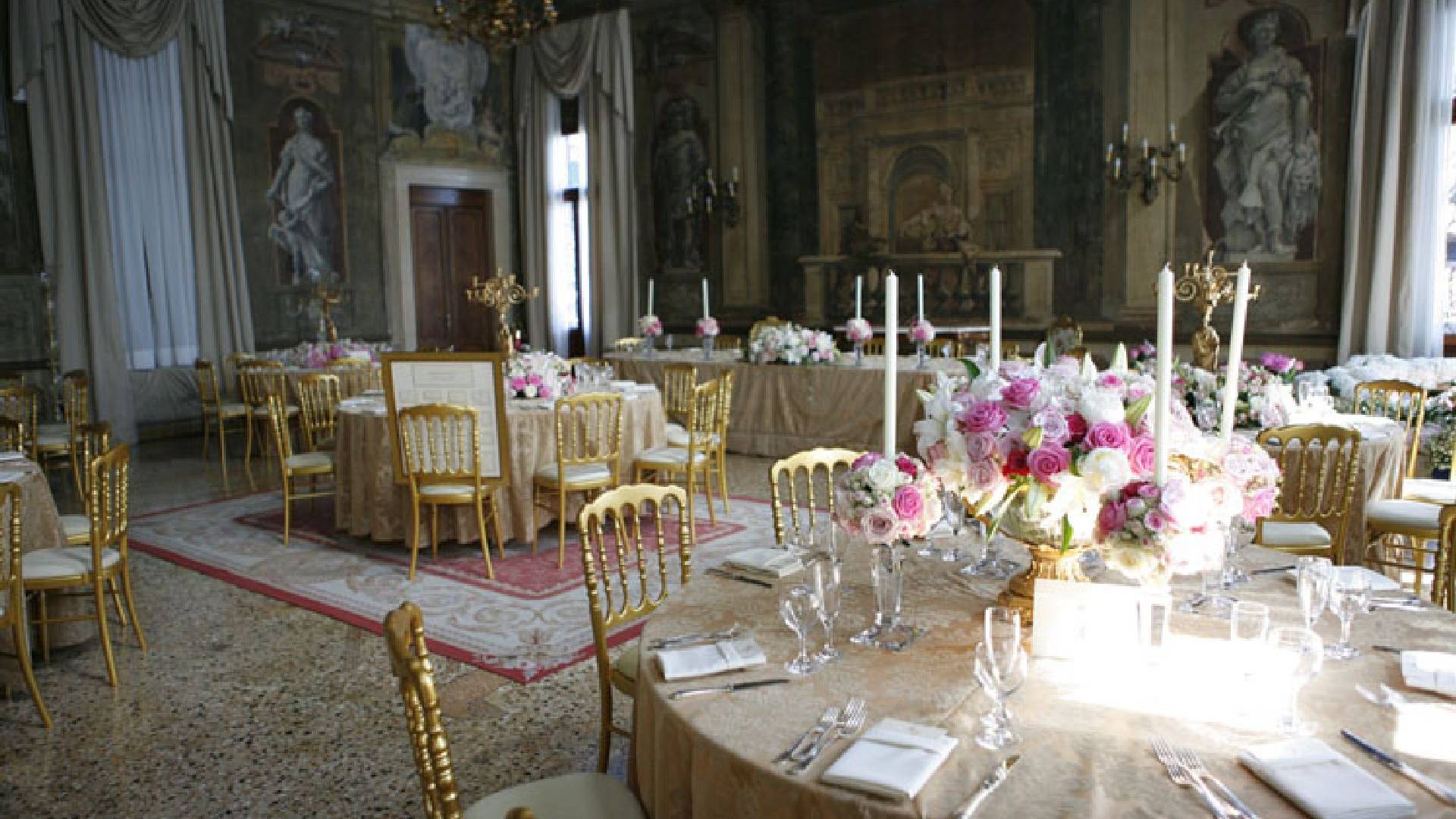 A proposal. Marking the beginning of your commitment together.
An excuse to celebrate with family and friends that sets the tone for the occasions to come. TLC has a team of dedicated party planners ready to turn your ideas into reality. The sky truly is the limit.
When choosing TLC as the events management company to organise your engagement party, you don't have to be a celebrity client to expect a unique and discreet event production. But you certainly need to feel like one! TLC will make this happen.
Our luxury engagement party organisers in Manchester will find the ideal location, venue, entertainment and catering, ensuring every element of your event runs smoothly. As well as providing a few insider tips and tricks acquired through years of event organisation.
Fusing the creative, theatrical production that has become a hallmark of TLC's event successes, with the personal details and the small attention to details that makes this event - your occasion. Unique. Entertaining. Fun. An engagement party that celebrates the couple.
If you need the best luxury engagement party organisers in Manchester, time to call us and start the dream engagement party planning.
---
Inspirational and aspirational. Not a follower of trend; a leader of it. Join our social community below for a glimpse into TLC's exclusive style, ideas and creativity. Elements that elevate our events with a unique sense of excitement.