In the Community
TLC is proud to be actively involved in the community, charity, education and the event management industry. Our CEO, Liz Taylor has become much sought after motivational speaker at trade shows, congress/exhibitions, private events, corporate dinners, universities and business networks. Bringing her 35 years of event management experience and business acumen to a growing audience. Liz's unique presentation style embodies advice and tips, in exciting and engaging anecdotes and experiences. For more details visit: www.liz-taylor-consulting.co.uk
Here are events where you can hear Liz speak:

Venue & Events Show 2020 – Panel Chair
Virtual Event

11.30am, 23 September 2020
https://www.venuesandevents.co.uk
---
UVM Expo 2020 – Guest Speaker
Hybrid Event
9.45am and 3pm, 1 October 2020
Chamber Space, Elliot House, Manchester
And virtually. Register at http://www.uvmexpo.co.uk/
---
---
---
Little Black Book of Party Secrets!
Liz was delighted to be asked to talk about her 'little black book of party secrets' at the UJIA fundraising event in Leeds, raising £2500.
CLICK HERE FOR MORE INFORMATION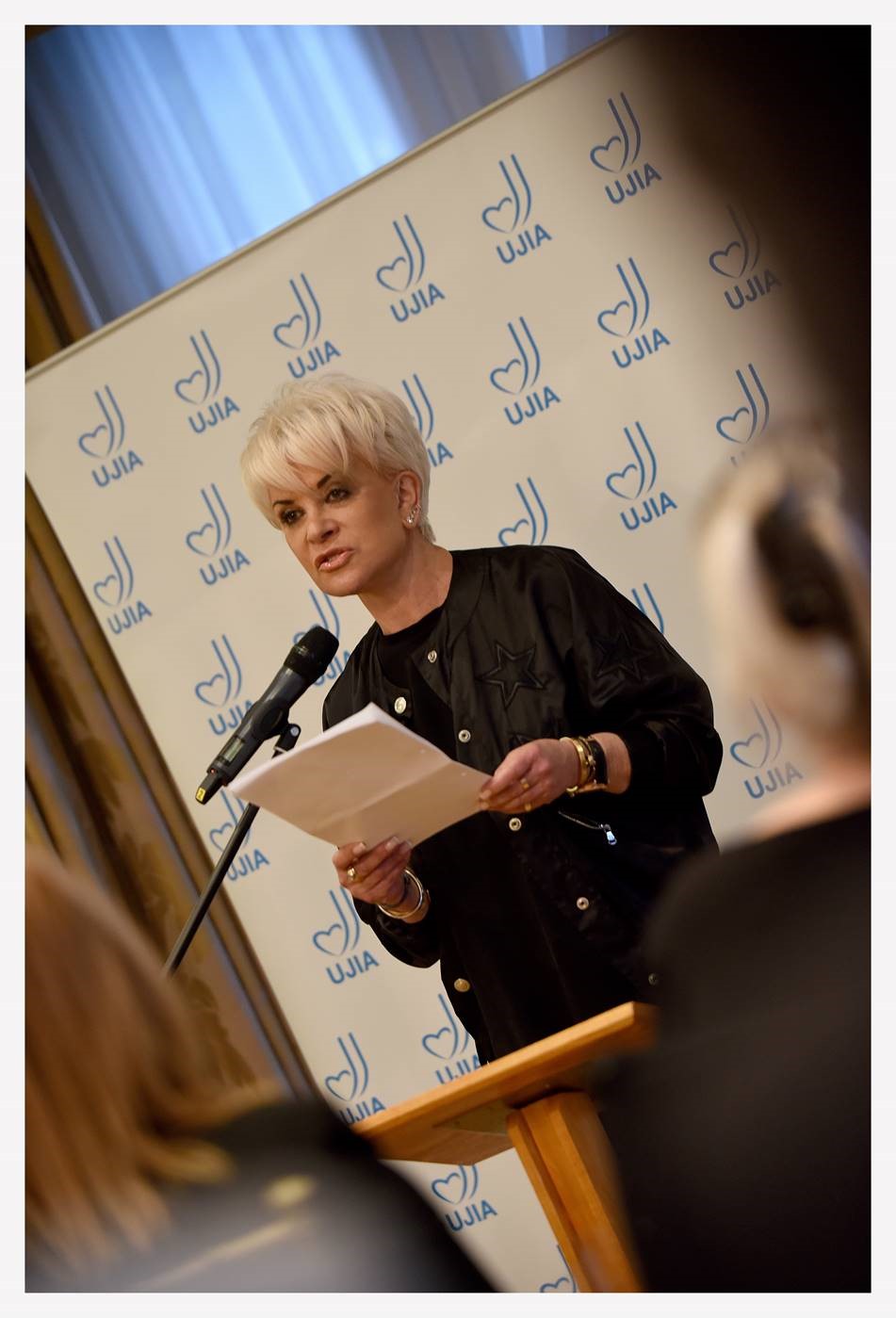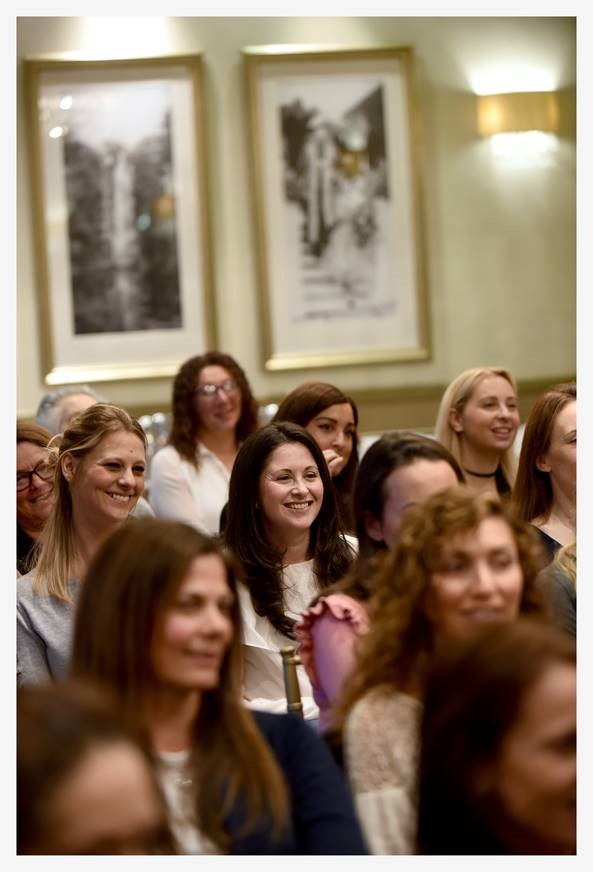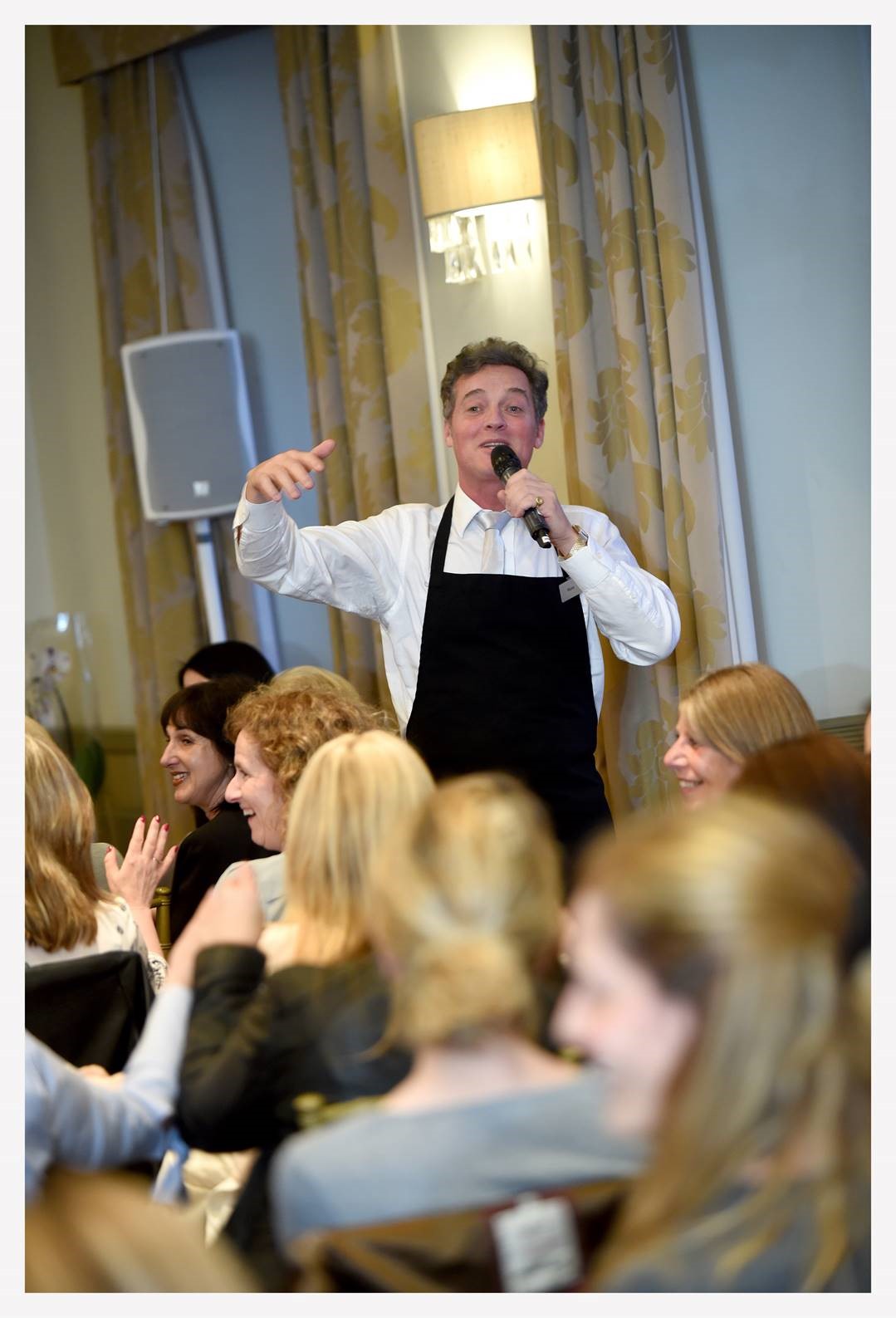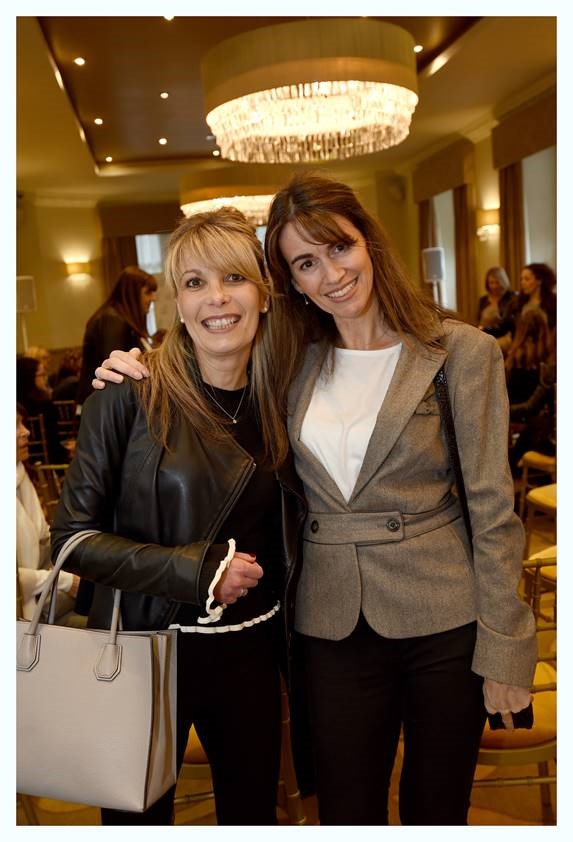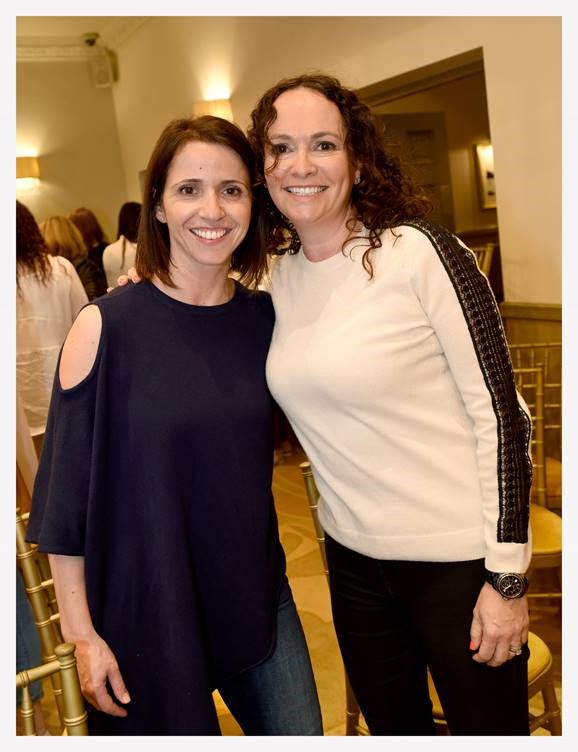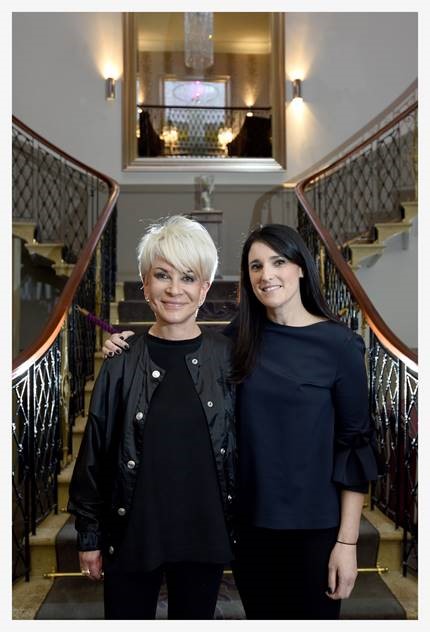 ---
Inspirational and aspirational. Not a follower of trend; a leader of it. Join our social community below for a glimpse into TLC's exclusive style, ideas and creativity. Elements that elevate our events with a unique sense of excitement.