In the Community
TLC is proud to be actively involved in the community, charity, education and the event management industry. Our CEO, Liz Taylor has become much sought after motivational speaker at trade shows, congress/exhibitions, private events, corporate dinners, universities and business networks. Bringing her 35 years of event management experience and business acumen to a growing audience. Liz's unique presentation style embodies advice and tips, in exciting and engaging anecdotes and experiences. For more details visit: www.liz-taylor-consulting.co.uk
Public Speaking Events in 2021
p>
London Venues Summit
Format: Live Presentation
Venue: Glaziers Hall
Date: 22nd November 2021
Time: 13:05
---
The Meeting Show
Topic Navigating and excelling in the next normal: Professional growth you need
Format: Live panel debate
Date: 30th September 2021
Time: 1230-1315
Visit: Welcome - The Meetings Show
---
The Meeting Show
Topic: The Tender Box': Why Tendering Ignites My Fury
Format: Live presentation
Date: 30th September 2021
Time: 1430-1500
Visit: Welcome - The Meetings Show
---
PA Life Summit
Topic: Planning in 2021 – Art of Science?
Format: Live Presentation
Venue: Radisson Hotel & Conference Centre London Heathrow
Date: 18th October 2021
Time: 0945-1030
Visit: PA Life Summit - PA Life
---
Liz Taylor shares her perspective on how Manchester's event sector can navigate the Covid-19 pandemic, and how the industry compares to international counterparts. Part of the UVM Expo 2020, held in Manchester.
Pro Manchester Events Industry Knowledge Exchange - Webinar
Wednesday 13th January 2021
10:00 AM - 11:00 AM
A Knowledge Exchange with the Events Sector - pro-manchester (pro-manchester.co.uk)
---
---
---
Little Black Book of Party Secrets!
Liz was delighted to be asked to talk about her 'little black book of party secrets' at the UJIA fundraising event in Leeds, raising £2500.
CLICK HERE FOR MORE INFORMATION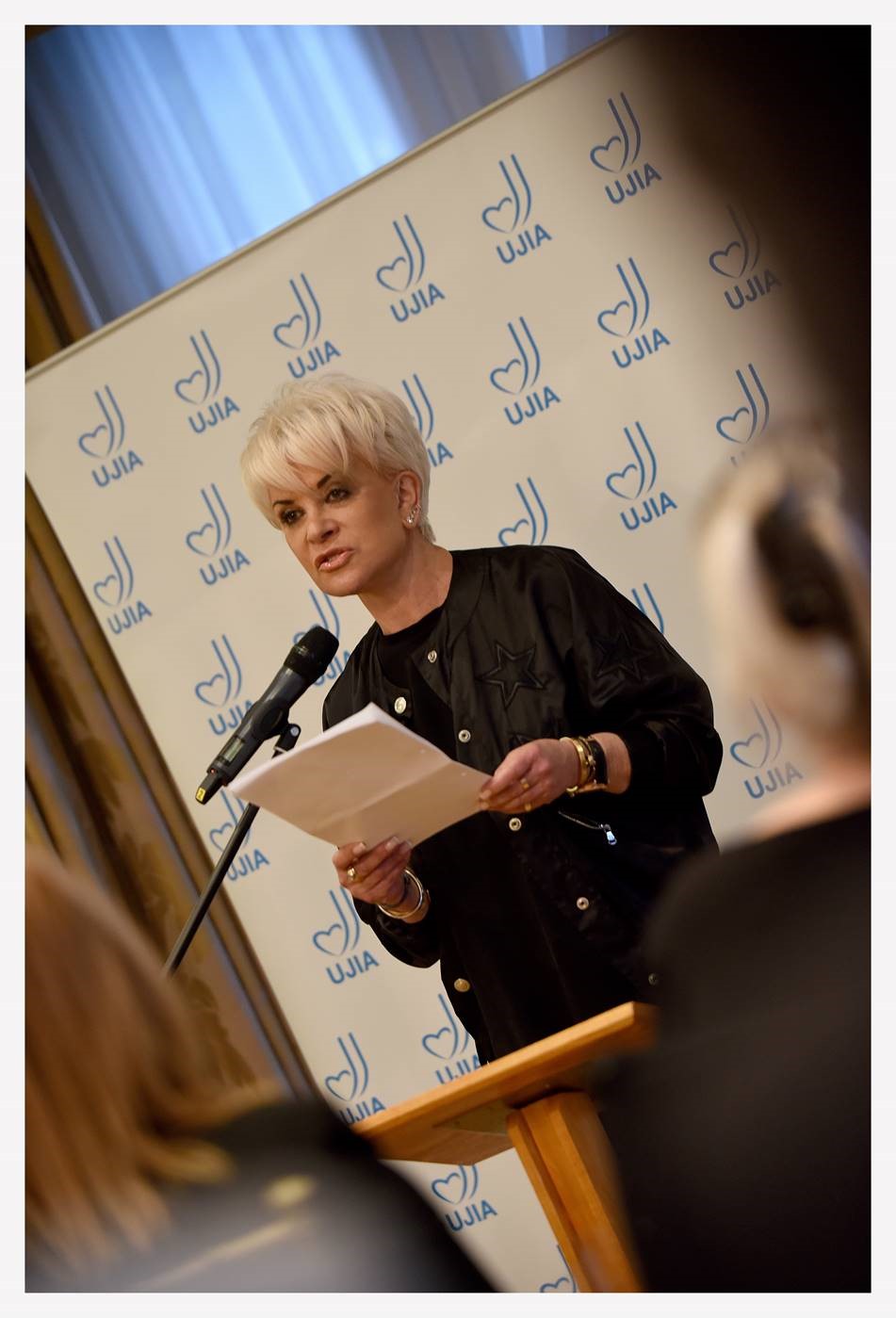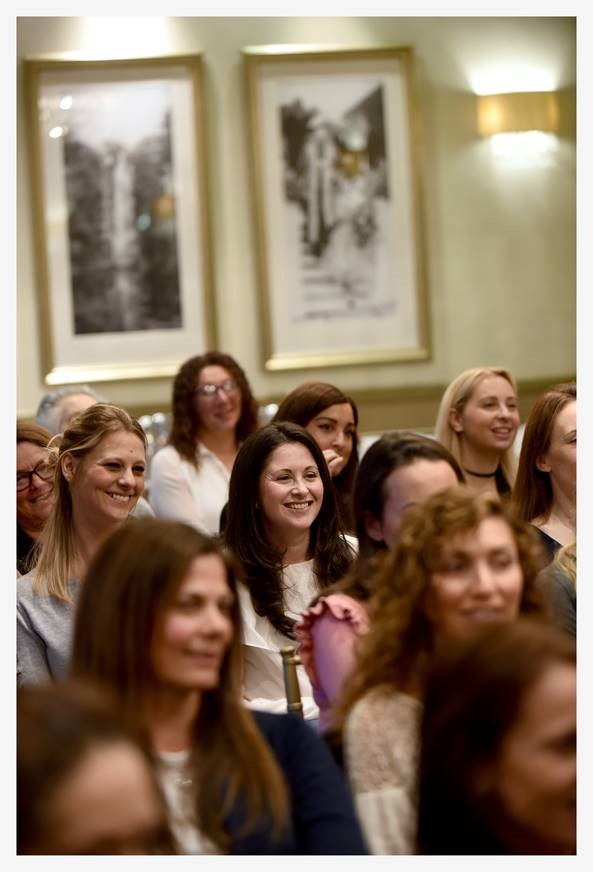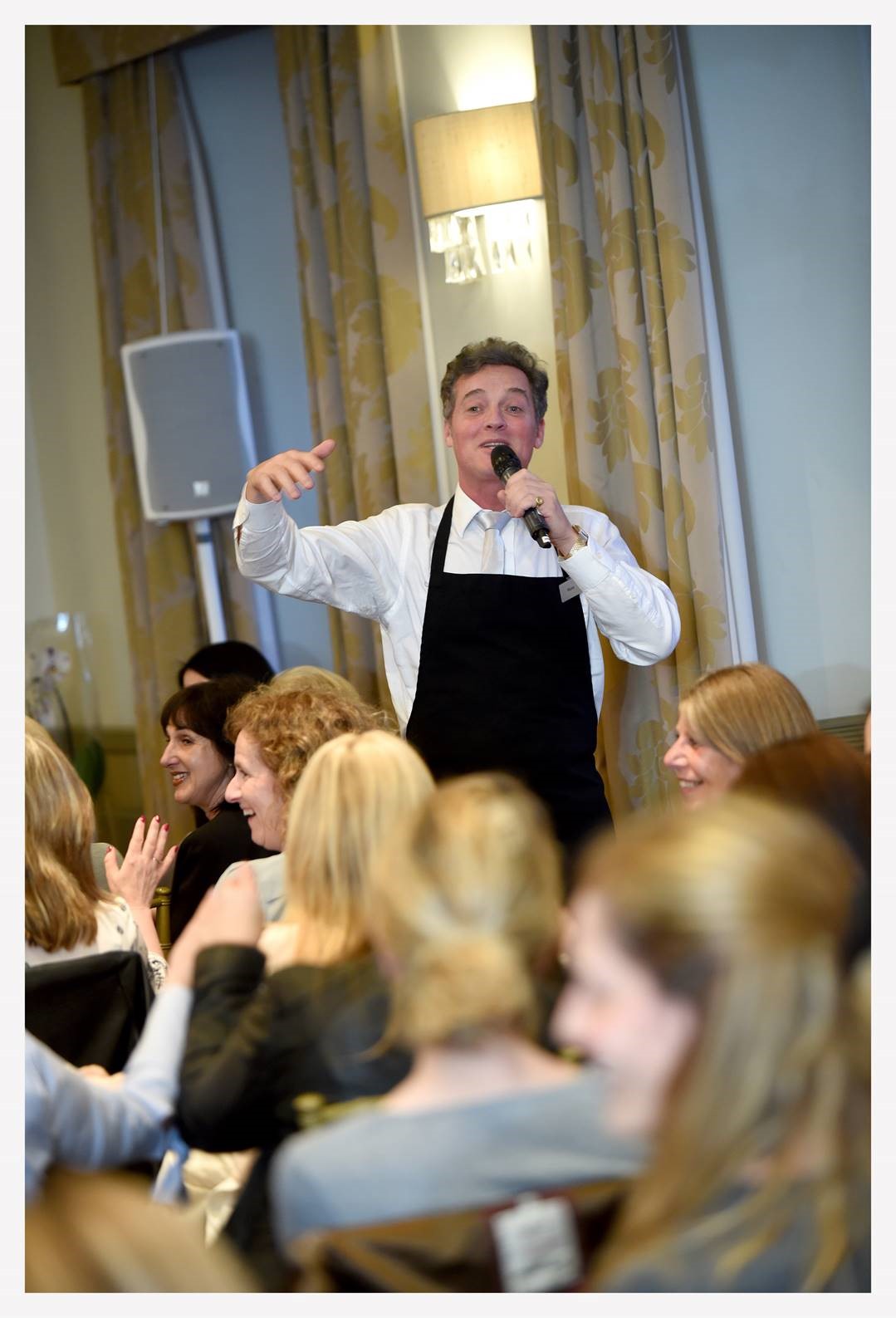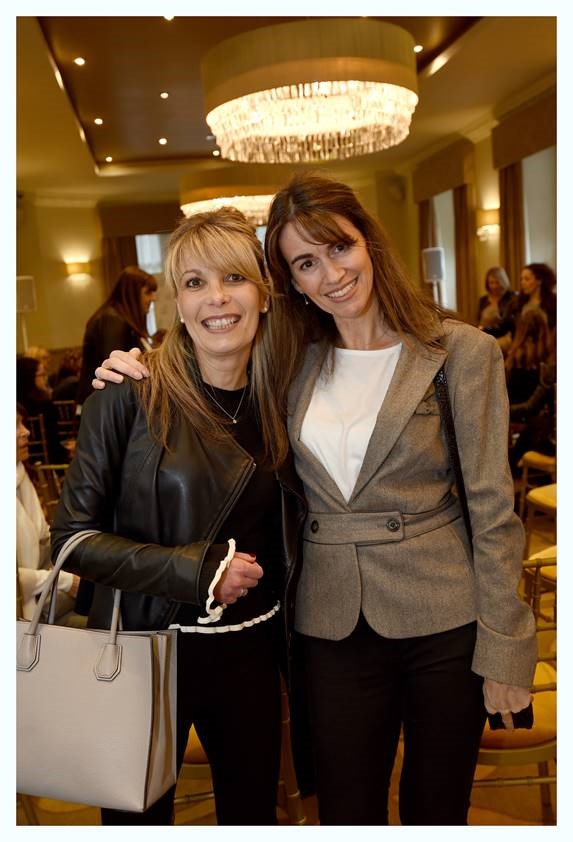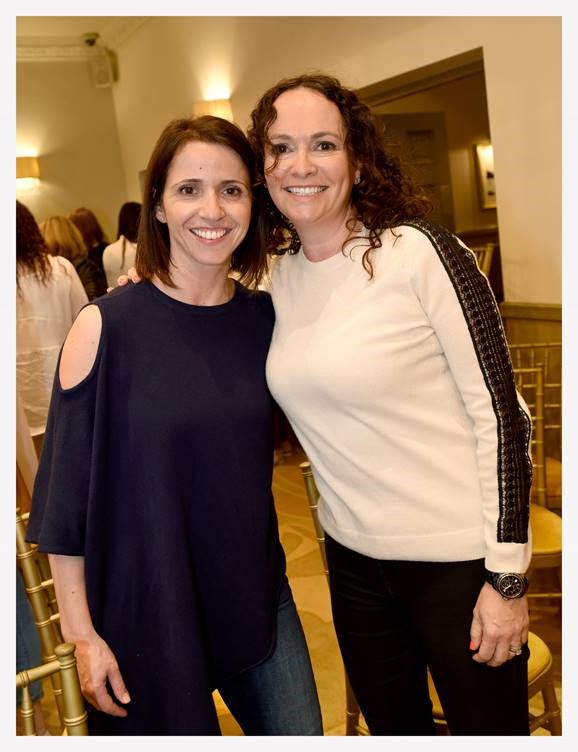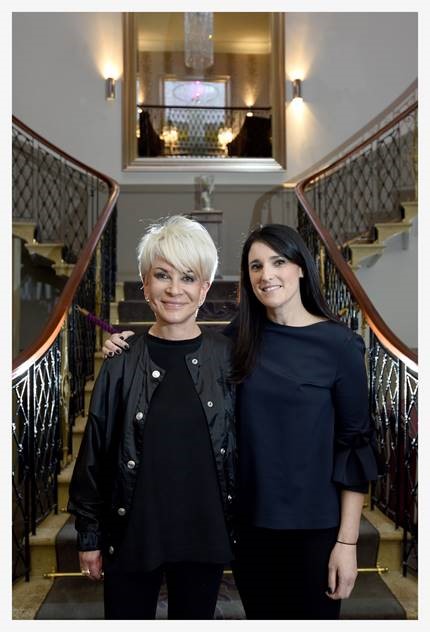 ---
Inspirational and aspirational. Not a follower of trend; a leader of it. Join our social community below for a glimpse into TLC's exclusive style, ideas and creativity. Elements that elevate our events with a unique sense of excitement.