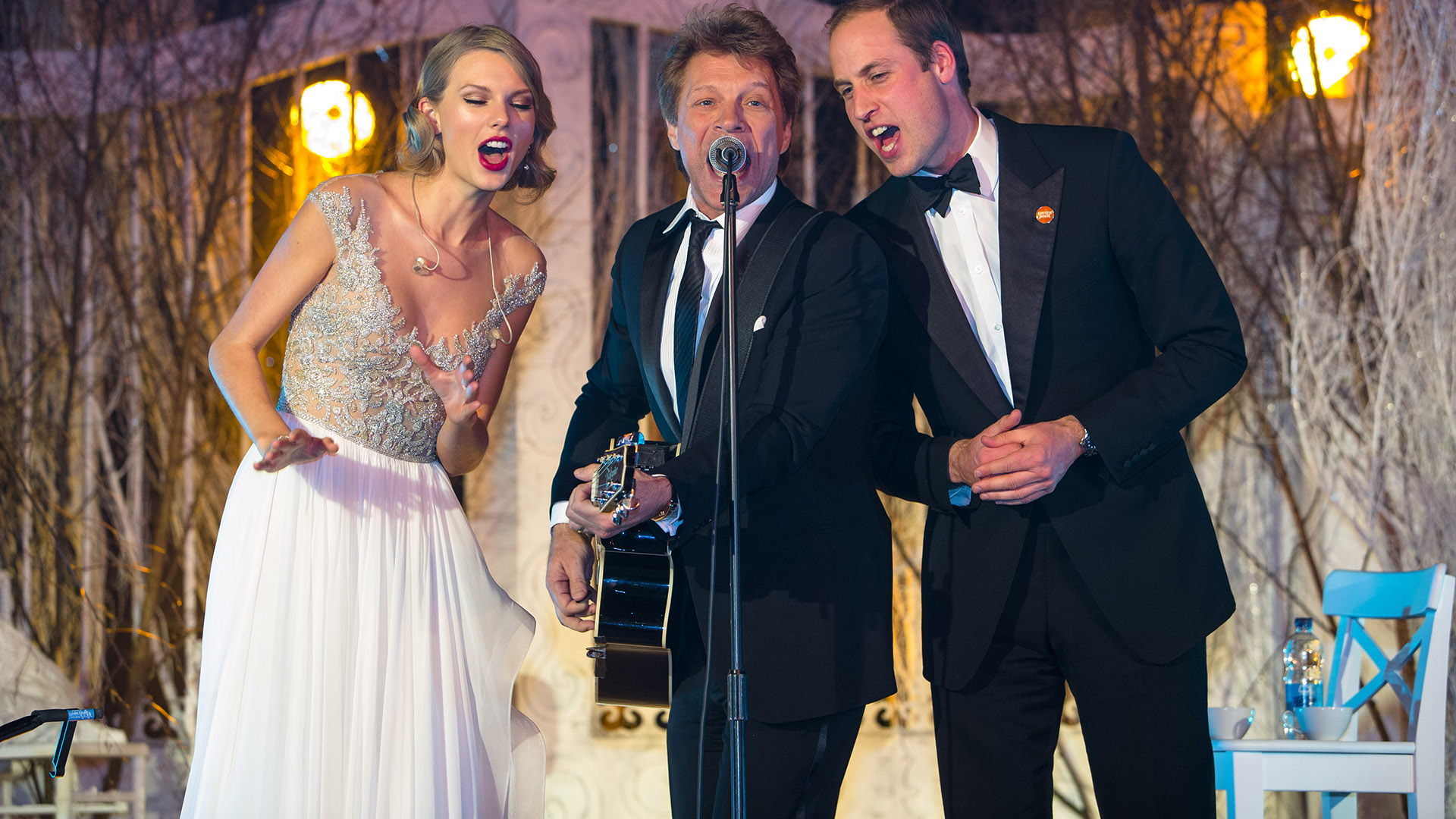 Who's Who
As one of the UK's top celebrity party planners, a celebrity wedding planner and organiser of the UK's top celebrity charity events, the Taylor Lynn Corporation has gathered an enviable 'little black book' of celebrity contacts. From stars of stage and screen, sports personalities, to music icons and even a Royal client or two, TLC has planned the most memorable events for them all.
TLC's experience and depth of creativity has made it one of the top celebrity party planners for occasions large and small. Where media attention is high, or when family comes first, We can help. Our meticulous attention to detail, combined with a discreet professionalism and position at the cutting edge of event design, has led us to become one of the UK's top celebrity wedding planners. Trusted to design and produce uniquely creative parties that reflect the hosts personality and aspirations, TLC takes its role of celebrity party planner or celebrity wedding planner seriously. The unique requirements that a high profile lifestyle brings as all included in our planning process. Flawlessly delivered.
Our gallery of celebrity clients and friends, gives you just a taste of the people who have enjoyed our celebrity parties.
Inspirational and aspirational. Not a follower of trend; a leader of it. Join our social community below for a glimpse into TLC's exclusive style, ideas and creativity. Elements that elevate our events with a unique sense of excitement.