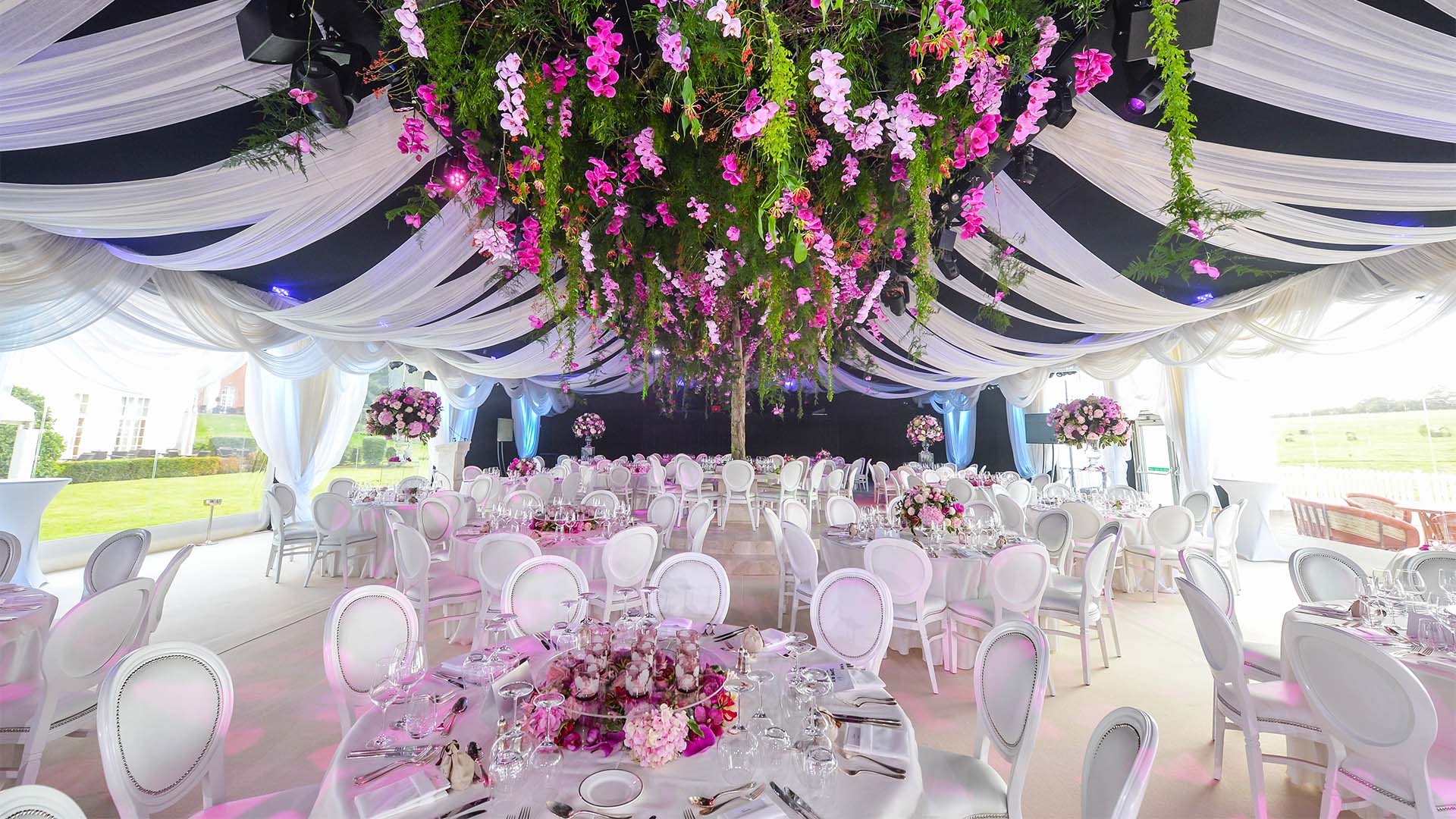 Romantic. Stylish. Defining.
TLC has designed grand weddings and intimate ceremonies from the streets of Manchester to the bazaars of Marrakech and the elegance of the Vatican City. Palaces and stately homes, to chateaux, boutique hotels, magnificent marquees, nightclubs, mountain top retreats, and golden, tropical beaches. Urban and industrial venues, to rustic barns and Mediterranean courtyards. Each styled perfectly. Each creating a unique backdrop.
Wherever and whenever, our experienced team of wedding planners are here to guide you in creating a wedding day to remember. As both a UK and international wedding planner, our expertise also extends to planning weddings in different faiths and interfaith marriages, first and second time weddings, same-sex weddings , as well as bespoke weddings taking place on your very own doorstep - or on your dream tropical island. Distance no object!
Bringing together the world's best romantic wedding venues, exciting entertainment ideas and innovative, mouth-watering catering. Never forgetting the little details that make your wedding about you. And we don't just focus on the big day itself. As your personal wedding planner, we can be there from the beginning, planning events with you such as:
Leading the field of wedding planners in Manchester and London, TLC has an enviable track record of designing and organising weddings that seamlessly fuse the creativity, quality, and the excellent event management that our discerning clients demand.
A show stopping combination.
---
Inspirational and aspirational. Not a follower of trend; a leader of it. Join our social community below for a glimpse into TLC's exclusive style, ideas and creativity. Elements that elevate our events with a unique sense of excitement.