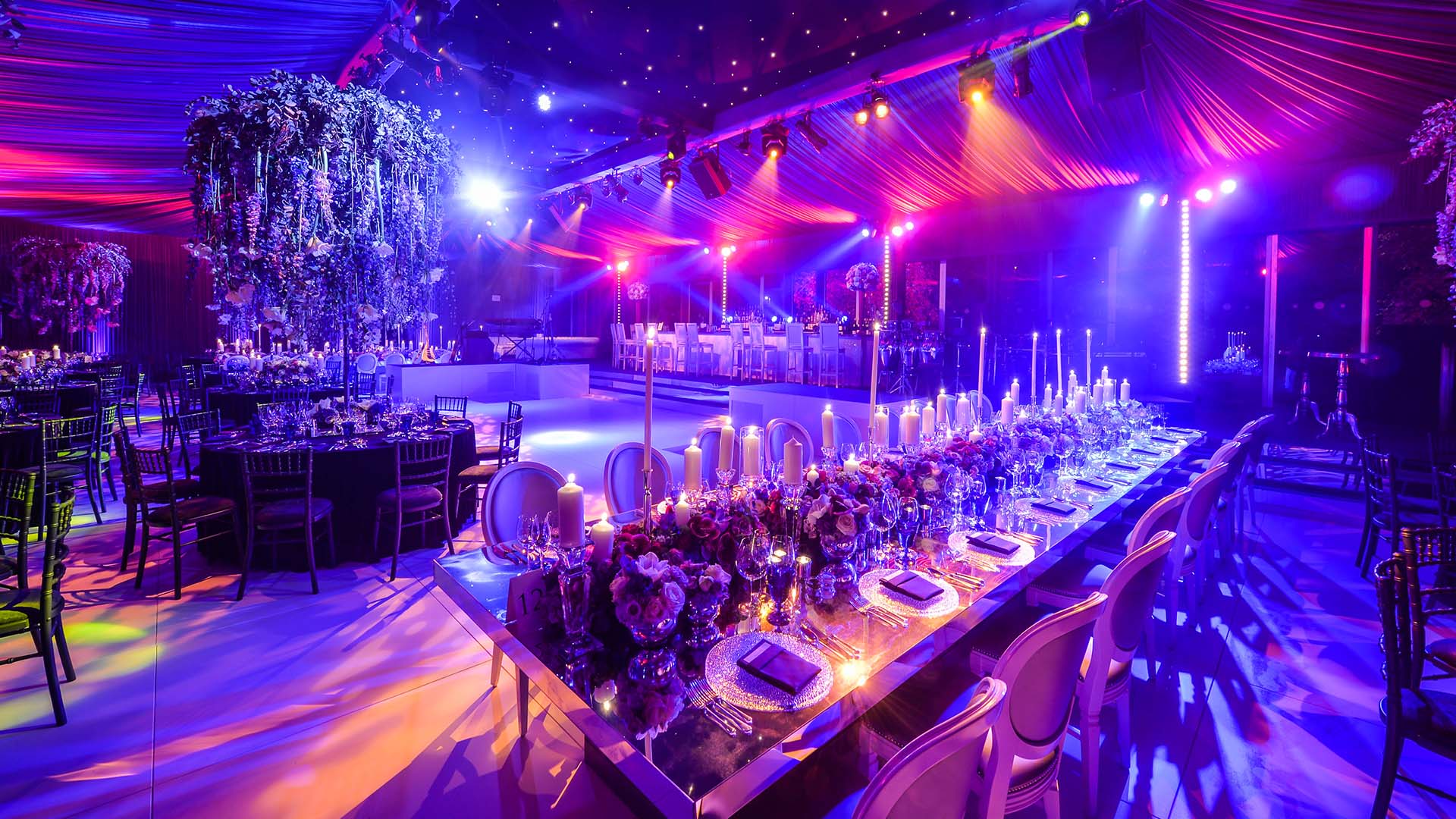 Unique. Exciting. Dynamic.
From blank canvass to a stunning backdrop, TLC transforms venues and visions into memorable celebrations. With endless imagination, fearless ambition to go above and beyond and the high level of precision planning needed to produce some of the country's top parties. Our skill and experience include the perfect planning of:
Ahead of the curve in event style and design, choosing TLC as your private party organiser ensures your celebration will be the perfect blend of lighting, décor, and bespoke elements such as food and music. Culinary masterpieces to immersive food theatre. Cocktail masterclass to vintage Champagne tasting. Soothe sounds to up tempo dance floor fillers from exclusive entertainers. Each moment created with you and your guests perfectly in mind.
If you are looking for something exciting and astounding it is not how much you spend, but how you spend it, and who better to guide you than our team of experienced private party organisers. Their creative vision and professional event management combine to stage incredible and innovative private events. Contact our team of private party organisers in Manchester on 0161 876 6266 to discuss your specific requirements.
---
Inspirational and aspirational. Not a follower of trend; a leader of it. Join our social community below for a glimpse into TLC's exclusive style, ideas and creativity. Elements that elevate our events with a unique sense of excitement.