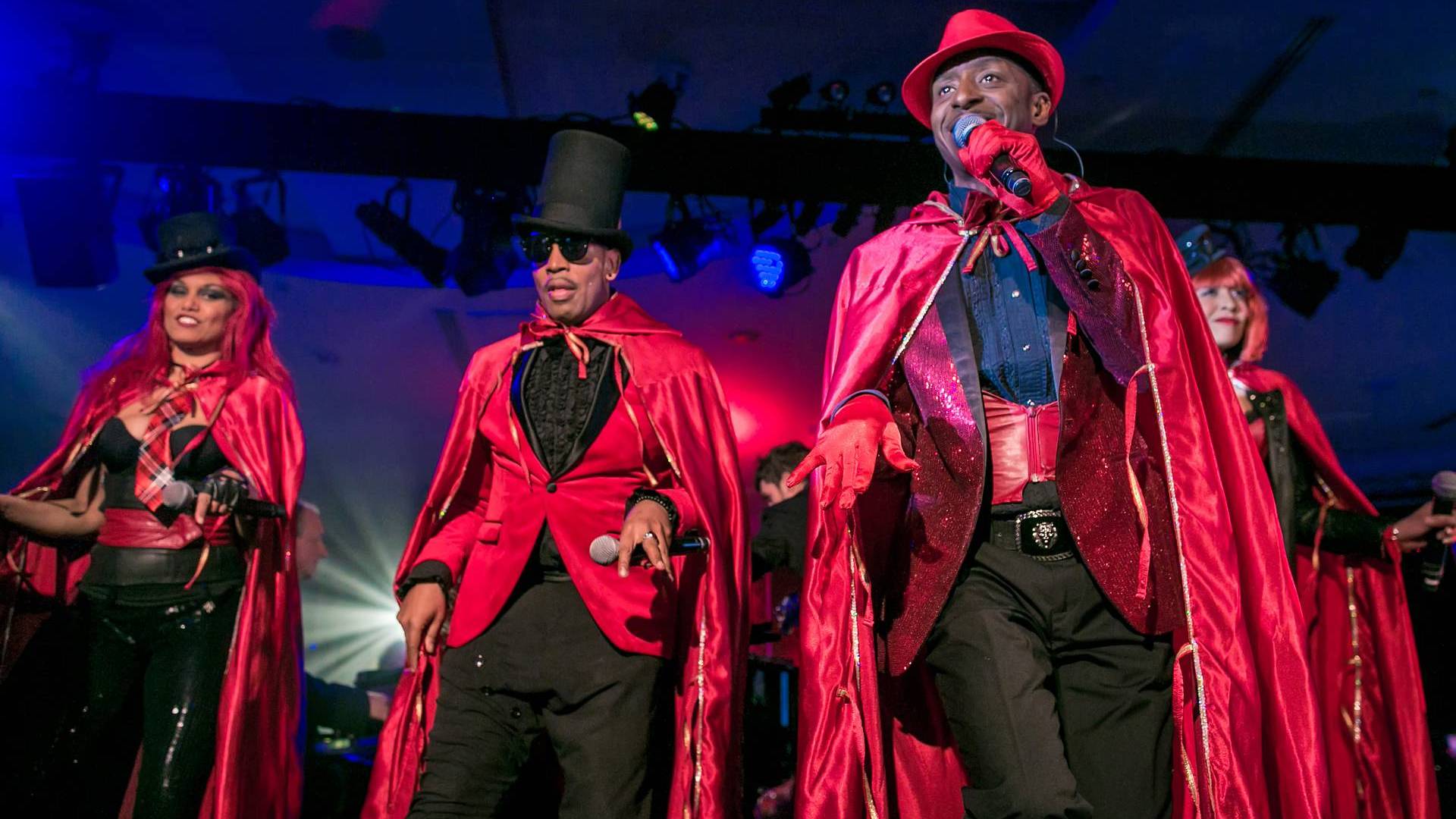 Placing you in the spotlight.
If you're planning a product launch and need an event management company in Manchester, to make it happen, look no further than the Taylor Lynn Corporation. With three decades of skills and experience in the corporate events sector, TLC in Manchester has organised product launches across the world for hundreds of leading brands; spanning travel, tech, retail, hospitality, finance, Government and luxury brand industries.
Our team of event planners has worked on everything from press conferences, to private VIP/stakeholder events and consumer launch parties.
TLC can help with every aspect of your product launch. Whether you know exactly what you want, or you need help with creative ideas to get things off the ground, TLC can take the event brief from Boardroom to event breakdown. Each event creating the buzz and excitement that places your product in the spotlight. Always bespoke projects. We blend the creative flair, careful planning and event evaluation elements needed to make your event stand out.
If need a skilled recognition event planner in Manchester, contact us today to discuss your specific requirements.
---
Inspirational and aspirational. Not a follower of trend; a leader of it. Join our social community below for a glimpse into TLC's exclusive style, ideas and creativity. Elements that elevate our events with a unique sense of excitement.