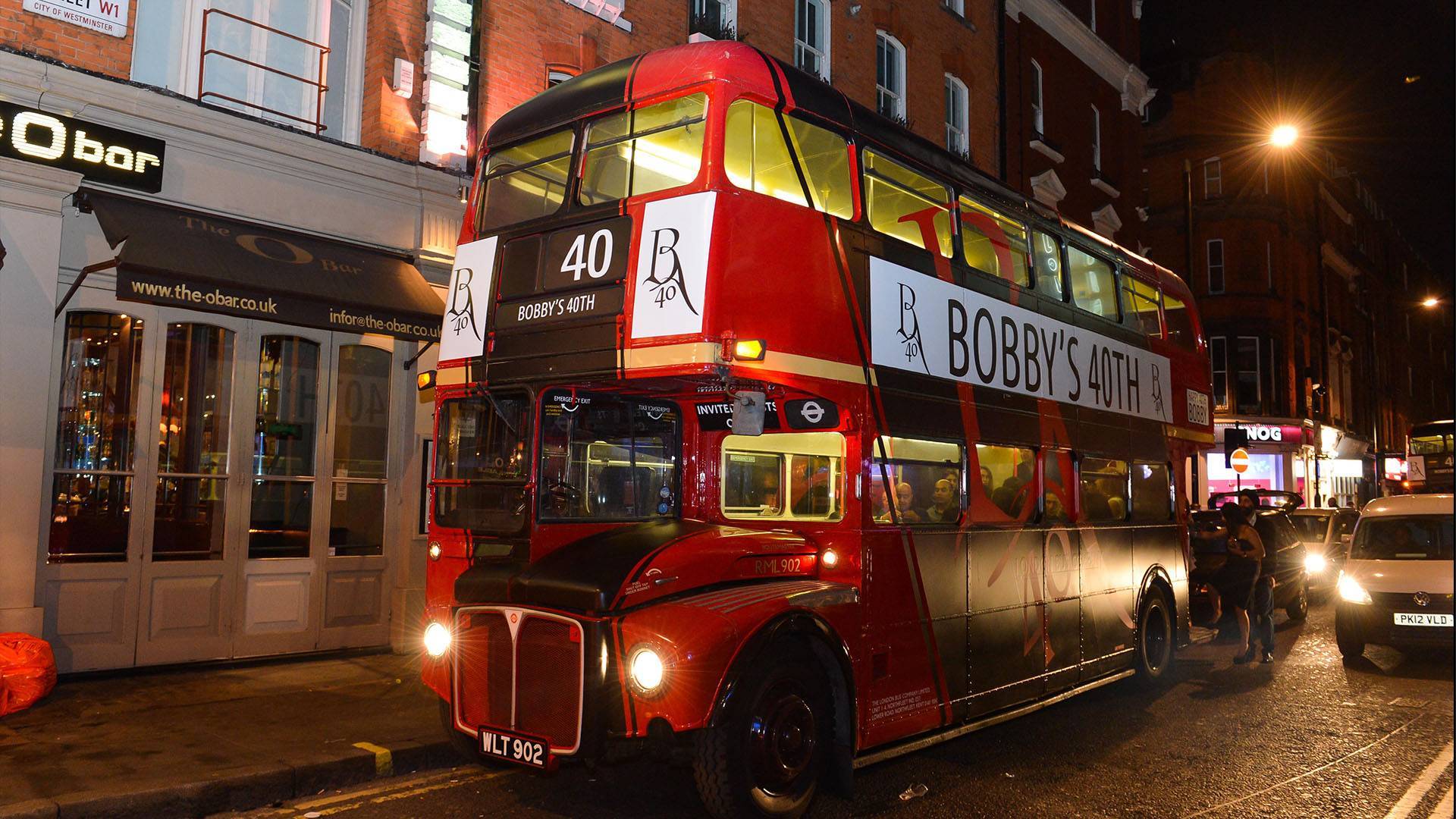 Mark the occasions on life's journey.
Christenings, special birthdays, graduations, proms, sweet sixteen, 21st and 'coming of age' parties. Bar Mitzvahs, Holy Communion celebrations, engagements, anniversaries, wakes and divorces! If you're looking for a party planner Manchester to organise a truly memorable milestone party, then the Taylor Lynn Corporation has organised them all.
TLC's team of dedicated milestone event planners can oversee celebrations of any size and style. And what does every TLC milestone event have in common? They're all magnificent.
TLC operates a professional and efficient private party planning service. Yet it's the unique creative vision and the ability to make dreams a reality, that truly sets the team apart from its competitors. Otherwise known as the unique skills that are exclusive to TLC.
A prestigious event management company based in Manchester, TLC has built a wealth of knowledge and industry contacts that can be invested in planning life's milestone events. TLC is your link to the best party venues in Manchester, superb event caterers and entertainment that's guaranteed to get the party started.
---
Inspirational and aspirational. Not a follower of trend; a leader of it. Join our social community below for a glimpse into TLC's exclusive style, ideas and creativity. Elements that elevate our events with a unique sense of excitement.