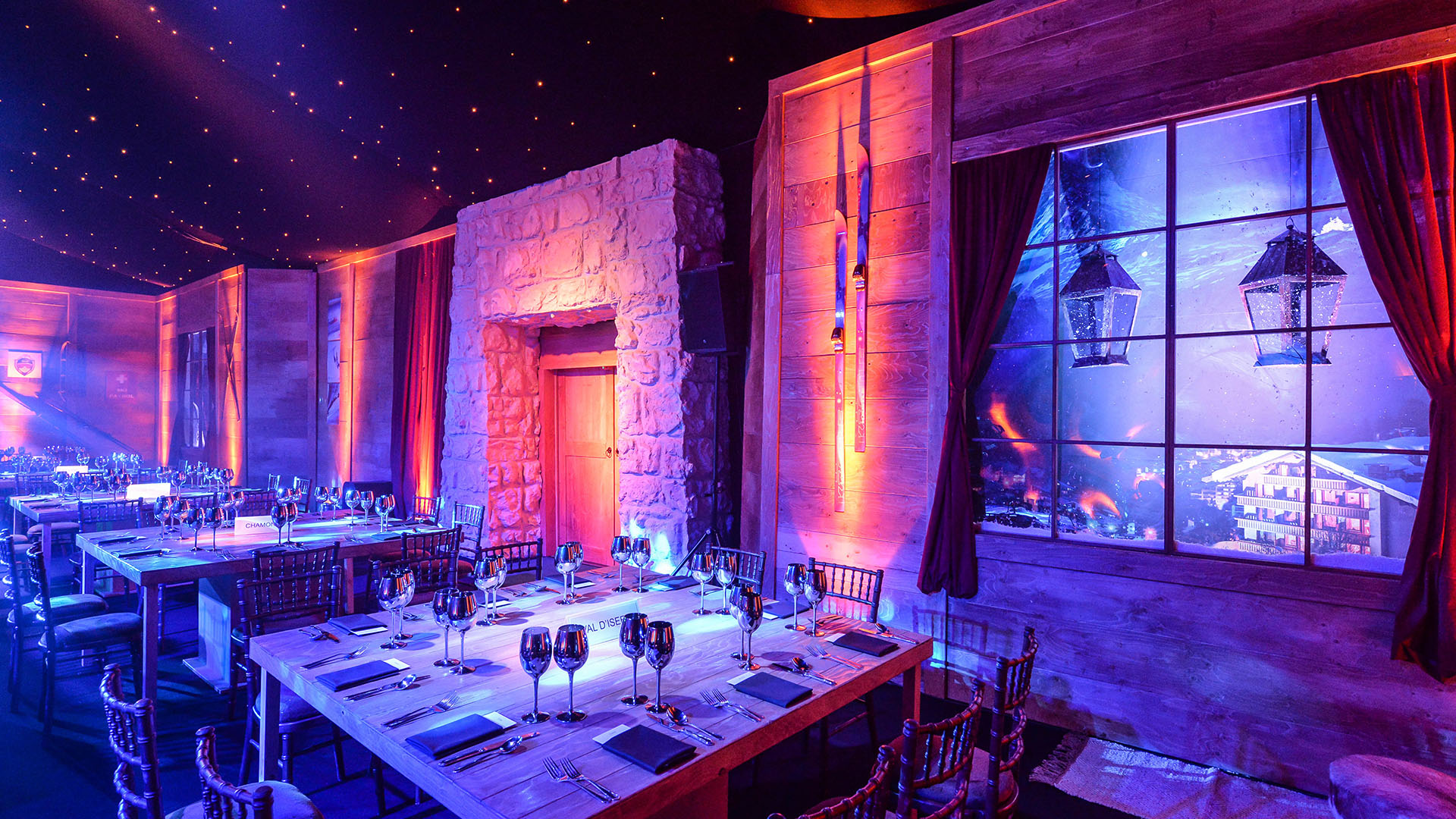 "Without leaps of imagination, or dreaming, we lose the excitement of possibilities. Dreaming, after all, is a form of planning." – Gloria Steinem
As a vastly experienced incentive event planner, the Taylor Lynn Corporation (TLC) handcrafts 'money can't buy' experiences to reward and recognise exceptional individuals who have surpassed all expectations. So, whether you want to commemorate a remarkable year, or ignite the spirits of an over-performing sales team, we curate bespoke aspirational VIP incentive programmes for your unique needs.
For example:
The magnificent slopes of Val d'Isere - Picture gliding effortlessly down pristine snow-covered peaks, followed by moments of relaxation in a private 'chocolate box' chalet. Then, immerse yourself in the magic of the exclusive après-ski scene, with culinary delights and 'access all areas' passes at exclusive venues.
The tropical paradise of Hawaii - Imagine open-door helicopter rides offering breathtaking views of cascading waterfalls and verdant landscapes. Luxuriate in the tranquil embrace of a private villa, perched on white sandy beaches, with the soothing whispers of the ocean rejuvenating your spirit. Let the enchanting melodies of Hawaiian music and the tantalising flavours of island cuisine enrapture your senses, leaving an indelible mark on your soul.
The most coveted sports and music events and festivals - Immerse yourself in the electric atmosphere of a major sporting extravaganza, where you have the best seats in the house, with a privileged view of athletic prowess and the thrill of victory. Or lose yourself in the symphony of sound, where legendary performers take centre stage, serenading you with anthems and making magical moments.
Being a market leading incentive event planner requires meticulous attention to detail and unwavering commitment to opulence. TLC ensures that every moment of your incentive event transcends expectations.
When you're looking for a superior incentive event planner, allow the Taylor Lynn Corporation (TLC) to craft a bespoke experience that's as unique as your team's achievements, where the extraordinary becomes an everyday reality, and dreams are transformed into cherished memories that will be treasured forever. Contact TLC's incentive planning team today.
---
Inspirational and aspirational. Not a follower of trend; a leader of it. Join our social community below for a glimpse into TLC's exclusive style, ideas and creativity. Elements that elevate our events with a unique sense of excitement.