8 most stressful things about planning a wedding
Planning your wedding is probably the biggest event you will ever organise. No pressure there then. But seriously, unless you're planning to run off to Gretna Green, there is no escaping it. Either you need to be among the 5% of lucky couples in the UK who hire a professional wedding planner such as myself to take the pressure away. Or you need to get organised.  With the 8 most stressful things about planning a wedding, we endeavour to guide you through the challenges – to a gorgeous big day ahead!
According to research by online wedding planner, bridebook.co.uk, the average bride spent 970 hours planning her wedding in 2015. That's the equivalent of more than six months full-time work. Perhaps therefore it's not surprising to find that almost a third of these hours were taken sneakily in work time. The survey of 5,000 brides across the UK revealed betrothed couples used work time to contact suppliers by email, draw up seating plans, search online for inspiration and create excel budgets. Not to mention making use of office stationery and their work's postage system to send invitations!
If you don't want to add getting fired to your list of wedding stresses give yourself a realistic amount of time to plan. There is a big job to do. To get you started, here are things other recently married couples said they found most stressful about planning their big day. The 8 most stressful things about planning a wedding. With some tips from me on what to do about it.
Spreadsheets

Firstly on  our list of the 8 most stressful things about planning a wedding, is technology in the form of spreadsheets. Apparently 65% of you hate them. It may feel like you are turning your wonderful day into a work project.  But make no mistake – if you are to do the planning yourself it is worth investing in learning how to use computer software to keep you on track. When you are juggling different suppliers, guests and costs, it is important to have all the information in one place where you know you can access it easily. There are lots of apps and software that will enable you to keep track of everything from your mobile phone. In other words, there is no excuse for using your work's spreadsheet. This is a stress you can easily do without – just don't do it.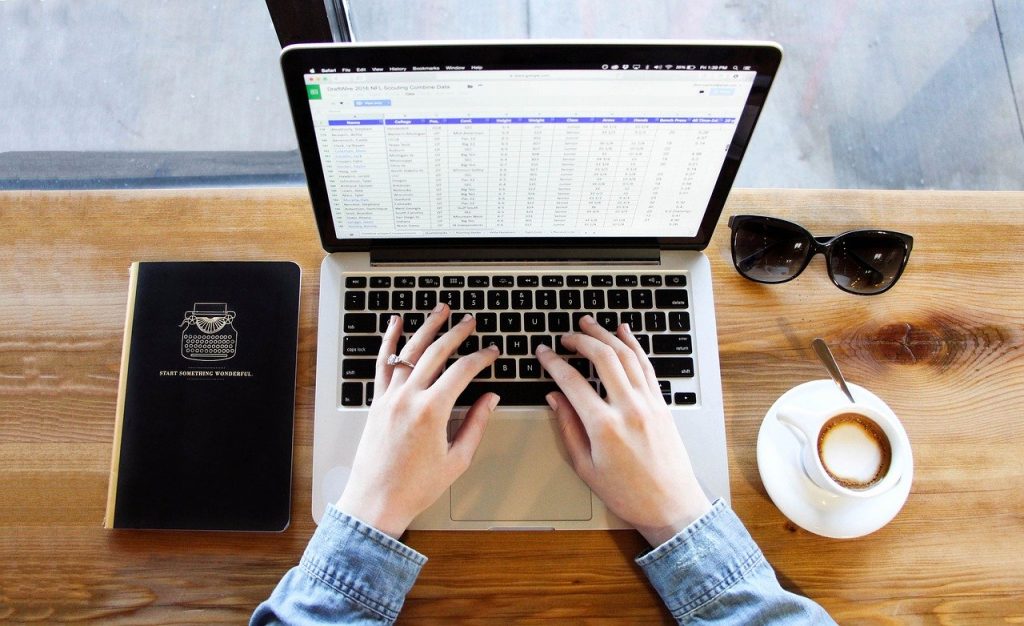 Going over budget
Worrying about breaking the budget gave 64% of bride's sleepless nights. With 20% admitted they over-stretched. When booking any service for your wedding it is important to find out exactly what is covered in the cost and if the price includes VAT. It is easy to look at a venue and think it sounds a steal, only to find out that you've hired an empty barn that could cost twice as much again to furnish. However, often it is not the biggest part of the day that start pushing the budget past it's limit. So it is always wise to give yourself a 10% cushion to account for unforeseen extras.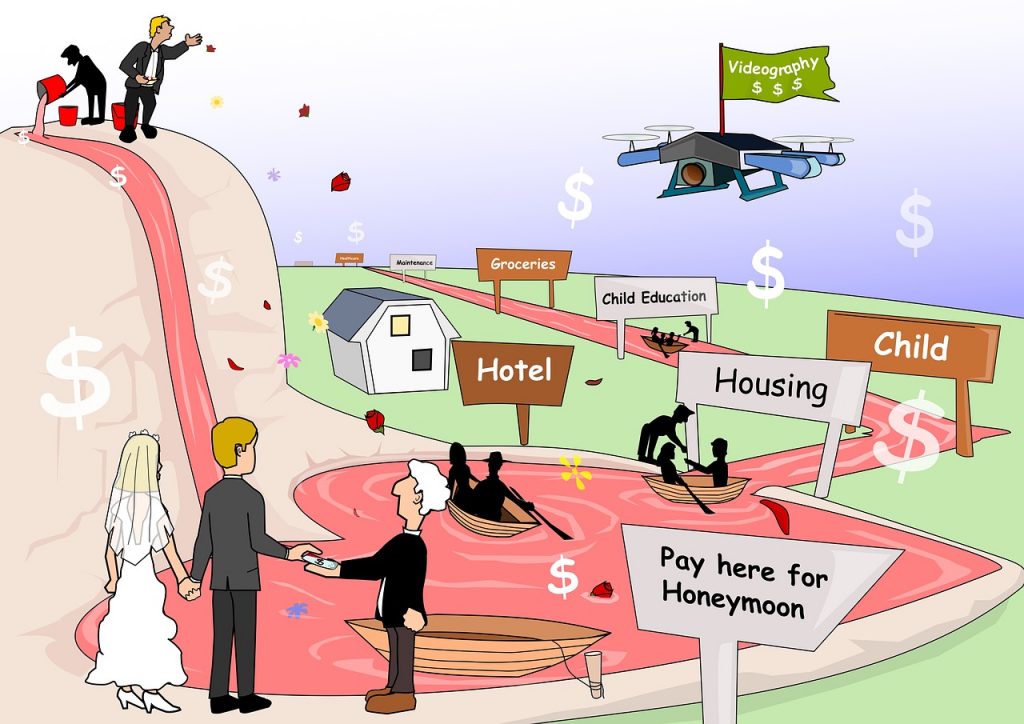 Too much advice
If you thought getting engaged was the big decision over, think again. Planning a wedding is full of choices and 61% of couples said they struggled to wade through all the advice on offer. Every aspect of your wedding will present thousands of options to choose from. Use advice to help narrow the list down, but remember that the final decision is yours. Once you've decided, stop looking for reassurance that you've made the right choice. There will always be something else or something new. Trust your judgement and, unless you feel you've made a glaring error, stick with it.
The guest list
Who gets an invitation to the wedding was a source of disagreement and stress for 56% of couples. There will always be an element of compromise in this but it will help to have a rough idea of who you might like to invite right at the start of the planning process, because the number of guests is likely to affect your choice of venue and will impact on your budget. Remember it is your day. Everyone understands that numbers are limited so be honest, you can't invite everyone you would like to and explain why. Whatever the reason – family only, tight budget, small wedding – make sure that people who don't make the final list still know that they are important to you.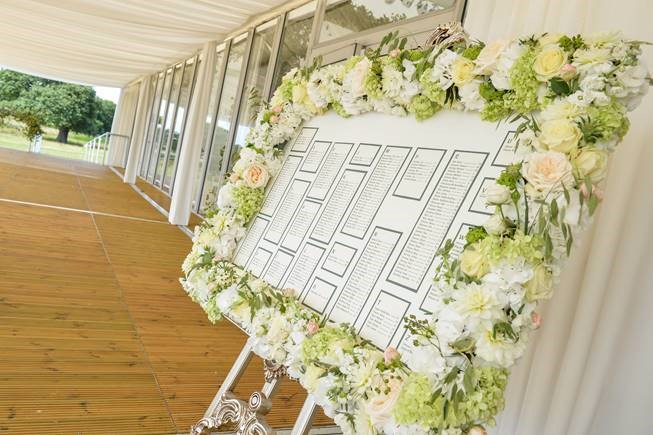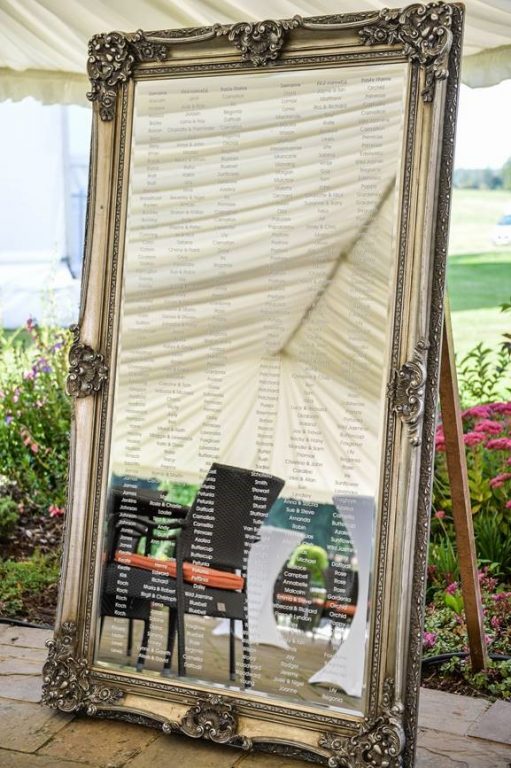 Family interference
This one is a big factor in our 8 most stressful things about planning a wedding. Not only did 53% of couples say that family interference frustrated them, one third of these even tried to ban their parents from any aspects of the wedding planning. A marriage is bringing two families together, so the last thing you want is to start the union with a fight. If parents are contributing financially, it is reasonable for them to expect to have a say in the preparations. Talk to your parents, explain what you are hoping for from the day, and learn to compromise. It may be your day, but you want other people to share it too.
Being let down by a supplier
Unfortunately 21% reported feeling let down by a supplier on their wedding day. This can happen to the most experienced of wedding planners, the secret is to use recommended suppliers and ensure there is a back-up plan for the main elements of your day should something go wrong. For example, when booking entertainment, ask what will happen if a band member, singer or DJ is sick on the day? Does your entertainment company have a reserve act if this does happen? Find out what it is and decide if you would be happy with this.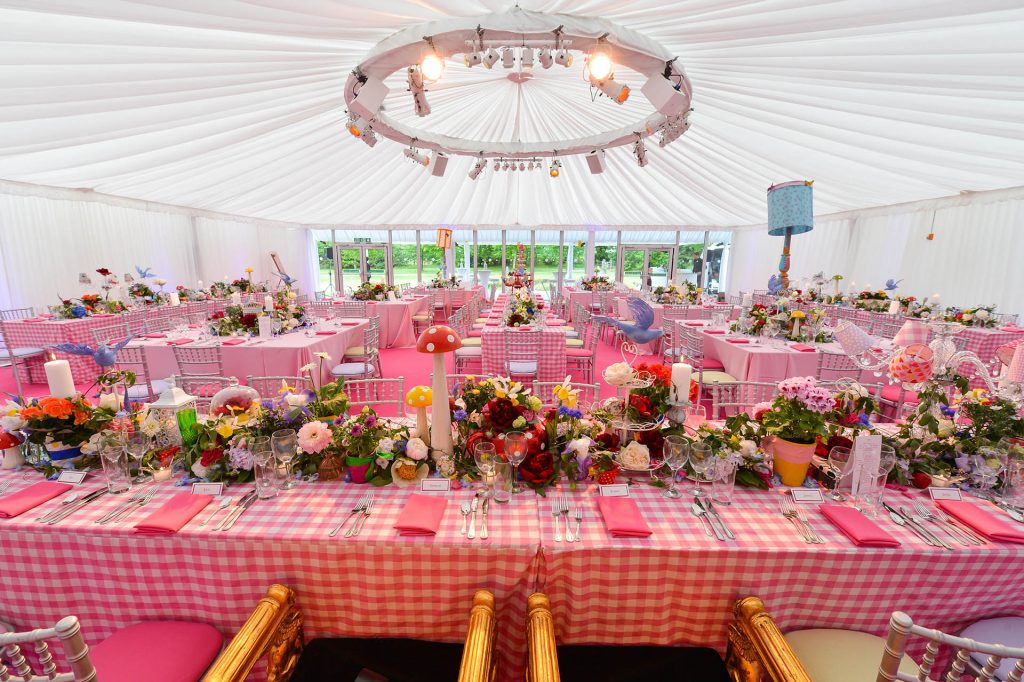 Being overcharged
Whenever there is an element of negotiating there is a risk that you can come away feeling that you could have got a better deal. Sadly, this was a cause of stress for 18% of couples who felt they'd been overcharged by a supplier. Be realistic. You can't expect a champagne reception at cava prices. However, there are some things you can do to help ensure the price is not more than you are prepared to pay. When negotiating with a wedding venue, make sure that you get a written quotation and that the price is valid for the year you are getting married. Finalise the number of meals with the caterers just before the wedding, especially if there are late cancellations. The same goes for drink. Some venues will open all the wine you order, so ask for pre-booked alcohol to be charged on consumption only.
High expectations
Lastly on our list of the 8 most stressful things about planning a wedding is most difficult to deal with. By the nature of a wedding day, expectations, hopes and dreams are high. Apparently 15% of couples said they felt pressure to 'get it right' from others. But what does 'get it right' even mean? When planning a wedding there will be lots of people telling you what you need in order to have the perfect day. Trying to create something that is perfect is bound to cause stress. You can organise your wedding day as best you can. No doubt there will be something that doesn't go quite to plan. Don't let minor mishaps spoil your day. Keep your eye on the bigger picture and enjoy your day – after all that planning, you deserve it.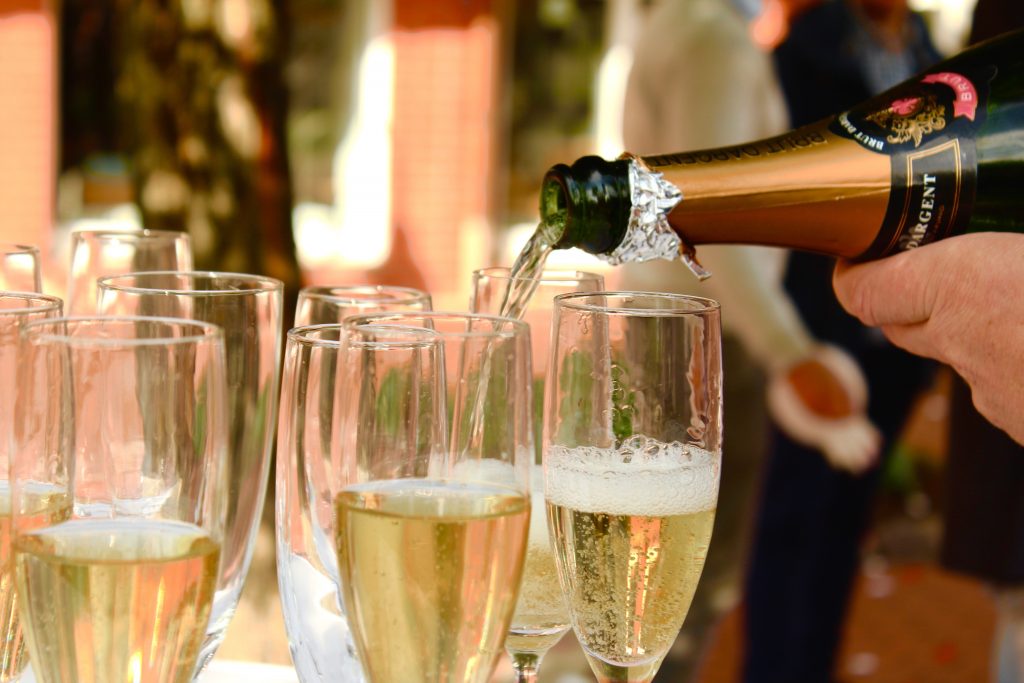 Of course the other option – hire the professionals!!!!
An expert wedding planner should be able to take away most of these pressures, and deal with them for you. To bring in a company such as TLC may seem an immediate extravagance. Reality is that you can then enjoy the wedding planning process by being involved where and when you like. You can have the best available entertainment and venues on the market for your big day, and ensure the top suppliers in the country deliver an amazing wedding. All without having to deal with the hassles!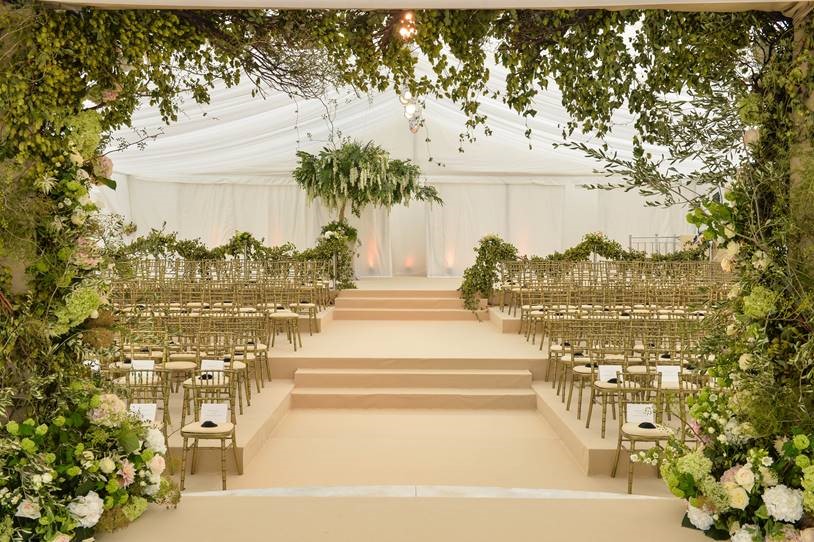 The best wedding stress management tool and way to avoid the 8 most stressful things about planning a wedding – could just be the wedding planning professional!  Call