Baby Shower Planning
It's that time of the year when it seems there's endless exquisite baby showers taking place.  I've organised too many to mention over the past couple of years and one thing is for sure it's all about treating the 'mum to be' to a fantastic day out as she celebrates the imminent arrival of her beautiful baby.  But where do you start organising a baby shower?  I approach them like a wedding and, if you're organising a baby shower for a friend, I've listed out my Baby Shower Planning tips to help you ensure your event is simply the most fantastic baby shower of the year!
First thing to do on our list of Baby Shower Planning tips, is confirm the location – there is a move towards holding baby showers in beautiful luxurious locations such as the private dining room of your nearest five star boutique hotel. Many will offer private dining facilities and will have their own event organisers so you can work with them to help plan the party.  Don't be afraid to enlist their help–after all they have lots of experience and will offer lots of guidance on what will work and what won't.  If you prefer enrol the help of your own private event organiser especially if it's taking place in a home.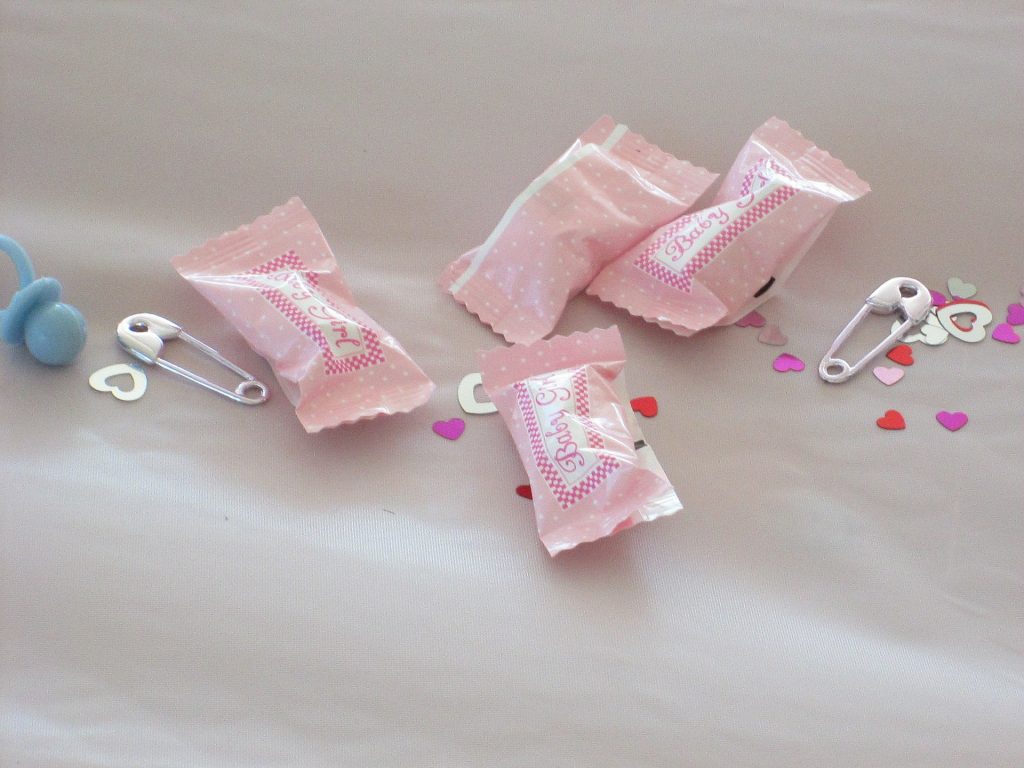 Can't decide what time to hold the event?  Breakfast baby showers are becoming more and more popular as are baby showers held early evening.
Pick a theme – this can be as simple as choosing a colour and mix and matching different shades of blue or pink.  If the sex of the baby hasn't been revealed then go with white.  Fill the room with stylish balloons and beautiful flowers in cut glass vases (place a bespoke order with your local flower shop) with delicately scented candle.  If the mum loves a film then go for that as a theme.  The Kardashians went for a 'Breakfast at Tiffanys' theme for Kourtney's last shower and decked out the room in the infamous Tiffany turquoise and included mini Tiffany tiaras as place settings.
Invites should be personalised.  How about a delicate Tiffany child's silver rattle or silver or wooden building blocks engraved with baby with labels detailing the event wrapped in a beautiful box.  If you're going down the paper option them you must choose a luxurious card design that is personal to the mum to be – think luxury engraved invitations.  Or issue electronic invitations designed by an expert.
The dress code?  For me it's all about glamour.  It's an opportunity for the mum to dress up and have an amazing time – and the guests can do the same.  Enlist the help of a make up artist and hairdresser to ensure she looks stunning.
Hire a professional photographer to record the and then afterwards present the mum to be with a beautiful commemorative photo album from the day.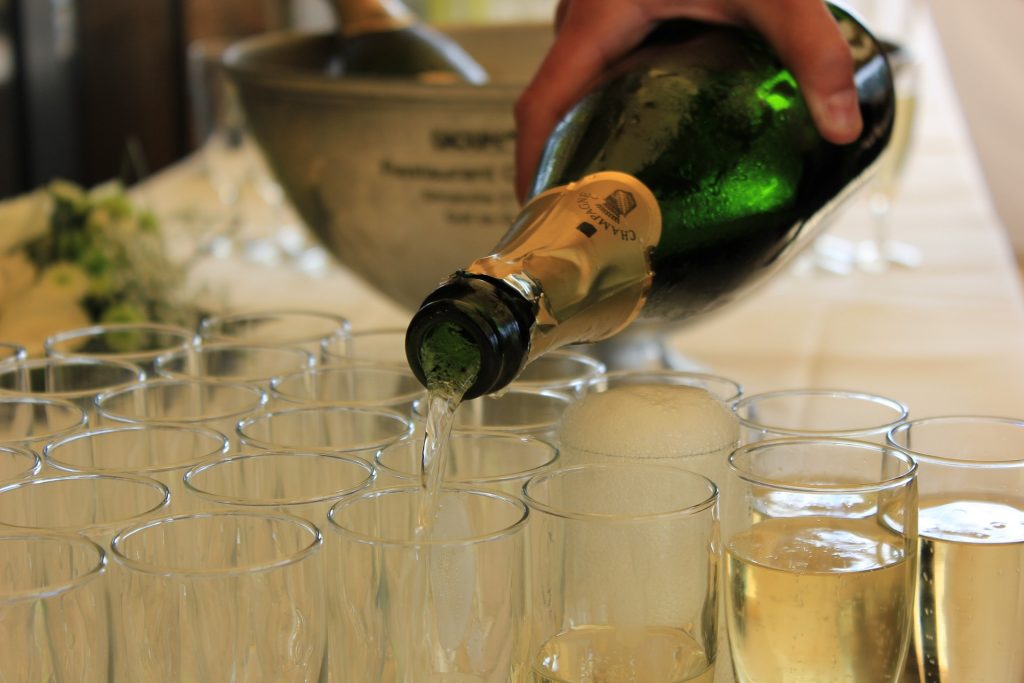 With regards to refreshments you need to ensure that the 'mum to be's' likes and dislikes are catered for.  Ensure the food and drink is personalised to her and, if the shower is being held in a hotel or restaurant, you will be able to ensure the menu is top notch – the latest canapés, and mini desserts are a must.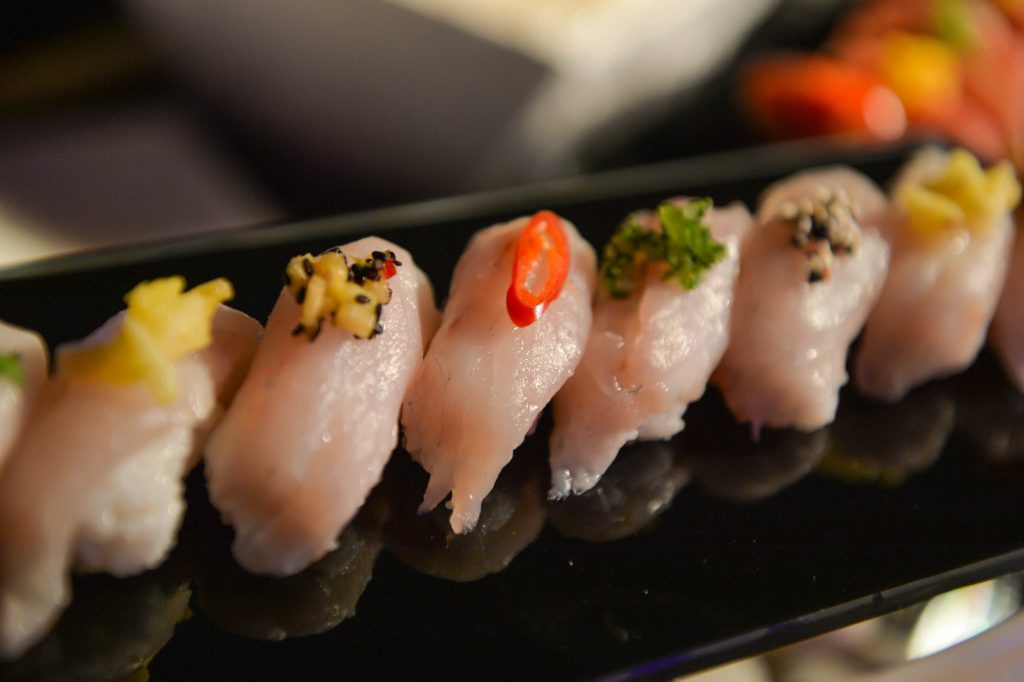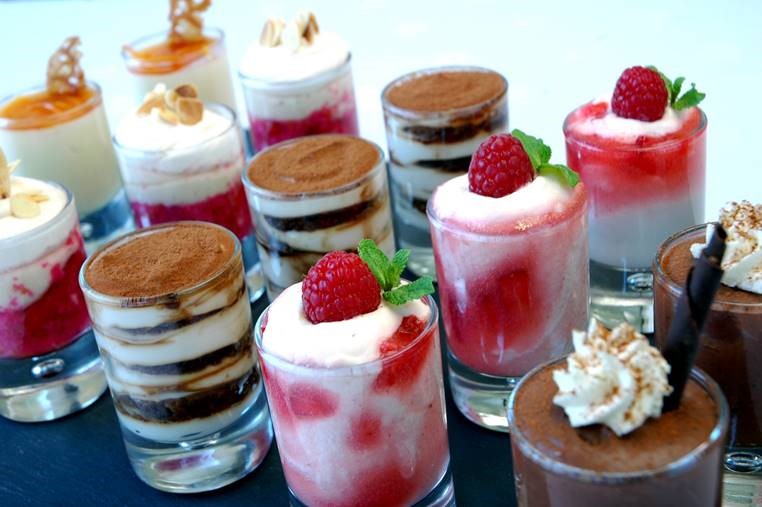 Alternatively if it's being held at your home then enlist the help of a private caterer.  Not all the guests will be pregnant so feel free to let the champagne flow or serve non-alcoholic and alcoholic cocktails including a 'Pregatinni'!  And maybe add a little 'cheek'  to the day, and get Butlers in the Buff to serve them- always a talking point!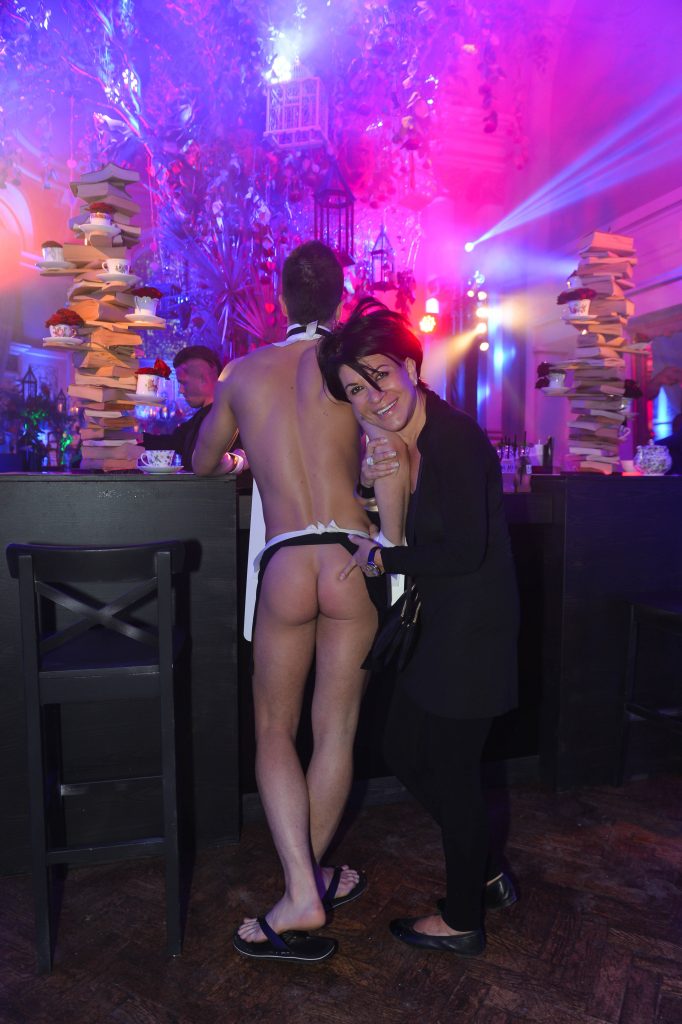 Create a hashtag so all the guests can post on all social media channels pictures/thoughts on the day and create the baby shower's own website where guests can post pictures and comments on the day.
Create a gift list at the 'mum to be's' favourite retailer or maternity concierge company.  The likes of John Lewis, local bespoke baby boutiques and Selfridges all cater for new borns.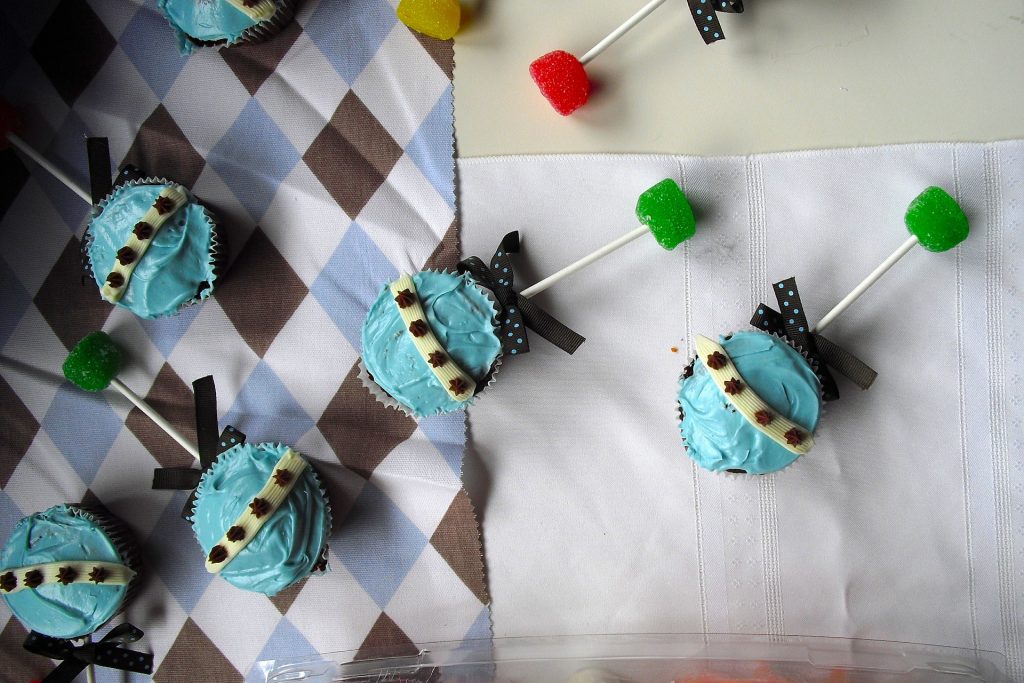 The cake is the crowning glory. Go three tiers, or cake pops served to everyone is always a good choice. Just ensure that it fits with the theme and is the day's centrepiece.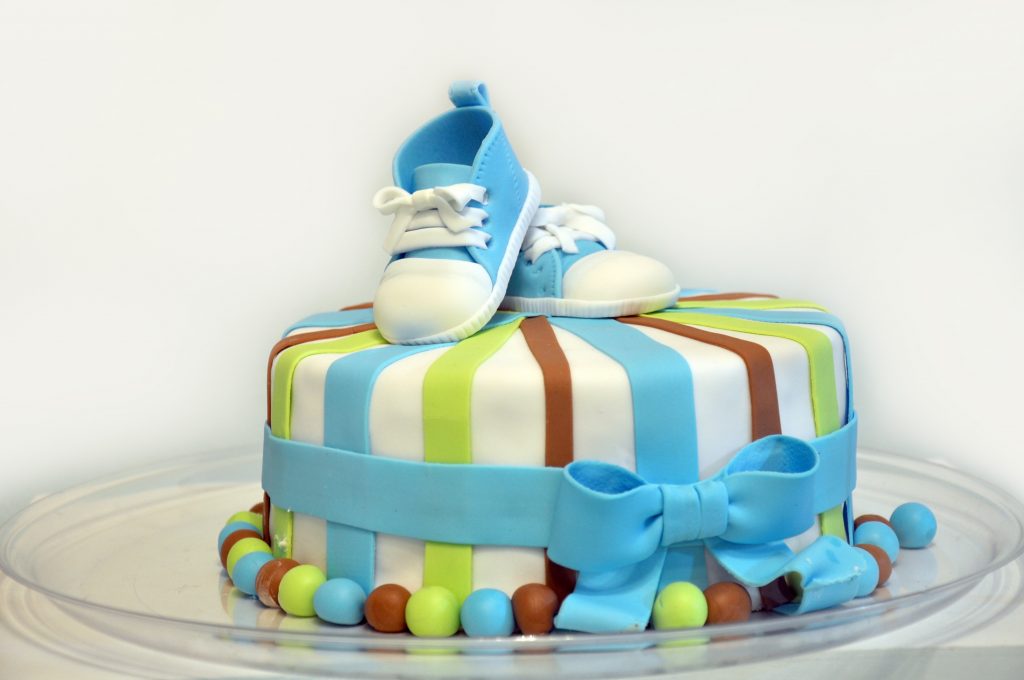 Create a wish box where all the guests can write down their wish for the baby's life ahead.  Hand out specially designed cards that list out various points..'I hope you become…I hope you learn…I hope you love..' Guests just pop the completed note in the box at the end of the day.     
Finish the shower on a high and ensure that everyone receives a customised favour– from the latest range of Mac make up, to vouchers for the local spa to Tiffany picture frames to engraved key rings really spoil the guests.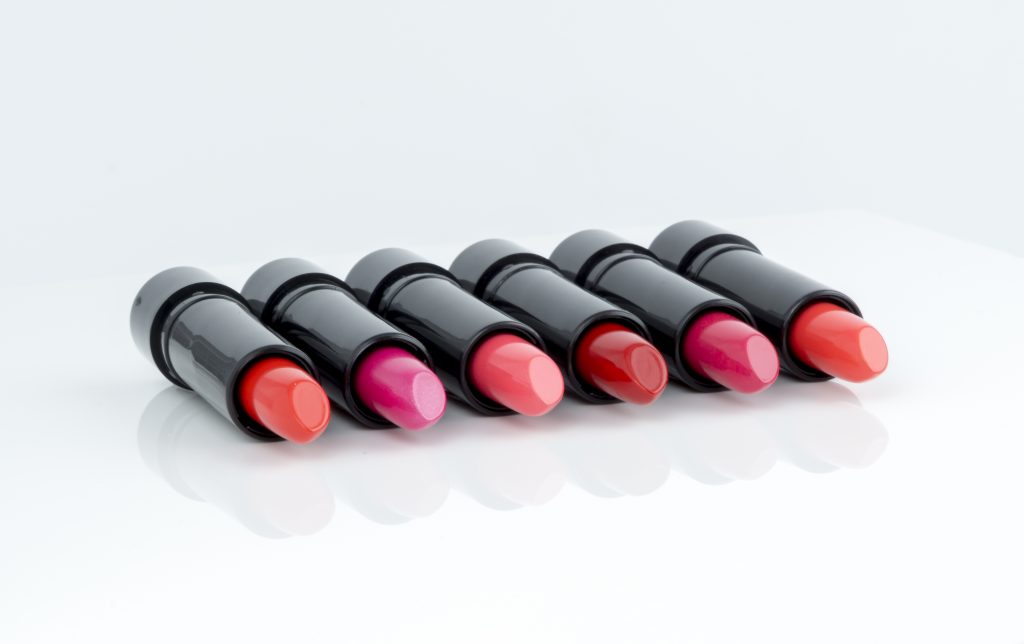 Oh….good luck and enjoy!
Have you enjoyed reading our Baby Shower Planning tips? Take a look at this too: https://www.tlc-ltd.co.uk/mothers-day-brunch-planning-tips/