Meet the Team
Meticulous attention to detail. Creative in event design. The TLC team brings together the most talented event planners in Manchester to offer innovative event production.
A leader in events management for 30 years, Liz has always been an advocate for creating occasions that push back the boundaries of event design, technology and presentation. Liz oversees the strategy and management of TLC's business, but is also hands-on with key clients and spear-heads development projects.
In 2015, she gave cameras unrivalled behind-the-scenes access to TLC and the result was the hit Channel 4 show, 'The Millionaire Party Planner' which won the National Reality Television Award for Best Business Show.
Liz sits on the Business and Enterprise Advisory Board at Manchester Metropolitan University Business School, and is a recipient of the Manchester Evening News Business of the Year Award together with a Legend of Industry Award from Variety, the Children's Charity.
Liz Taylor is a successful award-winning businesswoman, public speaker, expert media commentator and marketing consultant for leading brands. For more information click here
---
Frankie is irreplaceable. Having worked alongside Liz for almost 15 years in associated businesses, she came for three weeks to help out and is not allowed to leave!
Frankie has a wealth of events management, client management and administration experience, which she is putting to great use as our 'Queen of Networking' and Office Administrator. With an instant warmth and natural rapport, Frankie puts people at ease and makes business contacts for life. She understands the needs of a busy corporate PA, and stressed-out brides alike! Her professionalism and experience means Frankie can offer event solutions that work. She also keeps the team on the road. Travel, accommodation, presentations, events…she juggles diaries and keeps the team organised. All in a day's work.
---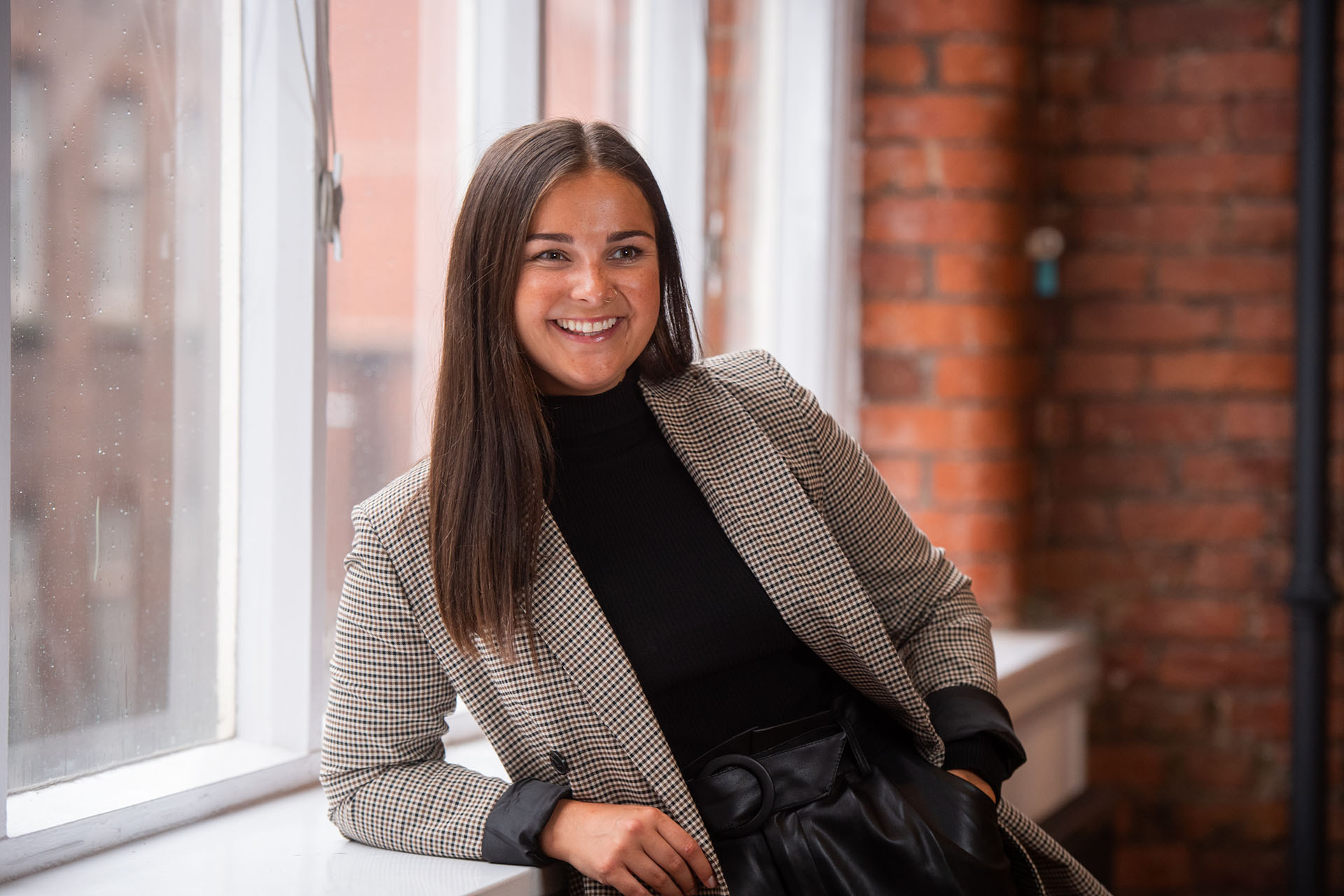 Jess began her events management career as an intern at TLC and quickly demonstrated a mature ability to deliver. Now heading up the entire team at TLC, her remit is to ensure that meticulous planning delivers the highest quality events. Jess manages her own clients alongside those of her team, and her fine attention to detail had been the cornerstone of her rapid steps up the ladder.
---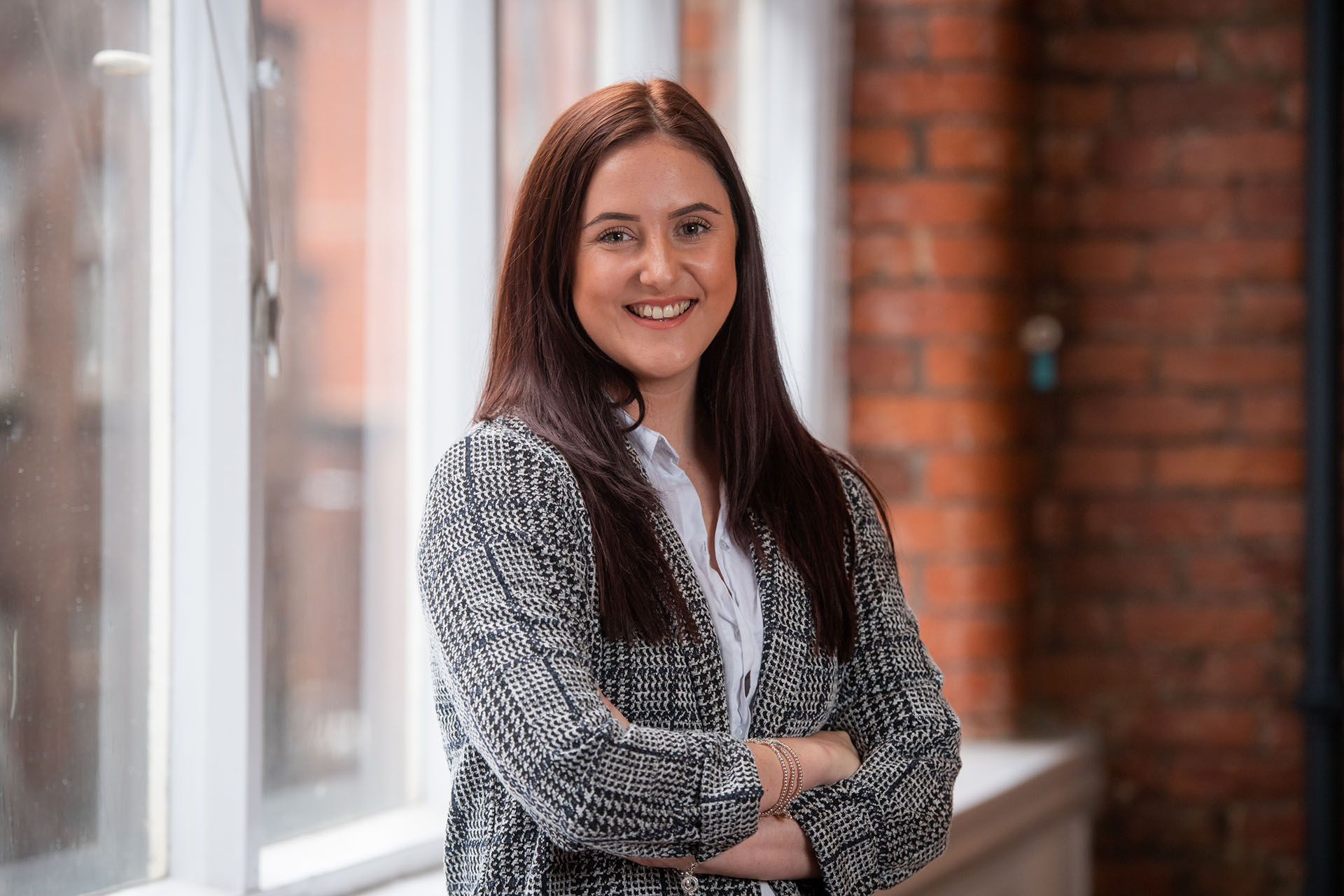 Laura is infuriatingly fabulous! She joined TLC originally as an intern – left to develop her skills and then re-joined with a wealth of experience. A creative spirit who works seamlessly alongside the rest of the team to develop new and exciting event concepts. Laura has consistently proven her ability to multitask, keeps events on track and thinks one step ahead of the rest - and has even recruited her own admin support!
---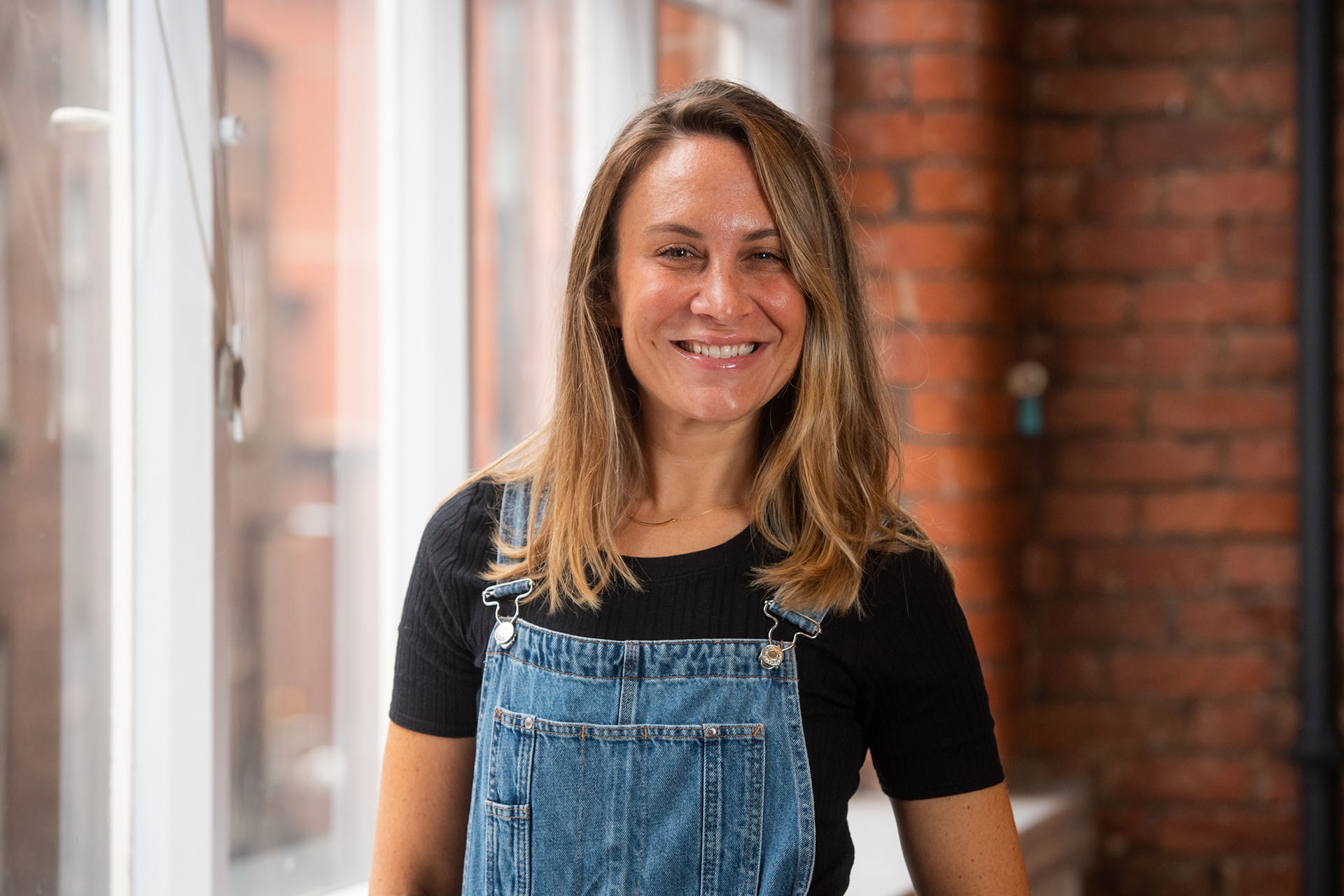 Based in London, Goldie brings superb organisational skills and imagination to TLC's events. Her priority is to organise and manage the exclusive Swan Band, who perform worldwide, ensuring their requirements are met. Her focussed and thorough approach, imaginative eye and extensive experience of the London business and charity sectors means that Goldie also brings a fresh and exciting perspective to the team.
---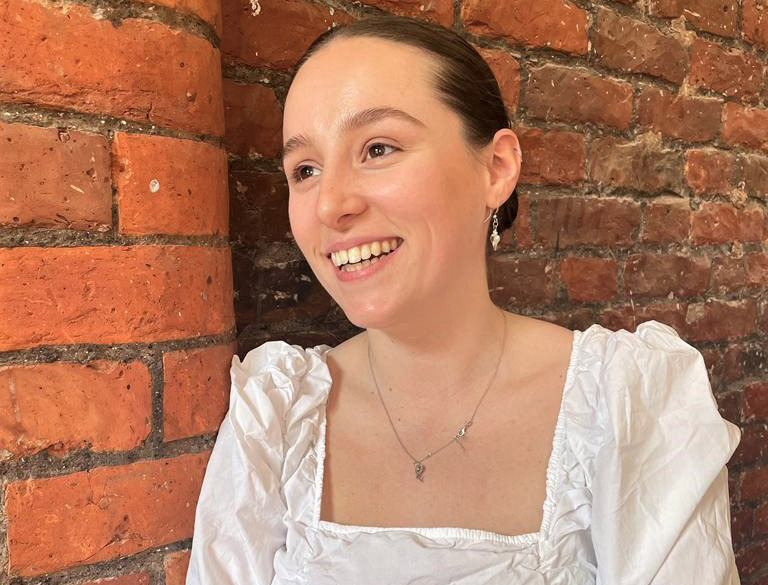 Sarah excels in the superior levels of organisation and passion for detail that are needed as a foundation for our busy events team. An invaluable asset behind the planning and operation of a multi-million-pound event programme. Sarah not only provides the important administrative support, but does so with a keen knowledge and understanding of what it takes to deliver a high-quality event.
---
Inspirational and aspirational. Not a follower of trend; a leader of it. Join our social community below for a glimpse into TLC's exclusive style, ideas and creativity. Elements that elevate our events with a unique sense of excitement.