Hosting perfect dinner parties
Every year, spending more time with friends and family comes in the top 10 New Year resolutions. If this was on your list – it's mid-January already and what have you done about it?  Help is at hand for those who promised themselves to entertain more at home, with our tips for hosting perfect dinner parties.
In recent years the trend for home entertaining has become less formal than the dinner parties of the 80s and 90s. But that doesn't make the prospect for many hosts any less daunting.
Recent figures reveal 69% of women admit to taking a day off work to prepare for a dinner party. The survey, commissioned by Terry's Fabrics, asked 1500 women across the UK about their thoughts on hosting a dinner party. The results are surprising, because far from the idea of the dinner party being a more relaxed affair these days, it seems the stakes are as high, if not higher than ever.
More than 50% said they spent more than £300 on food for a dinner party, with additional money going on drink, new tableware, décor and entertainment.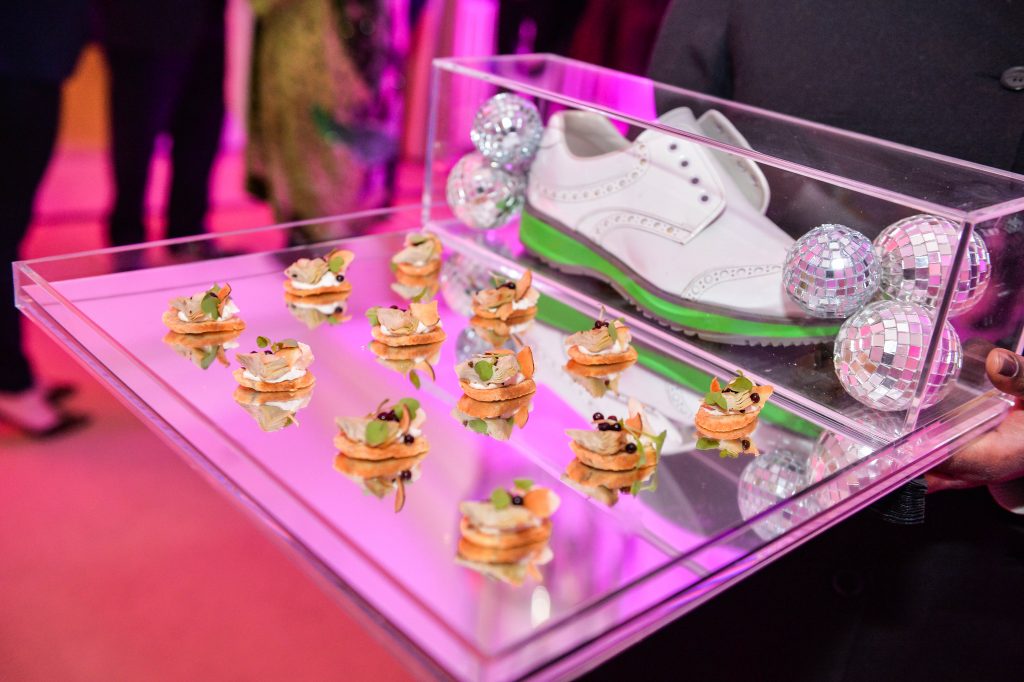 Of course, you can always simply catch up over dinner in a restaurant, but there's something luxuriously intimate about entertaining in your home.
Get it right and a dinner party can beat a night at any premium restaurant. Follow our essential tips for hosting perfect dinner parties to get you started:
Relaxed hosting
It may sound an impossible ask when faced with a hundred things on your party to do list, but keep in mind the reason why you wanted to host a dinner party to begin with. Of those surveyed, almost half invited their guests because they wanted to spend more time with family and friends. So, don't give yourself so much to do on the night that you don't have time to talk to people when they arrive. Remember, a relaxed host generally equals a relaxed guest. Everything else comes second.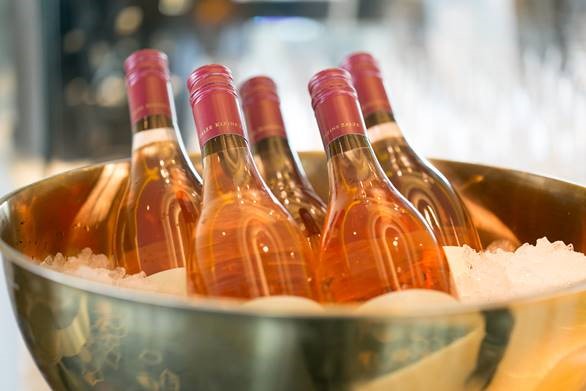 Preparing the house
You may think it's all about the dinner, but we know from the survey that 57% of hosts would rather be complimented on their stylish home décor than their food. But if you're going to wait to redecorate before you send out invitations we could be looking at next year's New Year resolution. Preparing your house is all in the detail. It goes without saying, a top to bottom clean is in order. Make sure bathrooms are well stocked with supplies, mirrors are smear free, and doorknobs and skirting-boards dusted. On dark winter nights, tea lights in storm jars along the driveway or lanterns add a sense of arriving somewhere special. And dark or not, remember to scrub the front step.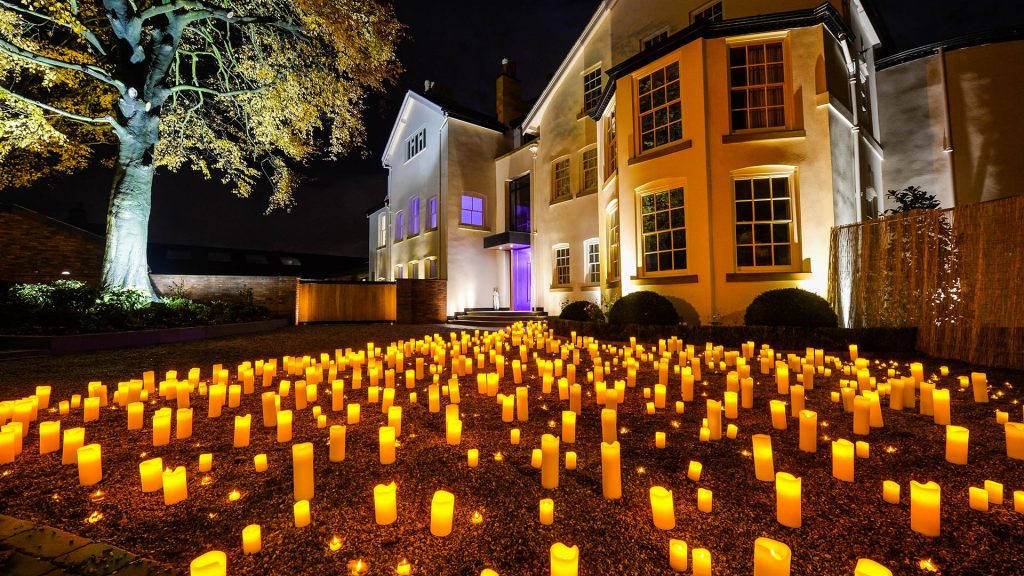 Food
It's not unusual these days to get someone to help with the hard work by bringing in professionals for all or some aspects of the evening. The food you decide to serve will depend largely on your budget, time and culinary ability. Make sure you ask guests for food preferences in advance and fully cater for any allergies and intolerances. There are lots of catering options these days, from buying pre-prepared foods to hiring a star chef. Whatever you decide, personally serve some of the food – even if you didn't make it yourself!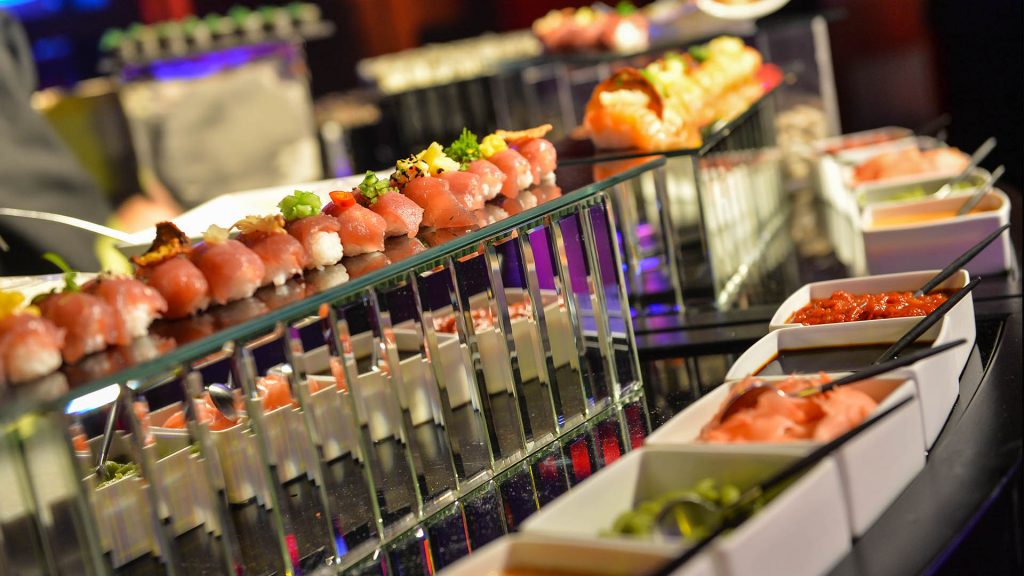 Drink
If you're not careful this is where you can blow a lot of your budget. It's your home not a wine bar, so don't think you need to offer every drink imaginable. A premium bottled beer, wine or Champagne, and mineral water or soft drinks for people who do not drink alcohol, is sufficient.  If your budget is bigger or you want to splash out, you could bring in a private bar and opt for one or two cocktails. Add some bar flair – and the entertainment is built-in!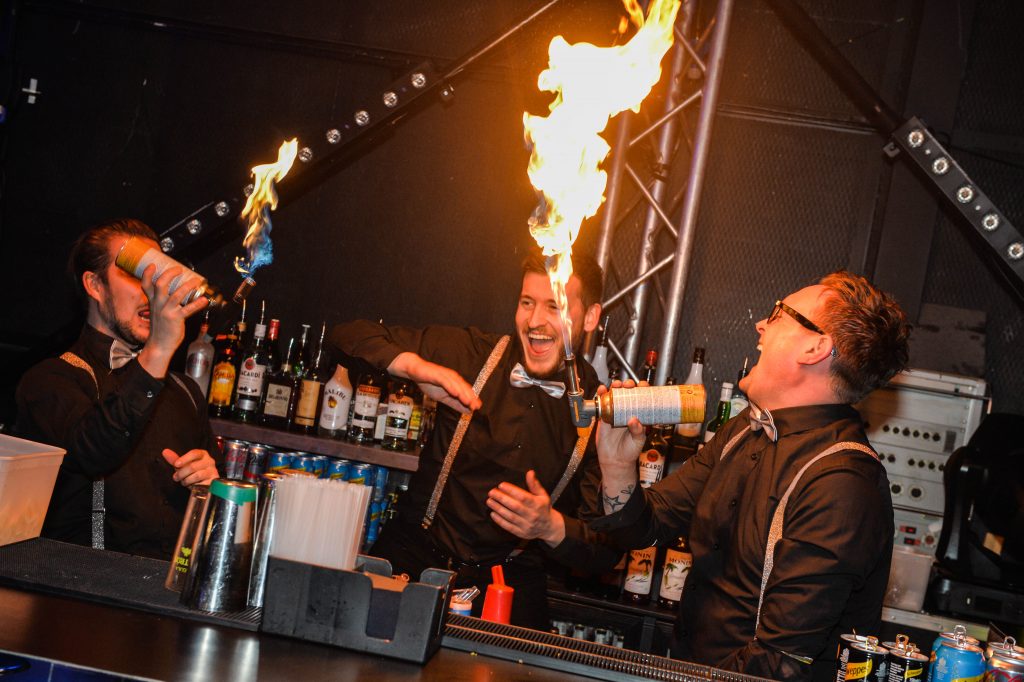 Entertainment
Entertainment is one of the most important of my tips for hosting perfect dinner parties. Far from the informal kitchen supper we've been led to believe is on the up. The survey suggests dinner parties still have a sense of the special and the spectacular. That said, entertainment is one area left to the sparkle of guest conversation with 57% investing less than £50. It's always worth investing in the best entertainment, whether that's in time or money. If your budget allows, splash out on some live music by hiring a band, DJ, or contemporary string quartet. Alternatively create a digital playlist to set the mood. If you want to end at a particular time, a fabulous firework display can round off the night in a spectacular and memorable way.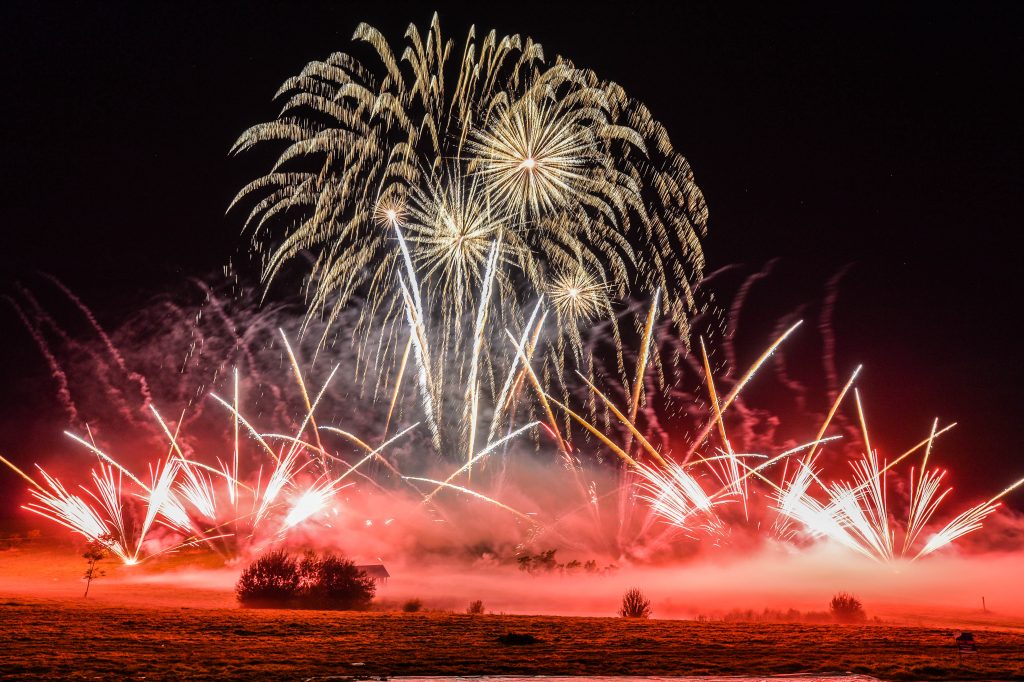 The wow factor
It was perhaps surprising to find 39% of those surveyed admitted their main reason for hosting a dinner party was to show-off to friends.  At TLC, we don't think you need to show-off to your friends, but we agree that everyone likes a touch of the wow-factor. When planning your dinner party choose one thing that will make it stand out. Whether that's placing hundreds of lit tea lights in the garden, using stunning table decorations or booking a surprise entertainer – find a way that works for you. The best way to make sure your guests have a memorable time is to make them feel special, which brings us back to where we started. Enjoying time with family and friends is what it's all about – achieve that and your party will be perfect.
If you enjoyed reading our tips for hosting perfect dinner parties, you should check out my tips to create the perfect dinner party table.