5 Burn's Night whisky cocktails
After a long dark month, the Scots give us cause for celebration as we raise a glass to the birth of the nation's poet, Robert Burns.  Whether you are celebrating with poetry, song and a full Burn's supper of haggis, neeps and tatties, or you simply want to raise a toast to the Scottish bard – you can't end the night without a wee dram of whisky. Our top 5 favourite Burn's Night whisky cocktails will help here!
In Burn's own words: 'Here's a bottle and an honest friend! What wad ye wish for mair, man?'
For a stylish, romantic and fiery choice, mix it up with five of our favourite whisky cocktails.
The Bobby Burns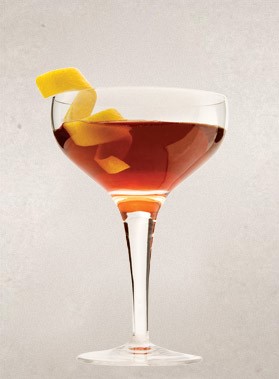 Named after the famous man himself, the Bobby Burns is one of the most traditional and the best whisky cocktails. A Scottish twist on the Manhattan it mixes equal amounts of whisky and vermouth with a splash of Benedictine. The website for https://makemeacocktail.com/cocktail/7450/bobby-burns/ has this and a range of other whisky cocktails to try.
The Flying Scotsman
Number two on our list of the top 5 favourite Burn's Night whisky cocktails sticks closely to the Scottish theme, and is the Flying Scotsman, named after the luxury Edinburgh to London train. Indeed, it is a luxurious choice and a sweeter version of the Bobby Burns. This refreshing mix of whisky, vermouth and angostura bitters works well all year round. See LiveInStyle.com for a recipe you can shake up in 10 minutes.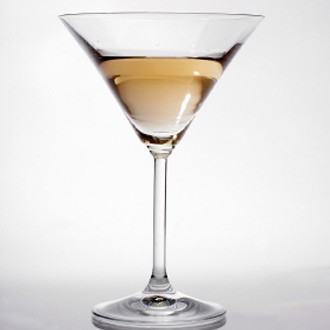 Blood Orange Whisky
This bright orange beauty of drink looks as good as it tastes. And, not that we need an excuse to treat ourselves, but the orange and lemon juices give this cocktail a blast of much needed vitamin C. For a sensory overload that is sweet, savory, acidic, and bitter try this recipe from Holly and Flora.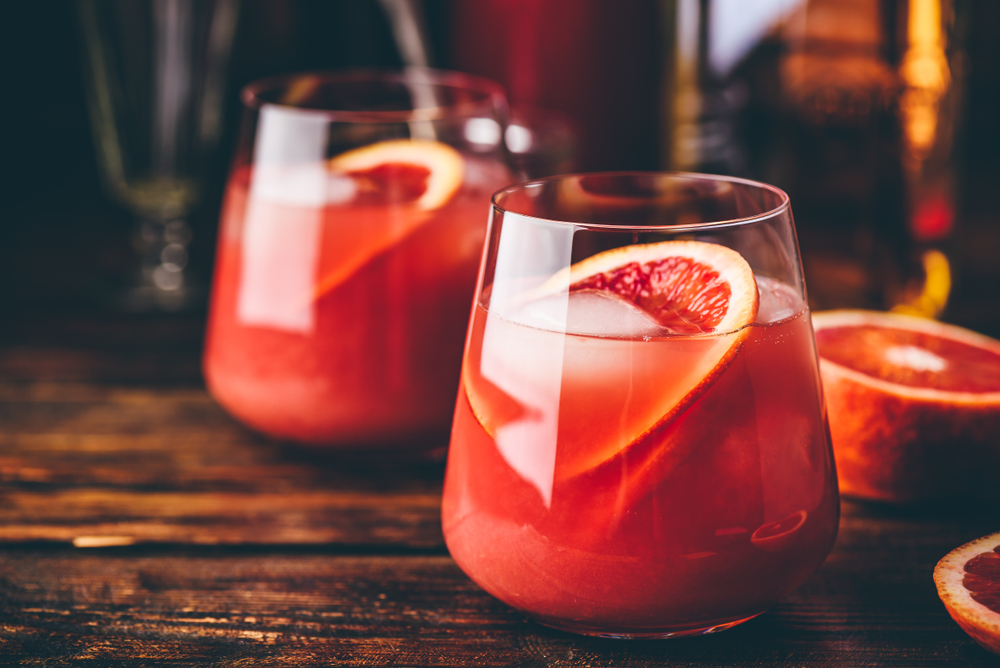 Chamomile, Elderflower, Honey and Whisky
Broma Bakery has come up with another warming tonic pairing the calming floral flavours of chamomile tea and elderflower liqueur with the spicy kick of whisky and a soothing dash of honey. Served cold it is a refreshing twist on the traditional hot toddy.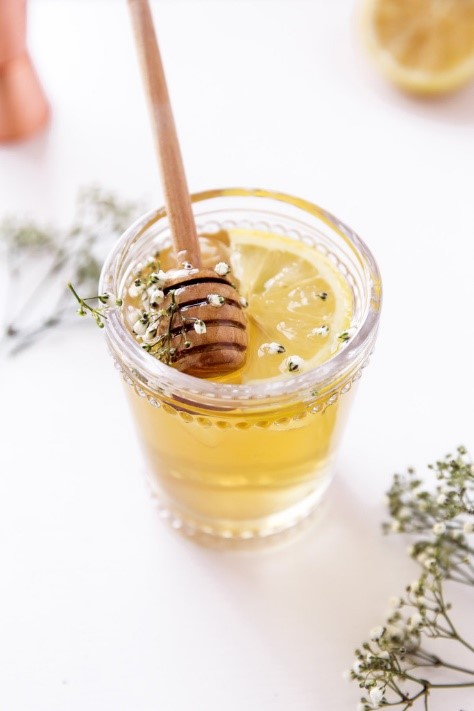 Hot Chocolate with Cinnamon and Whisky
Ok, so perhaps this isn't strictly a cocktail, but on a cold winter evening who can resist a hot chocolate with a cheeky extra? Rich, warm and comforting it's like being wrapped in a blanket of warming flavours you want to hold on to all night. Served in a take-away cup this hot cocktail is the perfect night cap to send guests on their way. Containing just the right amount of whisky to give a spicy kick without being boozy. And to keep everyone involved, it adapts easily for drivers by leaving out the shot of Scotch. See A Brown Table blog for the recipe.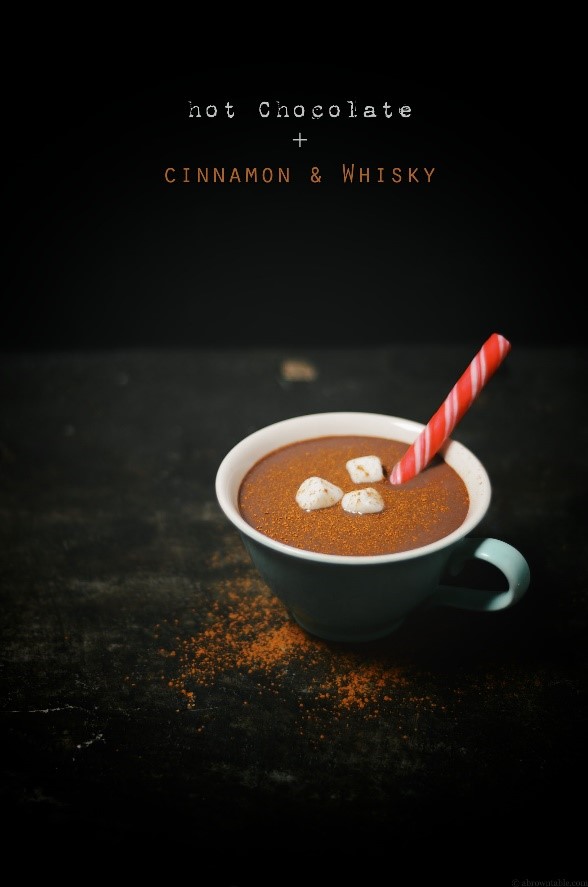 Enjoyed reading about our 5 favourite Burn's Night whisky cocktails? Why not look at our favourite gin cocktails too!