Valentine's, like most other celebrations in the last 12 months, is set to look a little different this year. But different can be a positive thing. Especially when it comes to Valentine's night. Creating something special at home for your loved one only adds to the thoughtfulness and romance of the occasion. But ensuring that your plans bring that edge of luxury with them is the challenge. So, we caught up with Liz Taylor, luxury events planner at the Taylor Lynn Corporation (TLC), who shared her 5 top tips to creating a stylish Valentine's dinner.
PICNIC A DEUX
On a sumptuous rug in front of a fireplace, or a rooftop underneath the stars – it's the perfect moment to think outside the box on this annual romantic occasion. Winter is all about layering up with cosy blankets and soft textures. Outdoor heaters or large firepits are the perfect picnic setting with the flicker of a candle glowing through an abundance of storm jars. Fill retro flasks with piping hot soup and go traditional with rustic handmade pies, smoked salmon finger sandwiches, a selection of cheeses with delicious figs and for the sweet tooth, include miniature cakes. Add quality readymade cocktails or bottles of chilled pink fizz, and don't forget the playlist.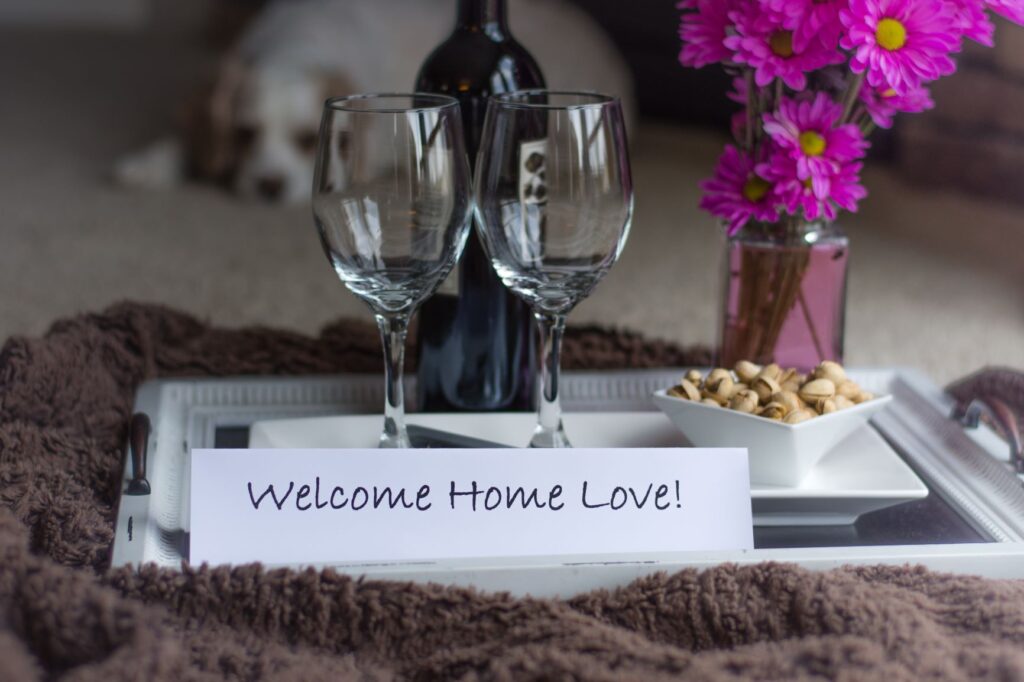 TABLE FOR TWO
Recreate the ambience of a fine dining restaurant at home, dress code essential. Start the night with canapes, cocktails and the smooth sounds of seduction. Dim the lights, dress the table and indulge yourselves with fresh flowers, candles and handpicked crockery. Don't forget – we eat with our eyes and the stage is as important as the play. But neither of you want to be tied to the kitchen, so dial that number and order your favourite take out. And I don't mean fish and chips! So be selective, choose your wines and consider it a labour of love.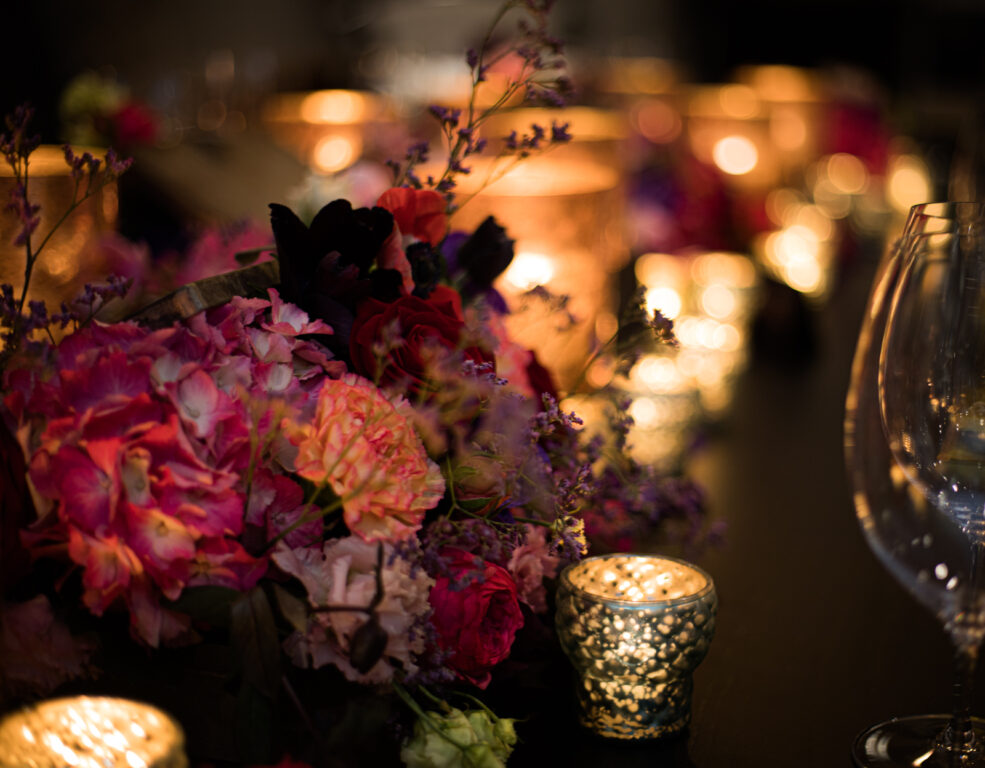 For more of our 5 top tips to creating a stylish Valentine's dinner, read more here with LUXURY LIFESTYLE MAGAZINE
And to help toast the special day. our VALENTINE COCKTAIL collection has all the ideas you need.