Birthday celebrations at The Ivy
For the team at TLC, there doesn't need to be an excuse to gather friends together.  And for Liz Taylor, a recent birthday was all the reason that she needed to plan birthday celebrations at The Ivy.  As the leading party planner in Manchester, TLC's team of event organisers had a raft of creative and fun ideas for the day…but this was purely a personal occasion, and all about our MD, Liz.  And so here's how she chose to celebrate.
The private Geisha Room at The Ivy, Spinningfields was the gorgeous venue.  22 of Liz's friends enjoyed a Champagne lunch and entertainment.  They laughed. They danced. And all agreed – every Sunday should be this good!  Here's a peek at Liz's birthday celebrations at The Ivy: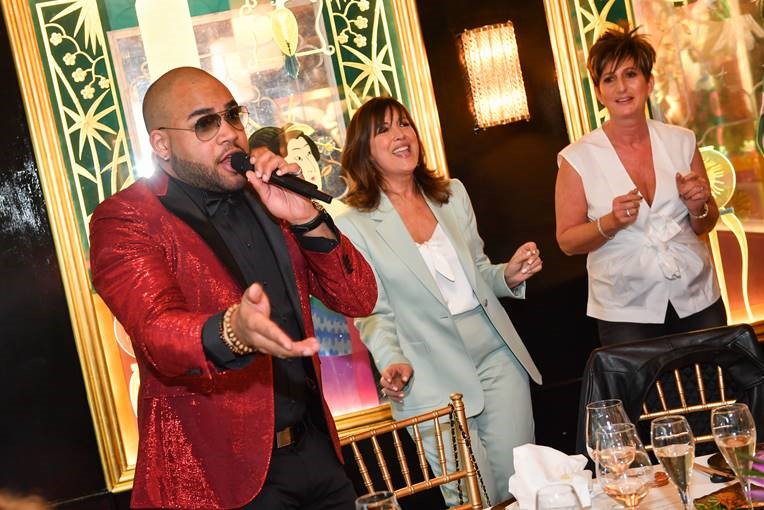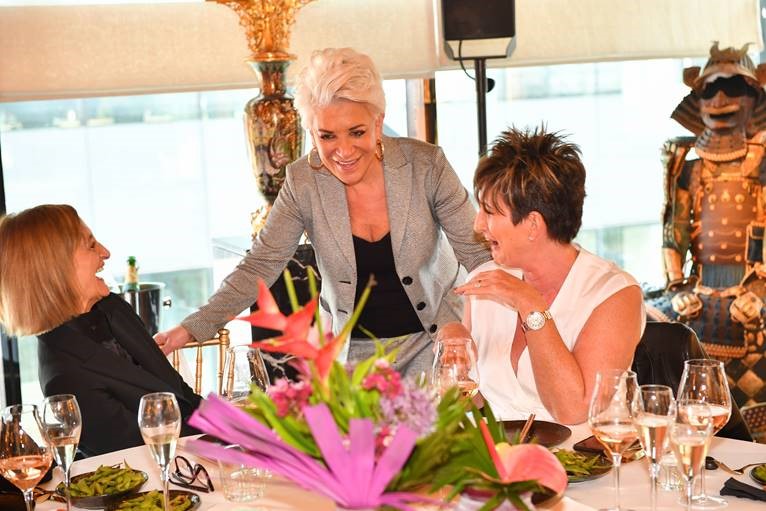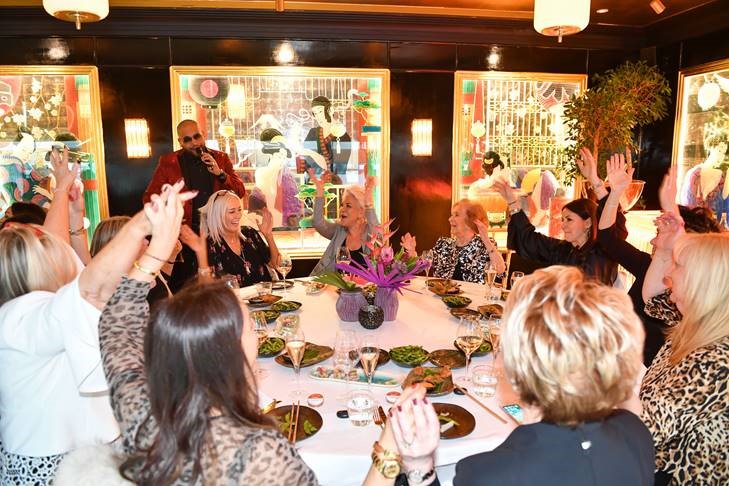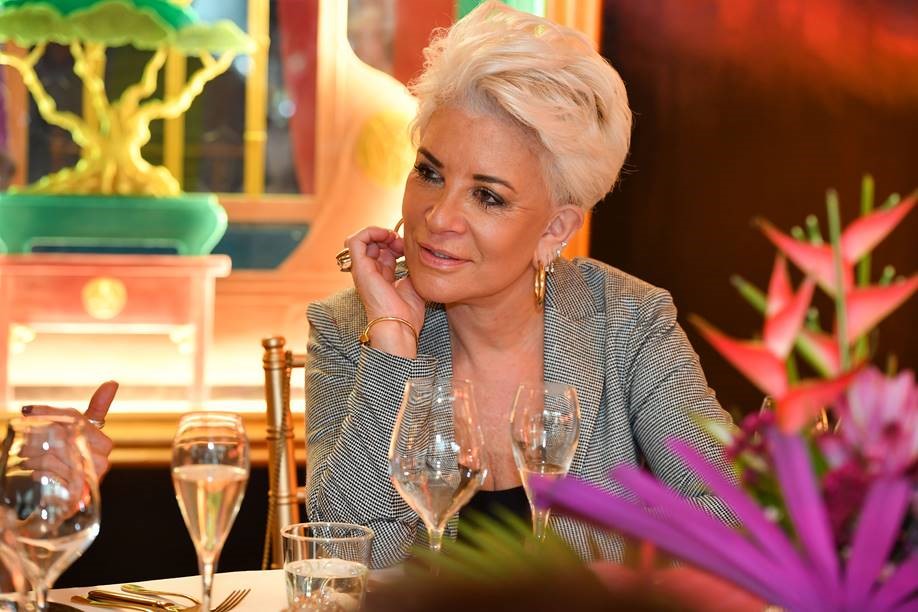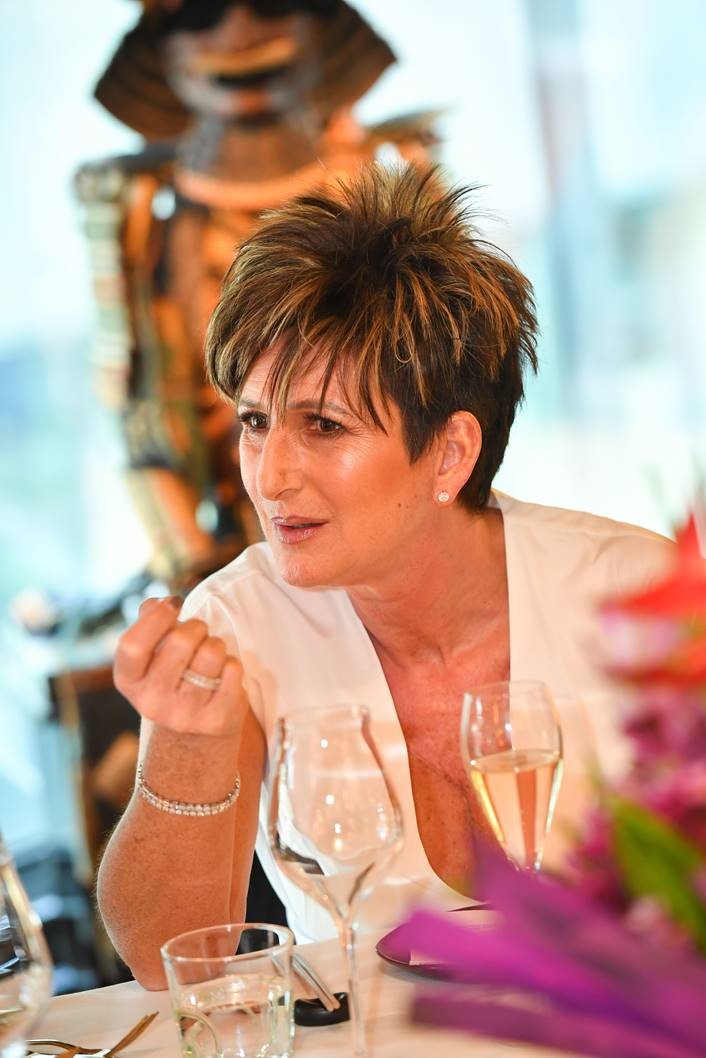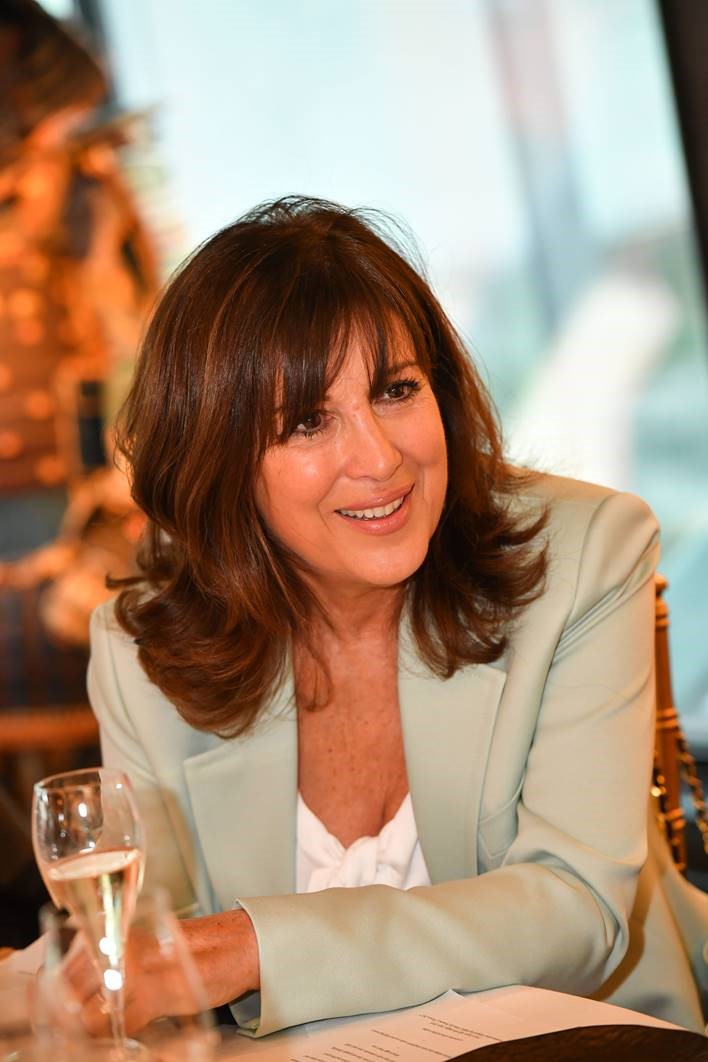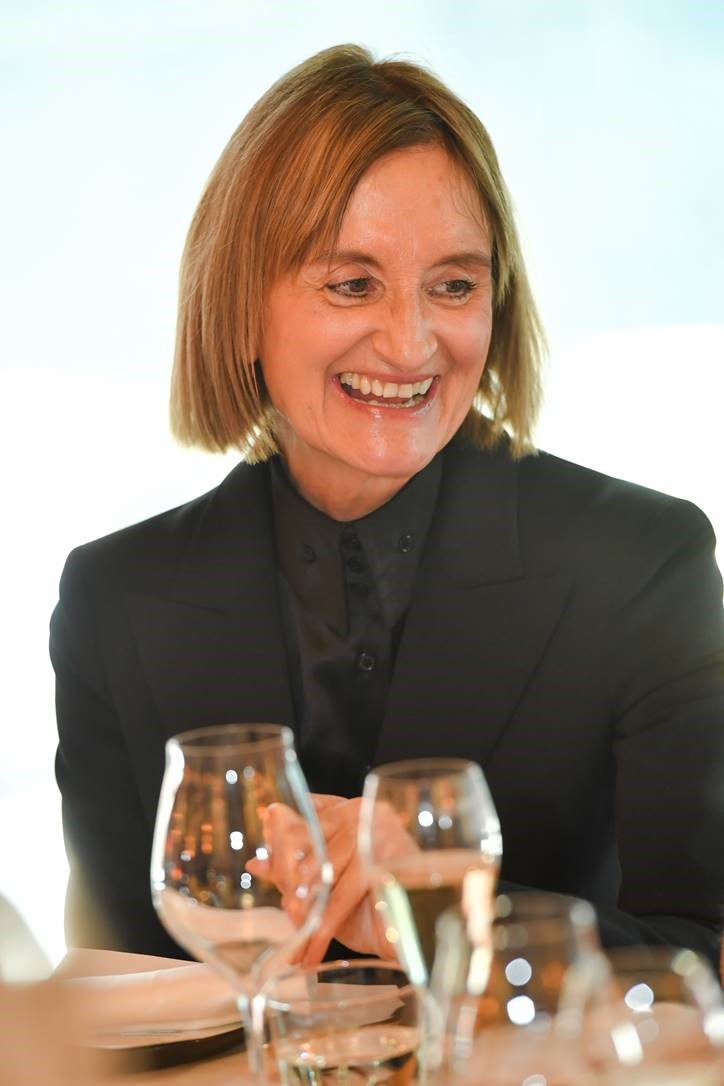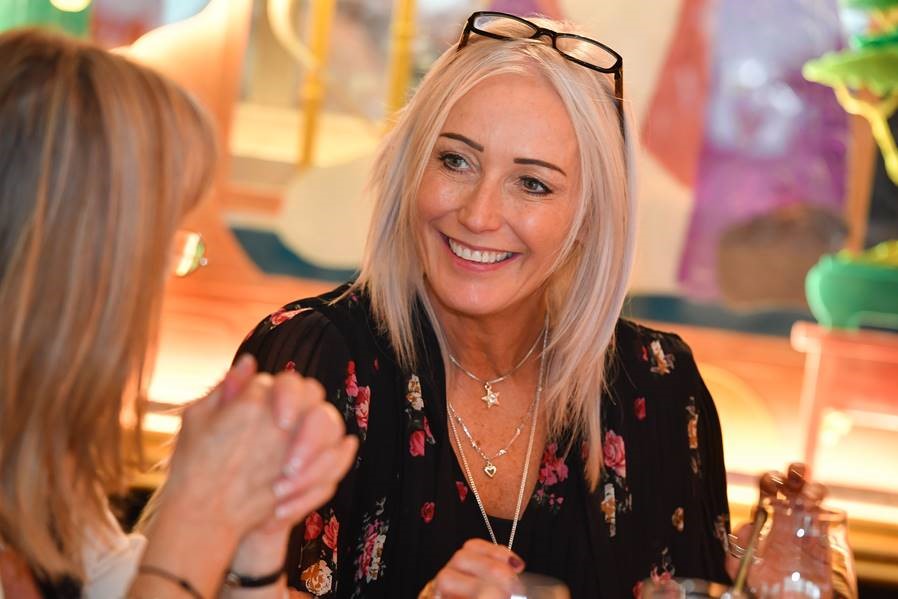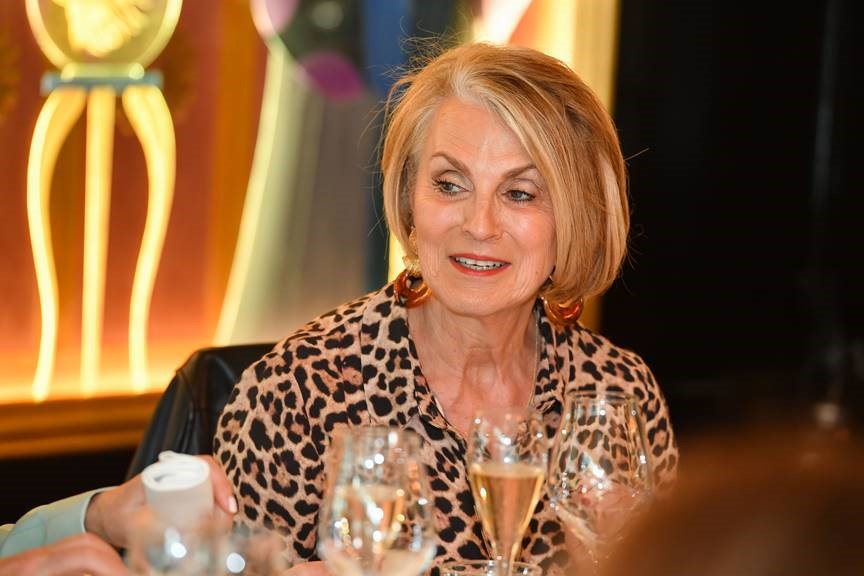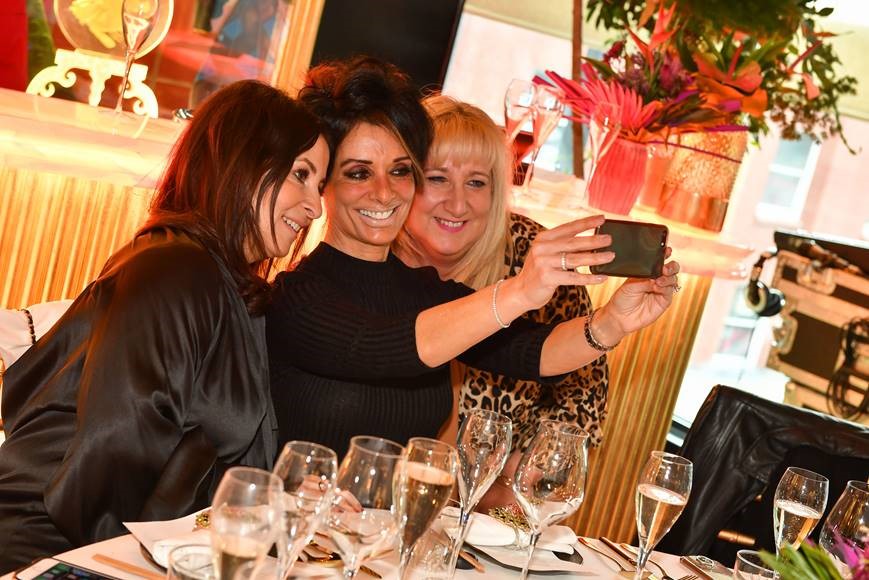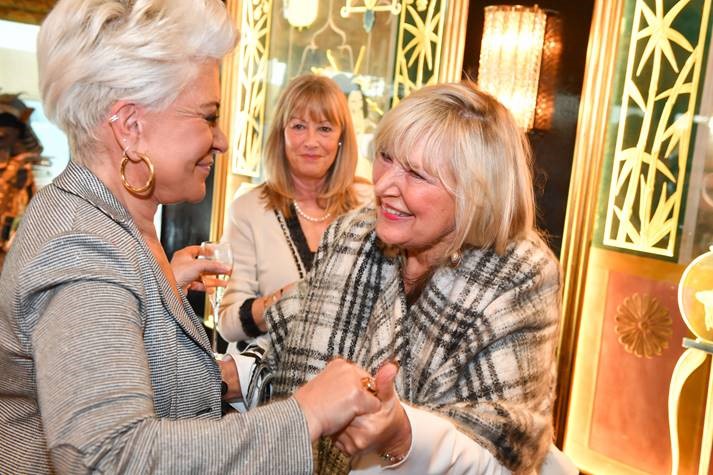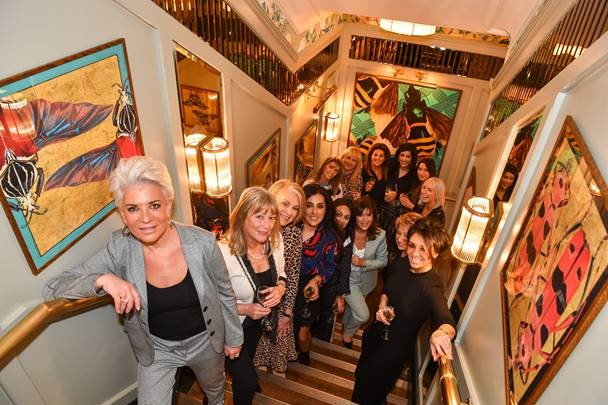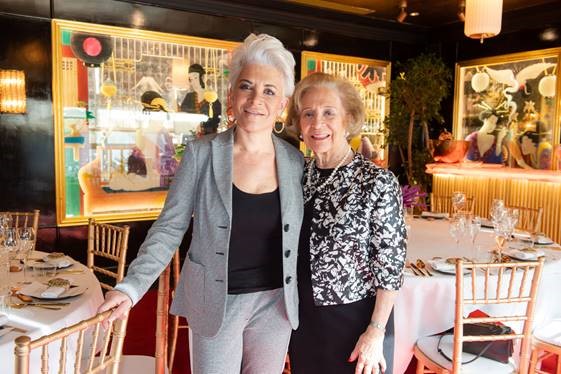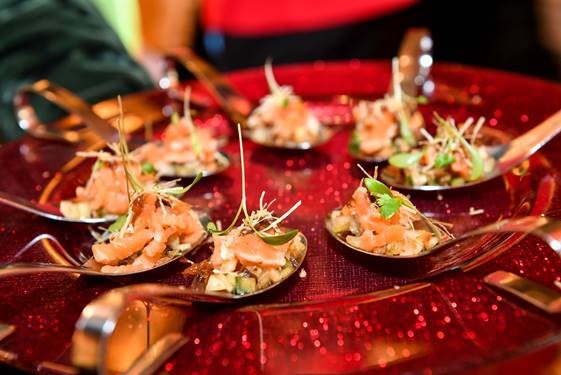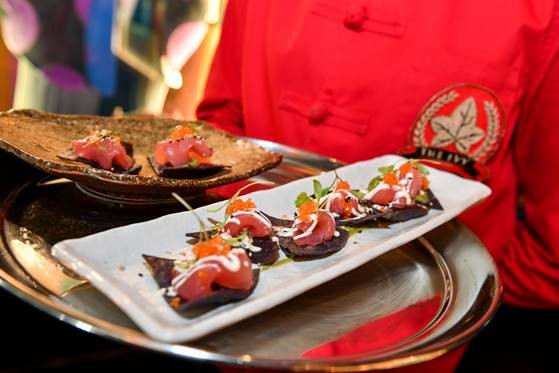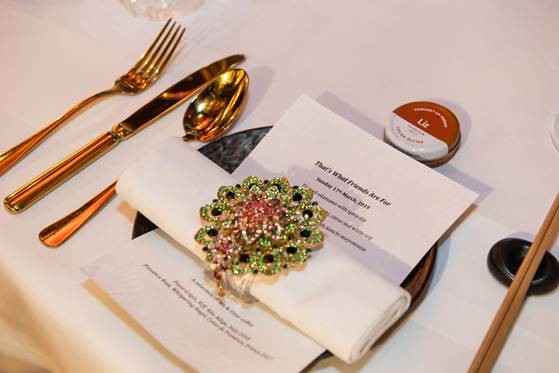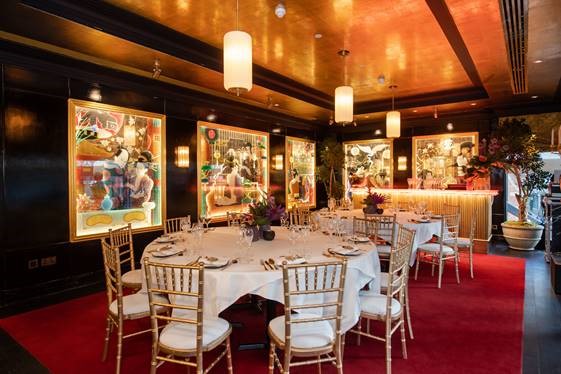 Happy Birthday Liz!