Celebrity Style Wedding Ideas
At TLC we know a thing or two about celebrity weddings.  Many of our clients have appeared in the wedding pages of OK and Hello! magazines. We've planned big days for some big stars. Michelle Keegan and Mark Wright. Eammon Holmes and Ruth Langsford. Howard Donald and his wife Katie Halil. To name just a few. Whatever the size and budget of the weddings we plan, TLC focuses on the little details that make every wedding special and unique to the happy couple. If you're looking to channel your inner Meghan Markle, Ellie Goulding or Hailey Baldwin by incorporating some celebrity-style glamour into your wedding day, here's our celebrity style wedding ideas to help you along the way.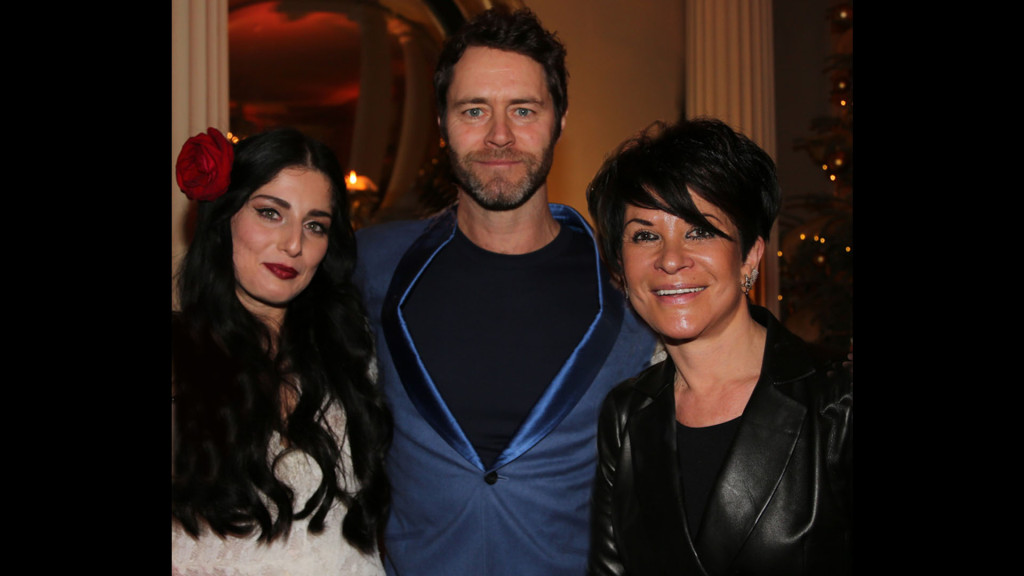 A Right Royal Affair
Firstly in our celebrity style wedding ideas, is some Royal glamour, A good few of the most recent celebrity weddings have been Royal ones and it's fair to say that when it comes to styling, the Royals always opt for understated glamour. Prince Harry's wedding to Meghan Markle was a perfect example of how to pull off classic style and elegance. Meghan's Givenchy dress was simple and sophisticated, allowing her natural radiance to shine through. And let's not forget the tiara. A mainstay at any Royal occasion.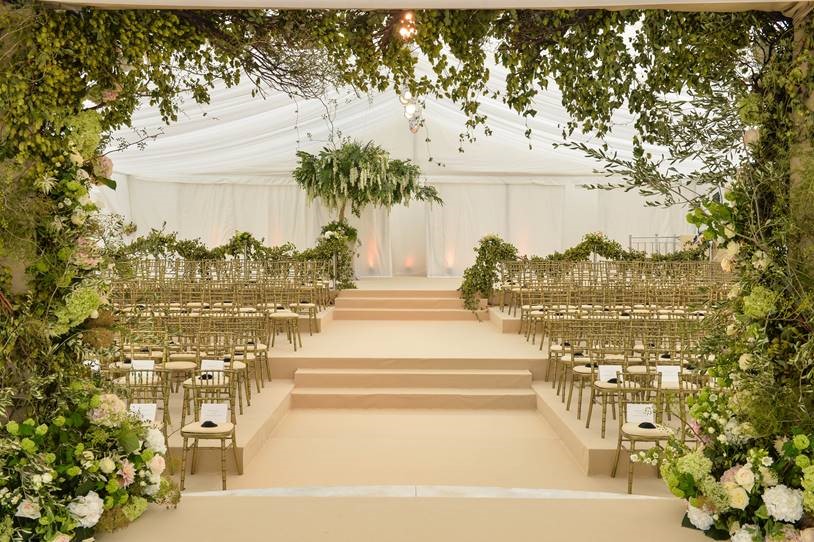 If you want your day to echo that of a duchess, remember, the Royals rarely opt for a colour theme at a wedding. Instead favouring white and ivory tones for floral arrangements and bridal party dress. Both Meghan and Kate chose simple white blooms and observed the Royal tradition that has adorned every royal bouquet. Myrtle – a flower symbolic of love. Keeping charitable or environmentally conscious issues front of mind is another way to mirror a Royal wedding. In a heart-felt gesture following Meghan and Harry's big day, the bride and groom donated the arrangements to local care homes to ensure they didn't go to waste. Where William and Kate opted for 'an avenue of trees' which were then planted outside Prince Charles holiday home in Wales.
Modern couples can incorporate this philanthropic approach by offering charity donations in lieu of providing wedding favours. A simple touch that echoes the same Royal sentiments.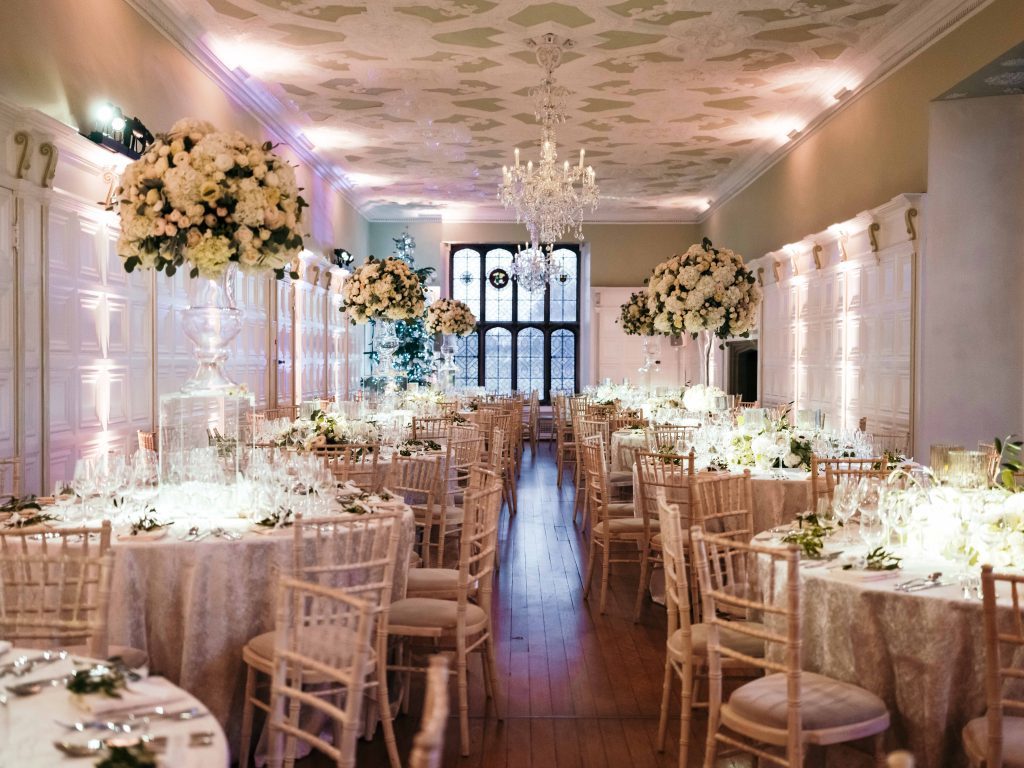 A Game of Thrones
Embracing key elements of a celebrity inspired wedding will always involve the layout of the reception. Individual top tables have proven popular at a celebrity do ever since the Victoria and David Beckham (Posh & Becks) introduced wedding thrones way back in 1999. Well they were the king and queen of celebrity at the time! A separate dining space is a romantic chance for the couple to enjoy their wedding breakfast together and avoids any issues of family favouritism at the top table. We wonder whether Brooklyn, the first of the Beckham brood to announce his engagement, will follow suit at his upcoming nuptials?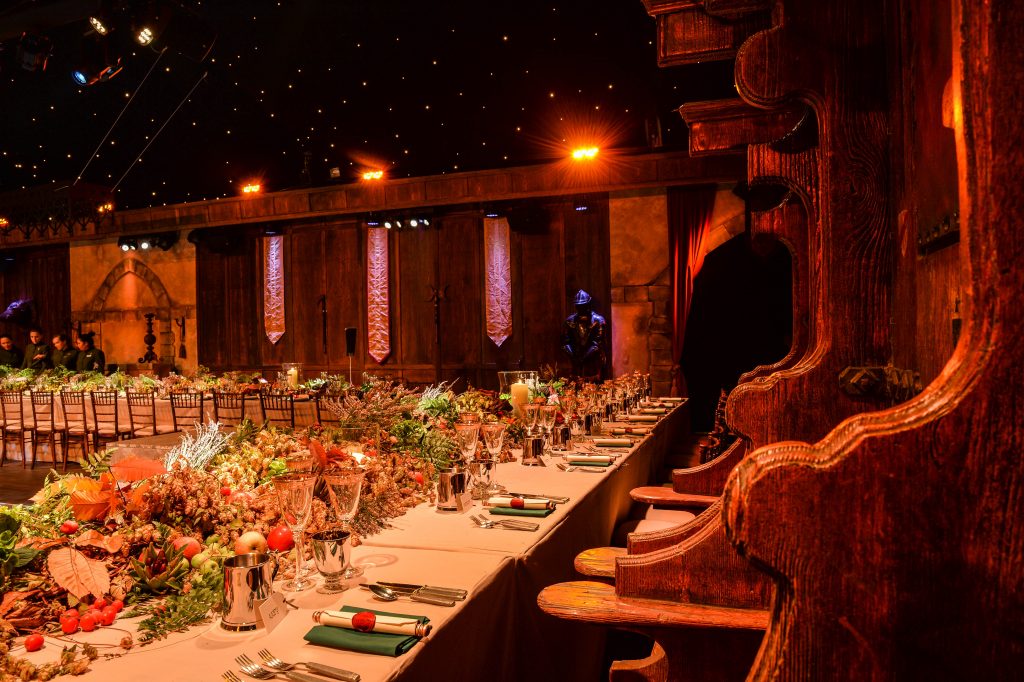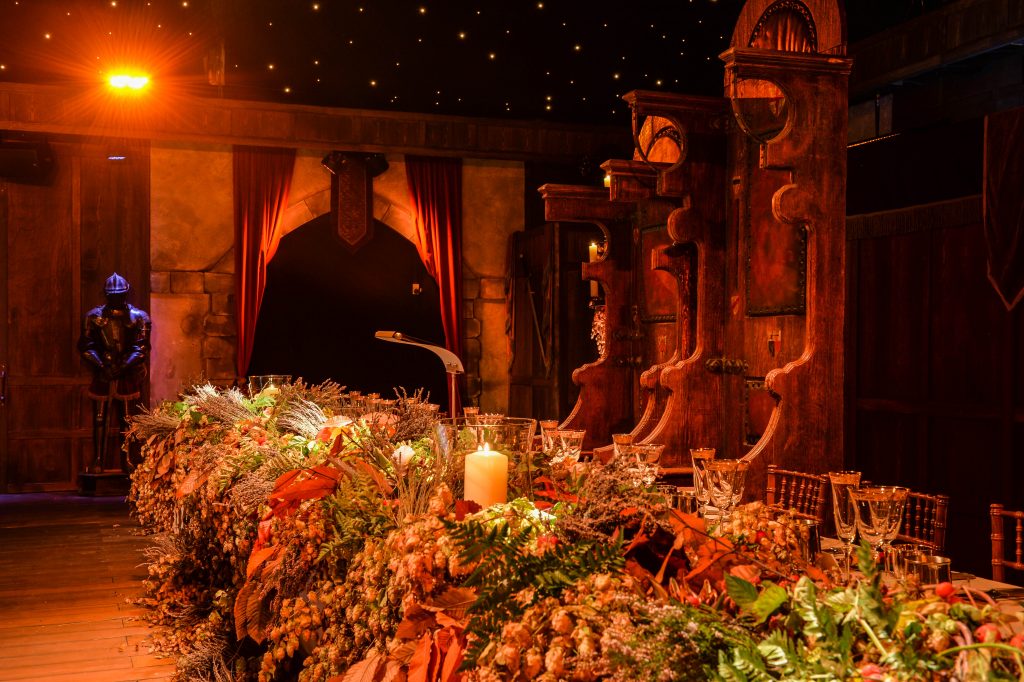 Style to Suit
Celebrity style wedding ideas that work the best are those that reflect a celebrity's personality. When we organised the wedding of Eammon Holmes and Ruth Langsford, Ruth chose elegant, simple colours for her reception using lots of white linens and crisp green foliage to give a fresh, stylish and modern look.  Very much indicative of her personal styling, so you should do likewise and choose to suit your individual tastes. Michelle Keegan was another celebrity client of ours who had a big hand in designing her backless bespoke ivory wedding gown by Galia Lahav at Browns Bride. Adorned in French lace and crystals she looked simply stunning, enhanced by the fact that she knew it was a reflection of her personality and she felt comfortable in her own style.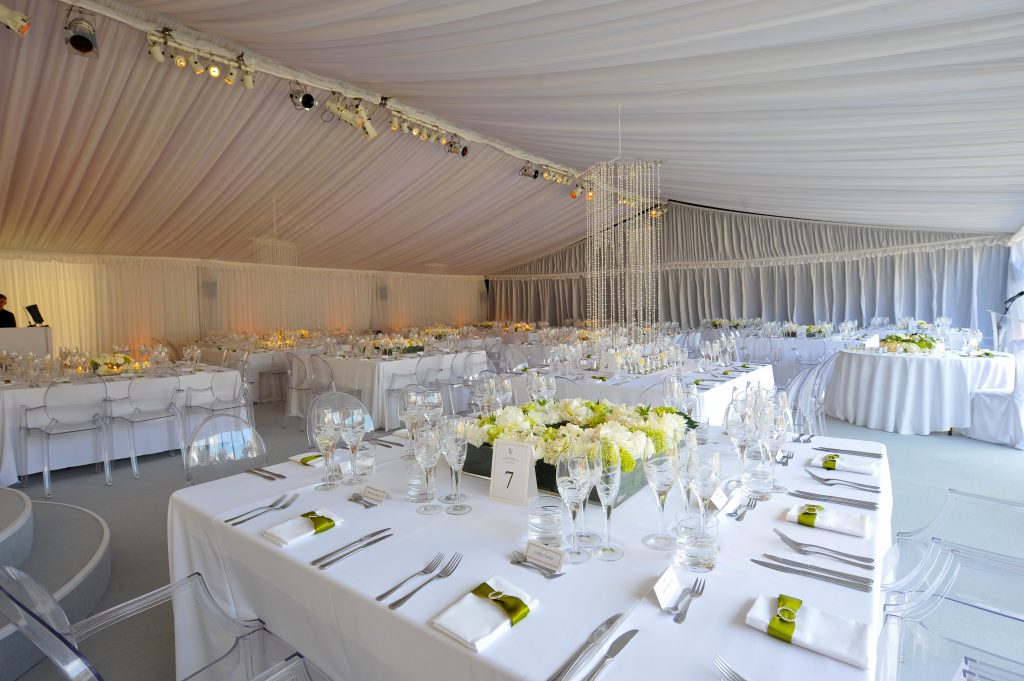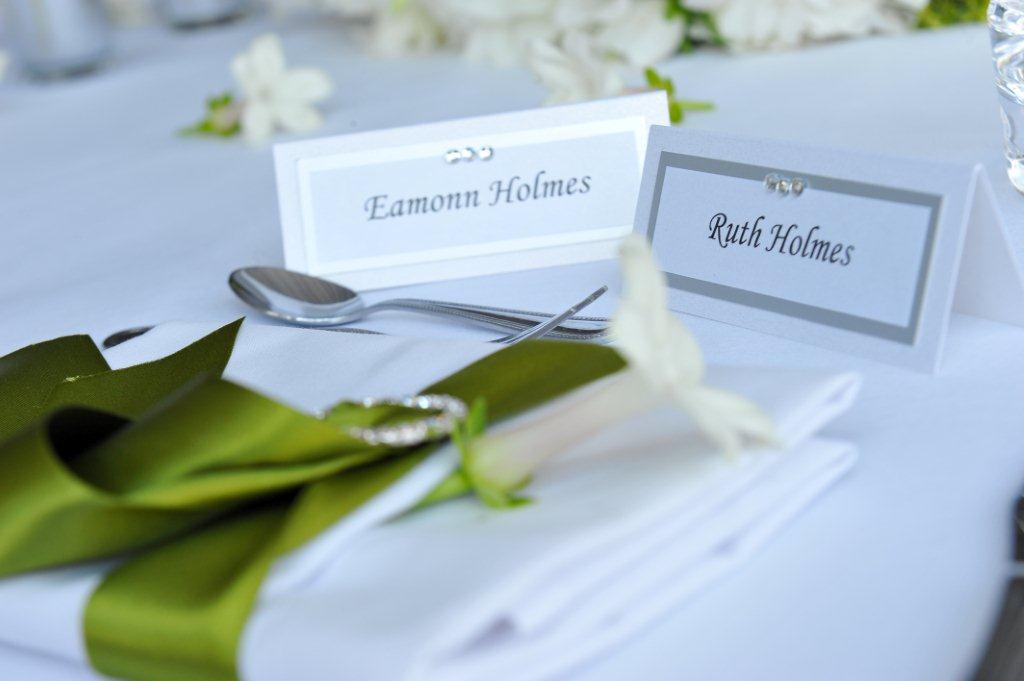 Take a Vow
Making the ceremony as memorable as the reception can be tough.  TLC planned a celebrity ceremony on an island in the centre of an Italian lake which was very romantic. We have had international opera stars singing as one actress bride entered the church. Not forgetting beach ceremonies in the Caribbean, and much more.  The key is to create something that provides a beautiful backdrop to the vows but doesn't detract from the vow exchange itself.
Think Big
If it's one thing TLC knows how to do it's bring those outrageous, blue-sky ideas to life. So why not go wild like many a celebrity before you? If you want a gold toilet tower and Andrea Bocelli serenading you like Kim and Kanye, be our guests. We have planned whacky and wild events that are heavily styled to the client's likes, lifestyle and passions.  A Formula One wedding, grooms arriving on Harley Davidson motorbikes, a 1000 seat marquee dressed with circus performers, and for one actress, a life-size sleeping beauty castle in which to host the reception and fulfill her childhood dreams. The sky is the limit.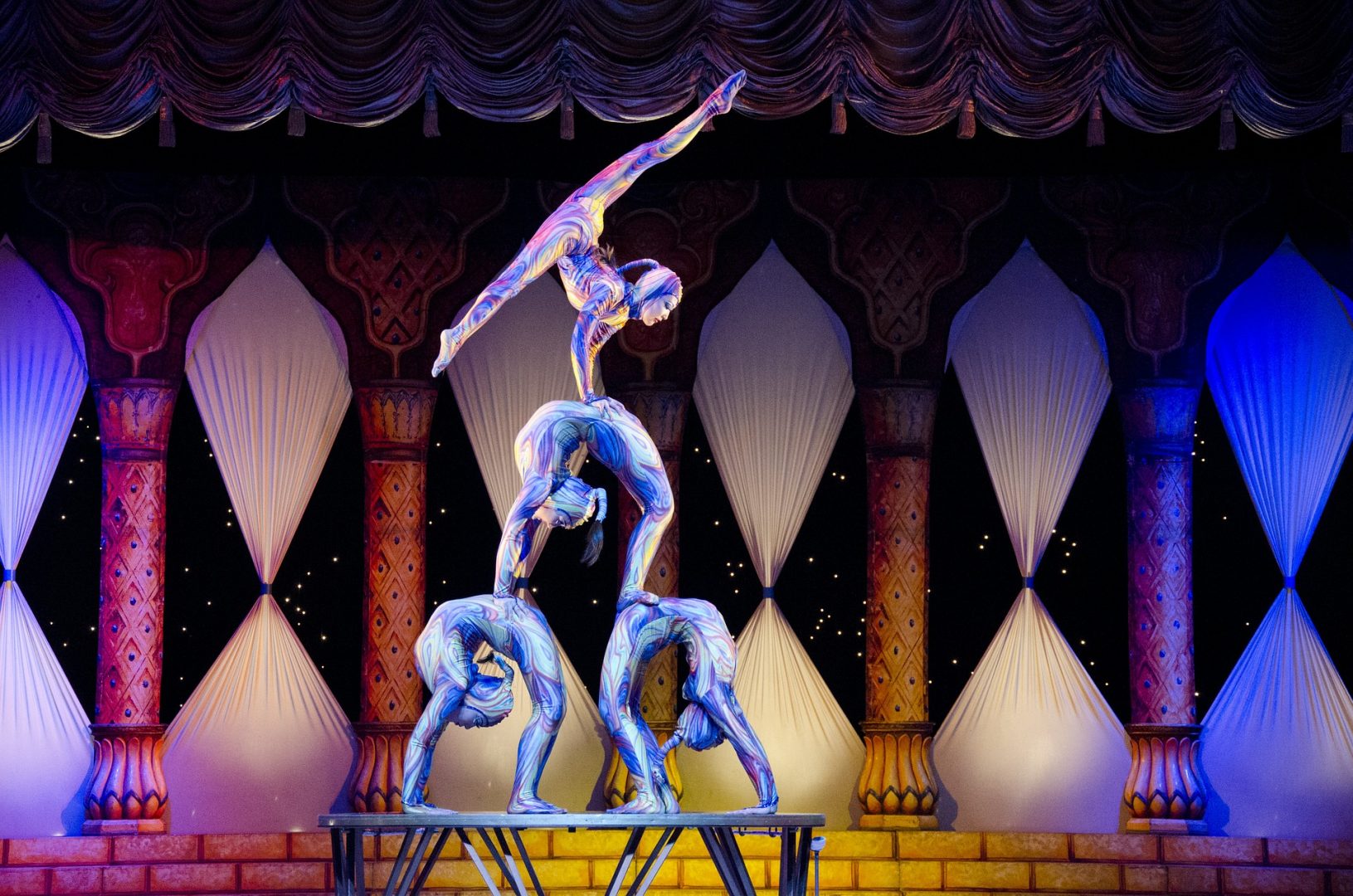 Making an arrival is another way you can think big with unusual transport being continually popular with celebs. Katie Price's famous fairy-tale carriage is one example, but TLC clients have arrived at their wedding in high performance sports cars, on a penny farthing, by steam train and even by helicopter.  Alan Halsall arrived at his wedding in a bat mobile!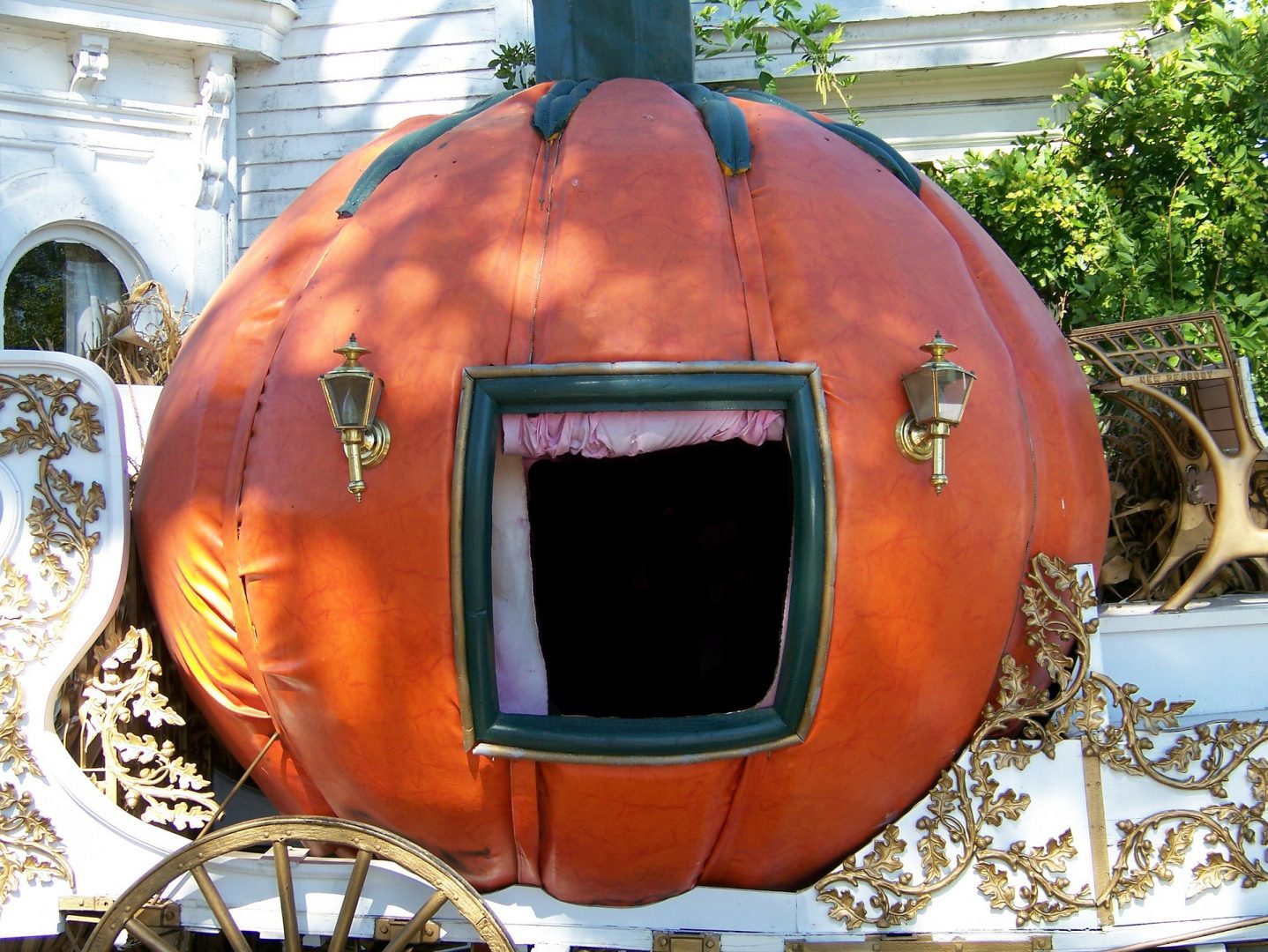 For your big day – maybe opt for the traditional route….and an eco friendly one too – a horse and carriage, or a bicycle made for two!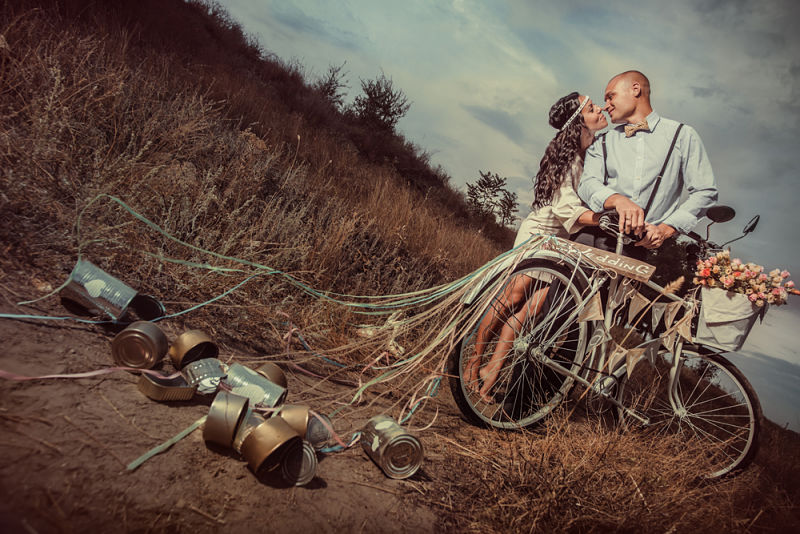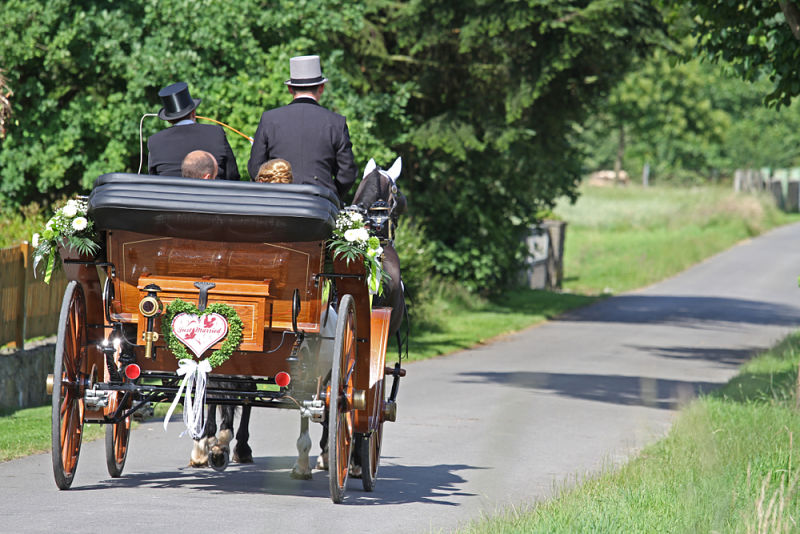 Capture the Moment 
Finally, but perhaps most importantly, investing in good photography is one of the best ways you can invest in celebrity style at your wedding. So, you may not have OK or Hello! in charge of the shoot but try to think about how your photographs can best reflect you as a couple. We have had stunning hand painted backdrops created, as well as walls of flowers and candles.  Celebs need the pictures to look amazing, especially if a media magazine is involved, so make a plan for this.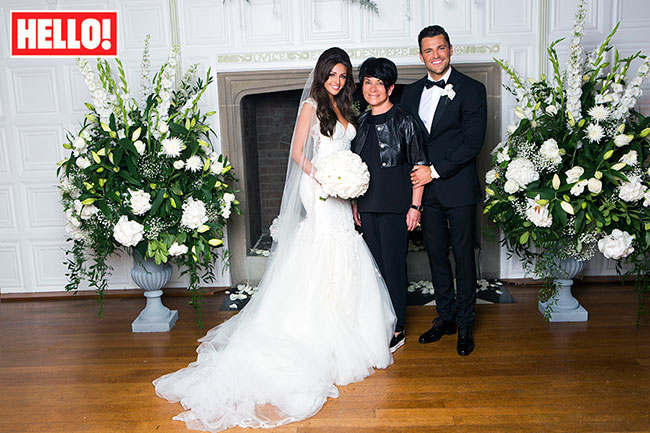 AFTER THE WEDDING ….
Coronavirus may have put pay to many of this year's celebrity weddings. However, a few lucky couples did manage to squeeze in their nuptials ahead of lock-down. Here's a look at the celebrity weddings taking place in 2020 https://www.glamour.com/gallery/celebrity-weddings-2020.
Celebrity Style Wedding Ideas is also all about the tiny details being attended to. Wedding favours is one place in your design that you can add some gorgeous starlet glamour. https://www.tlc-ltd.co.uk/personal-wedding-favours-taylor-lynn-corporation/
Loving the Royal influence? Listen to Liz Taylor's Events That Made Me Podcast with Royal florist, Simon Lycett: https://podfollow.com/etmm-liz-taylor