Five of the Spookiest Venues in the UK and Ireland
With Halloween on the horizon it's time to start party planning. And what does every good Halloween party need? A creepy, haunted venue of course. The brave souls at TLC HQ have scoured the country for the most spine-chilling places to host your scary soiree; five of the spookiest venues in the UK and Ireland. You might even find yourself with a few extra guests (of the supernatural variety).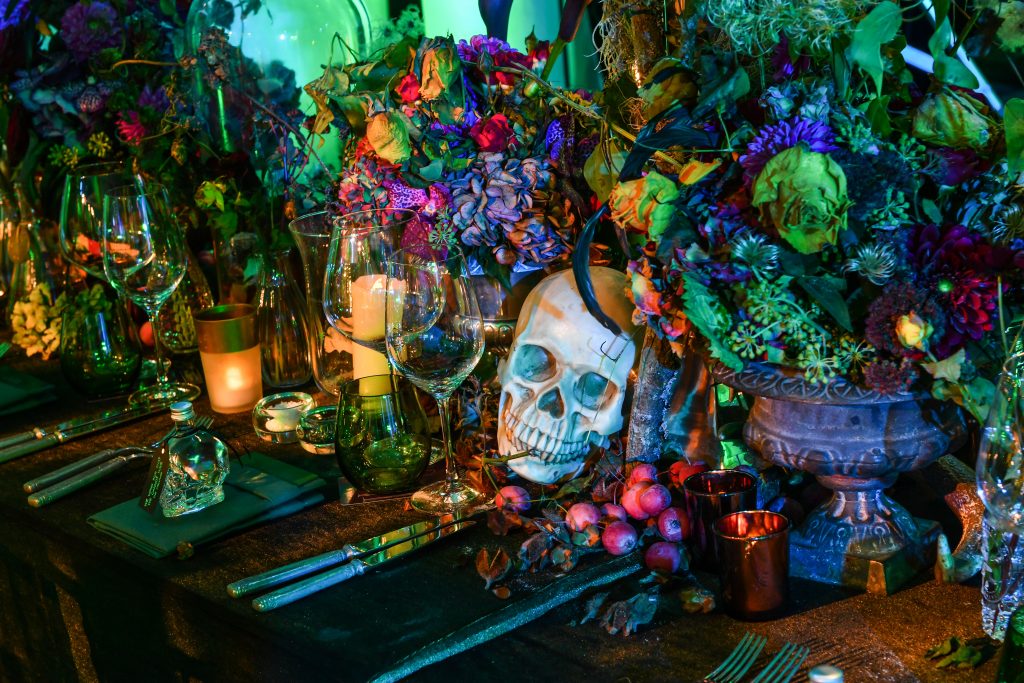 First in our collection that brings together five of the spookiest venues in the UK and Ireland is chilling by name and nature. This Northumbrian castle is a medieval military stronghold in fabled for battles and bloodshed. It's inhabited by military spirits, floating orbs and an infamous 'white pantry ghost'. Yet many guests describe the apparitions as unfrightening, even friendly. The perfect place to throw a Halloween party! From private functions to grand balls, there is scope for parties of all shapes and sizes, with many options for accommodation.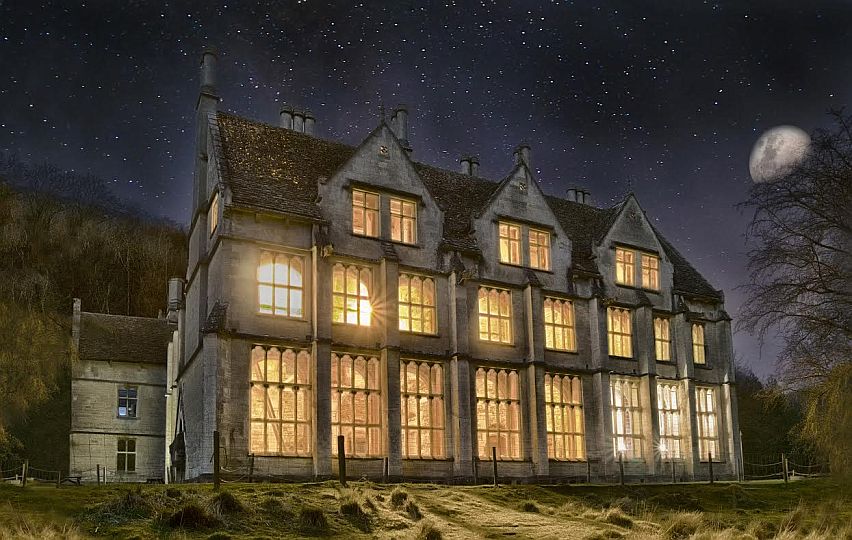 Woodchester Mansion, Gloucestershire
An imposing Victorian Gothic building complete with grotesque gargoyles. This venue has an alarming reputation for paranormal activity. Woodchester Mansion is available to hire for private and corporate functions with rooms that can comfortably cater for 180 guests. That's if they dare to attend! Visitors have reported floating heads and being attacked by ghosts. Some guests have even collapsed in fear. Inside some of the rooms and entire floors are missing or unfinished which only adds to the unnerving atmosphere.
We couldn't put together a list of five of the spookiest venues in the UK and Ireland without mentioning the real-life inspiration for Bram Stoker's Dracula. Whitby Abbey is a seventh century Christian monastery that dominate the skyline of the seaside town in North Yorkshire. Legend has it that if your heart is pure when you look into the Abbey's well at midnight St Hilda will appear.  If not, the devil will take you. From the Raithwaite Estate to Sanders Yard Bistro there are plenty of venues in Whitby where you can party in the shadows of the ruins.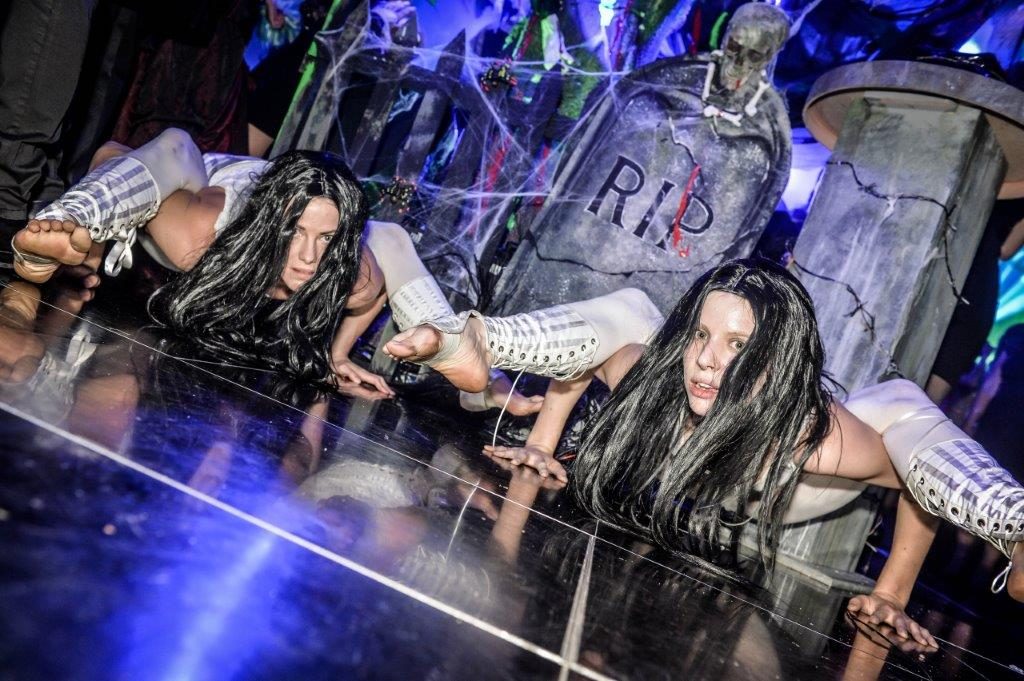 RELATED TOPIC: Take a look at our Penny Dreadful inspired party
We couldn't leave this Irish gem out of the list. Don't let the idyllic scenery fool you. If it's a relaxing break and a good night's sleep you're after, Renvyle House may not be the place for you. Guests have frequently reported thudding footsteps, an eerie presence in their bedrooms, as well as bedsheets being tugged off in the middle of the night. There's only one answer then. Throw a huge Halloween party in one of the hotel's gorgeous function rooms and dance the night away instead.
Lastly, five of the spookiest venues in the UK and Ireland wouldn't be complete without this venue. The ghostly goings on in the small village of Pluckley in Kent have made it infamous as an epicentre for supernatural activity. In fact, it was even given the accolade of Britain's Most Haunted Village in the Guinness Book of World Records in 1989. A hanged schoolmaster and a screaming man are just some of the apparitions you may encounter during your stay in the town. Enjoy a haunted hike en-route to the party. Drop into the Black Horse public house where mischievous spectres are said to tease drinkers by moving their belongings around the pub. With a brand-new event space at your disposal, Grade II listed Elvey Farm is the perfect final venue for a Halloween shindig.