Homeworking Power Heroes Guide
These are unprecedented times for us all, and it requires businesses of all sizes to adapt quickly.  One of the incredible things about TLC has always been its team.  A group of talented and inspiring individuals, who join with me to create memorable events.  For the moment, those events are all planned for the autumn and this is where we are focussing our considerable energy and optimism.  A key part of that, is by embracing homeworking for the next few weeks. Encouraged by my team, I have brought together my Homeworking Power Heroes Guide!  Advice that I hope may help you and your colleagues: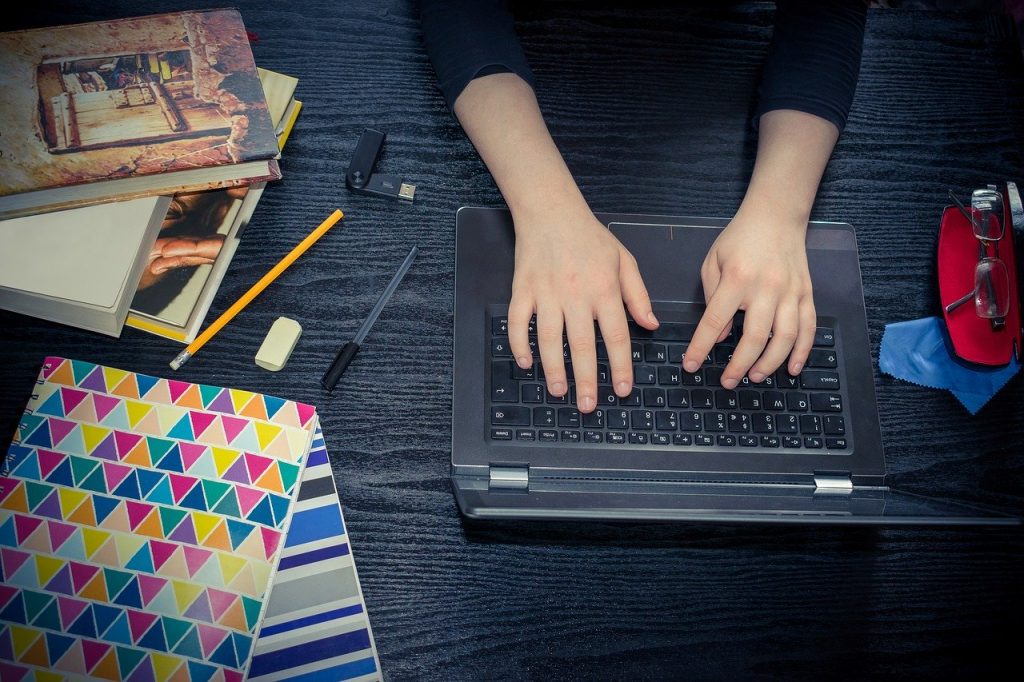 T – Tools
Ensure the team each have the right technology, software and apps to do the job and communicate. My team may use their computer for home as well as business-related work, so they may be exposed to more viruses (as we have all heard enough of viruses!!). We've ensured IT security is up to date so information is kept confidential.
L – Life-Work Balance
Your team is more likely to overwork than underwork; especially in the current pandemic! This can be due to the fact that they suddenly feel their days are much shorter without the time spent on a regular commute, or, a need to do as much as they can to support your company through this time. As the boss, I encourage my team to keep a close eye on their time and output to help them develop a reasonable work-life balance and avoid burn-out.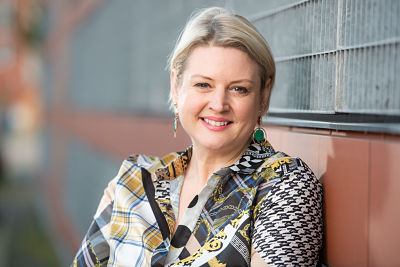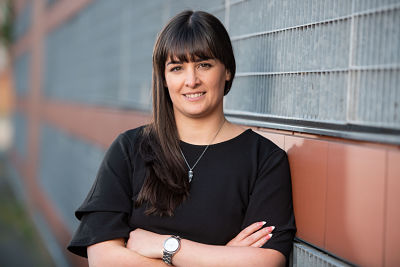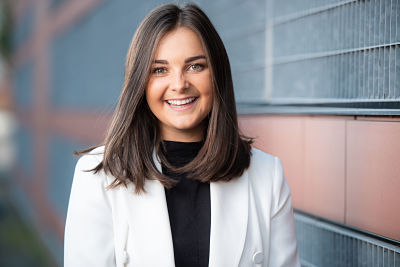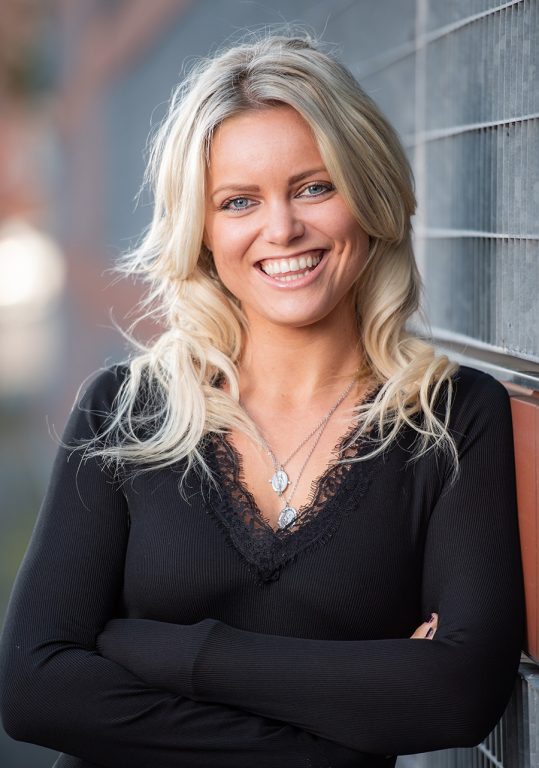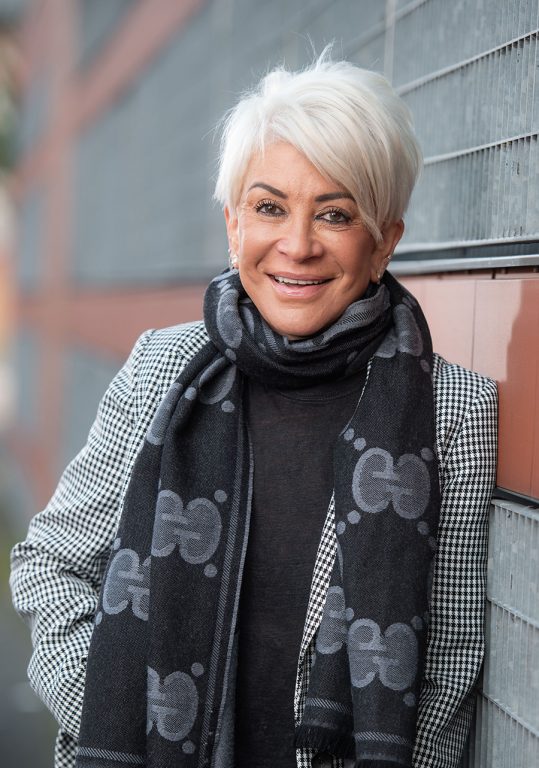 C – Communicate
Keep in touch using as many different tools as possible.  Consider what communication tools will deliver the desired results.  We love a shared WhatsApp call, but also SKYPE/Facetime or a simple telephone call.  We all check-in regularly to monitor progress, discuss work and provide feedback.  Vital that you also keep your team apprised of critical information and decisions.
P – Plan Ahead
Share a clear plan of the way ahead, which outlines everyone's role and your expectations of them.  Ensure a clear team structure – I have let everyone know the new (albeit temporary) reporting structure and where individual responsibilities lie.
O – Open Mind
This is a new way of working for us all, so be open to diversity and recognise how everyone brings something to team effort.  It's time to embrace difference.
W – Work Together
Despite not being physically together, it's important that my team agrees on how they will communicate, make decisions, resolve issues and deliver results.  I recognise the importance of trust in this – it is developed differently in remote working and takes some getting used to!
E – Engage
I think you need to engage your team through consensus decision-making rather than instructing.  Encourage them to feel that they each individual person is key in contributing to the organisation's overall strategy and success.  This motivation is key.
R – Reward
Finally, monitor achievements and reward the team through individual measurement of their performance based on results not activities. For me, this allows for some flexibility in how things are delivered and avoids micro-management by Liz!
Lastly – in these tough times.  Keep focussed and positive – we will get through this! I hope my homeworking power heroes guide has proven useful, and good luck with your homeworking!
-Liz Taylor, Founder and CEO