Christmas is coming. You may well be in the throws of organising the annual Christmas party, just as we are with many of our clients. Usually, it is the highlight of the year, and still is for many businesses. However, some organisations are finding that half of the workforce are eager to go, and the other half doesn't seem quite so enthusiastic. The importance of staff recognition events is well documented. Not just a 'Christmas blow out' this is about recognising and rewarding staff for their hard work and dedication. Staff members feel more valued. Businesses retain diligent workers. And the company benefits from higher levels of staff motivation. But if a proportion of your staff are nervous or not looking forward to the annual get together – just, how do you re-engage staff with live Christmas events? We have some advice the key the party back on track.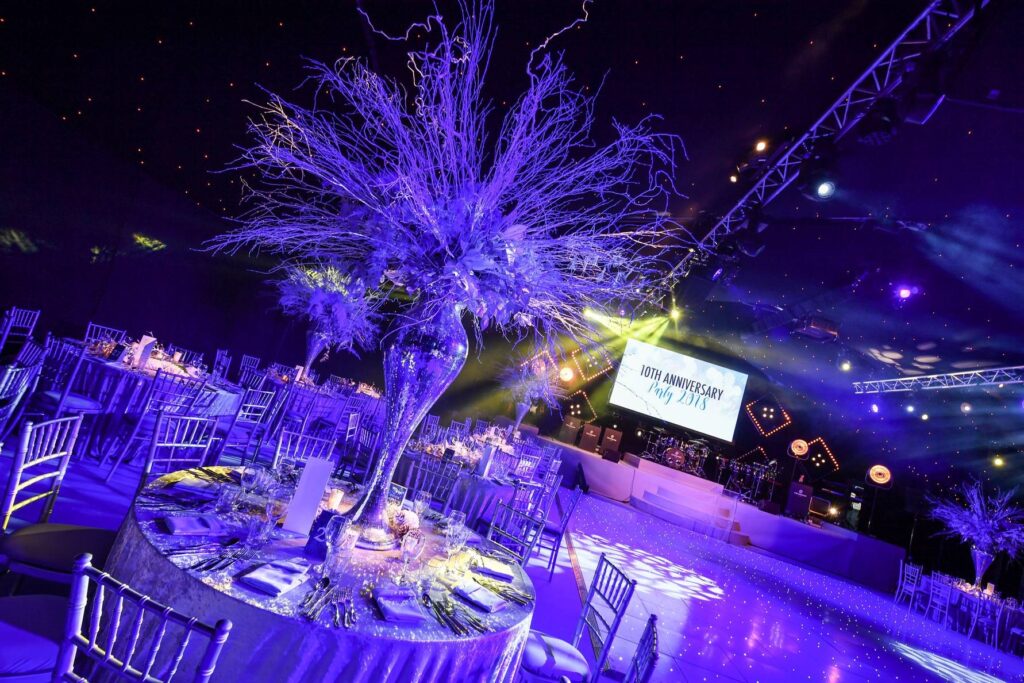 IS THERE AN APPETITE FOR LIVE EVENTS?
Industry research recently published on The Drum showed that yes there is certainly an appetite for live Christmas events. In fact, the vast majority said they would, or intend to, attend a live event soon. Certainly, we are seeing this enthusiasm.
The same research also suggested that most people would rather attend a live event in the country they live in; so, if you are the kind of team that likes to travel for a Christmas do, bear in mind that international parties could be a step too far for some right now.
The same research predictably revealed a gap in attitudes towards attending live events between younger and older age groups. Those aged 64 + being much less likely to attend.
It is important to remember that no matter what their age, people are still at different stages of reintegrating, so you need to cater for everyone and make sure each team member feels safe and at ease. The news can be quite alarmist too, so even those who seem confident in mixing could change their minds at the last minute.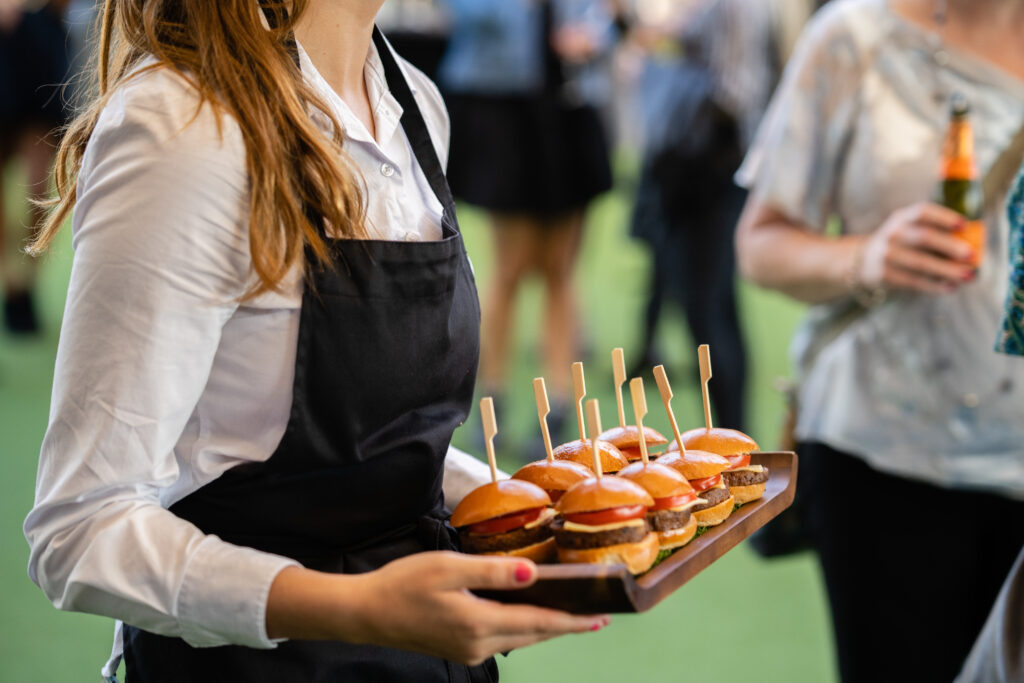 REASSURE THROUGH COMMUNICATION AND ATTENTION TO DETAIL
So we know there is demand, but that leads to the question: how do you re-engage staff with live Christmas events? Face masks at all, or part of your event, social distancing and hand sanitiser are still commonplace in most situations. To leave these elements out would be more unusual than including them and they also provide something over and above protection from coronavirus. Reassurance.
In the same research cited above, overwhelmingly, 96 percent of respondents considered pre-event communication about health and safety measures as 'very necessary'. As event planners it's our job to make sure everyone feels safe, welcome, and reassured. Communication is key. We have done this via video messages from the company MD explaining the safety precautions in place, to email details and event pre-event packs including Christmas facemasks and lovely hand sanitiser. Overwhelmingly, we have found that this added reassurance has created an exciting appetite for the event to come.
KEEP AN EYE ON THE LATEST DATA
Nobody is a fan of cancel culture, but people are generally more open to the fact that, if an event is unsafe to go ahead, it's okay to cancel.  As we have moved through the worst of the pandemic, we are seeing less cancellations and a greater focus on simply offering events that embrace the safety elements. So outdoor events and additional venue space for guests to distance are still popular. Venues are reassuringly offering flexible cancellation policies for the time being which give peace of mind if thigs should change.
So, take advantage now and get planning.  We are positive about the festive events season but also pragmatic. If covid-rates in your area become high nearer to the date, it's okay to postpone until a later date. We're never fans of a 'Christmas' party at any other time of year, but some creative thinking and one or two grand TLC ideas can make an occasion at any time!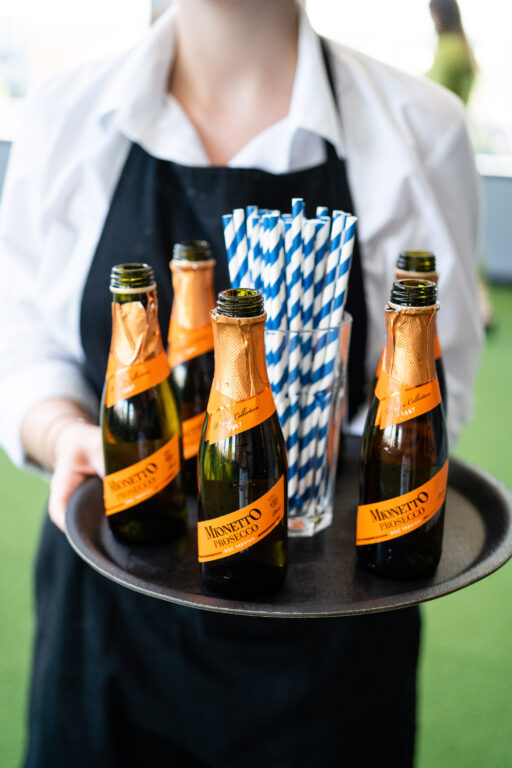 BRING PEOPLE TOGETHER, WHILE KEEPING THEM SEPARATE
From transport, to catering and entertainment there are lots of clever ways of bringing people together in a more covid-safe way. Swap out a traditional buffet for small plates. The same experience of being able to try everything but without forcing people to use the same touch points repeatedly. Similarly, seated entertainment and fine dining are both becoming more of a trend. Think cabarets and old school 1920s glamour where people sit back, relax, and enjoy the show without mixing and mingling too much. If you're a foodie, then a seated meal where the food takes centre stage can become an experience.  This is where an event planner can really add something to the event.  Years of professional experience, ideas and a unique depth of creativity can bring 'safety through style' to your party.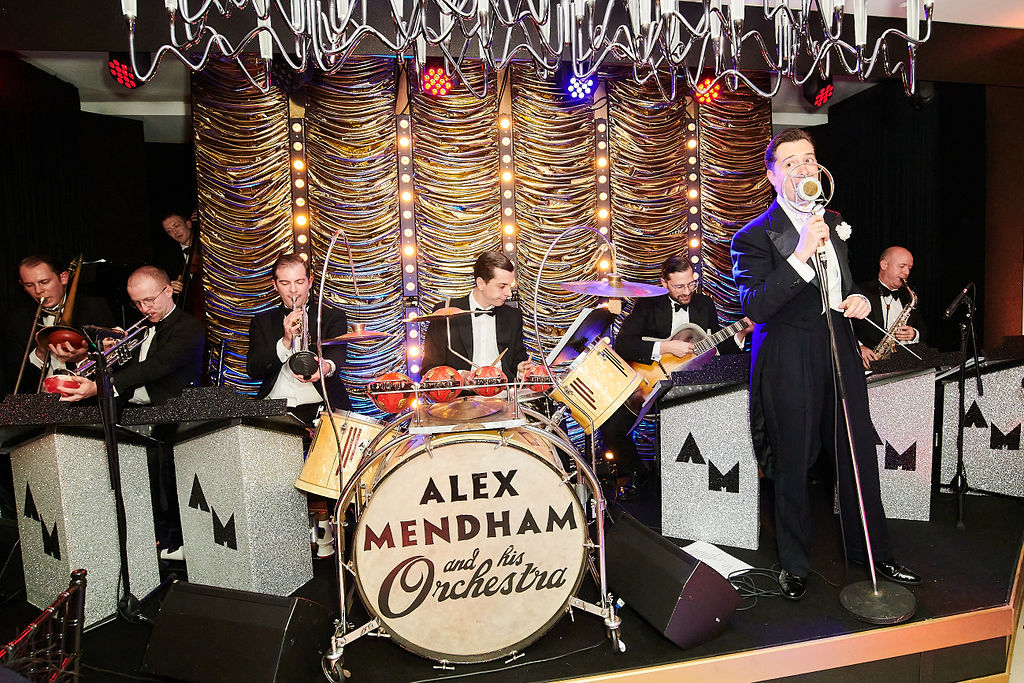 ADDRESS THE AGE GAP
It's important to remember that when thinking about how do you re-engage staff with live Christmas events, remember that some may need gentle persuasion. Others may not want to attend at all and that should remain their choice. Make provision for those who are vulnerable, in the older age groups or who simply are still not confident to attend in person. That could be by sending them a festive hamper or a lovely gift to their home, or by organising a smaller team lunch. There needs to be a two-way conversation where people can exercise their right to not attend without feeling ostracised.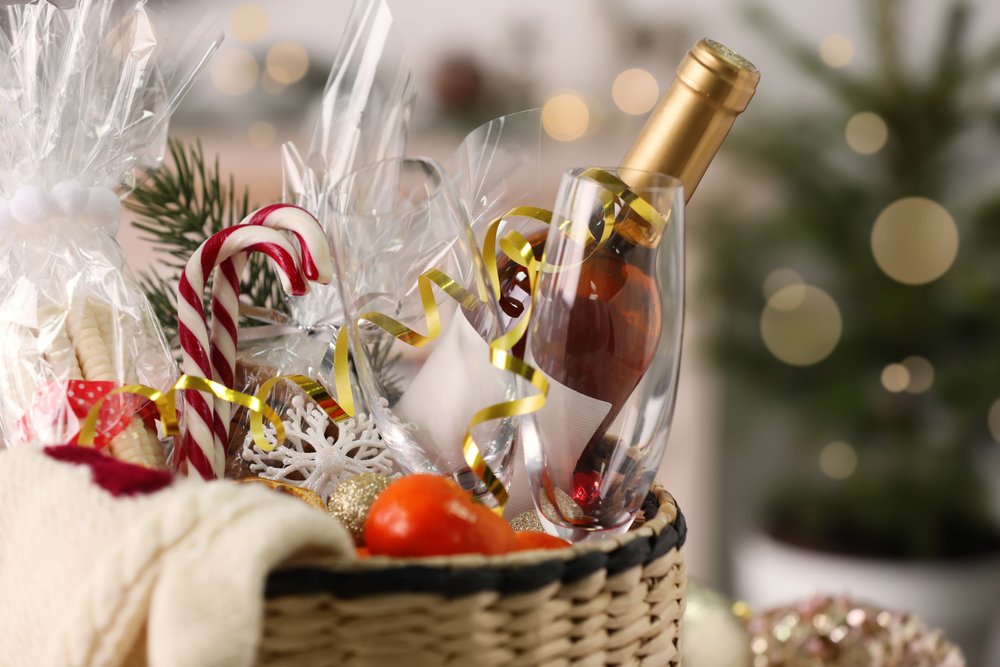 SHOW THEM WHAT THEY'VE BEEN MISSING
Finally, presuming all is well and you can go ahead with your live event as planned, be sure to make it better than ever. One way to answer the dilemma of how do you re-engage staff with Christmas live events is for them to see what they've been missing out on all this time. Record the event for the company intranet site or social media.  Offer people the option to connect virtually to the event. But most importantly, go big with your ideas and really invest in making it the best event ever!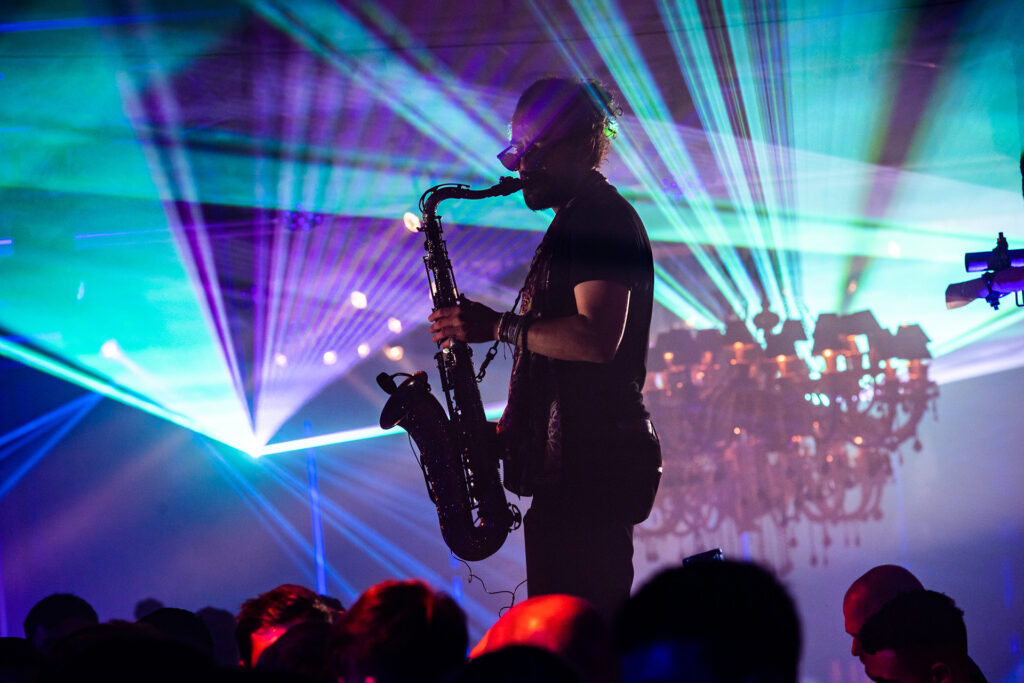 DO PEOPLE WANT LIVE EVENTS?
Read the research here: https://www.thedrum.com/profile/identity/news/research-reveals-what-will-work-and-who-will-attend-live-events
Want to plan the perfect Christmas party? See our tips and advice here:
https://www.tlc-ltd.co.uk/tag/christmas-party-tips/
If we've helped to answer the question of 'how do you re-engage staff with live Christmas events?', please share with your social community.