Music is at the heart of any event. Setting the tone and establishing atmosphere. And if the tone you're reaching for is smooth, sophistication then you can't beat jazz as your soundtrack of choice. There's nothing our CEO Liz Taylor loves more than some smooth jazz playing softly in the background as guests arrive, followed by some big band classics to really get the crowd going.
April is Jazz Appreciation Month recognising the contribution that jazz music has made to society and encouraging people to share their love of the genre. So, here Liz shares her ten favourite jazz songs for Jazz Appreciation Month. A mix of classic songs and modern jazz to play at your next event, or simply to enjoy at home.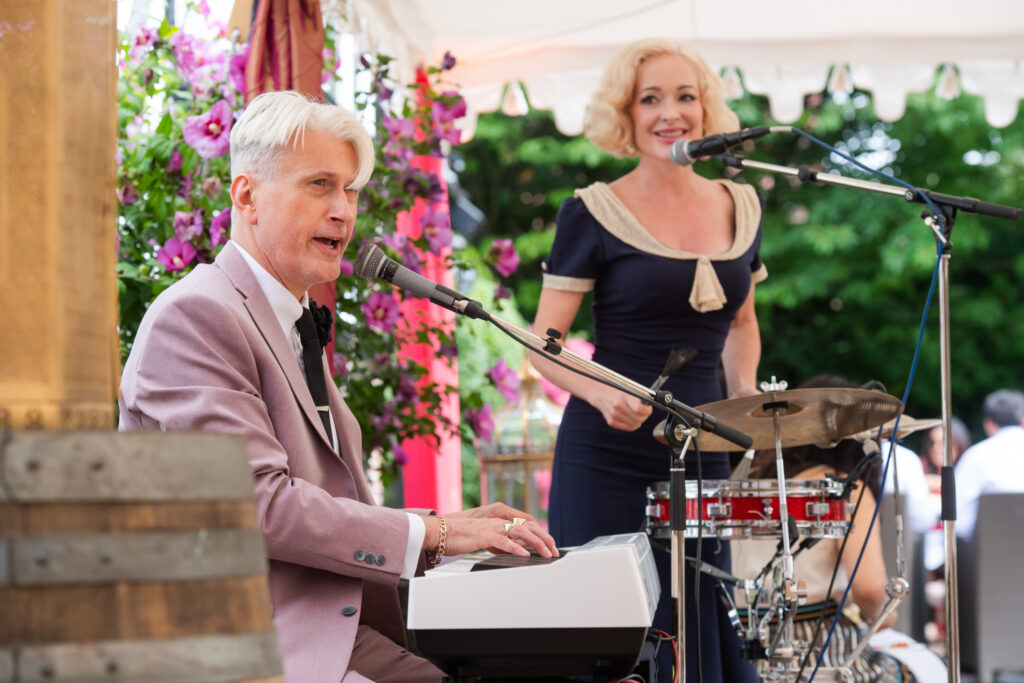 THE LOVE OF JAZZ
The best thing about jazz music is how effortless it is. The music constantly evolves and expands. Its rhythmic patterns are thought to stimulate the mind, inspiring creativity, and aiding concentration. And it can even lift your mood.  Consequently, studies have shown that jazz listeners are 25% less depressed.
Jazz permeates many styles of contemporary music too, from pop to R&B you can feel the influence of those early New Orleans jazz bars.
TLC is fortunate to manage the Kitty La Roar Jazz Combo and Ô de mon Chéri. Two distinctly different artists that bring jazz music to life at any event. And importantly, both demonstrate the scope of the songs which transcend the decades and musical interpretations, from traditional to contemporary pop artists.  We love our jazz!
Here's a taste of Ô de mon Chéri:
But this is Liz's personal choice of Jazz songs for Jazz Appreciation Month.  We hope you enjoy:
THE SONGS
NAT KING COLE – THE GIRL FROM IPANEMA
The most famous song to come from Brazil, this song is instantly recognisable and an all-time jazz classic. It was also for many years, the most 'covered' song to have ever been written, second only 'Yesterday' by the Beatles. What I love about this song is its toe-tapping rhythm and unrivalled catchiness – the mark of any great jazz classic. Here's one of those many covers, a smooth, mood-enhancing version by the great Nat King Cole.
https://music.youtube.com/watch?v=ZyMv5AjHHG0&list=RDAMVMZyMv5AjHHG0
FRANK SINATRA – I'VE GOT YOU UNDER MY SKIN
There's debate over whether ol' blue eyes can be categorised as jazz musician, but given that jazz is defined by swing, swagger, and the singers' ability to improvise, personally I think there's no doubt about it. If you want to read more about Sinatra as a jazz artist, then this article makes a great argument 'for'. In the meantime, my choice of jazz songs for Jazz Appreciation Month have to include this classic number. Have a listen to one of my all-time Sinatra favourites.
https://www.youtube.com/watch?v=C1AHec7sfZ8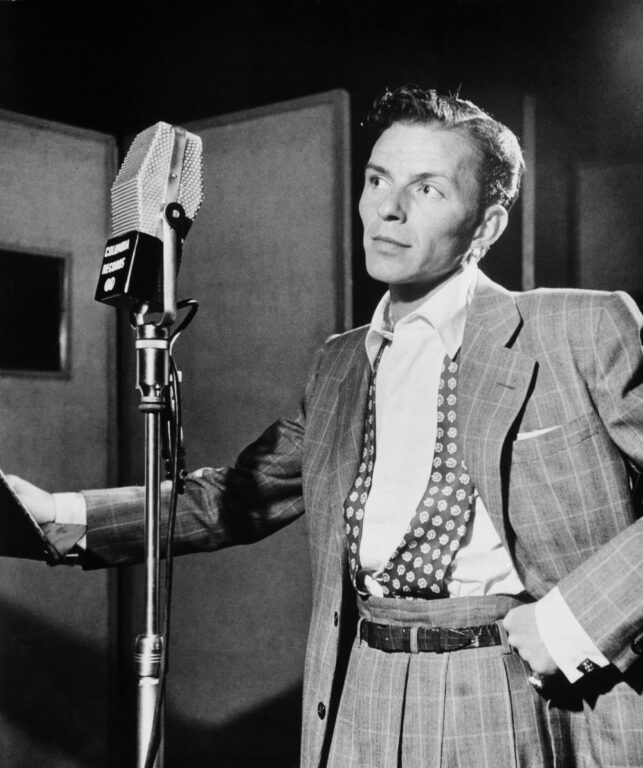 ELLA AND LOUIS – CHEEK TO CHEEK
I couldn't create a list of my favourite jazz songs without including a number from the 'first lady of song'. And what better than this pairing with one of the most influential figures in the jazz movement – Louis Armstrong. You can't help but smile your way through this uplifting duet.
https://www.youtube.com/watch?v=GeisCvjwBMo
TONY BENNETT AND LADY GAGA – THE LADY IS A TRAMP
Another collaboration and this time the seemingly unlikely union of crooner Tony Bennett and Lady Gaga. They released their first album together in 2014 and recorded another after Bennett was diagnosed with Alzheimer's'. I love the chemistry and interaction between the pair on this classic from Lady and the Tramp.
https://www.youtube.com/watch?v=ZPAmDULCVrU
NINA SIMONE – SINNERMAN
Nina Simone's fast paced jazz number slowly builds throughout, to a middle section that delivers quietly yet oh, so powerfully. Words sung flawlessly, with a bold message, and Nina commanding on piano.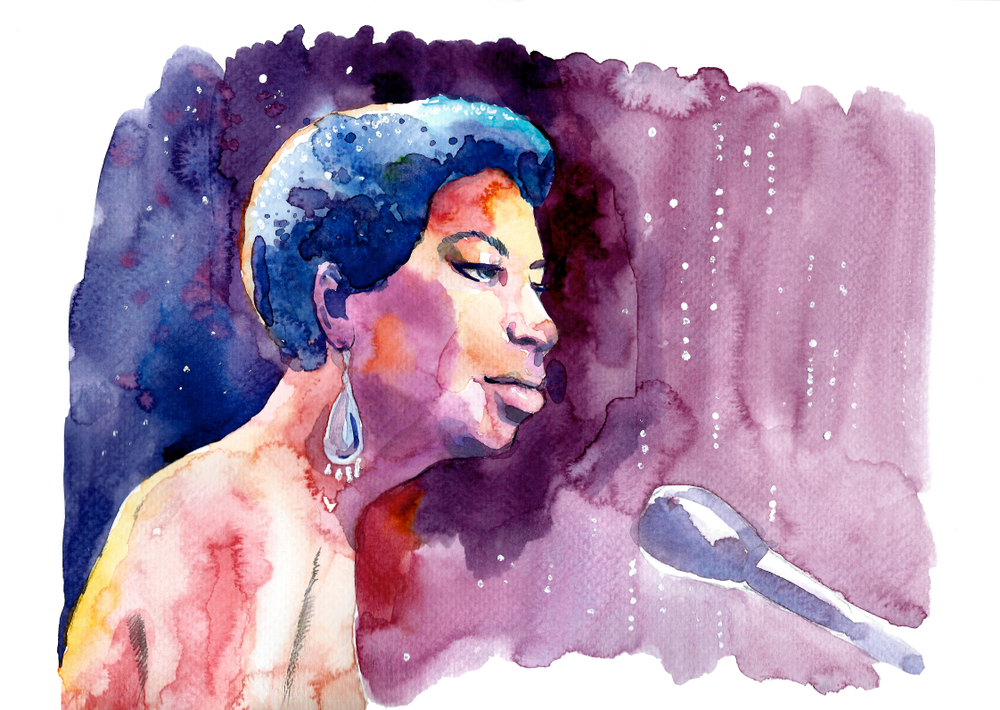 PEGGY LEE OR BEYONCE – FEVER
A track that has seen renewed popularity after The Queen's Gambit. It's hard to beat Peggy Lee's original version – one she delivers which presence and ease. Beyonce's whispered; husky alternative gives her a run for her money. So much so, that I'm unable to choose a favourite.  Listen to both below and make up your own mind.
https://www.youtube.com/watch?v=bGmOwvwyNmk
https://www.youtube.com/watch?v=JGb5IweiYG8
DAVE BRUBECK QUARTET – 'TAKE FIVE'
Written by the band's saxophonist Paul Desmond, 'Take Five' is not only a timeless classic with an instantly recognisable sax melody, it's also reportedly the biggest selling jazz single of all time!
https://www.youtube.com/watch?v=vmDDOFXSgAs
MINNIE THE MOOCHER – CAB CALLOWAY
The nonsensical, ad-libbed scat lyrics of Cab Calloway ensured no two performances of this song were ever the same.  As a performer he was full of energy and showmanship, qualities needed to carry off his role of frontman to the big band orchestra. A role he executed with style and gusto. The song remains one of the all-time jazz classics.
https://syncopatedtimes.com/cab-calloway-profiles-in-jazz/
RAY CHARLES – HIT THE ROAD JACK
Hit the Road Jack is a great example of a song that crosses genres – mixing soul, pop, rock, jazz, and gospel. it's also got an irresistible beat – I challenge you not to toe-tap along!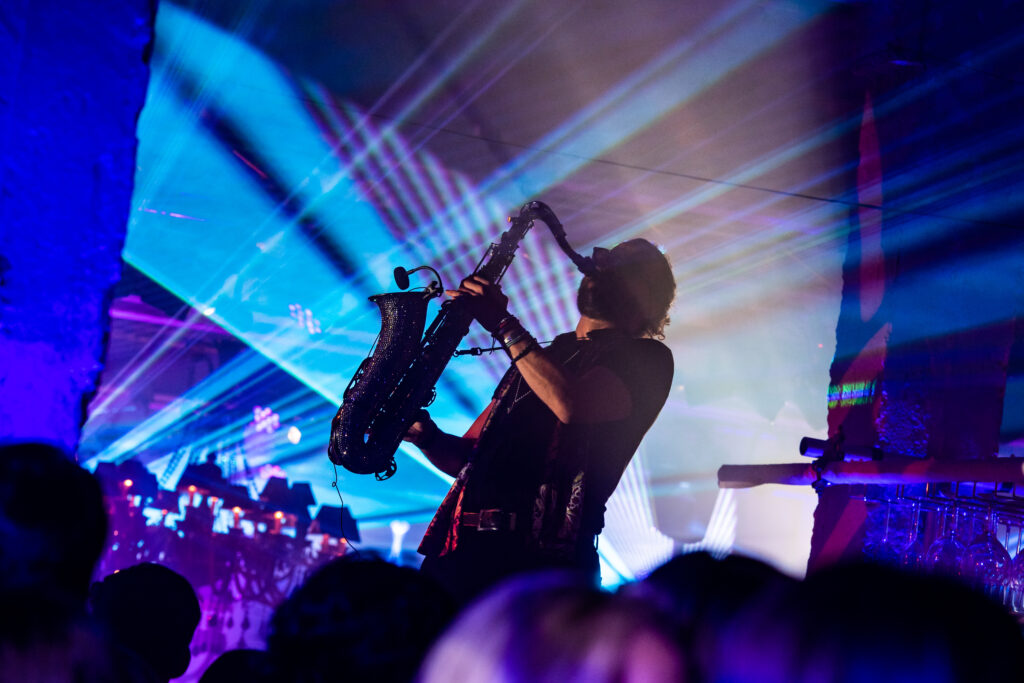 LOUIS ARMSTRONG – WONDERFUL WORLD
Finally, Liz completes her ten favourite jazz songs for Jazz Appreciation Month with a Louis Armstrong classic and a particular favourite.   Such a rich yet delicate tone delivering message of sheer hope.  It's uplifting on any occasion.
READ
Satchmo: My Life in New Orleans (Louis Armstrong) – a fascinating first-hand account of New Orleans at the turn of the 20th century.
LISTEN
Interviews, guests, and live sessions from around the world, Jamie Cullum shares his love of all things jazz. https://www.bbc.co.uk/programmes/b00rr86v 
Time to share Liz's ten favourite jazz songs for Jazz Appreciation Month with your social community.